Three-year-olds are kind of the limbo between toddler and Kindergartner.
They're old enough to form full sentences and logical (at least to them) thoughts. They're sitting upright and eating at the table with you, walking around with some level of expertise, and some even know the whole alphabet.
But they're just not quite to 5-year-old levels of sentience yet, which makes for some hilarious and/or trying times, at least according to these parents of "three-nagers" on Twitter.
1.

2.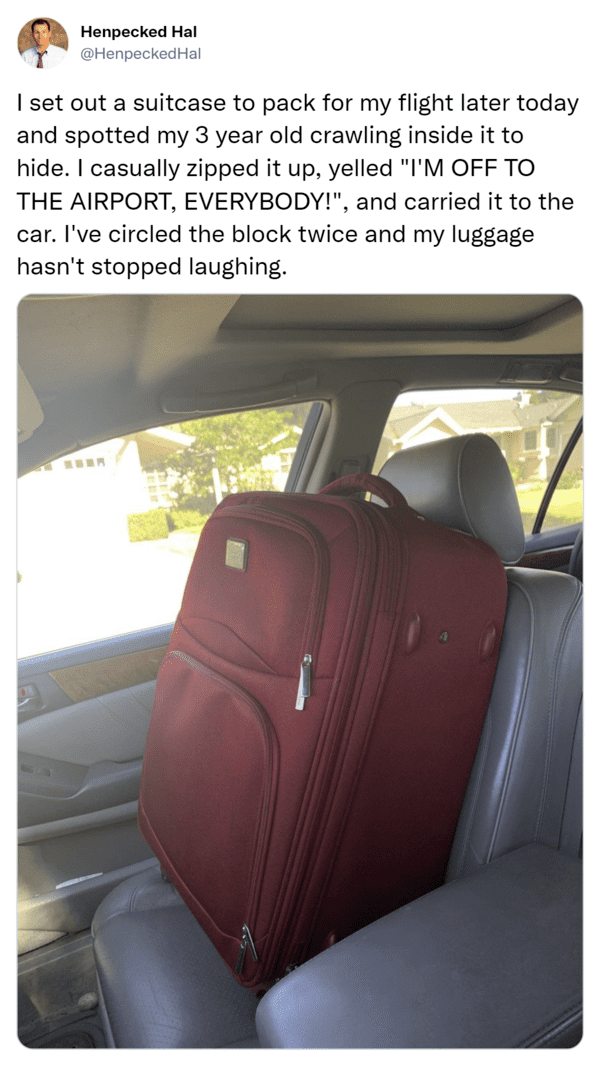 3.
4.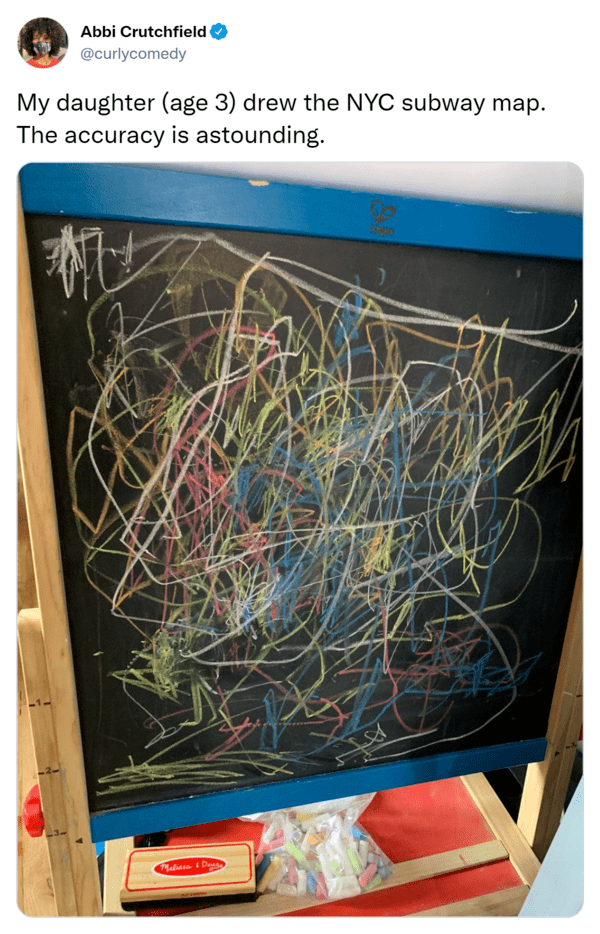 5.
6.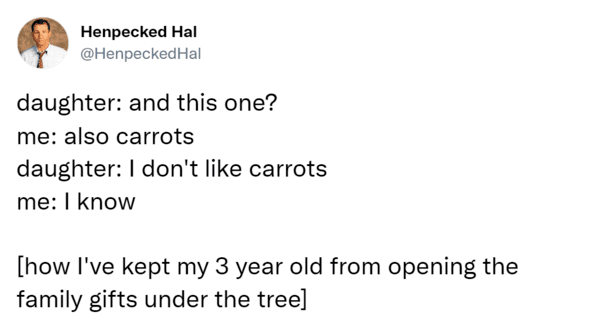 7.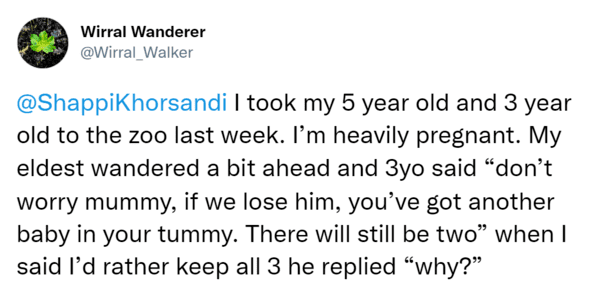 8.
9.

10.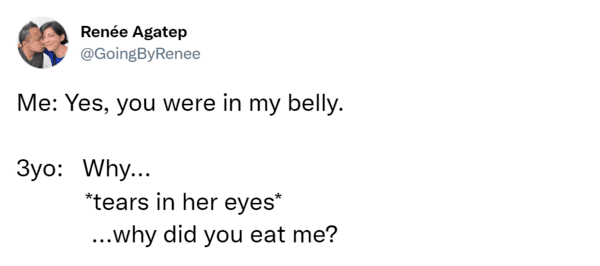 11.
12.

13.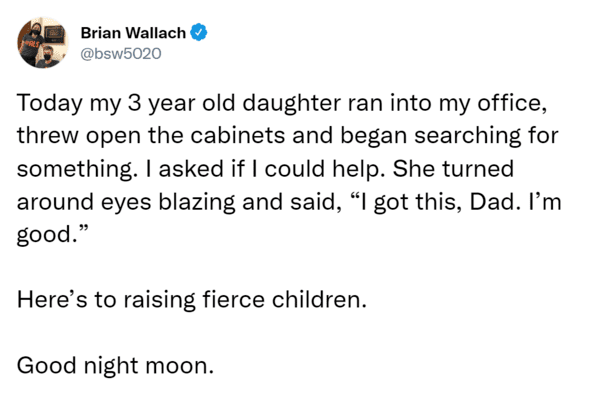 14.

15.

16.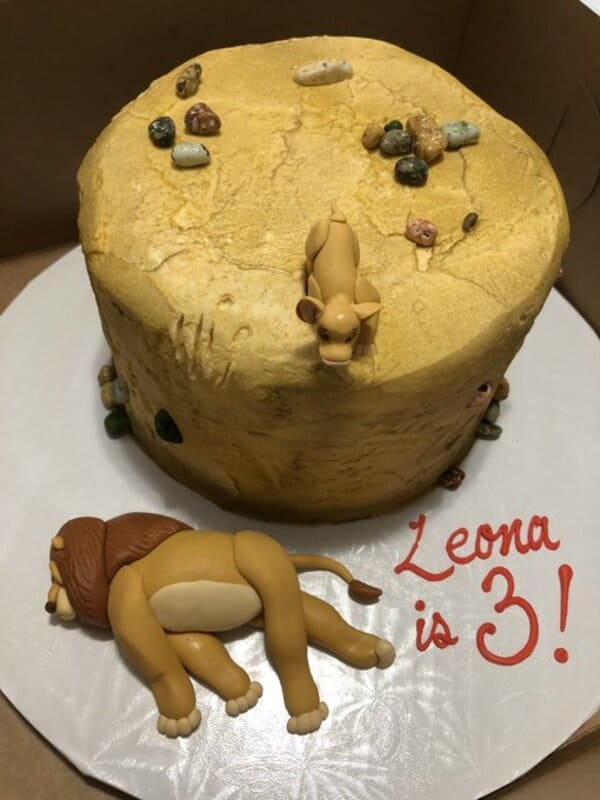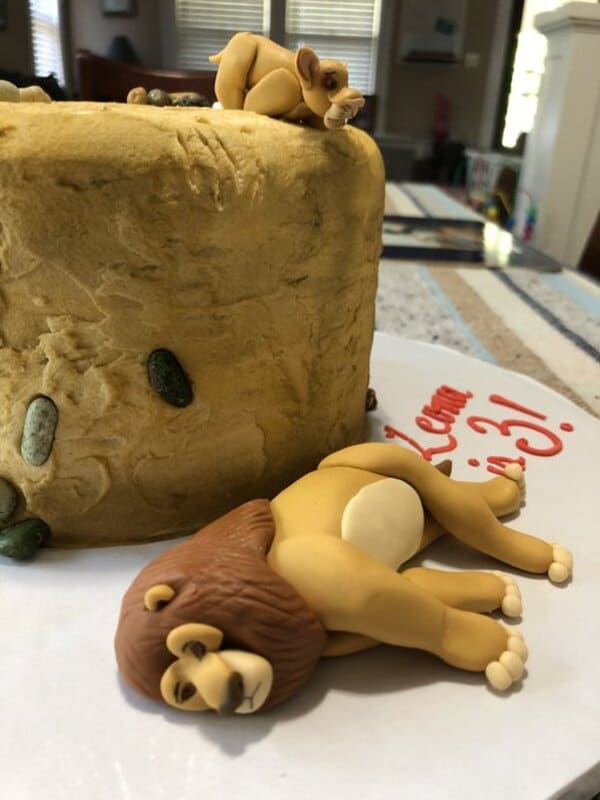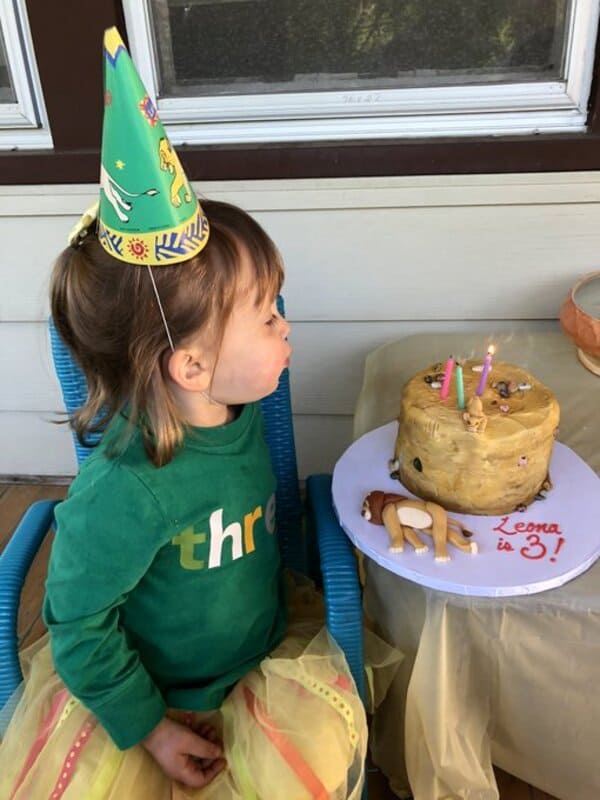 17.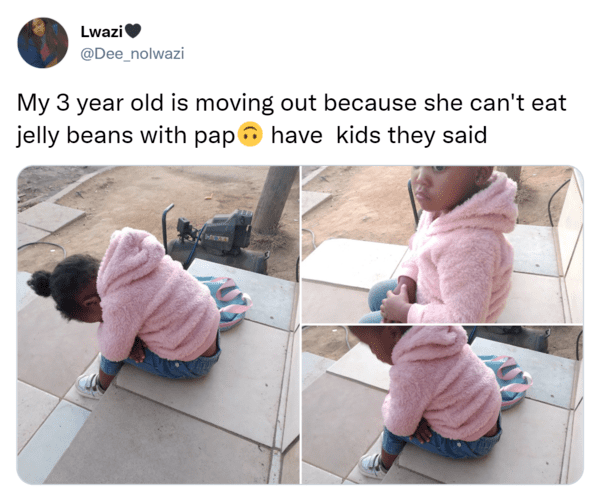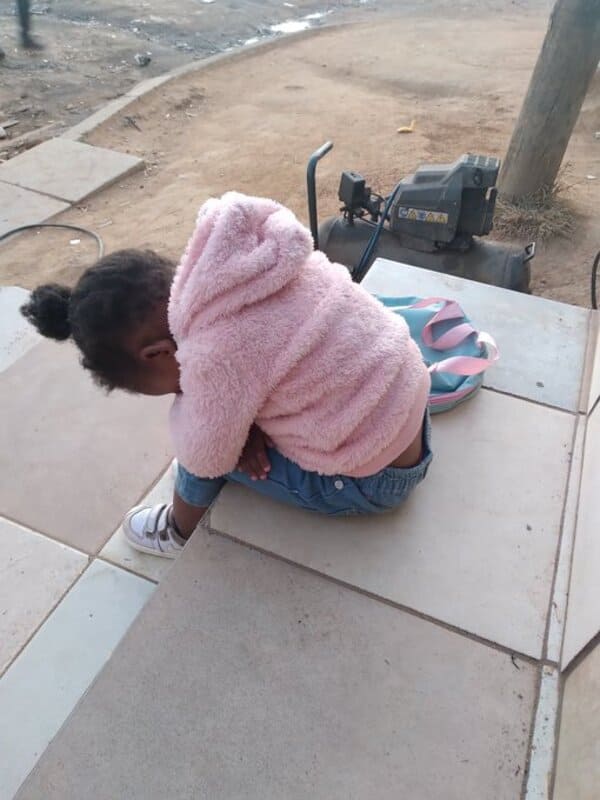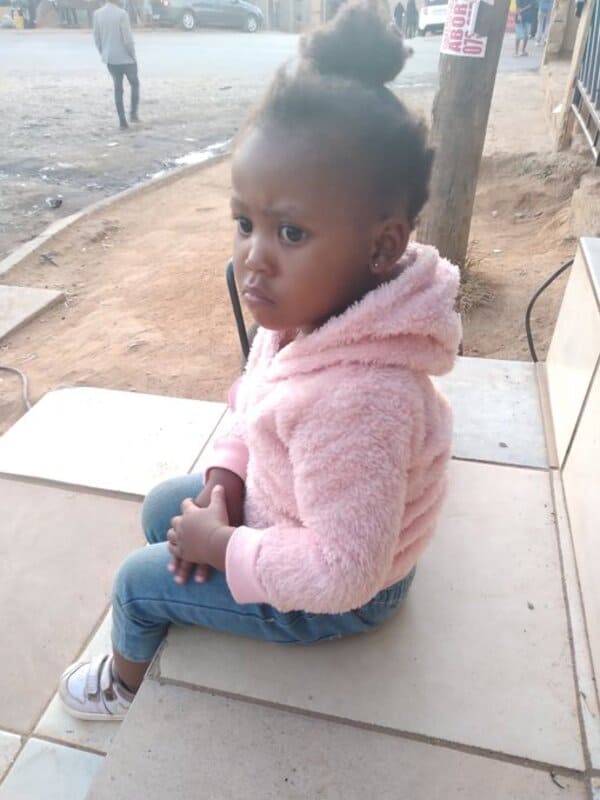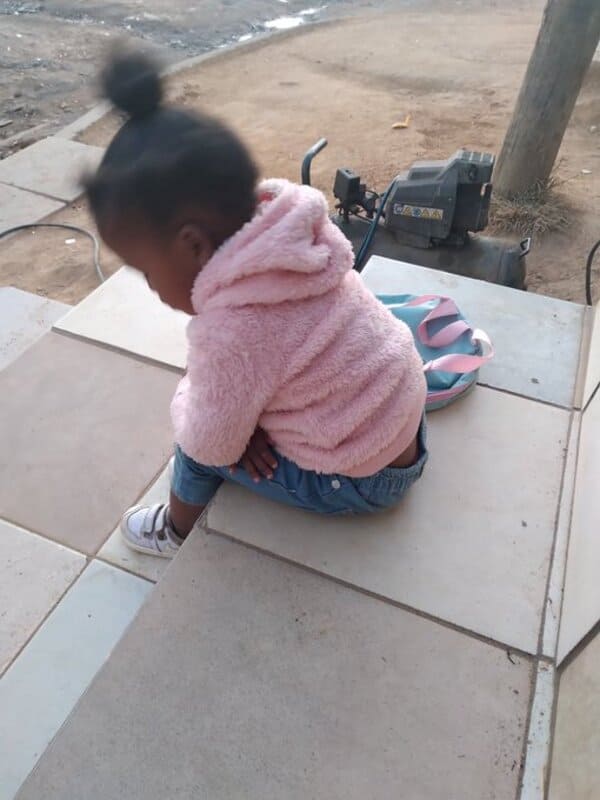 18.
19.

20.
I was just enviously admiring the energy and flexibility of a 3yo and then he kneed himself in the face.

— HowToBeADad (@HowToBeADad) April 27, 2016
21.
I'm at my most hostage negotiator when I see my 3 year old holding a permanent marker without the lid.

— Simon Holland (@simoncholland) September 21, 2014
22.
My 3yo when I tell him it's time to take a shower. pic.twitter.com/HzEhGth7j9

— keith (@tchrquotes) August 15, 2016
23.
My 3yo found my Chapstick and now I live in a wax museum.

— Toni Hammer (@toniistalking) June 21, 2016