No matter what you share on the Internet, folks are bound to find fault in it. A case in point is this newly engaged man, who proposed to his girlfriend by sticking a ring into a McDonald's Big Mac.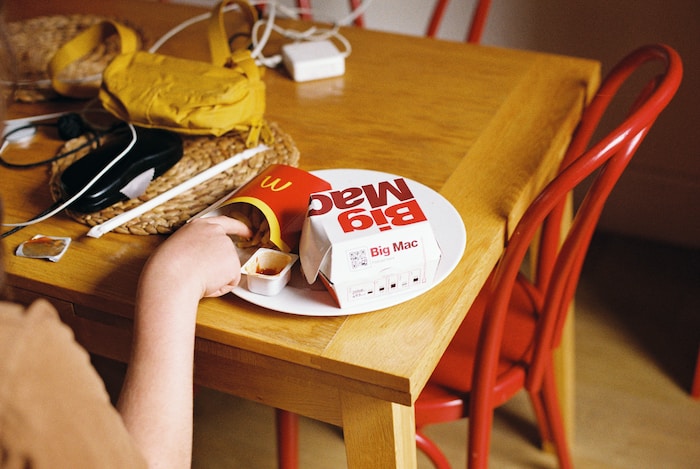 His unidentified girlfriend posted a photograph of the Big Mac to the Spain-based Facebook group Optimistic or Pessimistic, reports The Sun, where, unsurprisingly, hundreds of people had an opinion about it.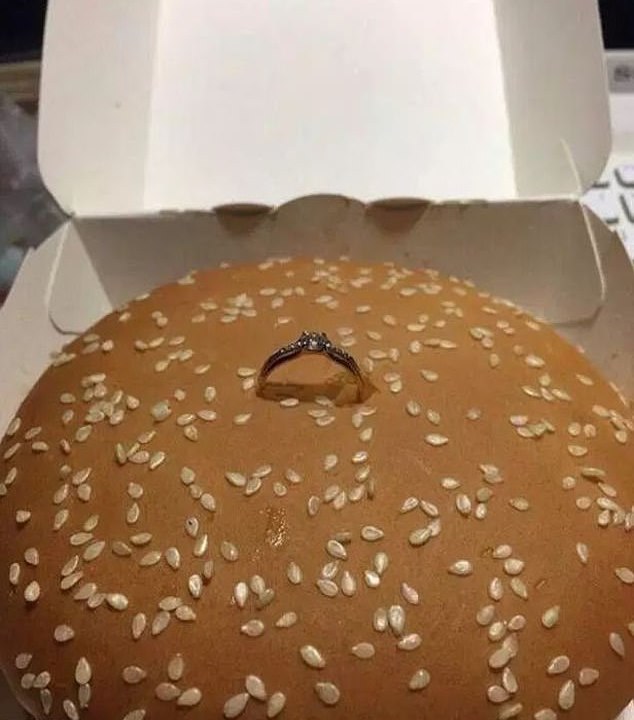 (Pro tip: Don't share any personal life moments with strangers on the Internet! Just don't do it!!!)
Whereas this man presumably thought a ring inside of a Big Mac was a perfectly romantic and acceptable option, people on Facebook had a different opinion.
"Big Mac? Big No!" one Facebook user wrote cheekily. "I swear to god if they didn't ask 'will you mcMarry me?'" joked another.

"That better not be a Big Mac," wrote a Five Guys fan.
Other users asked if the woman can still keep the burger if she turned down the proposal, and pointed out how that one "weird smear" on the burger bun is bothersome (agree on this last point, tbh).


Naturally, burger puns abounded.



According to The Sun, the post has racked up over 18,000 likes and 10,000 comments on Facebook, including comments from people who said they'd have preferred an onion ring for a ring, or a chicken nugget 'box' rather than a Big Mac 'box.'
This isn't the first time this week that an engaged couple was shamed following a proposal. One newly-engaged woman caught some heavy flak for the state of her acrylic nails after posting a photo showing off her new engagement ring.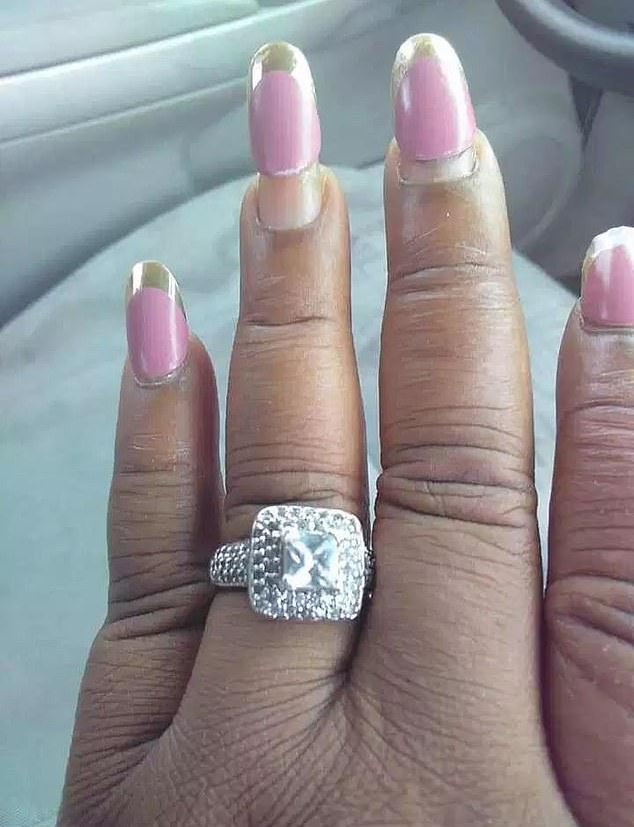 The bride-to-be, who (thankfully) remains anonymous, was blasted on ring-shaming and nail-shaming Facebook pages, which it turns out are an actual thing.
This woman's ring finger in particular became the subject of mockery and concern.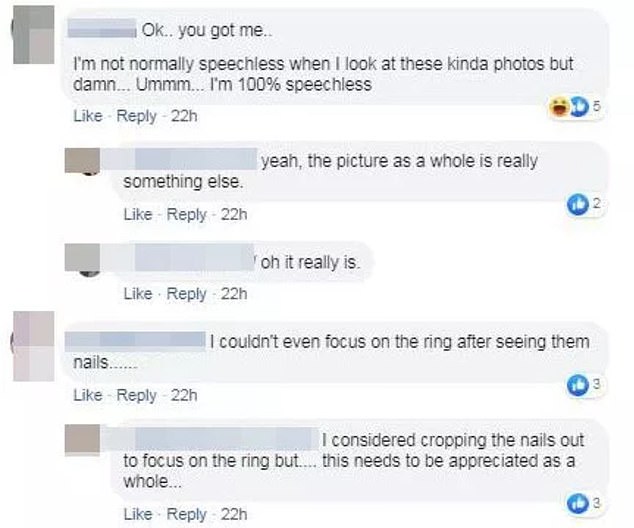 I've said it before, and I'll say it again (and will keep repeating it until the end of time)—THE INTERNET IS FOREVER. Don't let it ruin your happy moments. Keep those for yourself, offline. Thanks for coming to my TED talk.