Social media is a great place to gather for shared interests, and people are utilizing Facebook groups for their… very specific interests.
As Facebook has grown and evolved over the past 15-some years, more than 10 million groups have been launched. Some are for recipes, wellness, fandoms, and then there are groups where people only talk like baby boomers, and even groups for crockpot enthusiasts. And in these groups, people go wild.
One of these interesting Facebook groups is "A Group Where We Pretend its 2009-2012" and it is full of nostalgia.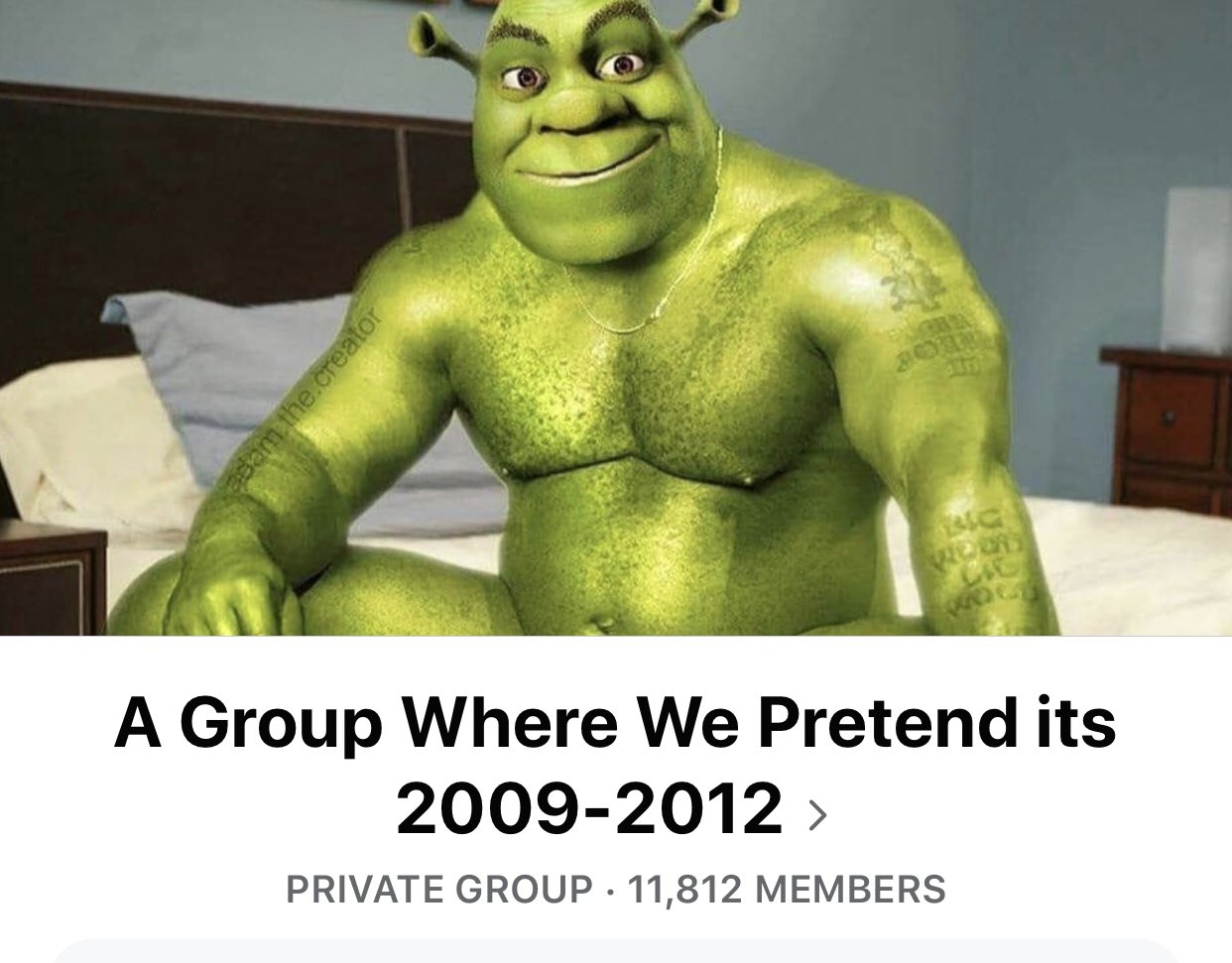 ---
---
The first thing we learn in the group is that some things don't change, as evidenced by Taylor Swift taking over the pop culture zeitgeist in 2009, and in 2020 with surprise album, folklore.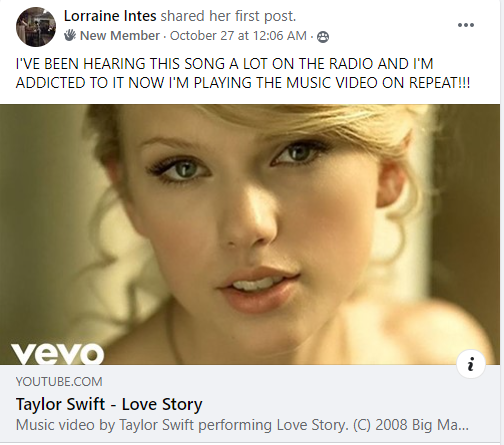 Legit question: are everyone's mustache tattoos holding up 10 years later?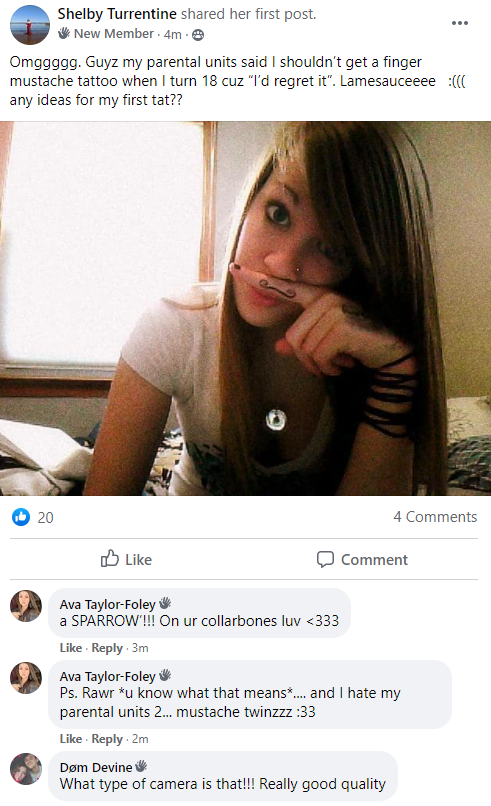 Does anyone else miss the heavy-filtered days of 2011? No? Just us? OK.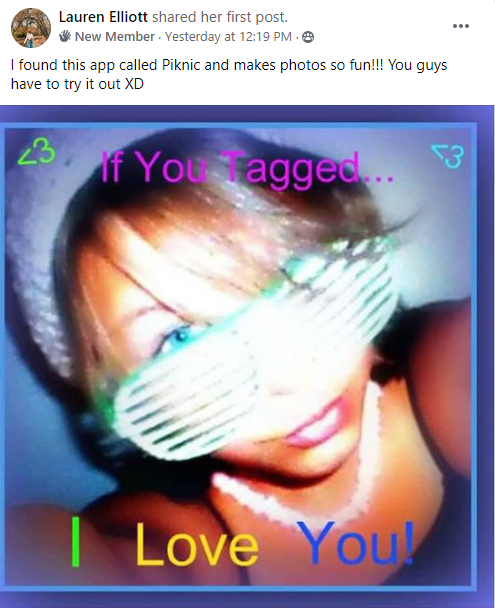 Congrats to everyone who invested in cryptocurrency during this time. Sounds like y'all are doing well right now.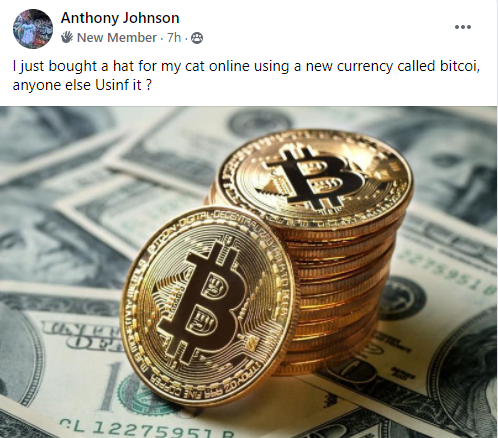 Unofficial Queen of 2009 Miley Cyrus makes an appearance at the height of her Hannah Montana days.
And who could forget the mid-2000s version of Justin and Britney: Justin and Selena. Or Jelena for those who know.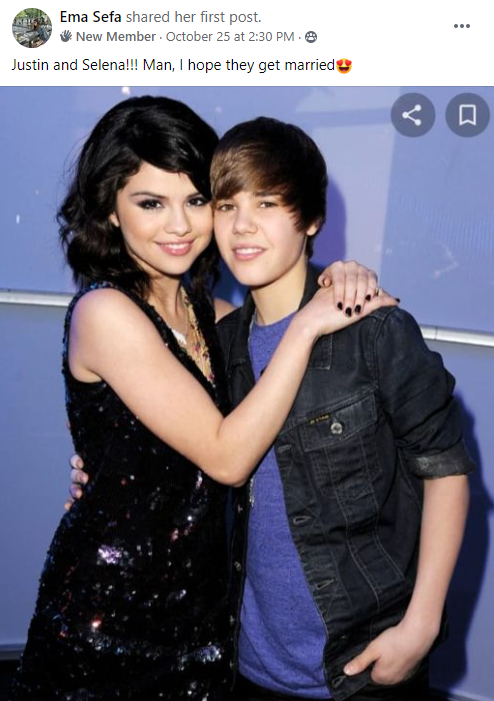 During these years, we were at the apex of fashion.
Naturally, there is a healthy dose of Twilight-themed posts, THANK GOD. Compared to the current events we're dealing with now, we long for the days of the Twi-hards.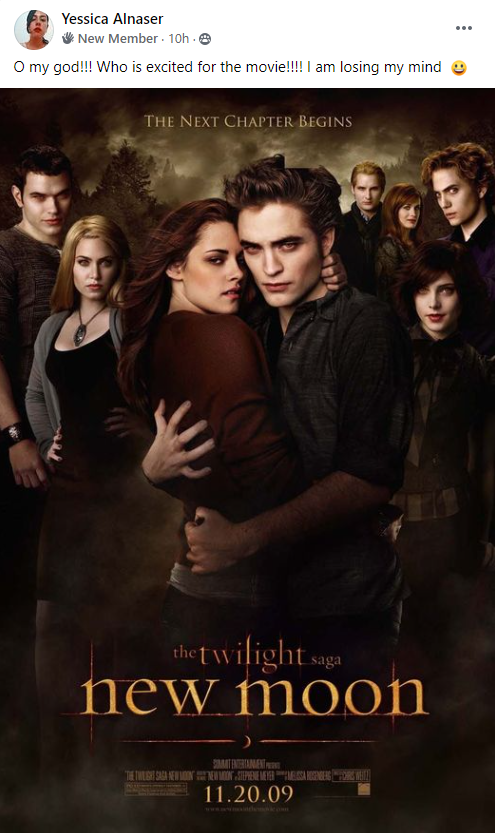 During this time, YA fiction was IT. People especially loved the dark, dystopian content. You know, the kind of landscape we're living in now!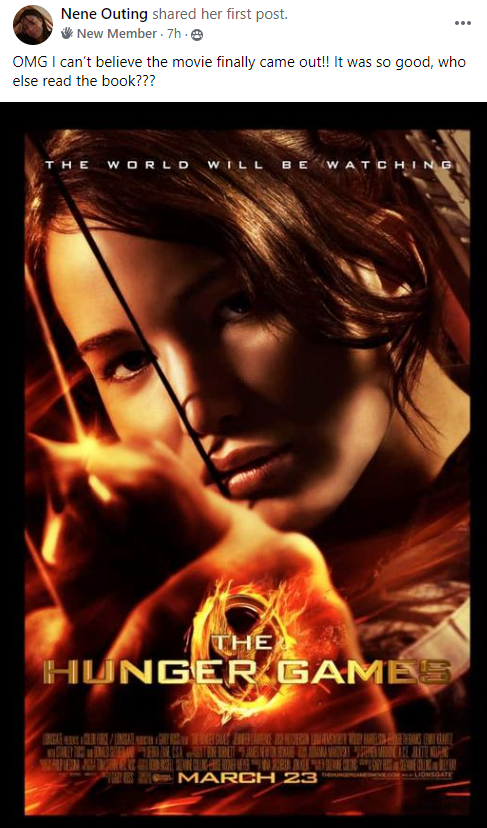 Who needs Among Us when you have FarmVille?
Who needs actual drama in their life when they have Jersey Shore??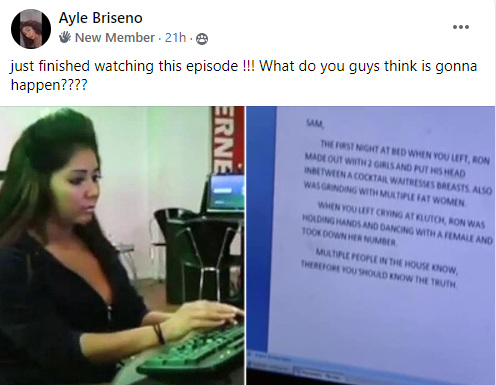 Even though Lady Gaga is still at the top of her game, we long for the days when a meat dress was America's biggest controversy.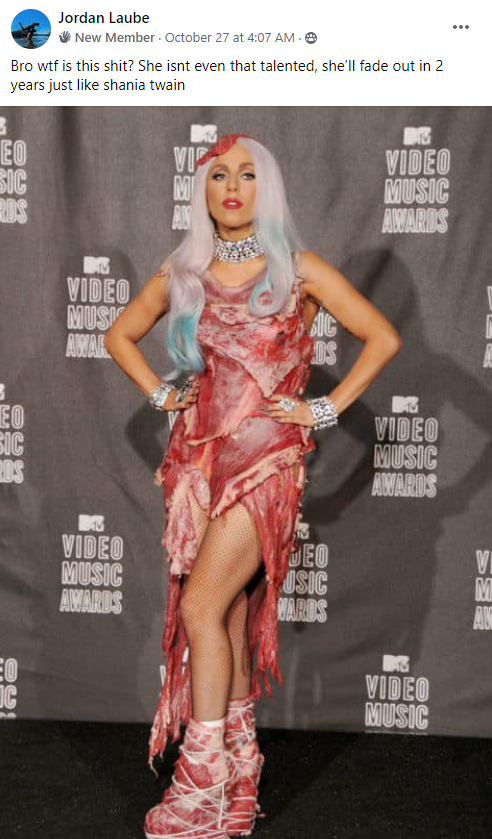 However, we are grateful we no longer have to listen to music like this.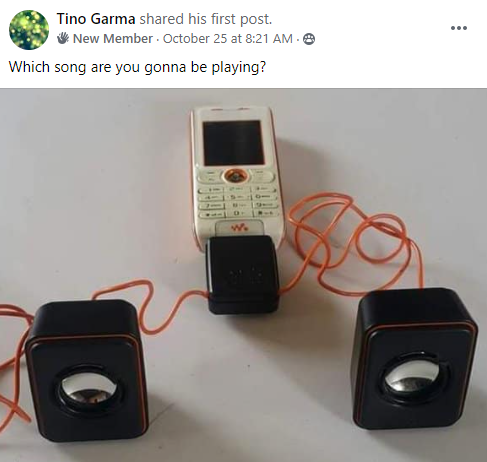 More of the group's greatest hits: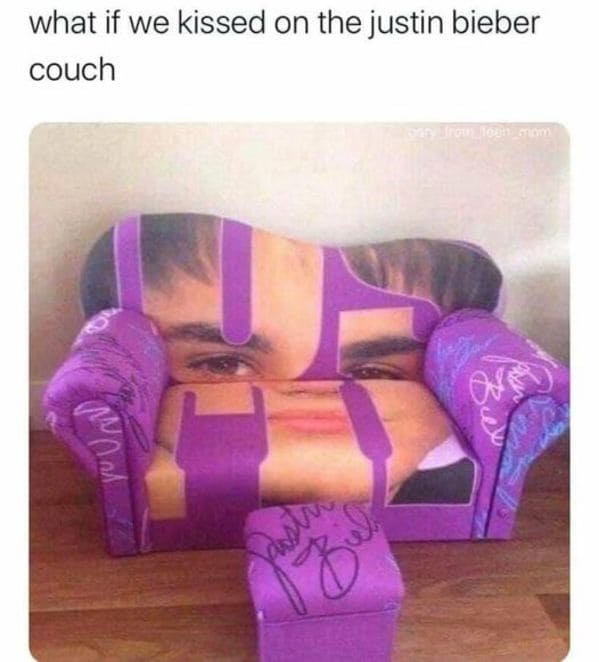 ---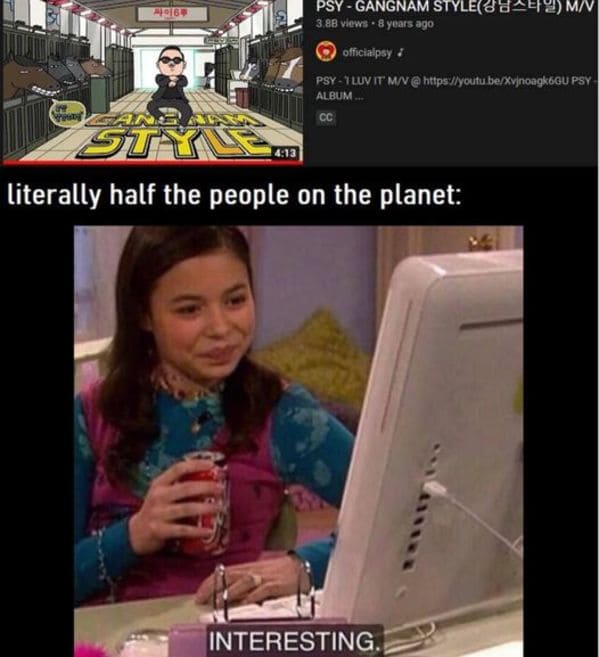 ---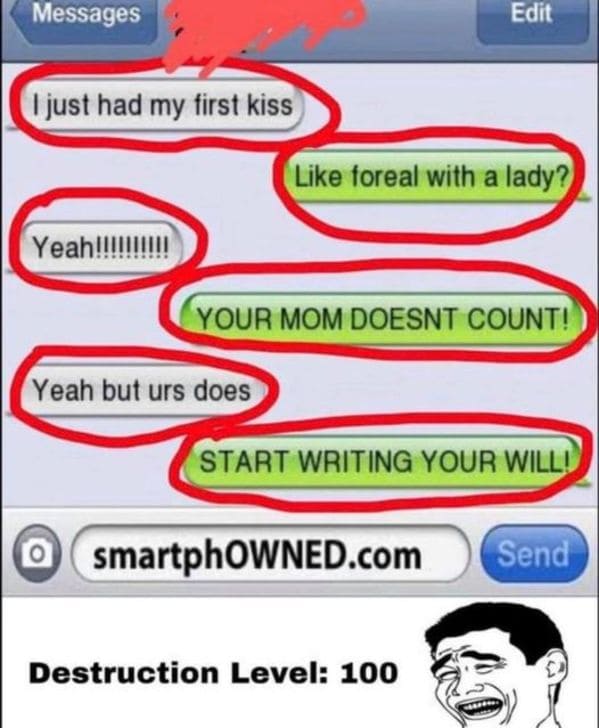 ---
---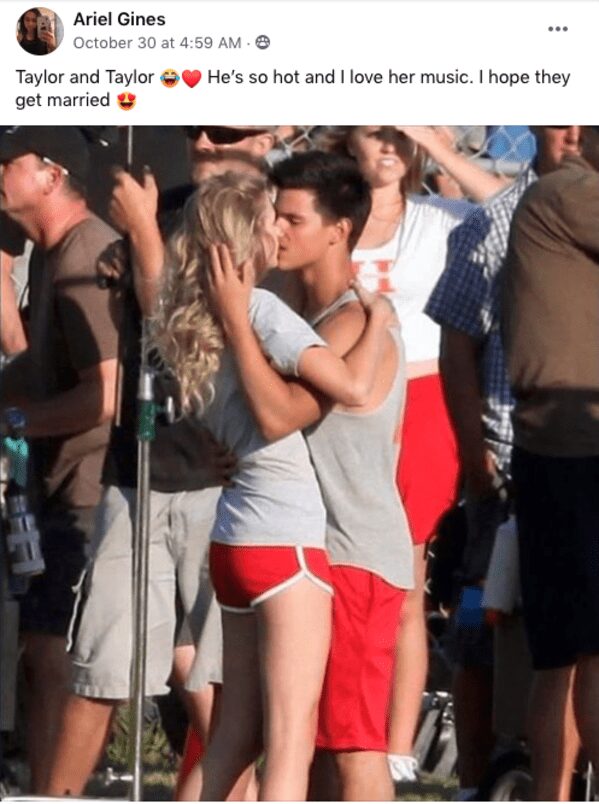 ---
More interesting Facebook groups: