It's a story at once both scary and uplifting and an argument for watching more TV.
Last month, Victoria Price, a news anchor for WFLA in Tampa, Florida received an unusual email from a viewer. The woman had seen something in Price's broadcast that had given her cause for concern, something that Price herself hadn't noticed.
It was her neck, which according to the viewer appeared to have a lump that could indicate a thyroid problem, as it had in her own case.
In her email the concerned viewer wrote:
Price got checked out and discovered she did in fact have thyroid cancer. She will now be having her thyroid and several lymph nodes removed to treat the disease and took to Twitter to thank one of her "wonderful WFLA viewers for bringing it to my attention."
A bit of ~personal news~ to share.

Turns out, I have cancer. And I owe it to one of our wonderful @WFLA viewers for bringing it to my attention.

I'll be off work for a bit after tomorrow, but I'll see y'all soon 🥰 pic.twitter.com/UMsoj2SjtM

— victoria price (@WFLAVictoria) July 23, 2020
In another tweet, Price responded to questions and explained what the eagle-eyed viewer had seen, namely a slight bulge in her neck caused by the tumor.
Hi! I agree, not the easiest to see. It's not super obvious unless you know what to look for. This screenshot shows it a bit better. I'm still learning but doc explained that the tumor is in the middle of my thyroid, pushing the glands up and out, hence the subtle protrusion. pic.twitter.com/NFeoRVcUdz

— victoria price (@WFLAVictoria) July 24, 2020
In a series of screenshots on Twitter Price explained how moved she was by the viewer's concern, writing:
"As a journalist, it's been full throttle since the pandemic began. Never-ending shifts in a never-ending news cycle. Adjusting to remote workflows and in my case, taking on a new investigative role. We were covering the most important health story in a century, but my own health was the farthest ting from my mind."
She also wrote:
"8 On Your Side" isn't just a catchphrase at WFLA. It's our cornerstone. But the roles recently reversed when I found a viewer on MY side, and I couldn't be more grateful."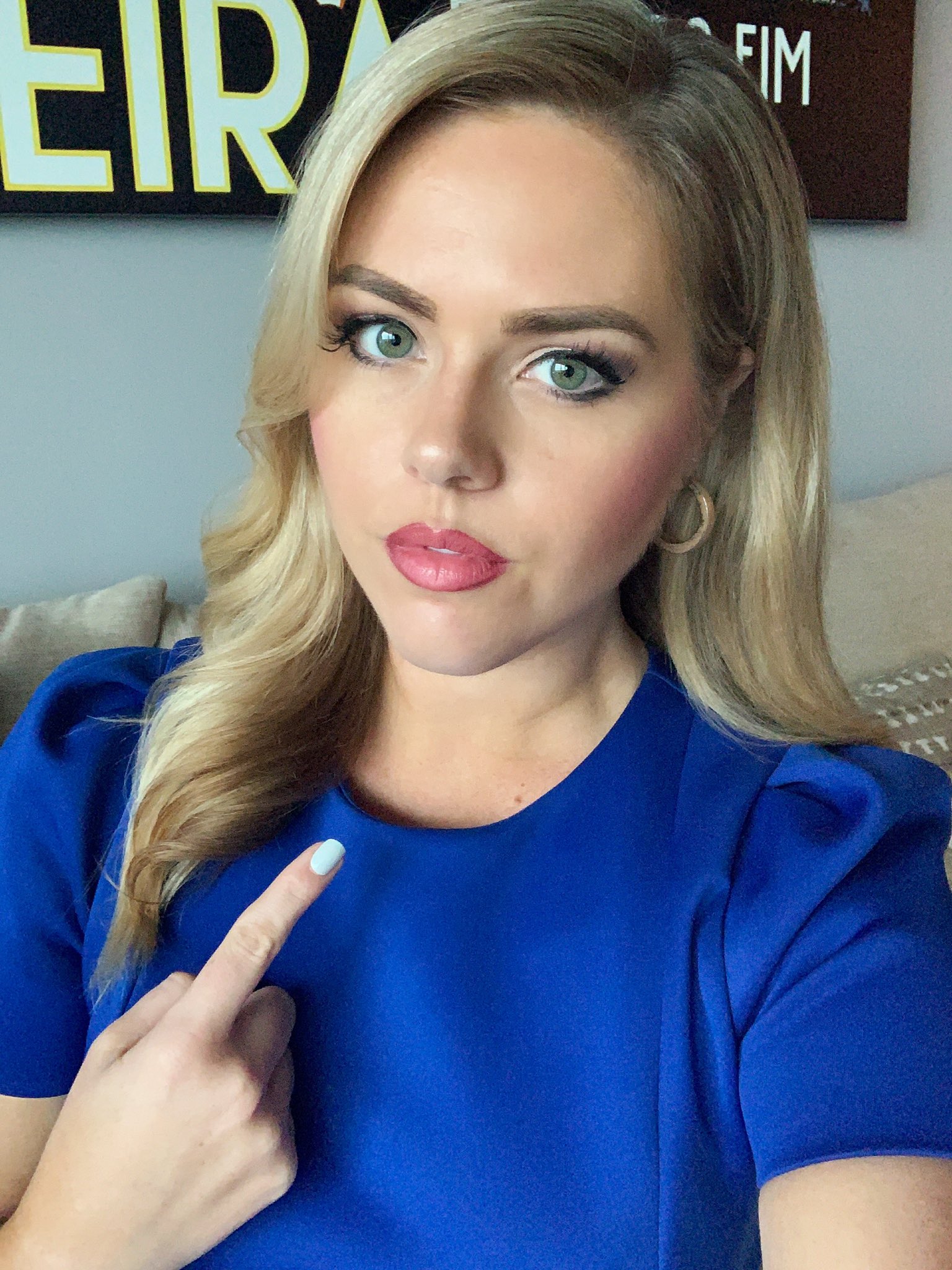 Thank god for this viewer! So sorry you are going through this but I know you will come through! You are one tough cookie and wonderful soul! Sending love ❤️

— Samantha Reyes (@samtayrey) July 24, 2020
Literally makes up for each and every negative, awful viewer email EVER! 😂🙏🏻

— victoria price (@WFLAVictoria) July 24, 2020
You may or may not also enjoy these high-quality links: