16. An act of kindness.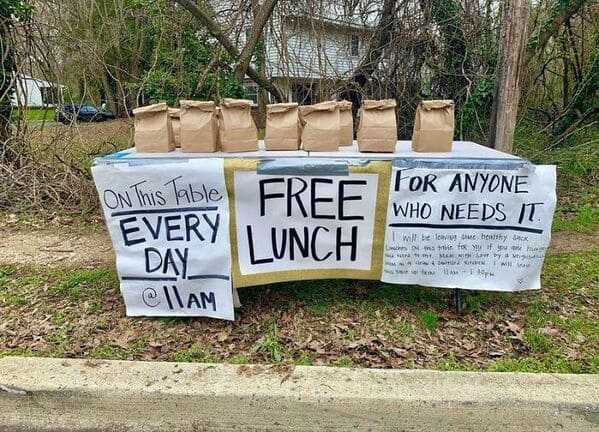 17. We realized we were wearing the same coat. The only option was to zip them into one three-person coat.
18. An unlikely friendship.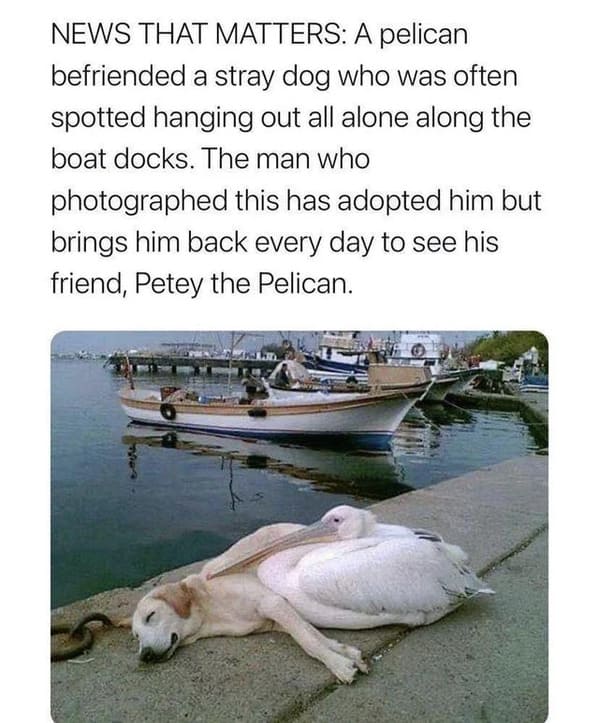 19. My son always texts to say he's on his way home. So I open the door, letting his 17-year-old cat, and 16-year-old doggo know that he's on his way. This is them waiting for him. Though it was adorable and wanted to share.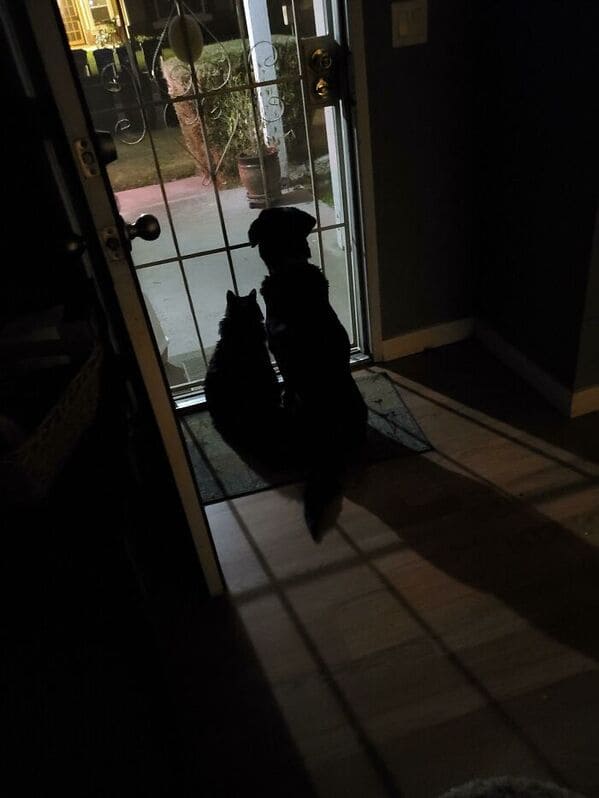 20. This little guy came up to say hello while walking my pup this morning. Am I officially a Disney princess?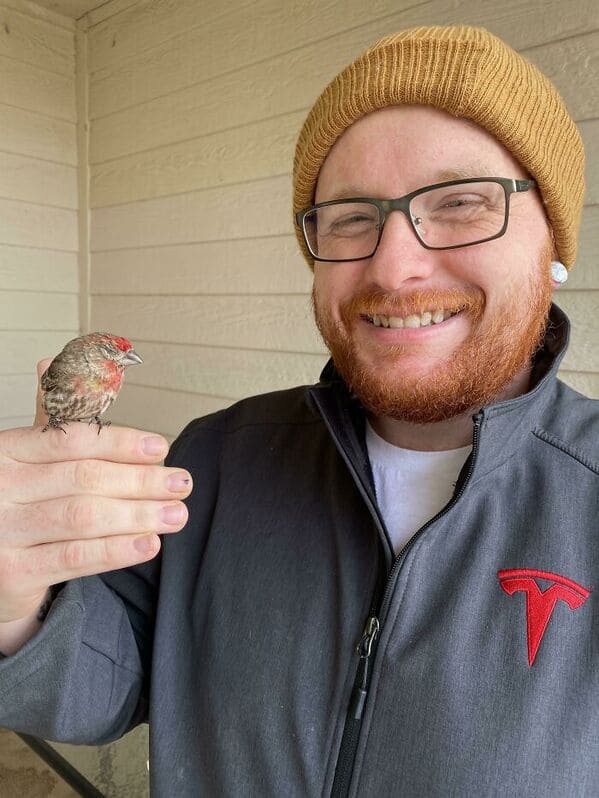 21. A school in Tennessee raised $10k to buy their favorite custodian a new truck.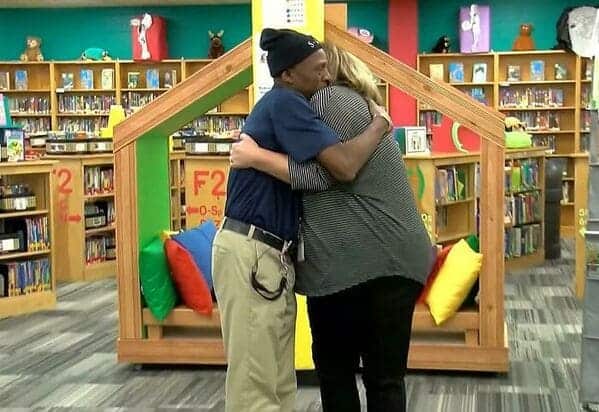 22. Jamie couldn't play sports because of cerebral palsy, but the team that he works for gave him this ring.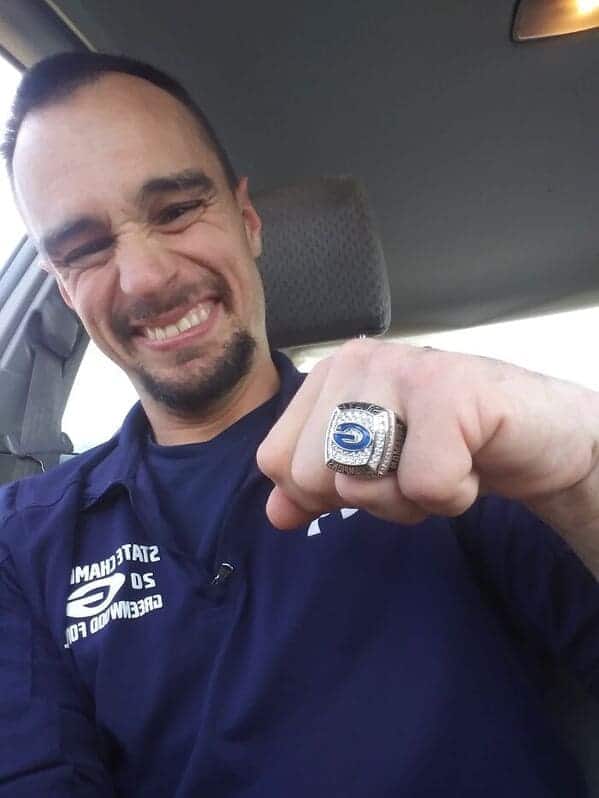 23. His face.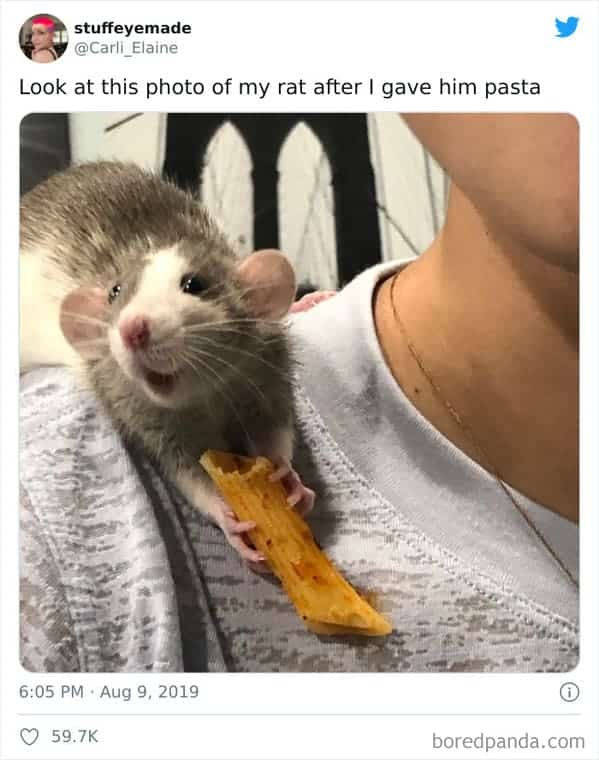 24. How it started versus how it's going.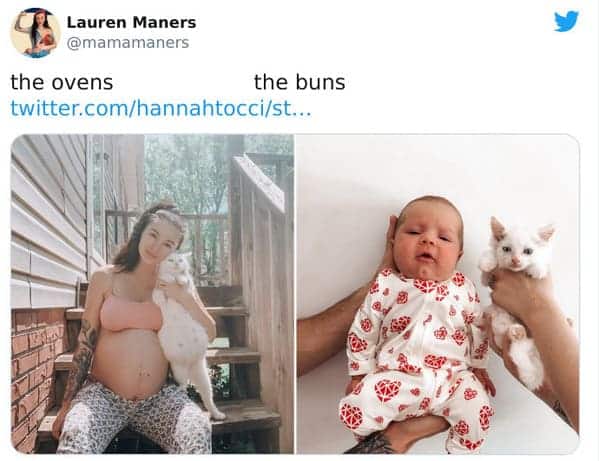 25. Getting to Inbox 0 but for life and death.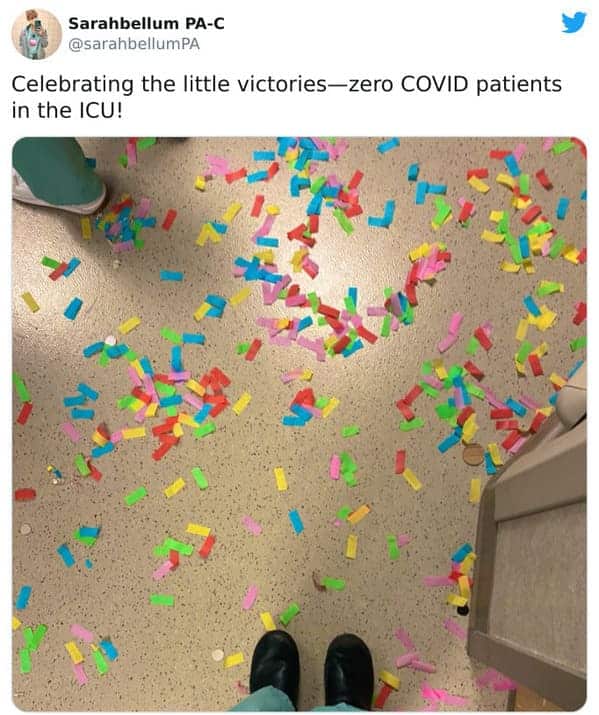 26.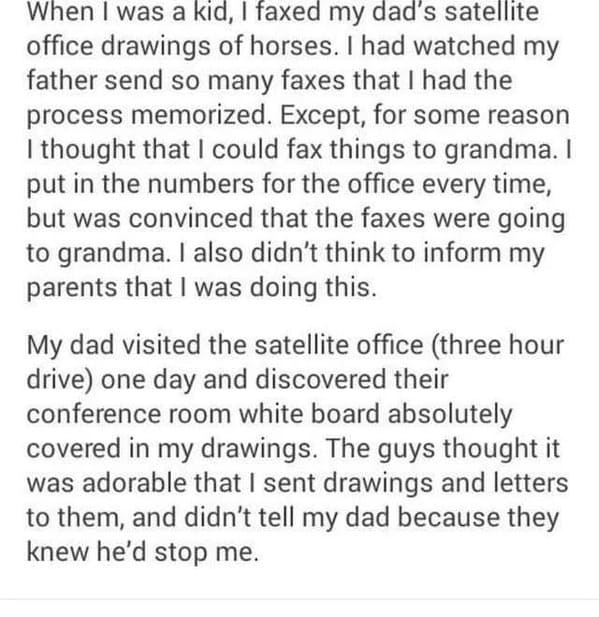 27. People looking out for each other.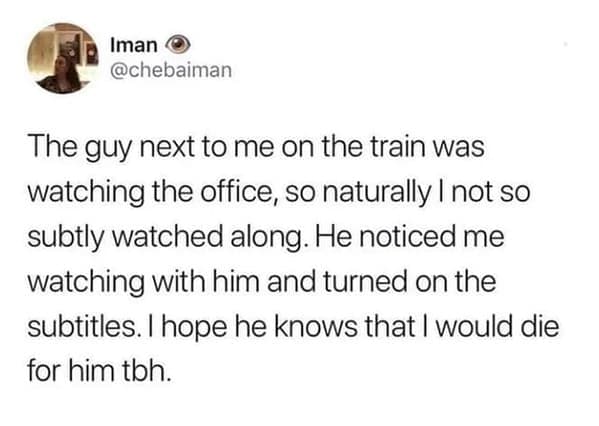 28. No, you're crying.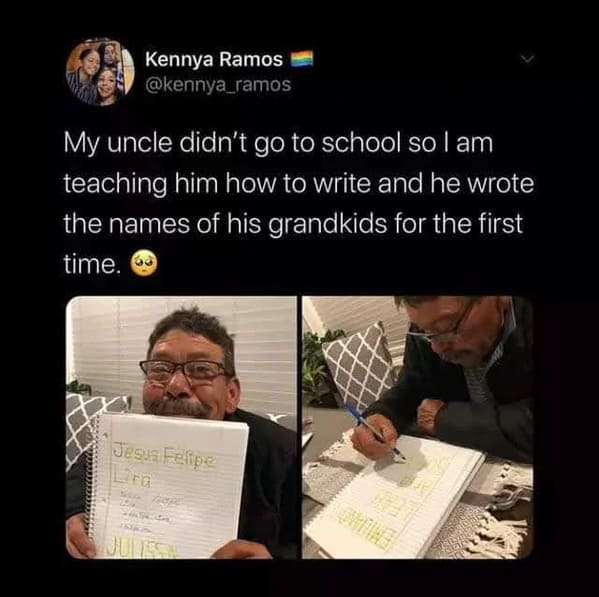 29. When you see mom at school.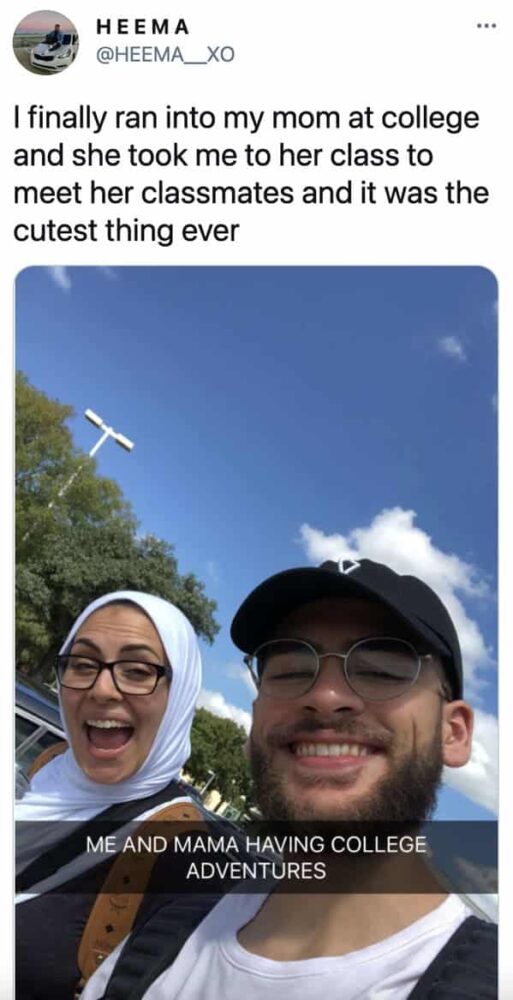 30.