31. A very good boy.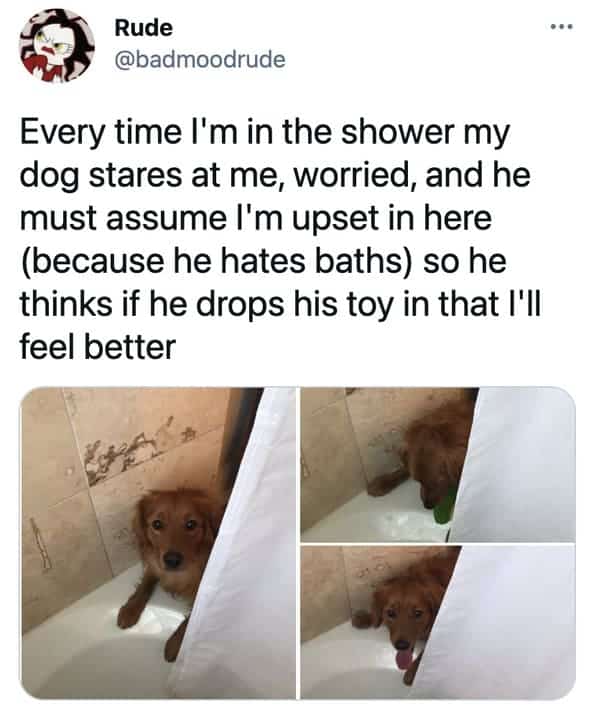 32. Very important to remember.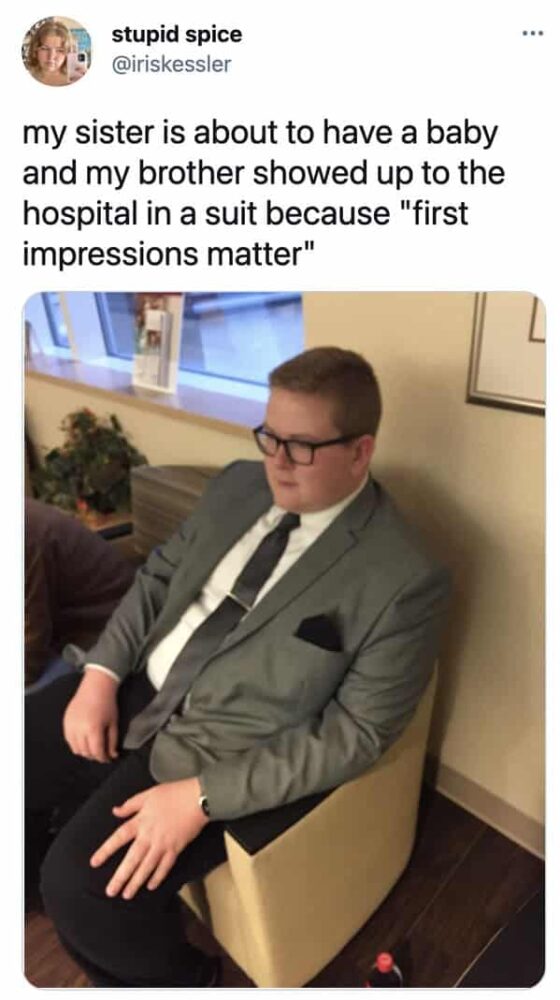 33. That first one.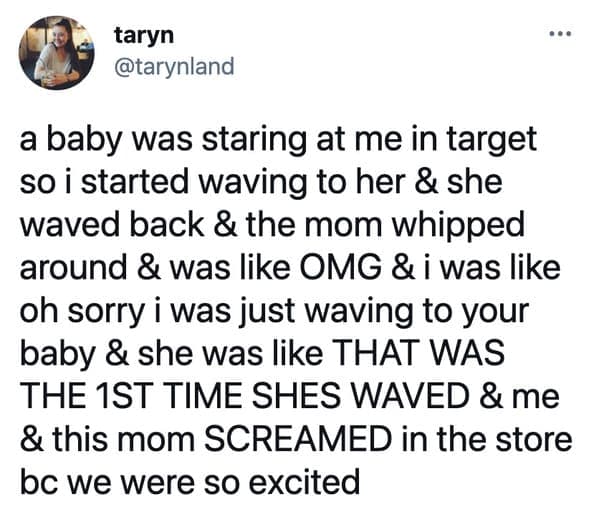 34. They upstaged him!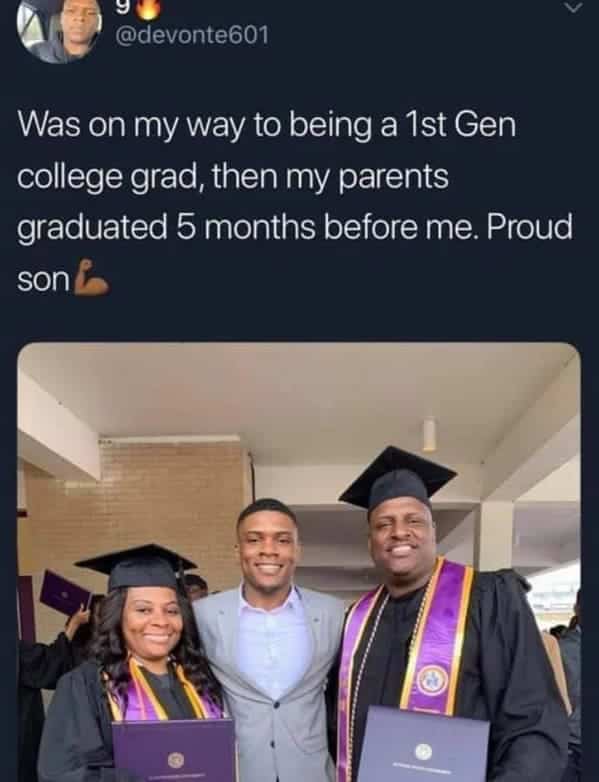 35. "My husband passed away two weeks ago and I found this hanging on the wall in the garage."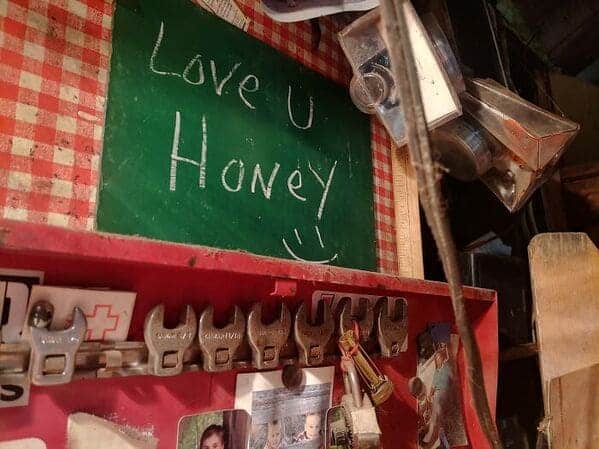 36. A client cancelled, so I asked my husband's 87-year-old grandma if she wanted to model.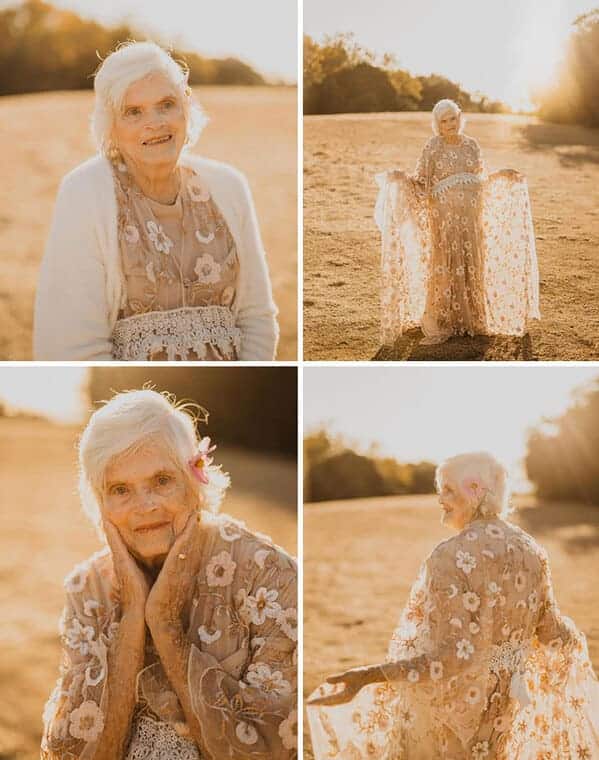 37. My dad worried my deaf and blind dog wouldn't recognize him after a year of quarantine but I think she did.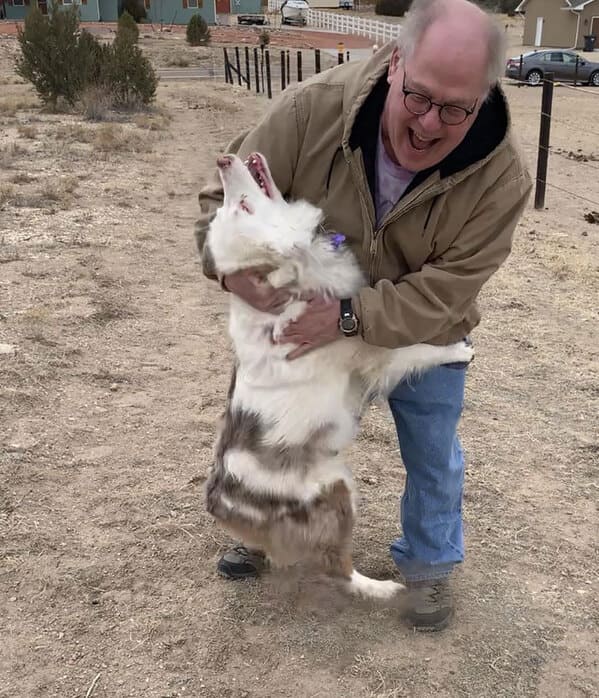 38. Anxiously awaiting toy retrieval.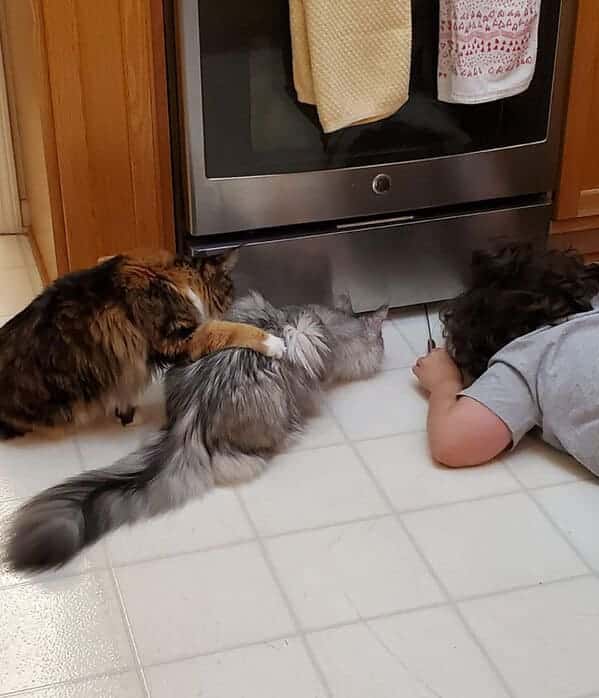 39. My father meeting his first grandson.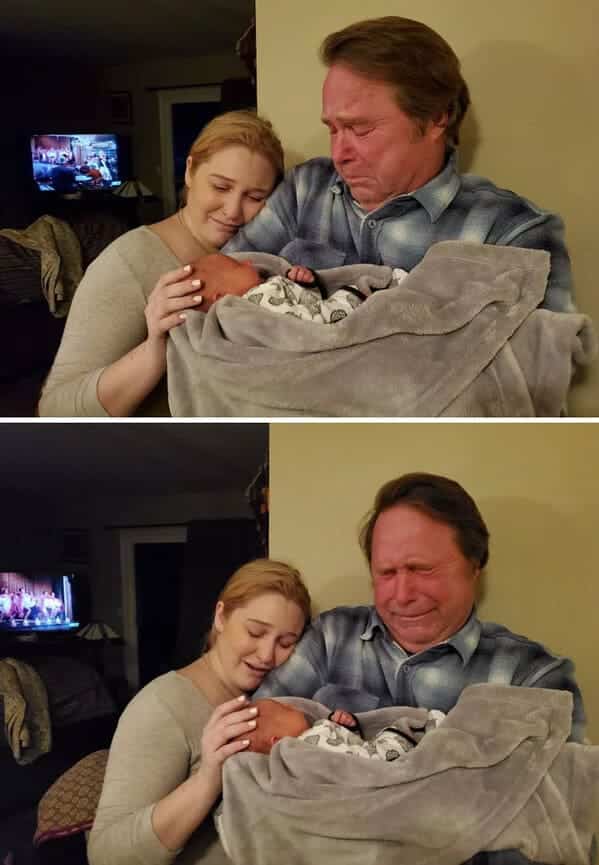 40. Family losing weight together.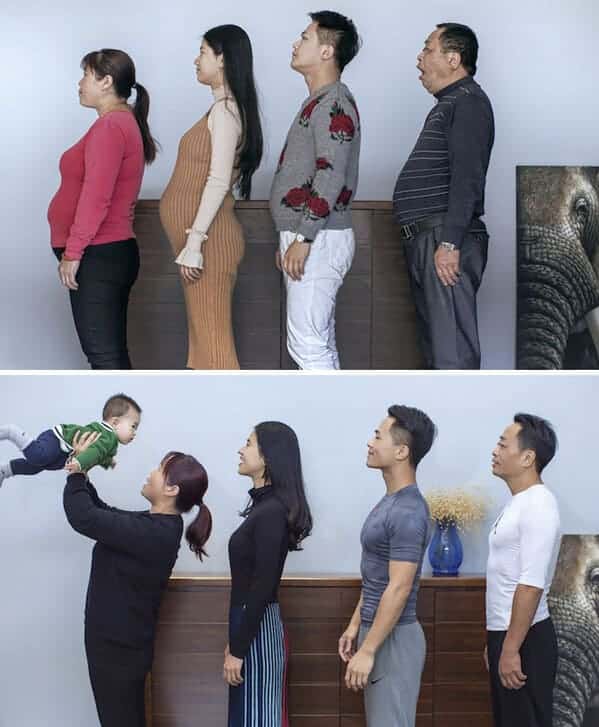 41. I've been biking to work in the cold every morning, my coworker noticed and she made me this scarf and beanie.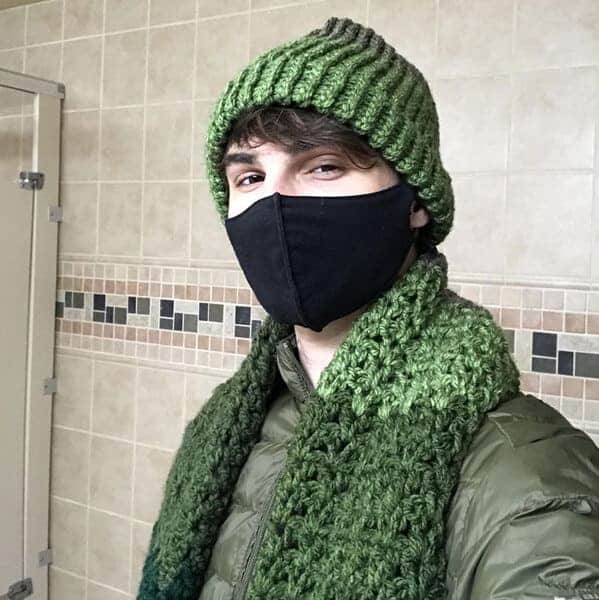 42. The first selfie my grandfather took with his new phone.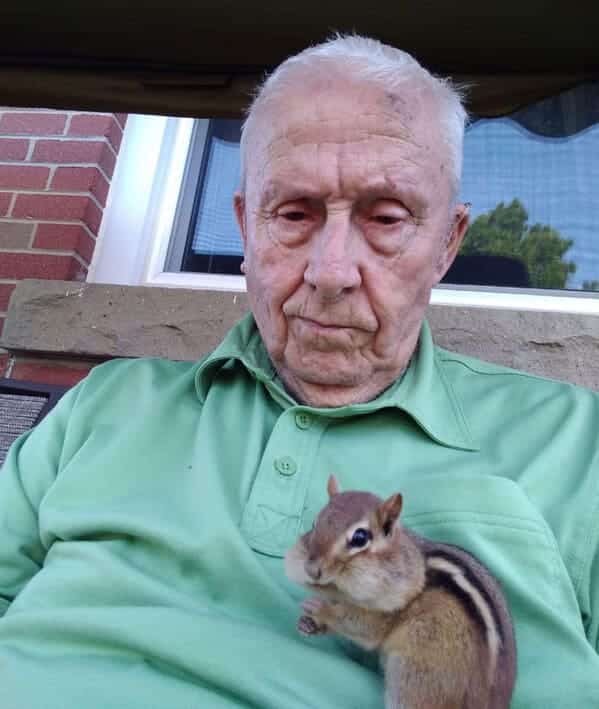 43. I'm awed by these two photos.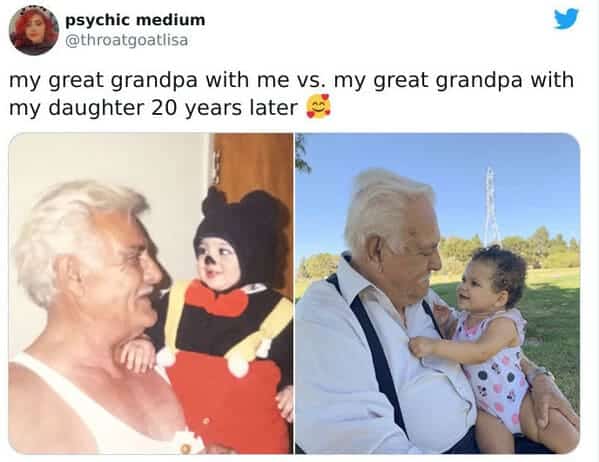 44. "My 10 year cancer-versary: full circle from cancer patient to oncology PA working in the same clinic that cured me"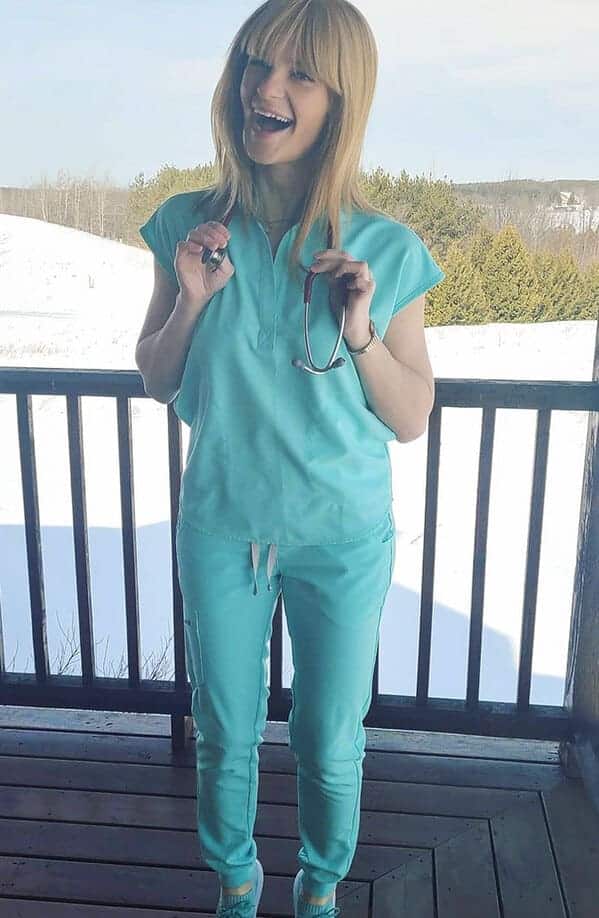 45. A factory in Turkey made roof tiles that also house birds.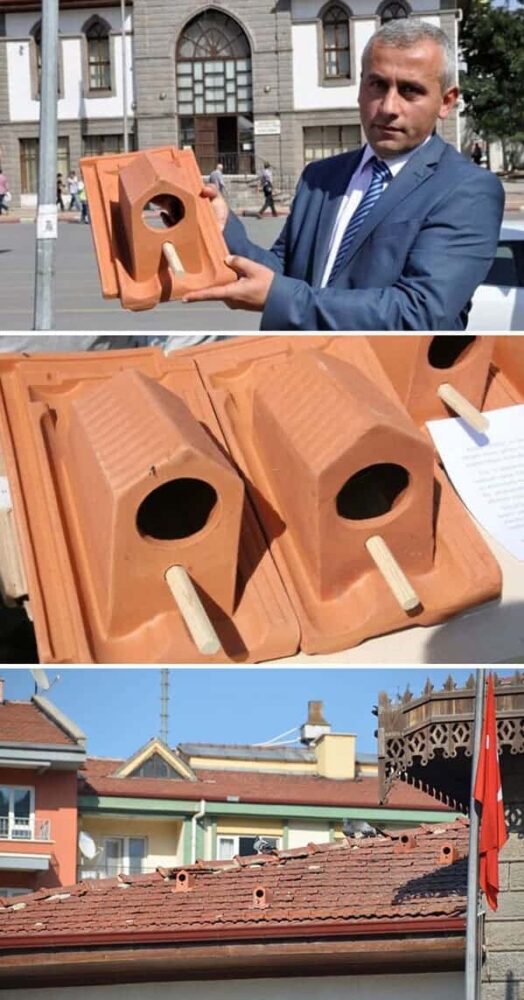 46. She did it.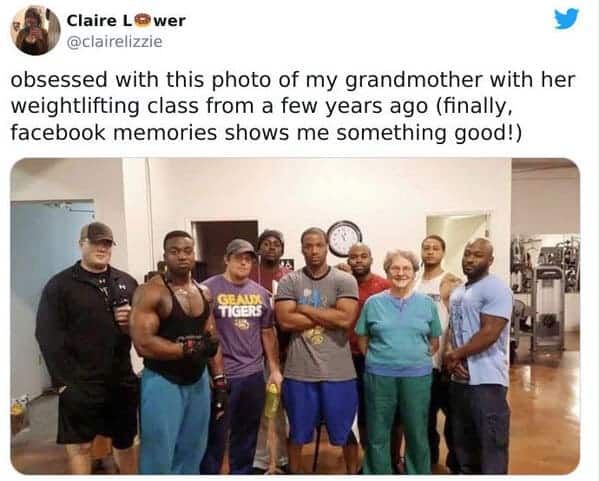 47. Chadwick Boseman making a child's day.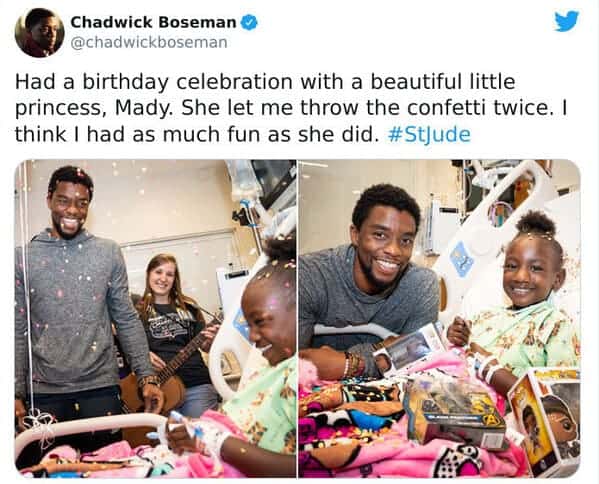 48. "My dad drove to my workplace and waited on me to arrive so he could pour a trail of salt from my vehicle to the front door of my building so that I, his 38-year-old daughter, wouldn't slip and fall on the ice."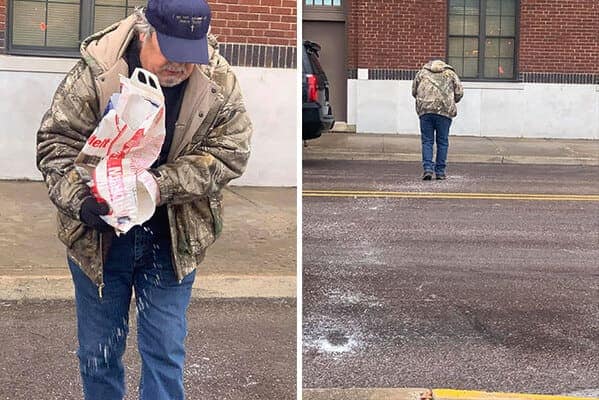 49. A Single Gay Man Adopts A Girl With A Down Syndrome, That Was Rejected By More Than 20 Families.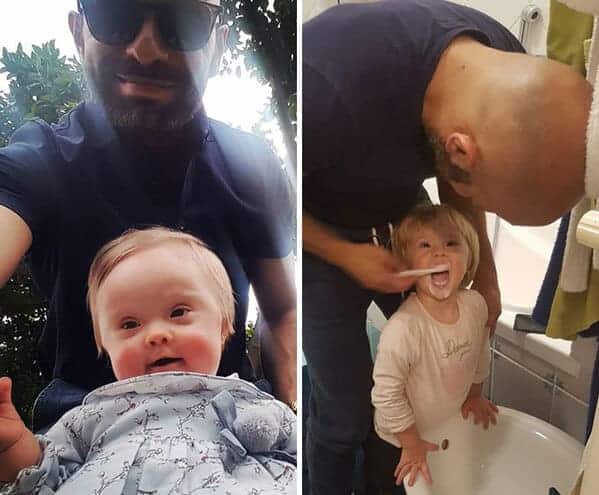 50. Fixed it.