Casey (aka @cursedhome) has shared a TikTok video that went viral when he found hidden speakers in his neighborhood.
He said in the video, "I don't think this is normal."
Casey shared that he started to hear strange bird noises — they seemed to be "on repeat" — so he started investigating.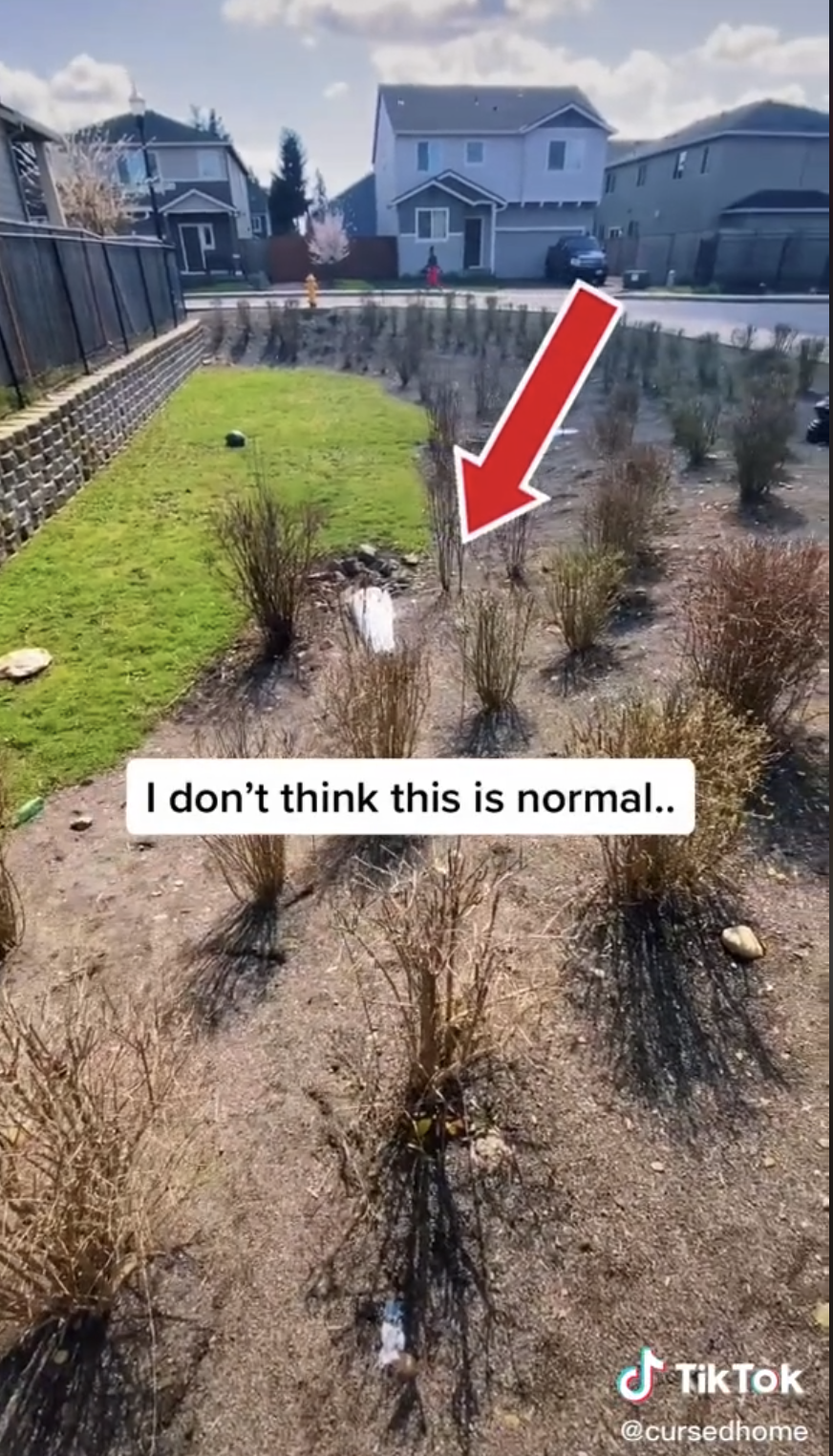 "We found hidden speakers everywhere," he wrote in his caption.
Social media has been a hotbed for creepy videos and stories; viewers just eat it up! Back in 2017, Adam Ellis found Twitter fame by posting a series of tweets about "Dear David", who was at first just a strange dream Ellis shared about a boy with a dented head who must be called "Dear David."
Over time, however, Ellis shared increasingly creepy videos, photos, and stories about "Dear David" that seemed to indicate he was more a malicious spirit than just a dream. And his followers ate it up, responding constantly.
Viewers of Casey's video were no different. They quickly hit Casey's comment section with their reactions.
One wrote, "Move immediately." Another said, "I guess we are in a simulation."
Others compared the finding to the movie The Truman Show, in which Jim Carey's titular character discovers that his entire life is a reality show.
Still others, of course, accused Casey of faking it.
"Yeah you totally didn't put those there," accused one viewer.
"You're telling my someone walks around and replaces the batteries? Come on," another wrote.
The clip has raked up over 1.2 million views, so it seems that it doesn't ultimately matter if the speakers are real or just a very good creepy story.
Casey has also subsequently posted followups, including a video of exploring in some woods and finding a security camera. Currently that video sits at 11.2K views.