There's nothing wrong with being vegan. In fact, in many ways, it is better for the planet and even for your health.
However, what's not OK is expecting or even demanding that everyone else follow your personal dietary preferences. That's exactly what one Australian woman is doing by demanding that her neighbors stop grilling meat because she hates the smell.
Cilla Carden, from Perth's Girrawheen area, has literally taken her vegan demands all the way to the State Administrative Tribunal and the Supreme Court, where she hoped a judge would bar her neighbors from ever putting animal products on their own personal BBQ because it's offensive to her personal beliefs.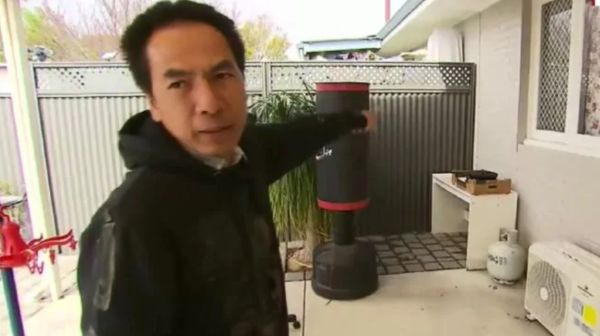 "They've put it there so I smell fish, all I can smell is fish. I can't enjoy my backyard, I can't go out there," she tells 9News.
However, Carden insists that's not all that's grinding her gears. She also hates that her neighbor, Toan Vu, and his wife have kids who are allowed to play basketball in their own back yard as well as the fact that they deign to smoke cigarettes on their own private property.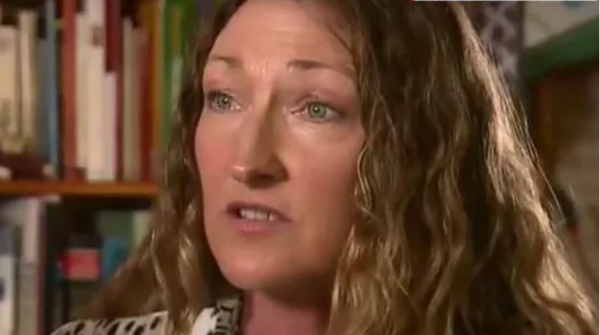 While her neighbors have been unnecessarily amenable to her ridiculous demands, removing the grill and even asking the kids not to play basketball in the yard anymore, Carden isn't convinced. Despite having her case dismissed by the courts and her appeals denied, she's doubled down on her claims that the neighbors are purposely torturing her and her vegan lifestyle.
"It's deliberate, that's what I told the courts, it's deliberate… It's been devastating, it's been turmoil, it's been unrest, I haven't been able to sleep," she said.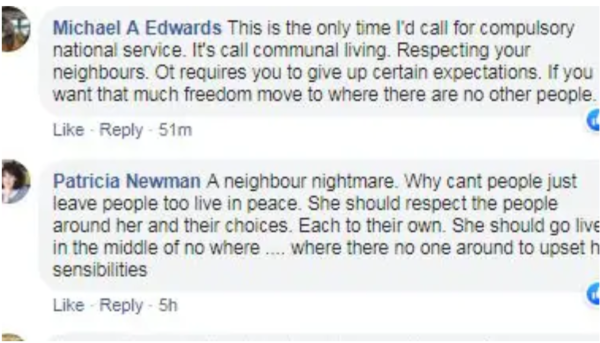 Carden also insisted that she's not going to give up despite the court's repeated siding with her neighbors.
She plans on taking the case back to another court, though to what end, no one is entirely sure. If the neighbors aren't grilling anymore and the offensive behavior has stopped, what exactly is she hoping to accomplish here?
I suppose there's no stopping crazy.
More in Vegans: