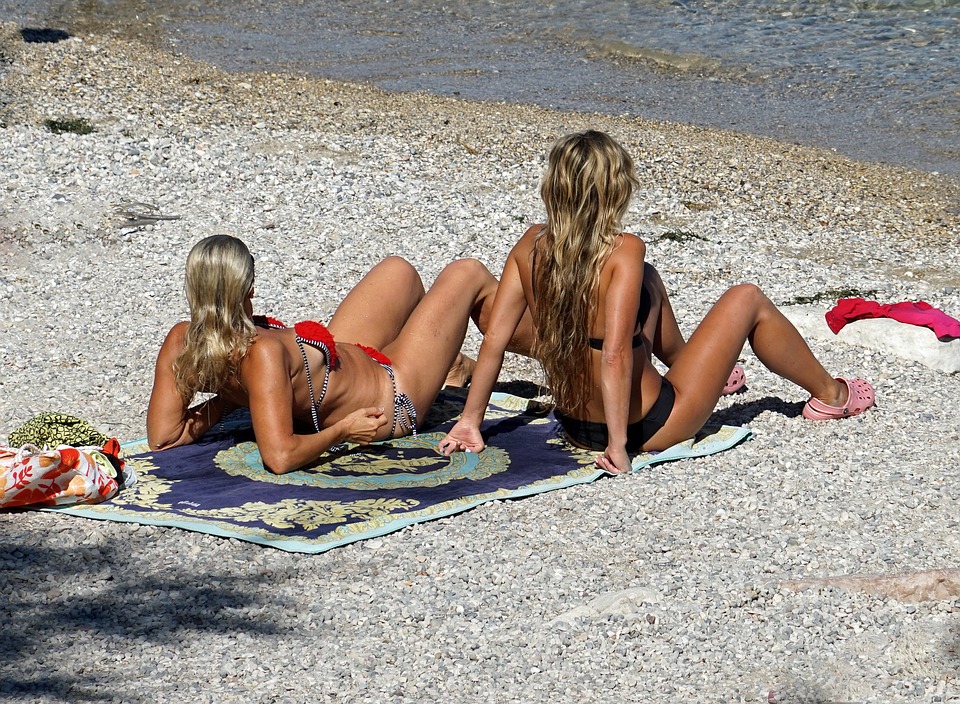 With the beach comes bikinis, which, in turn, tends to attract people looking at you whether you like it or not.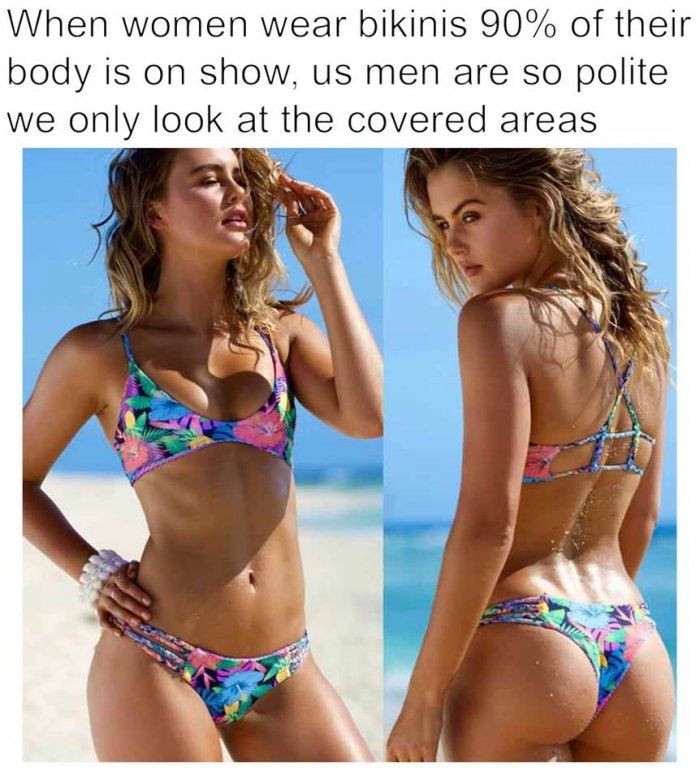 But there's a line that you don't cross when you're enjoying the "view" at the beach.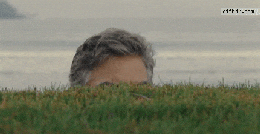 A woman, who had been topless sunbathing, had her privacy seriously violated while sunbathing during a seemingly carefree trip to the beach.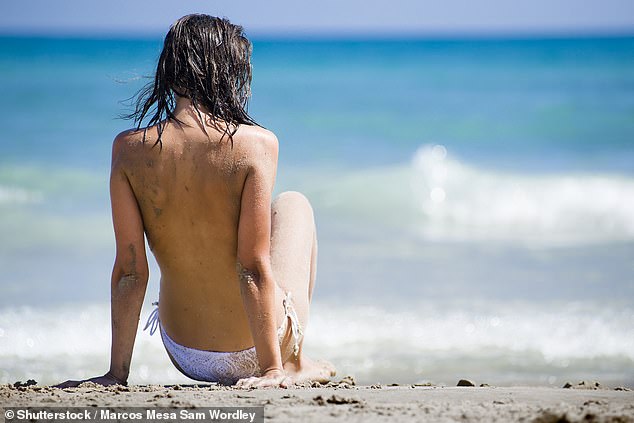 An anonymous woman shared her horrifying story in a closed Facebook group, saying the incident happened at The Slab at Lilli Pulli Point, a beach in south Sydney, Australia.
Shared through a group administrator, the woman wanted to warn other sunbathers about her experience.
While at the beach, the sunbather undid the back of her swimsuit to avoid tan lines.
It's normal practice, with the front of the body fully covered. While sunbathing with her top undone, the woman rolled over to look at her phone. Another normal practice while sunbathing.
But when she got up to leave, she noticed something not so normal next to her. A note that reads "I took a photo of your tits. This is my Instagram"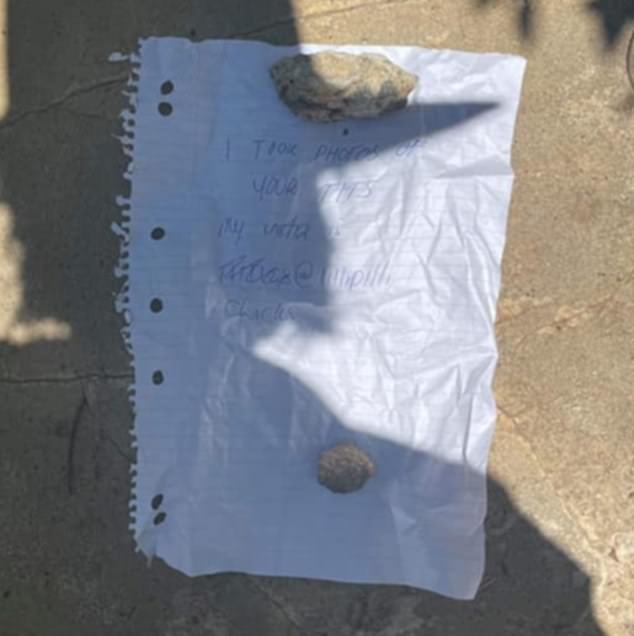 "When I was leaving the point there was a note with two stones holding it to the ground basically saying 'I took a photo of your tits this is my Instagram,'" the post on Facebook reads.
The note included the Instagram handle and shocked, she went straight to his profile to see if the note was true.
"And on the story was yes me laying on my side with the gals out," she said.
She also found images he took of her bottom on the page.
After multiple people reported the Instagram page, it was taken down. Currently, the person's identity is unknown.
The woman confirmed she called the police, however, New South Wales Police deny having a report filed. Currently, they are urging anyone with information on the suspect to come forward.
"There is no excuse for sexual offenses, and it's time for the whole community to stand up and say it won't be tolerated at any time," NSW Police said in a statement.
More high-quality links you may or may not enjoy:
Lead image: Pixabay