It's easy to dunk on guys who don't know anything about menstruation, because so many of them don't. Grown adult men who've never bothered to learn despite, presumably, interacting with women their entire lives, are a whole problem in and of themselves, but it's less surprising to discover the education system has failed teen boys.
But that doesn't stop it from being completely hilarious to hear their woefully misguided thoughts on the matter.
18-year-old Arianna Romano found out that her boyfriend, Isaac, was lacking some important information regarding pads in the best way possible — while filming a TikTok video.
According to BuzzFeed News, Arianna decided to ask Isaac about pads because she saw a "trend going around of people asking their boyfriends how pads work."
And poor Isaac just didn't have a clue.
"How do you pee with the pad on? You can't," he says, completely serious. "You have to take it off first, obviously."
Arianna tries to hold back her laughter at her poor boyfriend's wildly inaccurate assumptions about how pads work.
"How do you pee with a pad on? Do you just pee in the pad and let it sit in your vagina?" he continues.
The teens eventually got to the heart of the issue.
Arianna asks Isaac what he thinks pads are attached to, and he's convinced the answer is "your coochie."
She's stunned into silence, which gradually causes him to start questioning the information he seemed oh-so-certain of just seconds earlier. But you have no choice but to rethink everything in your life if someone is looking at you like this: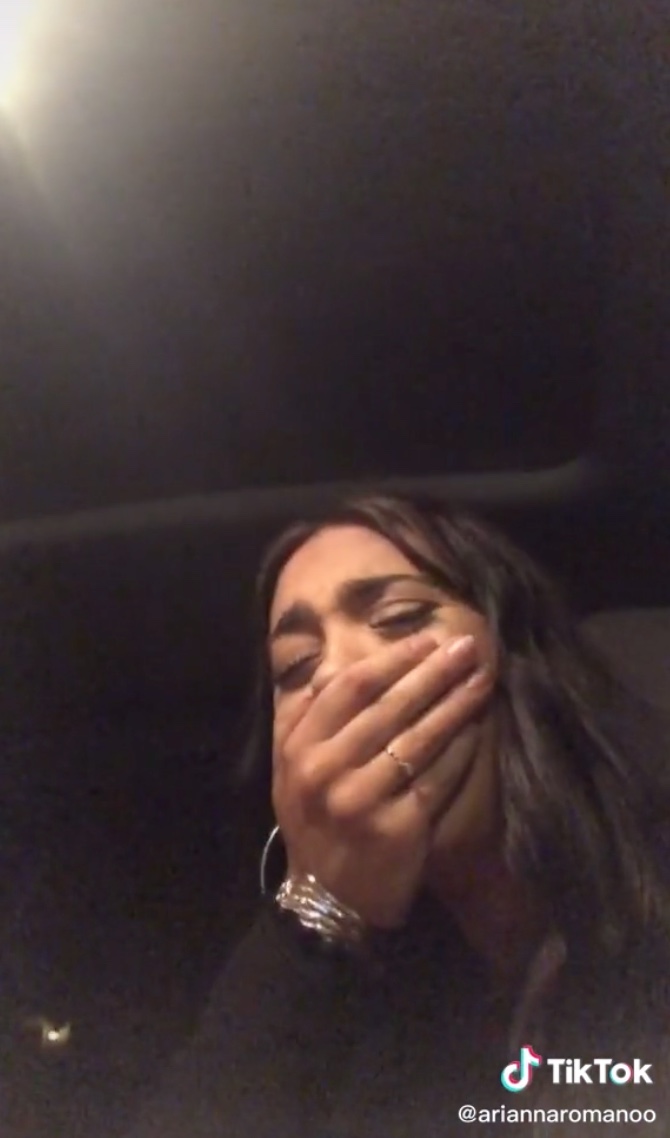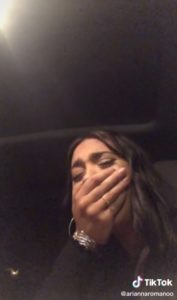 The whole situation turned into a learning opportunity for the high school senior.
You can literally see Isaac's mind being blown after his girlfriend tells him that pads go in your UNDERWEAR, rather than sticking to your vagina in an undoubtedly painful adhesive experience.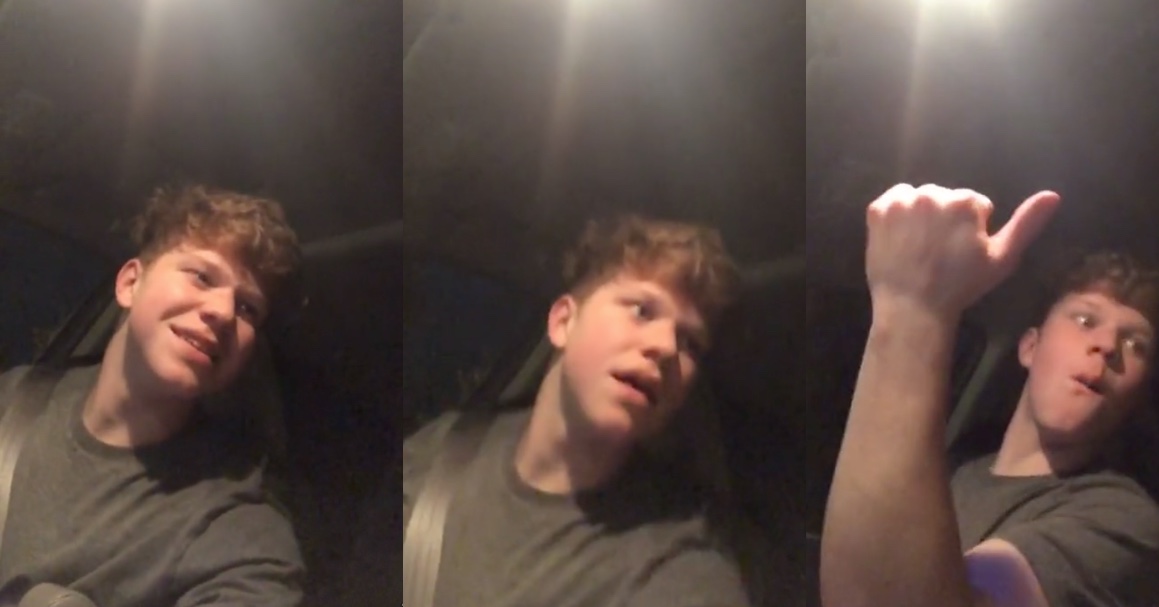 Unfortunately for us, the conversation cuts off soon after that.
I can't speak for the entire world, but I am absolutely dying to know how Isaac thinks other female things function because he's undoubtedly got a few gems swirling around the brain of his.
But viewers of the revelatory video were deeply amused at the content we did get.





And Isaac wasn't the only guy completely lost about how pads function.


But fortunately, at least Isaac was willing to have the conversation and learn something new! I'm sure Arianna will have a lot more she has to teach him.
More stories where men have so much to learn: