Over a decade after publishing Breaking Dawn, author Stephanie Meyer announced a long-awaited prequel to the Twilight series is coming. Midnight Sun, the fifth book in the saga, will be released August 4, and here's everything we know so far.
The story of Midnight Sun will be told from Edward's point of view.

Die-hard fans have been waiting for this release for years. Twilight was told from ordinary girl-next-door Bella Swan's point of view, and fans have been hoping for a retelling from vampire Edward Cullen's perspective since the saga first came out.
"It's definitely darker, and I would say more desperate," Meyer told USA Today. "The stakes are way higher from [Edward's] perspective."
Fans will get to see more of their favorite secondary characters.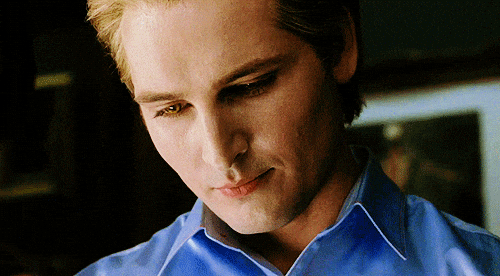 Meyer told USA Today writing Midnight Sun made her a better writer because when retelling the story, she had to look at other perspectives and really develop her secondary characters. With Edward telling the story, readers will get to learn more about the Cullen family and their history.
The book was partially leaked in 2008.
Meyer said she has been writing Midnight Sun off and on for the past 14 years. But when Midnight Sun was partially leaked in 2008, Meyer shelved the project "indefinitely."
"If I tried to write Midnight Sun now, in my current frame of mind, James would probably win and all the Cullens would die, which wouldn't dovetail too well with the original story," Meyer said when her manuscript was leaked. "In any case, I feel too sad about what has happened to continue working on Midnight Sun, and so it is on hold indefinitely."
Fans can expect a lengthy read.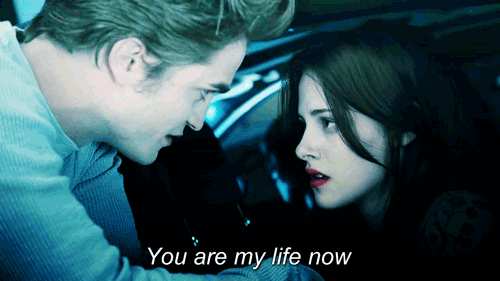 Meyer was once so far removed from Twilight, she wasn't sure if she would ever write about the Cullens again. But she surely didn't skimp out on Midnight Sun. According to Meyer, Edward "overthinks" everything, so fans can expect to hunker down with this novel all week.
"Edward's version is much longer than Bella's – Edward overthinks everything," Meyer said. "By far the most exciting part of writing this, hands down, is the fourth act where Edward and Bella are separated, so then I'm free to do whatever I want."
But fans are still wondering, will there be a movie?
There are no official details regarding a movie adaptation yet. But given the huge success of the first five Twilight movies, it's likely fans will get to see Midnight Sun on screen.
More Entertainment: