Another day another new streaming service to fill your quarantine binging needs. Seriously if you haven't caught up on the Sopranos and Mad Men during a global lockdown you're out of excuses. The newest kid on the block in the streaming wars is HBO Max, which launches next month with a host of offerings beyond HBO's own shows. There are some new entries and some classic franchises that you won't need cable to watch anymore.
Here are some TV shows and movies you can expect to see when HBO Max launches on May 27th.
Friends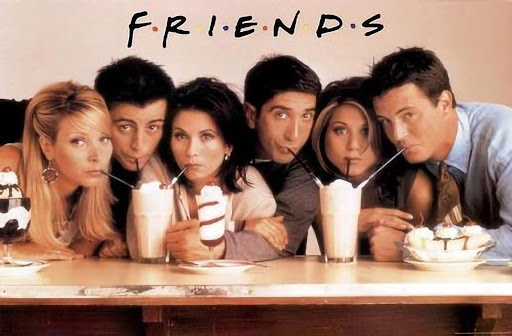 Every streaming service needs its workhorse shows, like The Office, that reliably do big numbers, and for HBO Max you can expect that to be the nostalgia-fueled powerhouse that is Friends.
The Matrix, The Shawshank Redemption, The Lord Of The Rings and other classic movies
These are the kind of modern classics that you only see these days when you catch them on cable TV or dust off an old DVD. HBO Max wants to give them a home on streaming.
The Not-Too-Late Show With Elmo
That's right. The excitable red muppet finally cashed in on decades of fame and got his own talk show complete with musicians and celebrity guests. Your move Kimmel.
The Big Bang Theory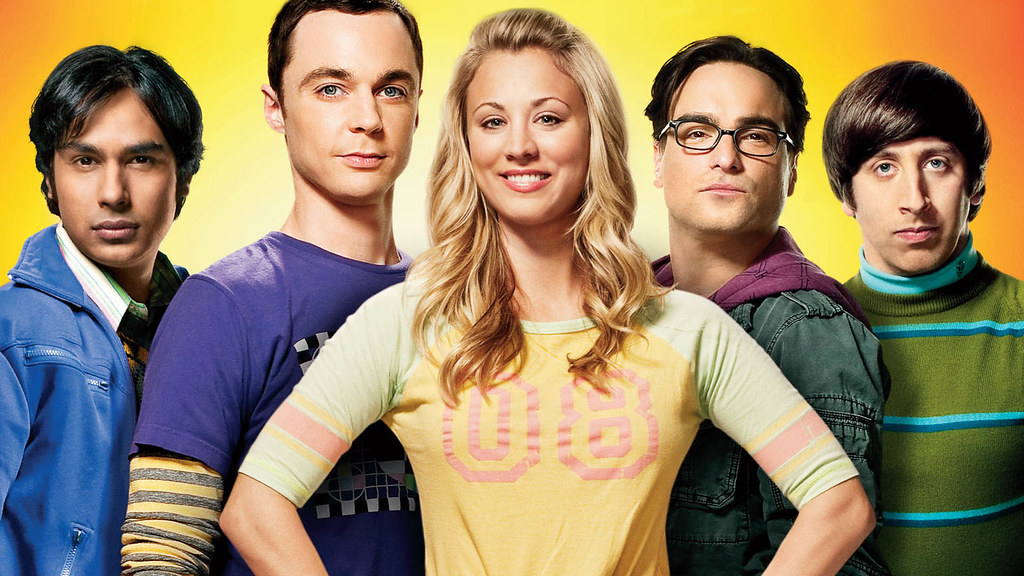 The show about four nerd scientists and their one non-nerd friend has been on the air for a whopping 12 seasons and is sure to be another heavy hitter for HBO Max. Tune in to see Sheldon misunderstand everyday social interactions while making everything needlessly complicated.
South Park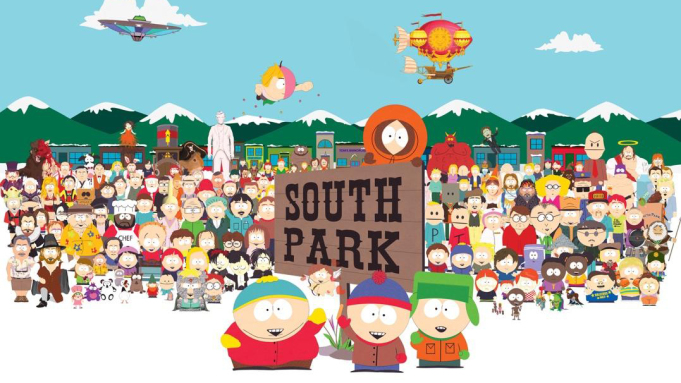 Another big name show that will find its streaming home on HBO Max is everyone's favorite über-offensive cartoon South Park, all 23 seasons of which will be available to stream, with three new seasons on the way.
Craftopia
Another HBO Max original starring Youtuber @LaurDIY Craftopia will ask its kid contestants to compete in a variety of crafting challenges.
Game of Thrones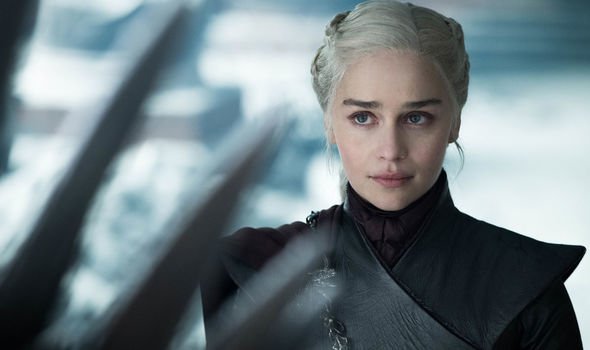 Naturally, HBO Max subscribers will be able to watch HBO's own flagship shows like Game of Thrones and Succession on the service whenever they feel like burning down a city with dragon fire and want a practical alternative.
Casablanca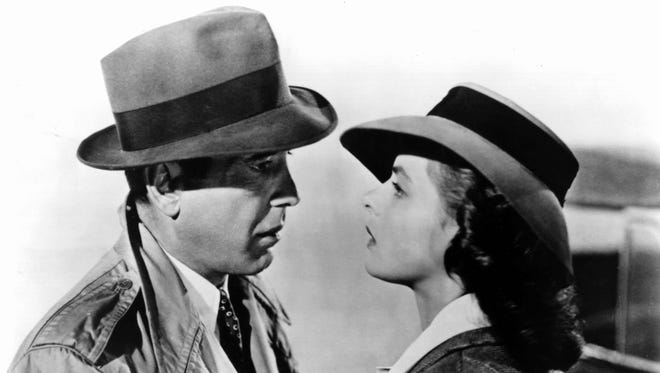 There are modern classics like The Shawshank Redemption on HBO Max but there are also all-time classics like 1943's Casablanca, one of the best films ever made.
The Fresh Prince Of Bel-Air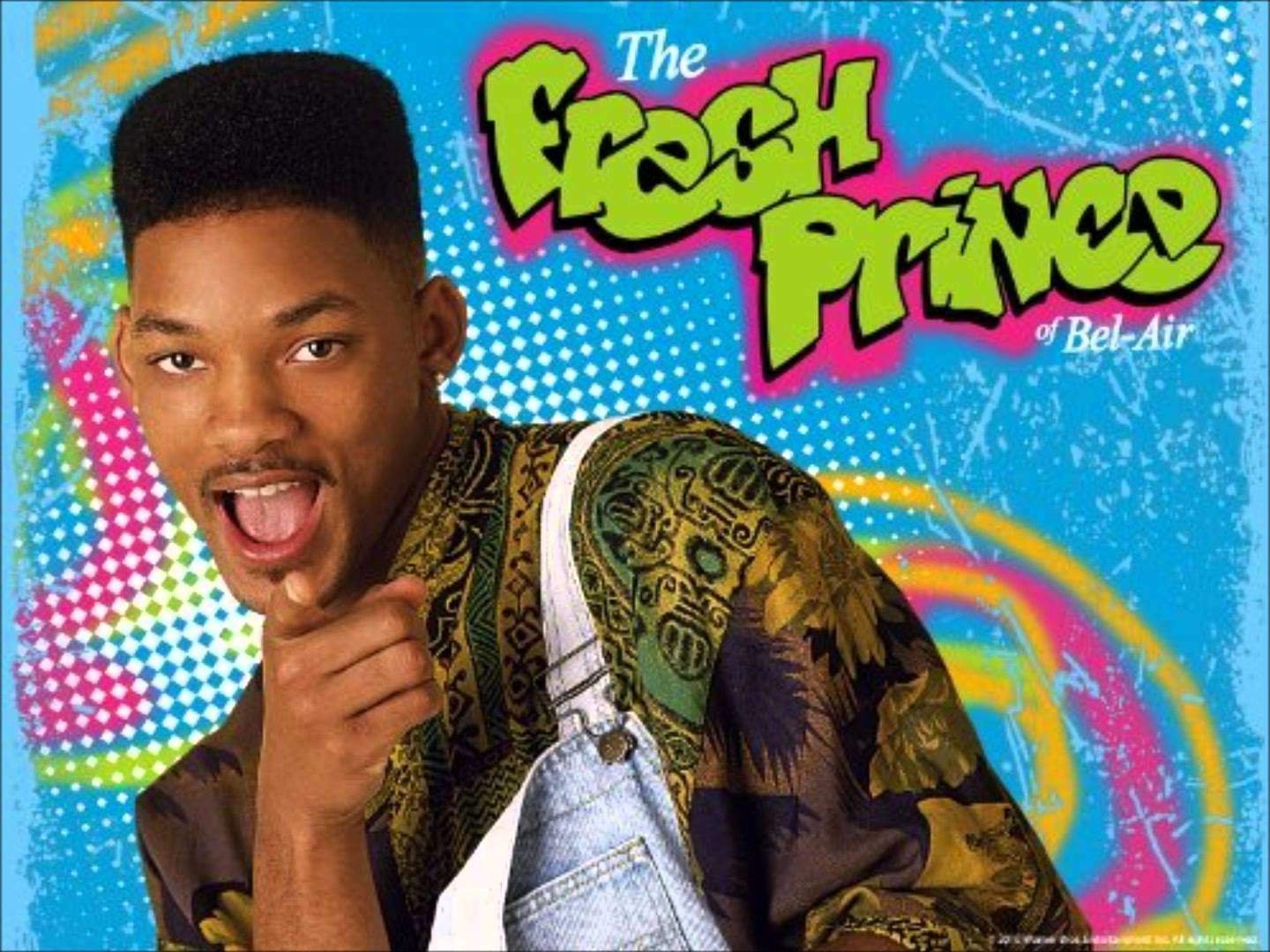 The perfect watch for when you're chillin' out maxin' relaxin' all cool. Did you miss this show? We did.
Looney Tunes and other classic Warner Brothers cartoons AND brand new Looney Tunes content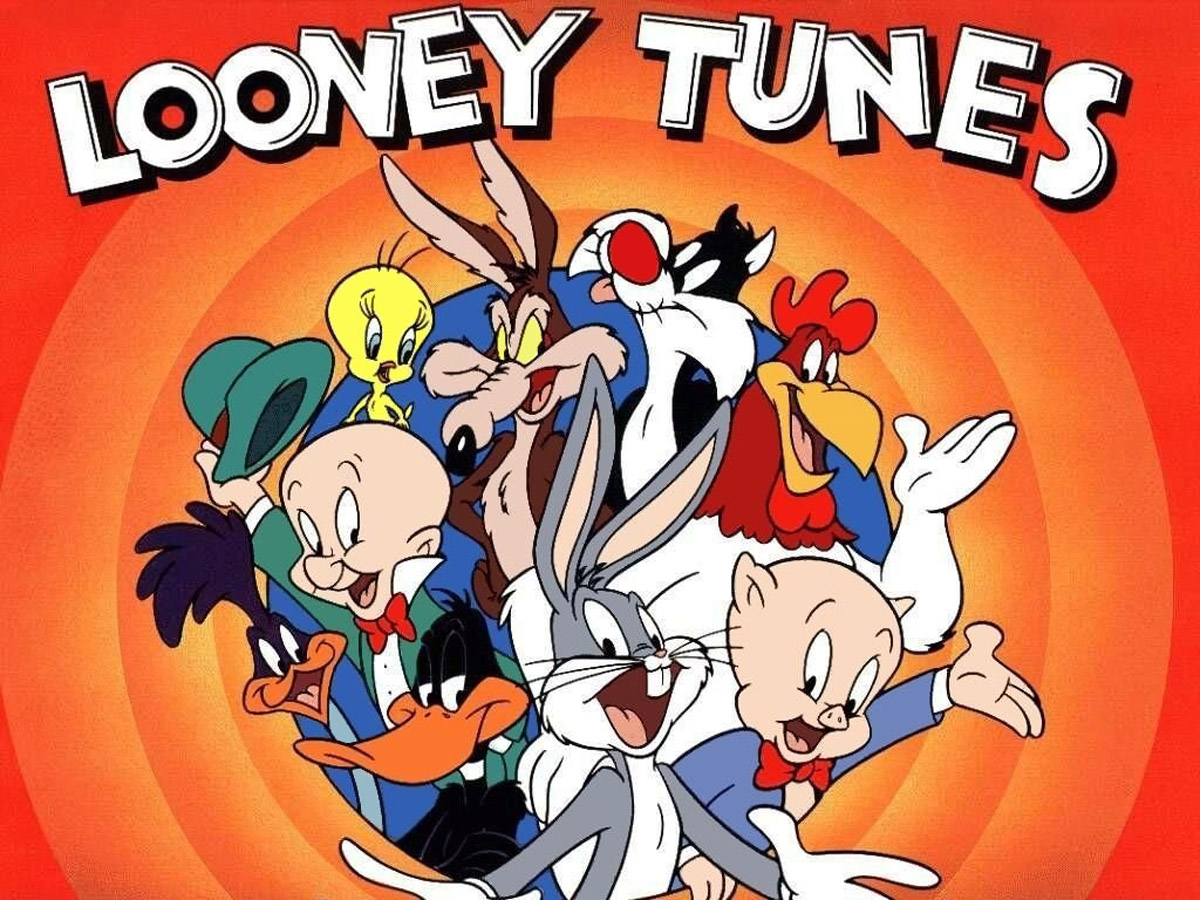 HBO Max will feature access to all the classic old Warner Brothers cartoons featuring Bugs Bunny and co. but, on top of that, it'll be launching brand new Looney Tunes content for young viewers who are coming to it for the first time. That animation does look fresh.
HBO Max costs $14.99 a month so watch the trailer below to get hyped and decide whether it's something that you want to add to your entertainment arsenal.

More streaming: