There's nothing like meeting a famous person to make you realize how many famous people suck. Whether they're completely different in person than on TV, have let fame turn them into an entitled jerk, or are simply mean people who treat others like dirt, coming face to face with someone you once idolized and finding out they're actually the worst is never a good feeling. And there are fewer ways to hammer this point home than hooking up with one of these people.
So when u/gasmyan*s asked Reddit, "Band groupies that had sex with their idols, how did it affect the way you saw them afterwards?", most of the responses were disappointing (to the OP, not to us—it's delicious, piping hot tea either way!) but some were actually sweet and funny.
Read on to see some of the wildest tales from groupies (and friends of groupies) who slept with their idols and lived to tell the tale. On Reddit.
1.
I knew a girl that slept with Pitbull probably 10 years ago. She said he never took his shades off, even when they had sex.—u/JaneErrrr
2.
A girl I know banged Aaron Carter after a meet and greet. He is going through a tough time and I don't think they have met since but I believe they still text sometimes. She still thinks he's great, it fulfilled her childhood dream to meet him and sleep with him.—u/GraxDeNax
3.
I know two different girls who f—ked Tiesto regularly. He would fly them out to Vegas and Miami on rotation. Guy was in his 40s, flying out 18-20 year olds. They liked traveling and he would fly their friends out too so they had company. One of then didn't really see him as an idol, more as a free vacation every so often.—u/[deleted]
4.
Not sex, but my mum was kissed by David Bowie at a concert in the UK in the 70's. When he left everyone in the crowd started trying to kiss her, because his lips had just been on hers. She said it was a very sweet kiss :)—u/Tropical_b—tch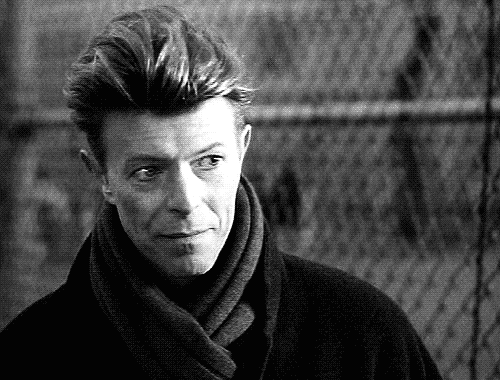 5.
I wasn't a groupie as such but dated a guy in a tribute band for Guns N Roses a few years ago. He and I would have sex regularly, and the "Axel" of the band suggested we have a threesome sometime. I spoke with the guy I was dating and we arranged it. He still wore his Axel getup and quoted him, asked me to call him Axel Rose and it was the most cringeworthy experience of my life.—u/Newhomeworld
6.
My friend's restaurant gets celebrities and athletes and such often and Bieber has been known to come in a few times. One of the hostess girls went back to his hotel with him and said she was "very disappointed" (girl, we need details!).—u/AcedtheTuringTest
7.
A friend of a friend who was obsessed with Tim Burton, so she sent him a picture of herself naked, along with her address. An arrangement was made, Burton showed up, calling himself her "dream lover" and saying that none of this was really happening. They had sex, and he kept up the charade of not really being there all the way until he left. Her obsession was cured.—u/snap_wilson
8.
It was not me but within my sphere a girl hooked up with John Mayer like 10 years ago and he pissed on her afterwards.—u/bhp126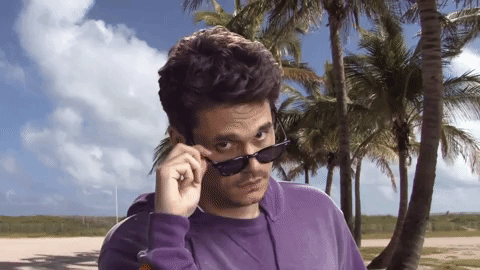 9.
A friend of mine had sex with Christopher Mintz-Plasse, A.K.A. Mclovin. They still text and apparently he's a super sweet guy—u/custyrunt
10.
I have been told by a girl who KNOWS, that Leo DiCaprio wears headphones when he bangs groupies. I can't imagine it makes a girl feel very good about herself afterwards.—u/iconoclast63