Hilary Duff recently revealed on her Instagram stories that she thinks she got an eye infection from all the COVID-19 tests she has to take in order to work.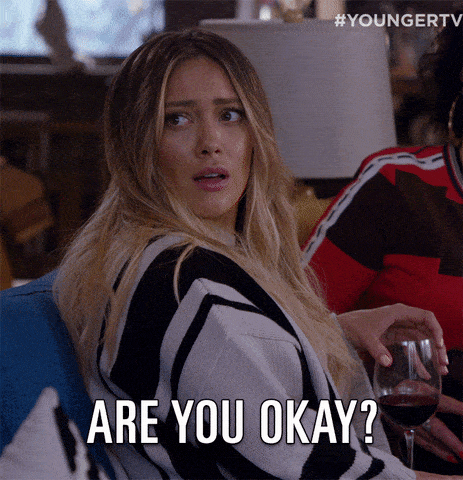 Now, before you go and start pointing at the screen and yelling about the evils of COVID-19 tests, there are a ton of ways you can get an eye infection, and Duff did not include a doctors' note on her social media account. Correlation is not causation, folks. So keep getting tested.
Duff shared her ophthalmologic journey with a series of photos showcasing her infected eye and recovery thanks to antibiotics.
"Then my eye started to look weird…and hurt…a lot," Duff captioned a cute picture where her eye looks pretty normal.
Like, I wouldn't be able to tell.
"Took a little trip to the emergency room," she wrote in the next slide. "I got an eye infection from all the covid tests at work…cuz you know, 2020."
I called my dad, who happens to be an ophthalmologist, and asked him if that was possible. After telling me to hold on because my mom was yelling in the background, he said it was super unlikely if everyone administering the test was doing so correctly and with gloves and other PPE.
Duff's eye responded to antibiotics, and she says she is doing much better. Just in time for the holidays!
Duff has been seen around New York City filming what is reportedly the final season of Younger. Keep getting those COVID tests!
Lead image: Instagram
More high-quality links you may or may not enjoy: