61. Miranda Kerr doesn't seem to think she is thin enough.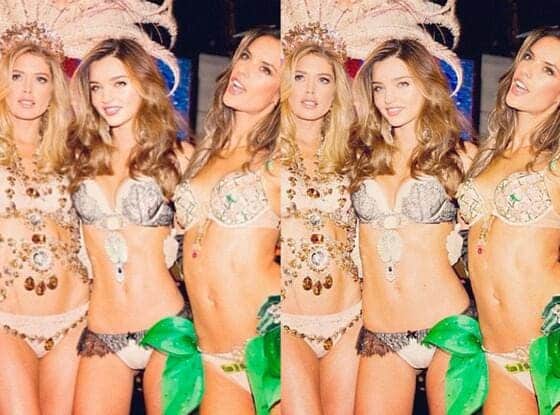 I guess being universally considered one of the best-looking people on earth isn't enough? Making millions because you have an out of this world body doesn't do it for you Miranda? For some reason, she found it necessary to alter this picture of herself.
62. Beyoncé was botching some gap work again.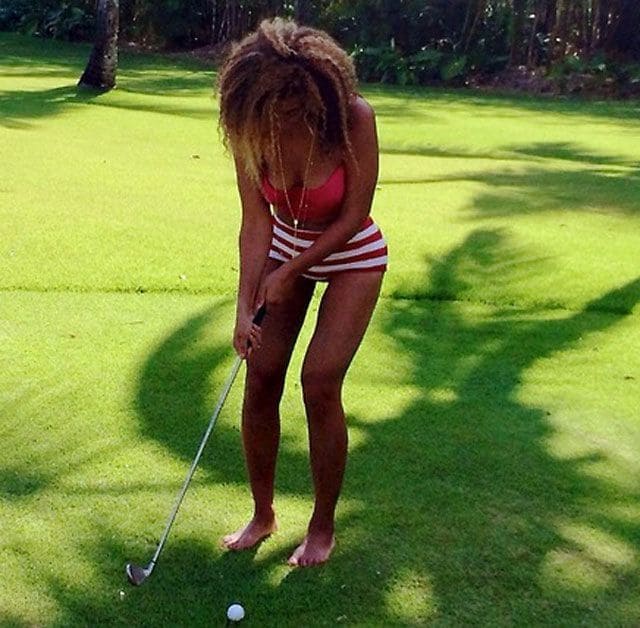 I bet Beyoncé has an unreal putting game; I'm pretty sure it's here Photoshop skills that aren't up to par. What's going on with your leg, girl?
---
More of the worst Photoshop edits: