A lot of the people on this list seem to build up a track record of their poor use of Photoshop.
Some of the celebs that are repeat offenders of the botched Instagram post seems to be: anyone in the Kardashian/Jenner clan, Beyoncé, and Miranda Kerr.
I definitely feel wanting to look your best, especially when you're sharing your image with millions. I understand this is something that happens with models at photo shoots every single day; I just don't know if they need to be going to these lengths for casual IG pics.
If you're going to decide to alter your pictures you should probably make sure you check it twice or have a buddy look at it.
11. So Hot, The Car Melted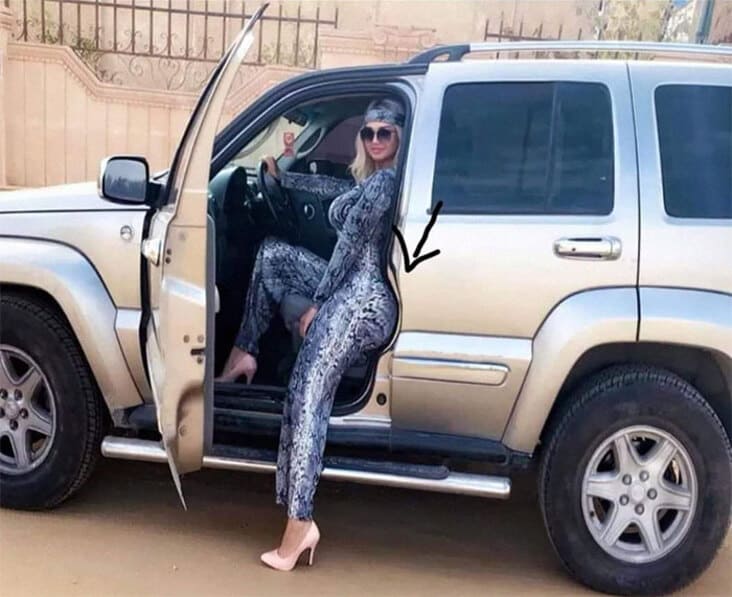 12. Shrunken Head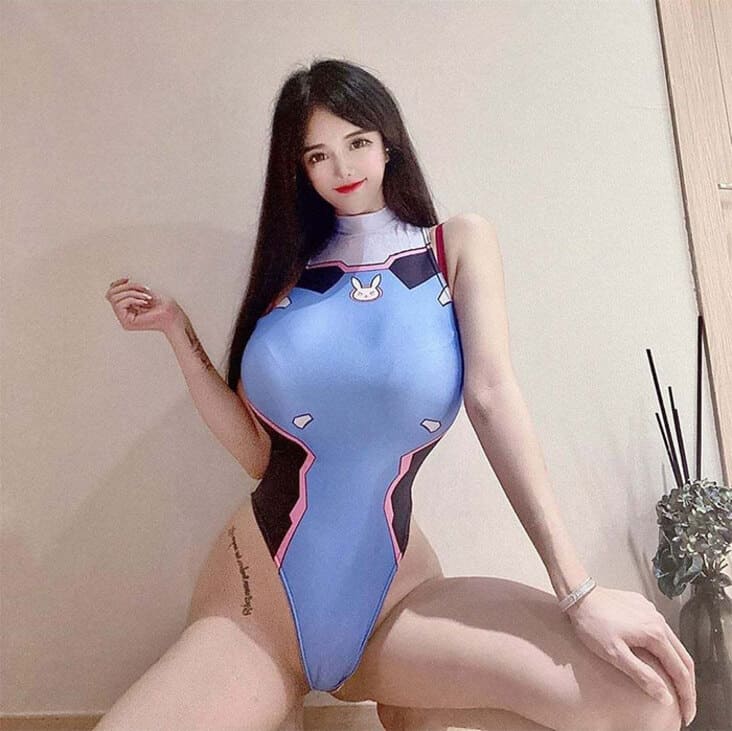 13. Not Even Craters Are Safe From Mad Filtering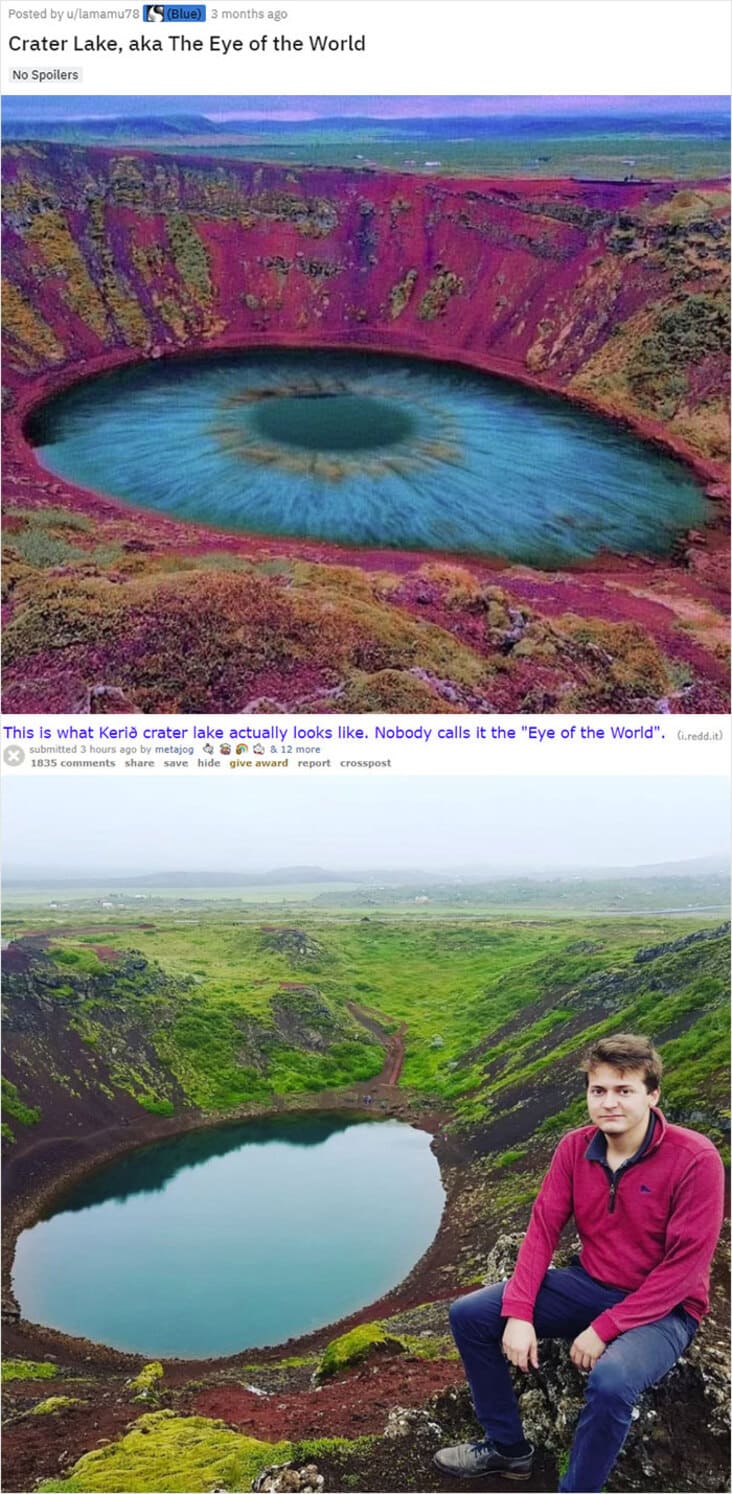 14. Angles Change People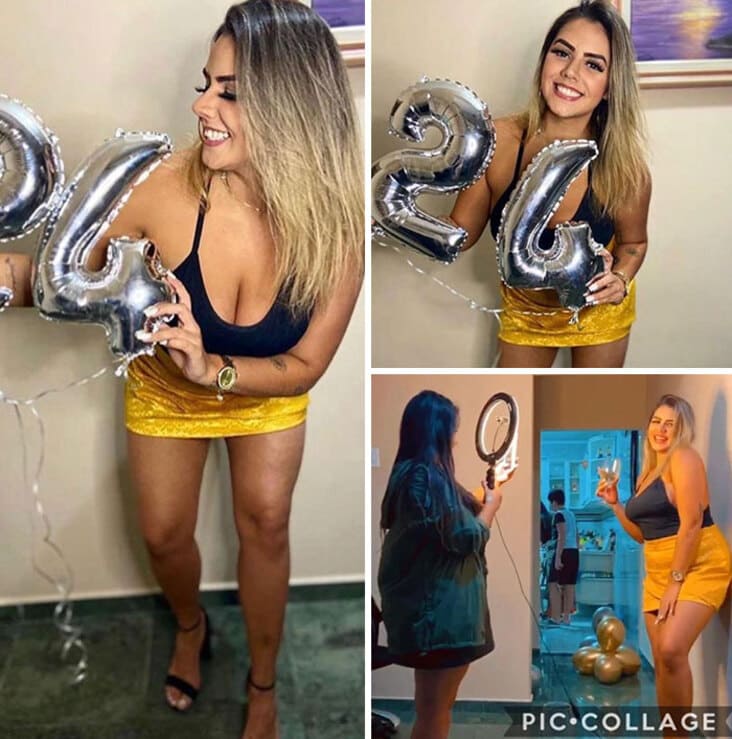 15. The Original Has Finally Seen The Light Of Day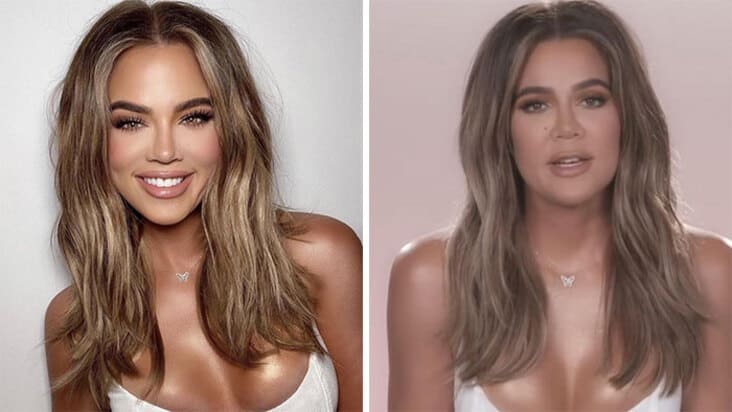 In case you're not familiar, that's Khloe Kardashian, who was heavily mocked for this post on Twitter. (And no, that's not like, the actual original, but it's one of the outtakes from this series.)