A lot has happened since we've heard the name Jordyn Woods associated with the Kardashian family: a pandemic, election results that felt like they took a year, an insurrection. You know, just some average, chill stuff.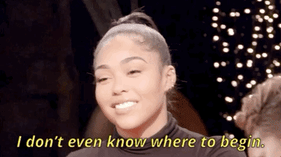 To brush up on what happened, here's a quick refresher:
A few years ago, Khloe Kardashian was with NBA player Tristian Thompson. The two had daughter True in 2018 and in 2019, Kardashian learned that Thompson had cheated on her while she was pregnant. The woman was Kylie Jenner's best friend, Jordyn Woods. Kardashian publicly said there was no way she'd take Thompson back.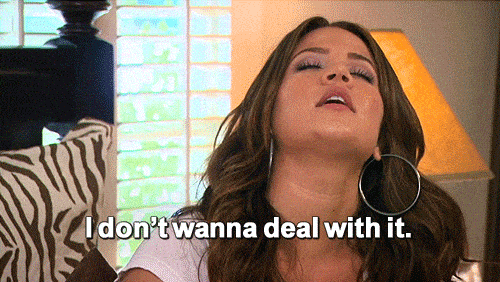 Over the past year, Kardashian and Thompson have had people guessing on their relationship status. On her family's show, Keeping Up with the Kardashians, it was revealed that the former couple was working on re-establishing trust.
It looks like the plan is working, because the duo are now Insta-offical.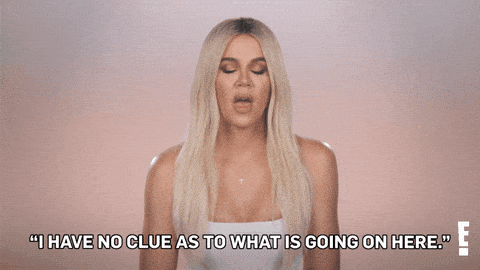 In a tribute post for Thompson's 30th birthday, Kardashian wrote:
"The ones that are meant to be are the ones who go through everything that is designed to tear them apart and they come out even stronger than they were before. Thank you for showing me everything you said you would. For the father you are. For the best friend I have in you."
Well, that's nice!
Except, people didn't forget the way she treated Woods.
Kardashian weaponized her nearly 30-million Twitter followers against Woods by calling her a liar and blaming her for breaking up the family.
So, it's understandable that people expect an apology from Kardashian now that she has forgiven Thompson.
Yes, the whole family! All 300 of them!
Will it happen, though? Probably not.