We all know Ryan Reynolds as the lovable Canadian that won us over through Deadpool, social media and his brilliant marketing campaigns. Now he gets to add first-time U.S. voter to his list of accomplishments.
The world learned about Reynolds' cast ballot when he posted a photo of him and wife, Blake Lively, to Instagram. '
Always the jokester, he captioned the post with:
"This is my first time voting in America. I'd like to thank my wife Blake for making my first time so gentle and loving. It was super scary at first, then exciting and now I'm a little tired. But proud. #VoteEarly"
Cute!
Proud wife Lively posted the same image, captioning it: "It was Ryan's first time. He was understandably scared. It all happened so fast. Like, REALLY fast. He wept. I pretended to weep. Then he called all his friend. #voteearly"
BUT HOLD UP JUST A MINUTE. There's something off about Lively's photo. Let's investigate.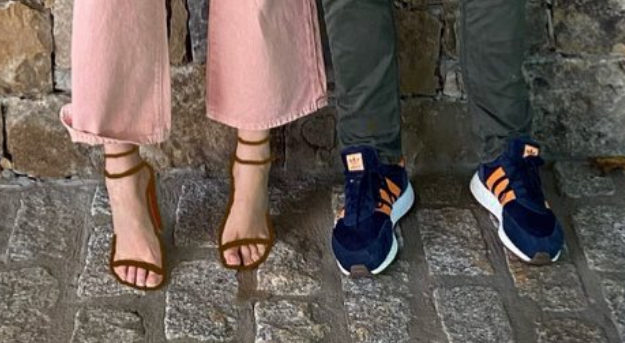 SHE EVEN TAGGED CHRISTIAN LOUBOUTIN.
But why? Why shoes? Why this particular post? We have so many questions for these two. Instagram users immediately noticed the fashionable addition.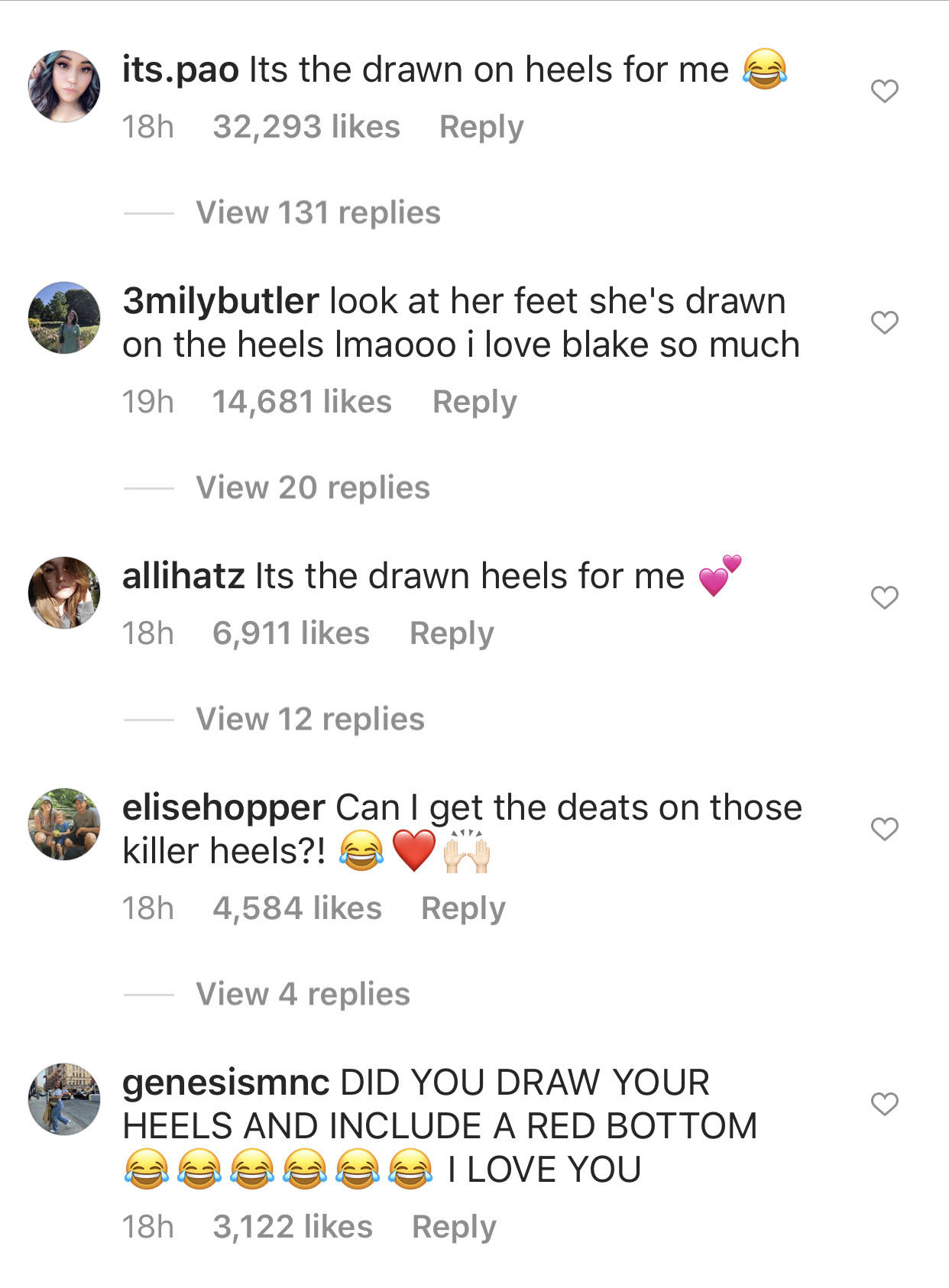 The photoshop prank is actually very on-brand for the goofball couple, who married in 2012 and have three daughters. The two often take to social media to troll each other, all to our benefit.
Oh darling, of all the secrets I'm keeping from you, this should be the LEAST of your concerns… trust me.

— Blake Lively (@blakelively) May 26, 2018
I wish. I could use a little "me time". https://t.co/S6kXFsWaMe

— Ryan Reynolds (@VancityReynolds) March 31, 2018
Never change, you two.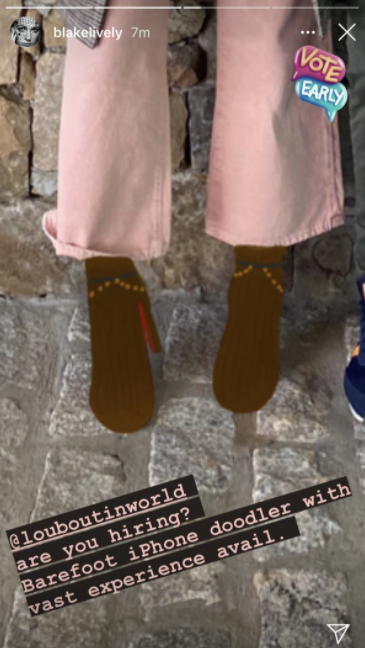 More Ryan Reynolds and Blake Lively shenanigans: