Ryan Reynolds and Blake Lively are one of the Internet's favorite couples. They have self-deprecation and public teasing down to a science, always dunking on each other in ways the rabbling crowd can enjoy. Despite their huge fandom, there are people who have legitimate gripes with the couple. We're only going to focus on one today, and that is that the two were married on a former plantation called Boone Hall in 2012, located in South Carolina.
Many plantations have visually beautiful aesthetics because the people who owned them had a lot of money. They had a lot of money because they owned enslaved Black people, whose labor built and paid for the property. While some former plantations have been turned into museums that give tours teaching the evil history of the location, quite a few have become visual backdrops and event spaces for weddings.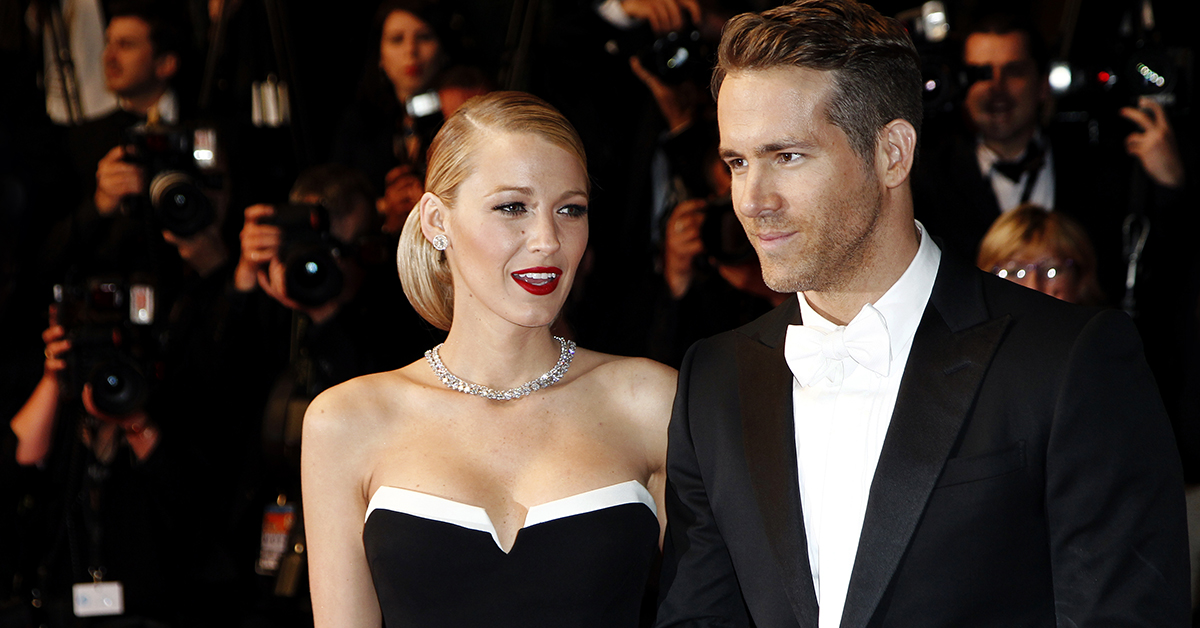 It's sort of like getting married on a mass graveyard where hundreds of people have been tortured and killed. And people do not like that this is where the Reynolds and Lively wedding took place:
every time I see ryan reynolds and blake lively I remember they got married on a slave plantation pic.twitter.com/EE64cXE12R

— roni (@CHRlSTITTIES) October 24, 2017
Googles "Blake Lively plantation wedding" and my goodness… pic.twitter.com/DAduQHcFUa

— Amanda Trammel (@mandyb125) September 15, 2018
Over the years, they've never commented on the ceremony at Boone Hall, but in the last few months both of them have posted about Black Lives Matter and institutional racism on Instagram:
View this post on Instagram
That may be why they're finally mentioning their decision. Reynolds was interviewed by Fast Company, who wrote that Reynolds first began to grapple with his decision to be married at Boone Hall in 2018, after a tweet in support of Black Panther sparked a backlash about it online.
"It's something we'll always be deeply and unreservedly sorry for," he said. "It's impossible to reconcile. What we saw at the time was a wedding venue on Pinterest. What we saw after was a place built upon devastating tragedy. Years ago we got married again at home—but shame works in weird ways. A giant f—king mistake like that can either cause you to shut down or it can reframe things and move you into action. It doesn't mean you won't f—k up again. But repatterning and challenging lifelong social conditioning is a job that doesn't end."
In late May, the couple donated $200,000 to the NAACP Legal Defense Fund as some restitution for their choice, which is on top of a million dollars they donated a year earlier along with another million to the Young Center for Immigrant Children's Rights. It's not for me to say what would make up for their initial decision to be married at Boone, but at least they're opening up their wallets along with their mouths.
More Ryan Reynolds and Blake Lively: