We are running out of clichés to describe what an unprecedentedly awful year 2020 has been. So with only a few days remaining we may as well focus on the good stuff. The inspiring, wholesome, non-awful stuff that stood out.
Yes, this year wasn't all bad.
Even celebrities, those notorious pits of self-aggrandizement, did some nice things in 2020, as the following list of wholesome celebrity moments will legally prove beyond a reasonable doubt.
Is there Paul Rudd in this wholesome celebrity list? Of course there's Paul Rudd in this wholesome celebrity list.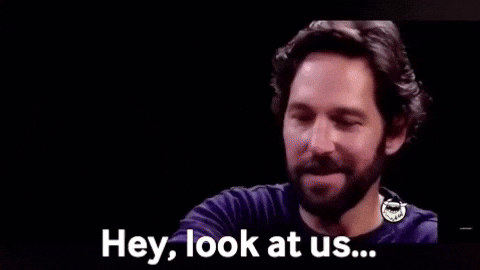 1. Ryan Reynolds bringing back Rick Moranis because we need him now more than ever
Sure it was just for some dumb commercial but 2020 has sucked so badly that people were genuinely overjoyed to see the long-quiet star of Honey, I Shrunk The Kids on screen again in all his unassuming glory.
Reynolds was joined by the reclusive comedy legend in an ad for Mint Mobile to the delight of all.
Today @Mintmobile is launching unlimited for just $30 AND bringing back Rick Moranis. Suck it, 2020. pic.twitter.com/N1sl7mYchF

— Ryan Reynolds (@VancityReynolds) September 9, 2020
2. Sarah Michelle Gellar and Selma Blair recreating their Cruel Intentions kiss, with a healthy PSA-twist
Sarah Michell Gellar and Selma Blair are known for a variety of roles but their performances in 1999's Cruel Intentions remains high on the list. Furthermore the actors' same-sex kiss in the film has become iconic over the years so it's no surprise that they were asked to recreate it for MTV.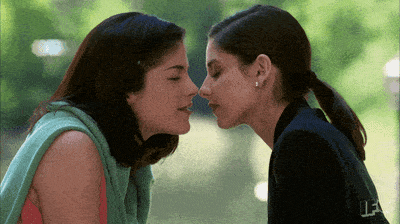 What was a surprise, and a wholesome one too, was that it's revealed that the two, kissing actors are actually separated by a pane of glass in a cheeky reminder to have fun but be safe in these dangerous, pandemic times.
Dating (what's that? lol) in 2020:

💋 @SarahMGellar @SelmaBlair #MTVAwards pic.twitter.com/Hv1vCEHpun

— MTV (@MTV) December 7, 2020
3. The Rock refusing to concede his "Sexiest Man Alive" title to Michael B. Jordan
The Rock doesn't take things lying down. That would make him The Pebble.
So when everyone's favorite check-out line rag People Magazine announced their latest "Sexiest Man Alive" selection to be actor Michael B. Jordan, last year's SMA, Dwayne Johnson, took a page out of President Trump's book and refused to concede his title.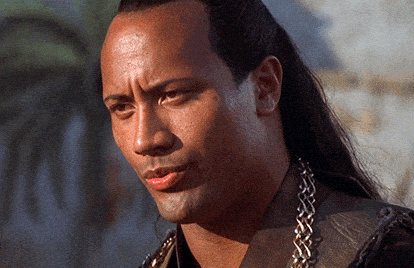 He was being cheeky of course. The guy is pure love. (And about 300 pounds of muscle.)
View this post on Instagram
4. Chris Evans using the power of his accidental nudes for good
Chris Evans, who's best known for playing America's most overly-patriotic hero, Captain America, in the Avengers franchise accidentally posted a nude photo to his Instagram story recently. The public reaction to the well-liked actor's d-ck slip was wholesome in itself – everyone pretty much agreed that it was no big deal and didn't change their opinion of him – but how Evans responded was even better.
Cap did exactly what you would expect by using the moment to urge people to do their patriotic duty and vote in a tweet that got over 1 million Likes.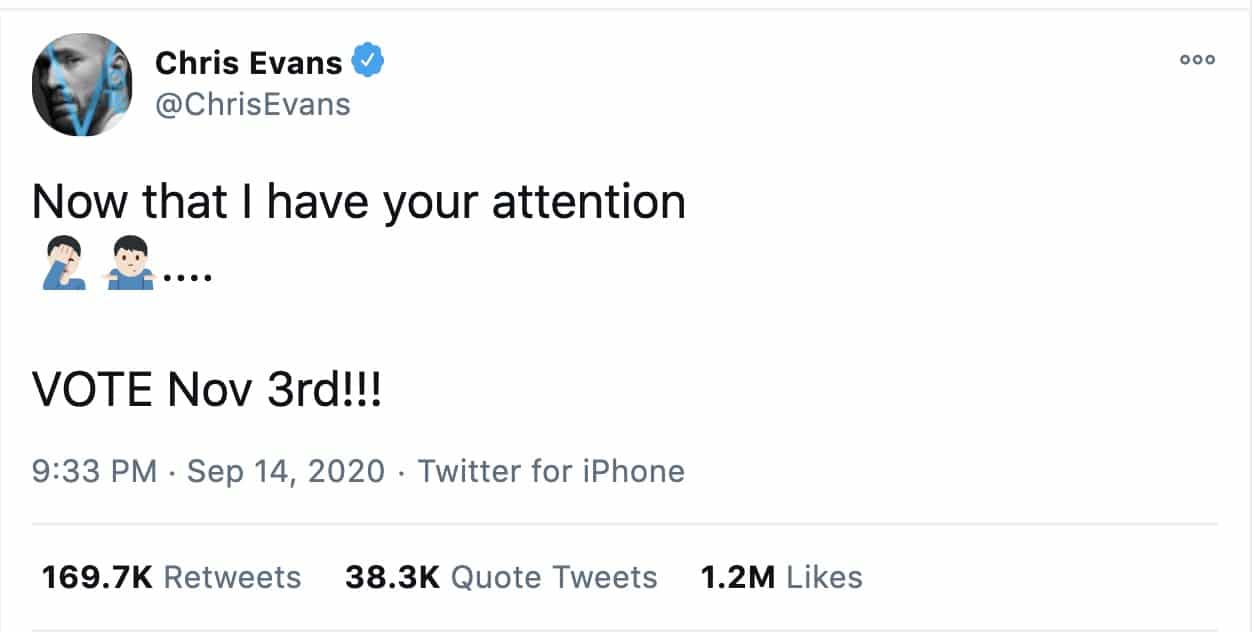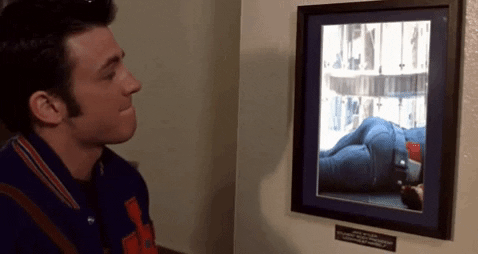 5. Macaulay Culkin's unique take on COVID safety
The former child actor and star of Home Alone is a well-known these days as a prankster and bit of a troll on social media (for instance when he ruined all our lives by casually pointing out earlier this year that he is now 40).
But his COVID-19 face mask, which features an image of his own iconically howling face that makes him look like a living version of Edvard Munch's "The Scream" may take the cake.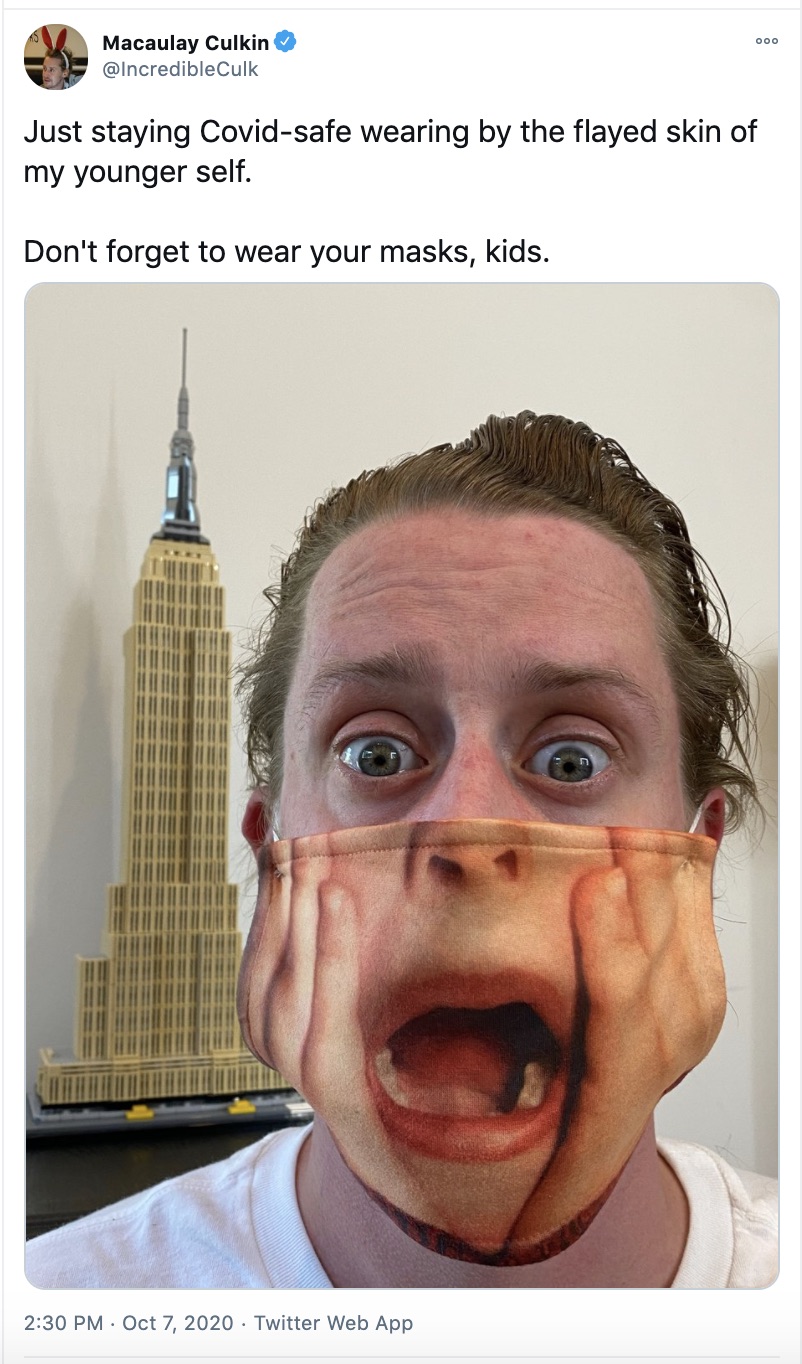 While "flayed skin" might not sound especially wholesome, that's Culkin's own face so him reclaiming it from the culture that has used it in meme after meme is actually pure and good, ya filthy animals.