The series finale of Game of Thrones, in which Daenerys Targaryen met her end at the hands of lover Jon Snow, violently polarized viewers. Now, we might have a chance to go back in time and see the past events that led up to that tragic conclusion in the newest Game of Thrones prequel series.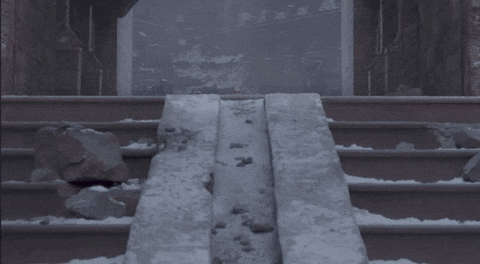 According to Variety, HBO is nearing a pilot commitment for a second Game of Thrones prequel spinoff that tells the stories of the past Targaryen rulers.
EXCLUSIVE: #GameOfThrones House Targaryen prequel from George R.R. Martin & Ryan Condal nears HBO pilot orderhttps://t.co/GaY9ZLgv88

— Deadline Hollywood (@DEADLINE) September 12, 2019
The series will be based on Game of Thrones' companion book Fire & Blood and feature Daenerys' ancestors such as Aegon the Conquerer and Aegon the Dragonbane.
The Targaryens in their prime. Should be awesome

— Melkor71 🦂 (@Greg19711) September 12, 2019
The prospective spinoff would be set 300 years before the events of Game of Thrones and would dig into how House Targaryen got its reputation as a family of crazy, power-mad rulers. And dragons. It will certainly have to feature dragons.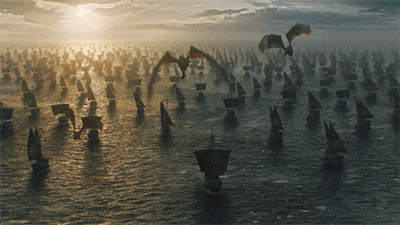 George R.R. Martin is on board as executive producer and Ryan Condal has written the pilot script. There is currently no title.
The only prequel that matters 🐉❤🖤 pic.twitter.com/HxWQV2yYVH

— ℝίτα 💋 (@JonxDanyy) September 12, 2019
So far, the Game of Throne prequel spinoff that's gotten the lion's share of attention is set thousands of years before the original series and stars Naomi Watts.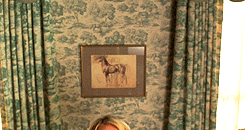 Martin referred to this series as "The Long Night" in a blog post, but we still don't know the official title. According to the official HBO press release, "the series chronicles the world's descent from the golden Age of Heroes into its darkest hour. From the horrifying secrets of Westeros's history to the true origin of the White Walkers, the mysteries of the East to the Starks of legend, only one thing is for sure: It's not the story we think we know."
Game of Thrones is up for 32 Emmy nominations this year, including Outstanding Drama Series.
But honestly, all I want to know is what happened to Drogon. Is he okay? Did he find a friend?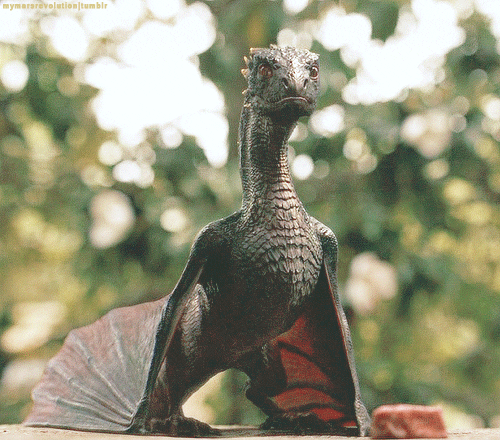 More Game Of Thrones news, memes, and tweets: