A few months ago a Reddit thread from r/Midjourney went viral showcasing Midjourney AI's renditions of characters from 'The Office' as Disney Pixar characters, and while those images are totally dope and worth checking out (here), I'm still old school and appreciate when an artist uses good old-fashioned artistic, you know, talent to draw something cool.
Brazilian graphic designer Evel Carneiro Nogueira recently share his personal, human-made design take on "The Office" characters reimagined in the iconic Pixar style, and I think he nailed it, minus all the abnormally big Pixar butts, which I'm kinda glad he didn't do, but wouldn't mind seeing Pam's, no reason at all.
He made it through most of the characters through season 9, including Clark, so be sure to scroll to check all of them out.
More info: linktr.ee | Instagram | twitter.com | Facebook
1. Michael Scott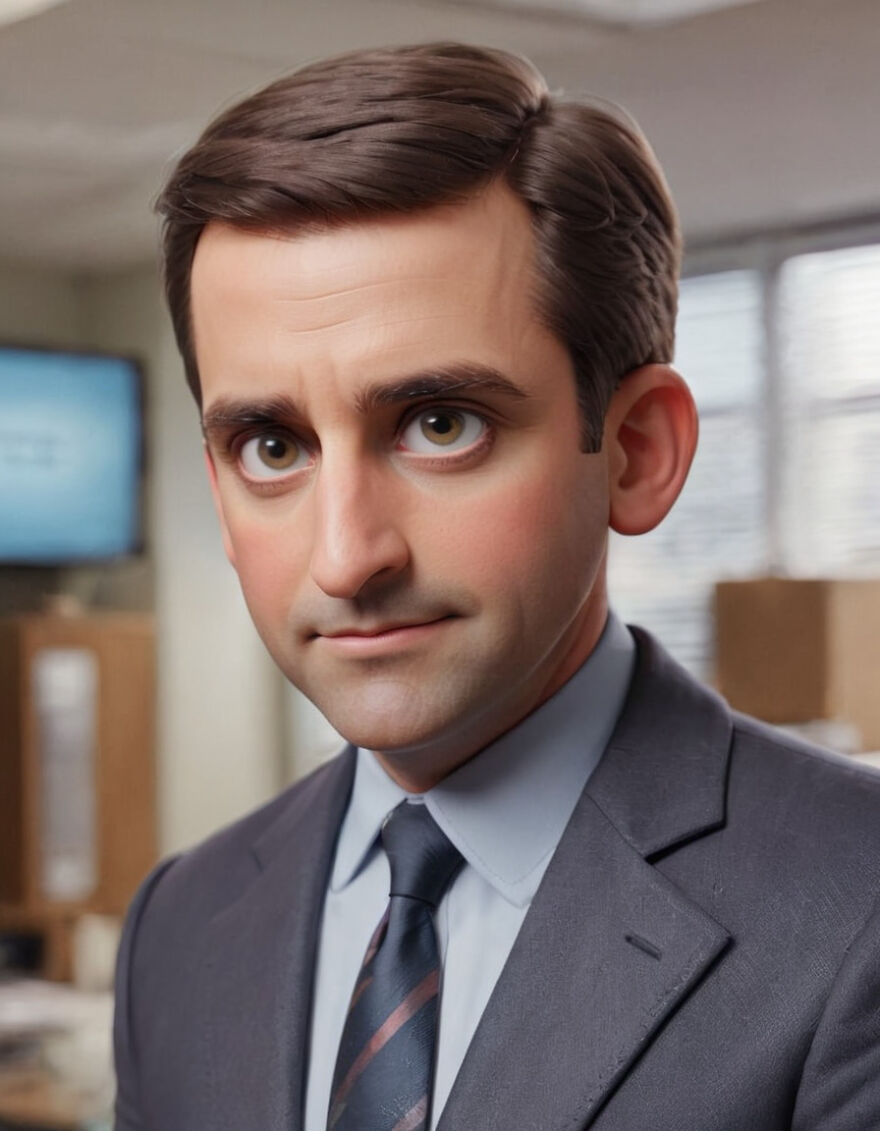 Instagram
2. Jim Halpert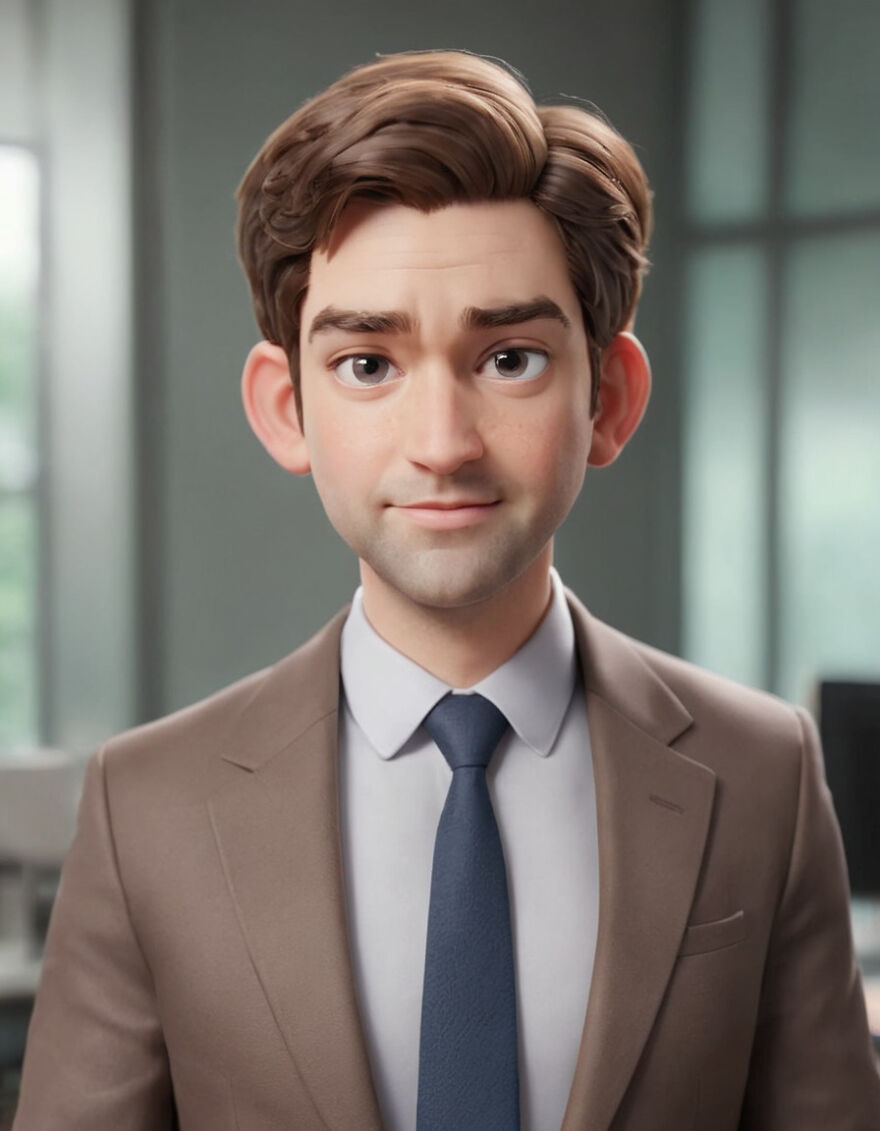 Instagram
3. Pam Beesley-Halpert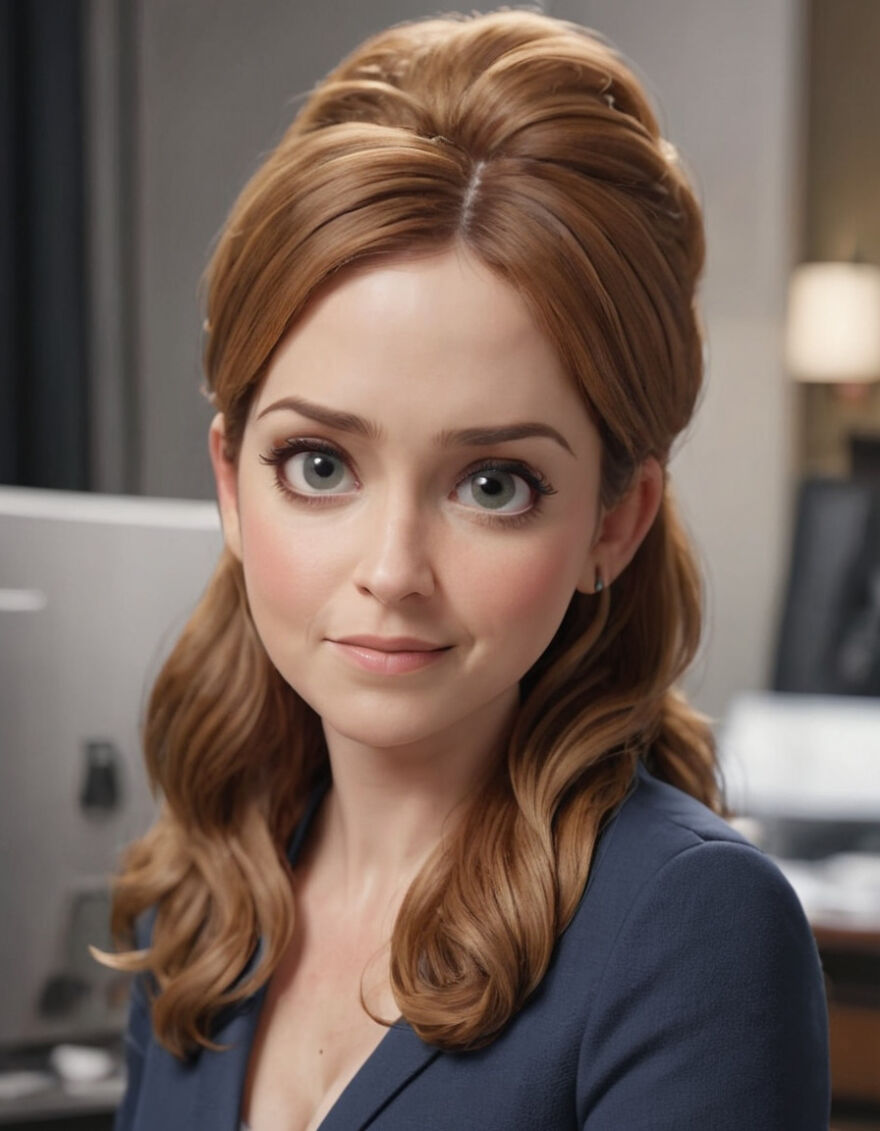 Instagram
4. Dwight Schrute
Instagram
5. Kevin Malone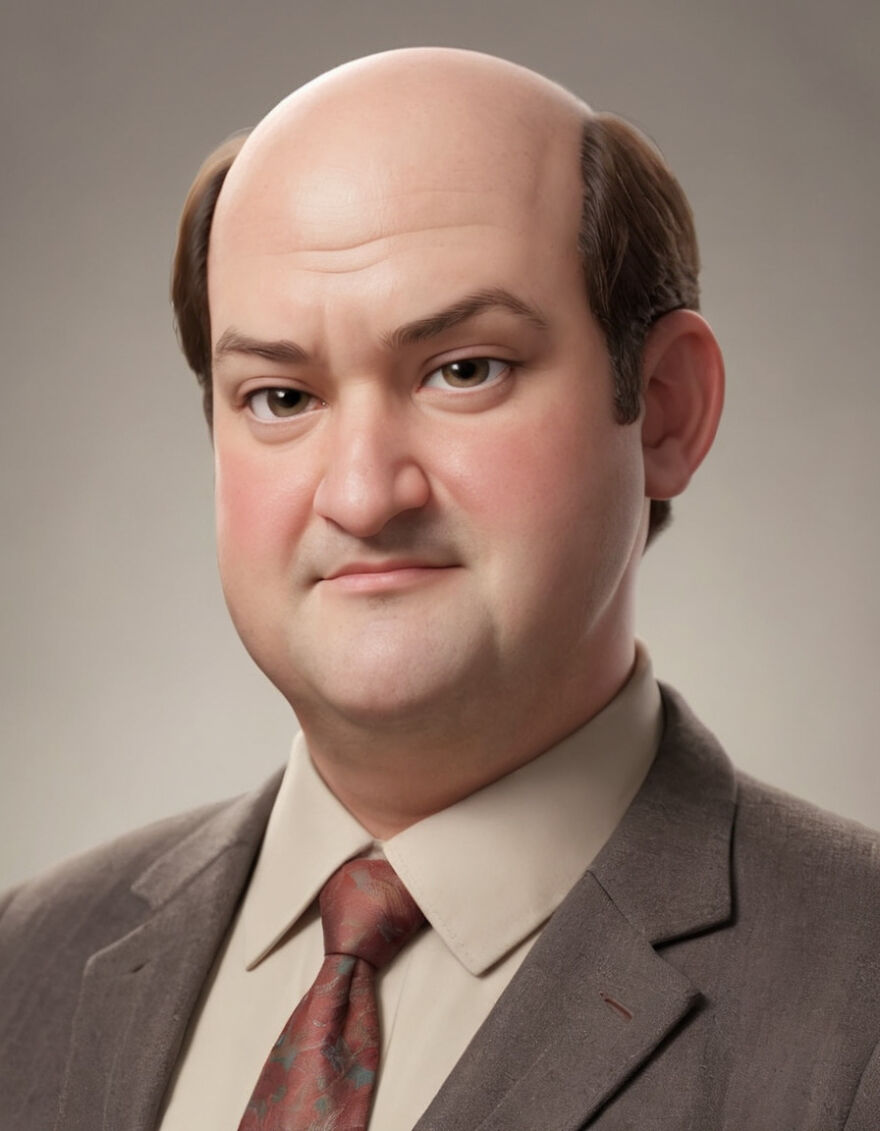 Instagram
6. Kelly Kapoor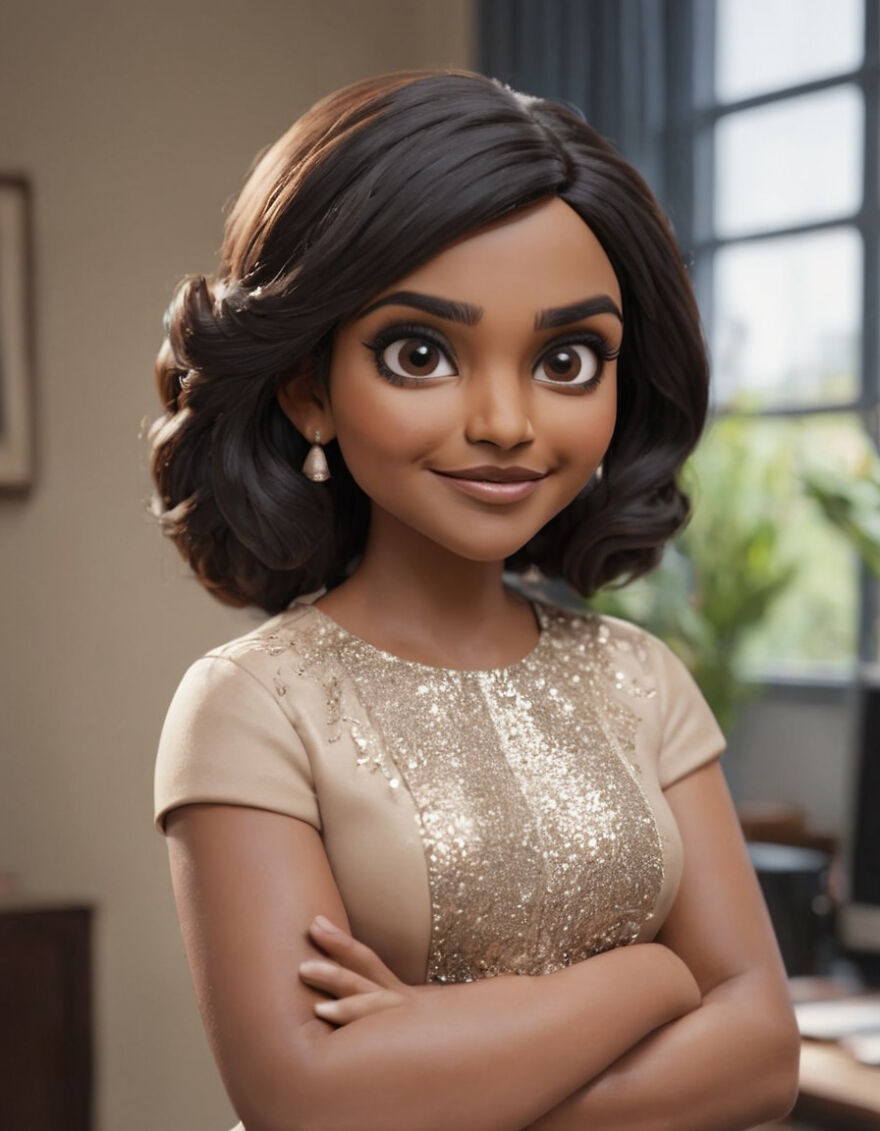 Instagram
7. Darryl Philbin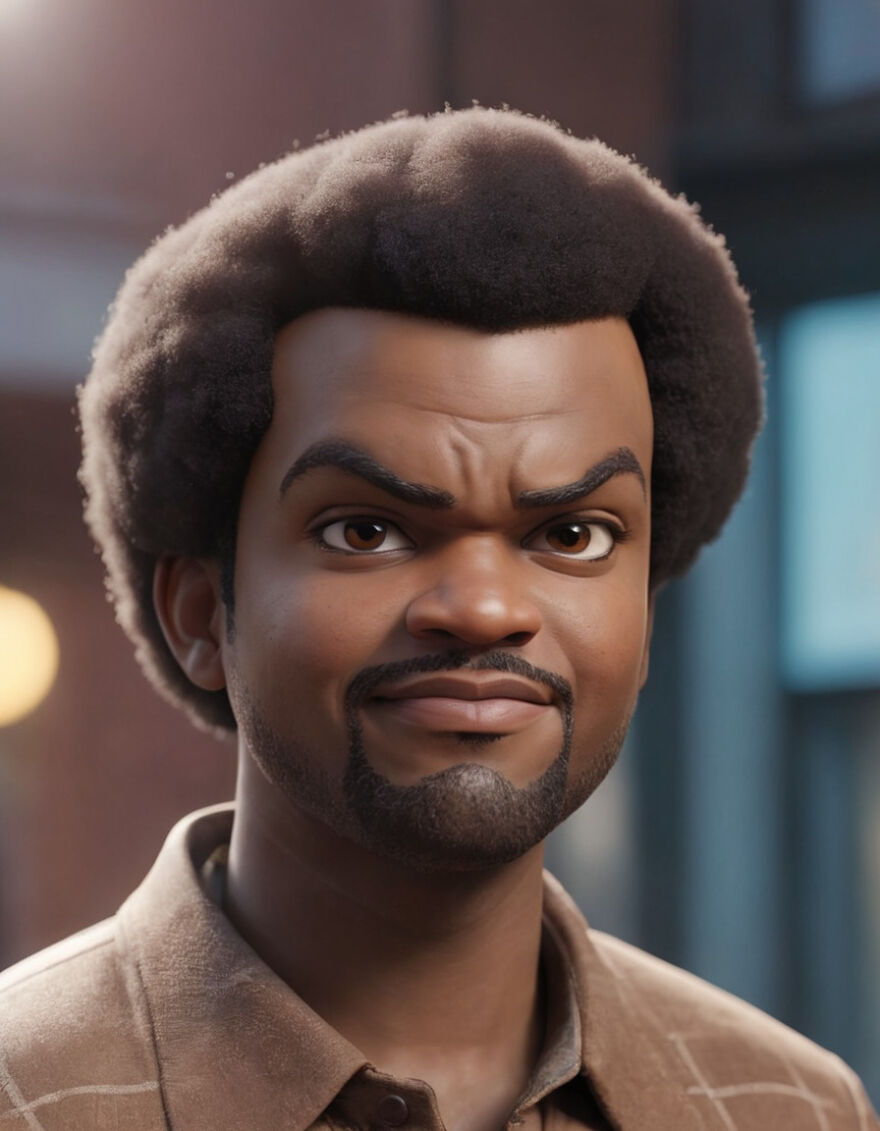 Instagram
8. Creed Bratton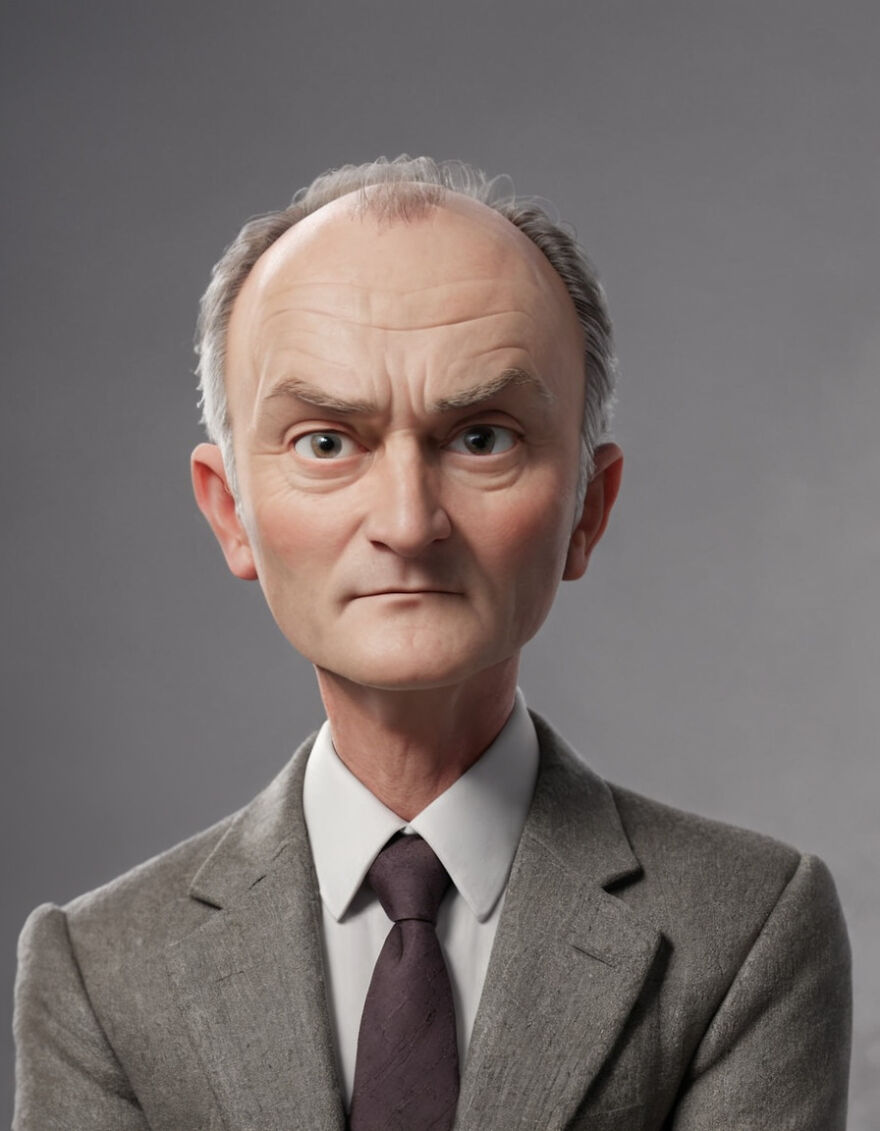 9. Ryan Howard
10. Oscar Martinez
11. Phyllis Vance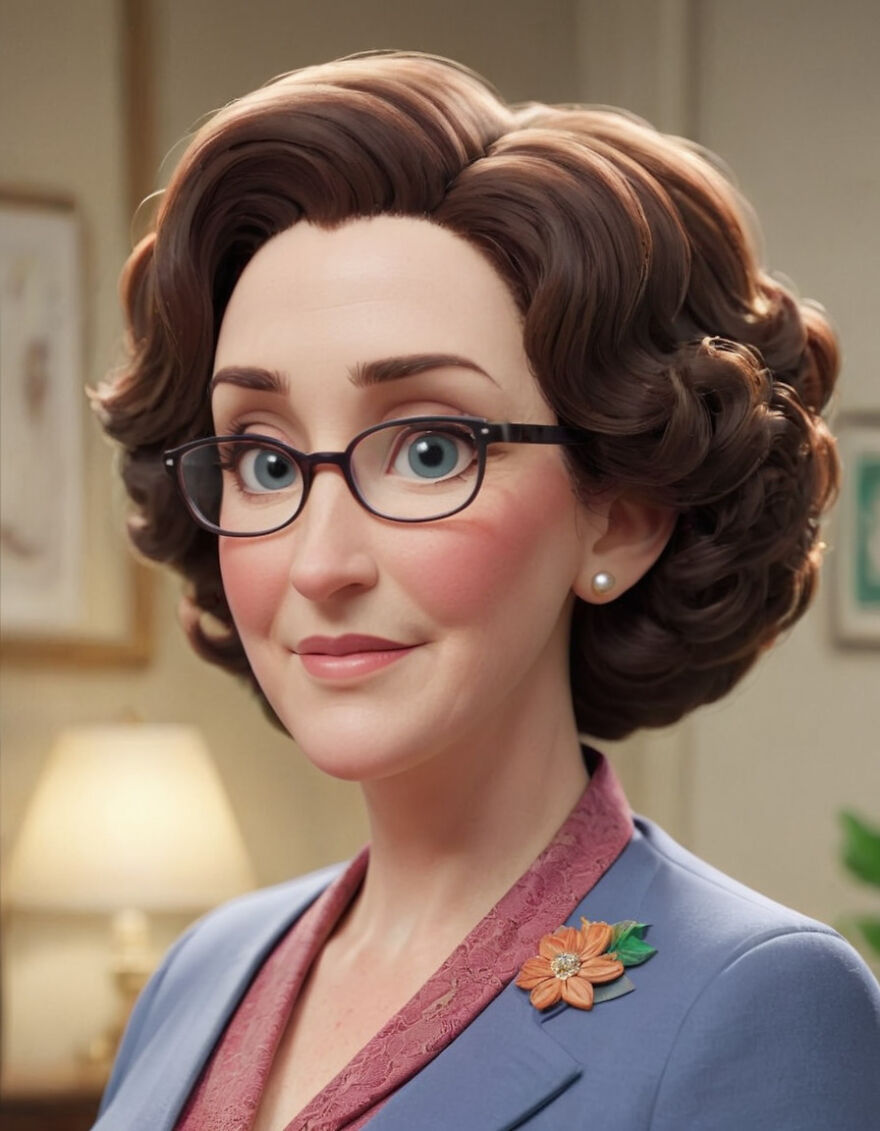 12. Stanley Hudson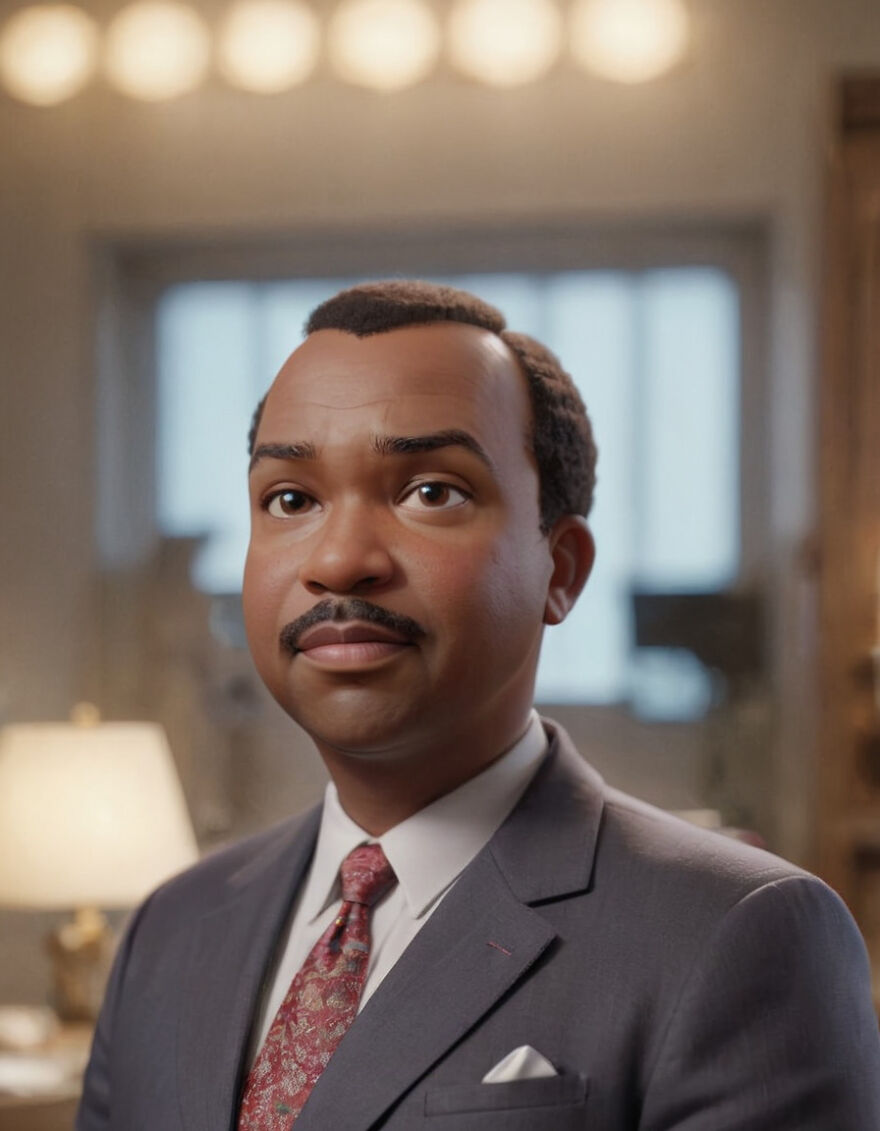 13. Jan Levinson-Gould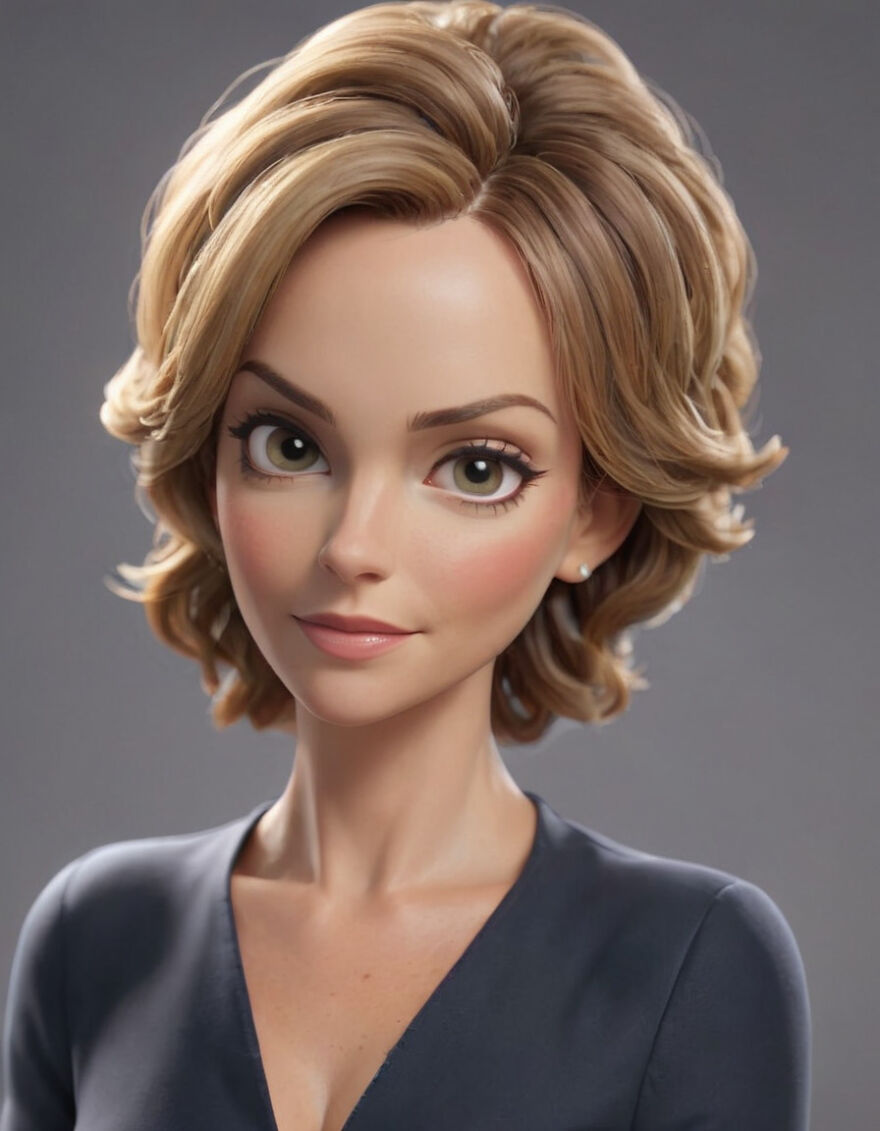 14. Toby Flenderson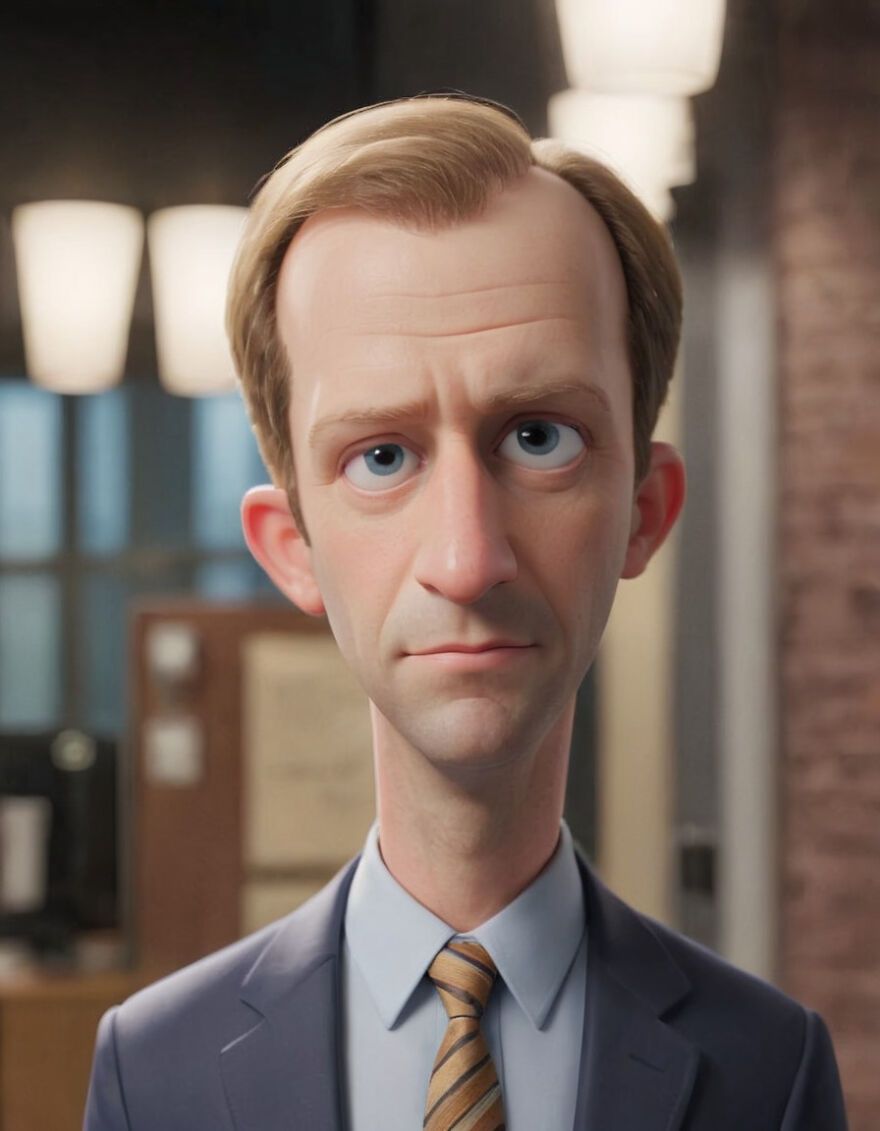 15. Angela Martin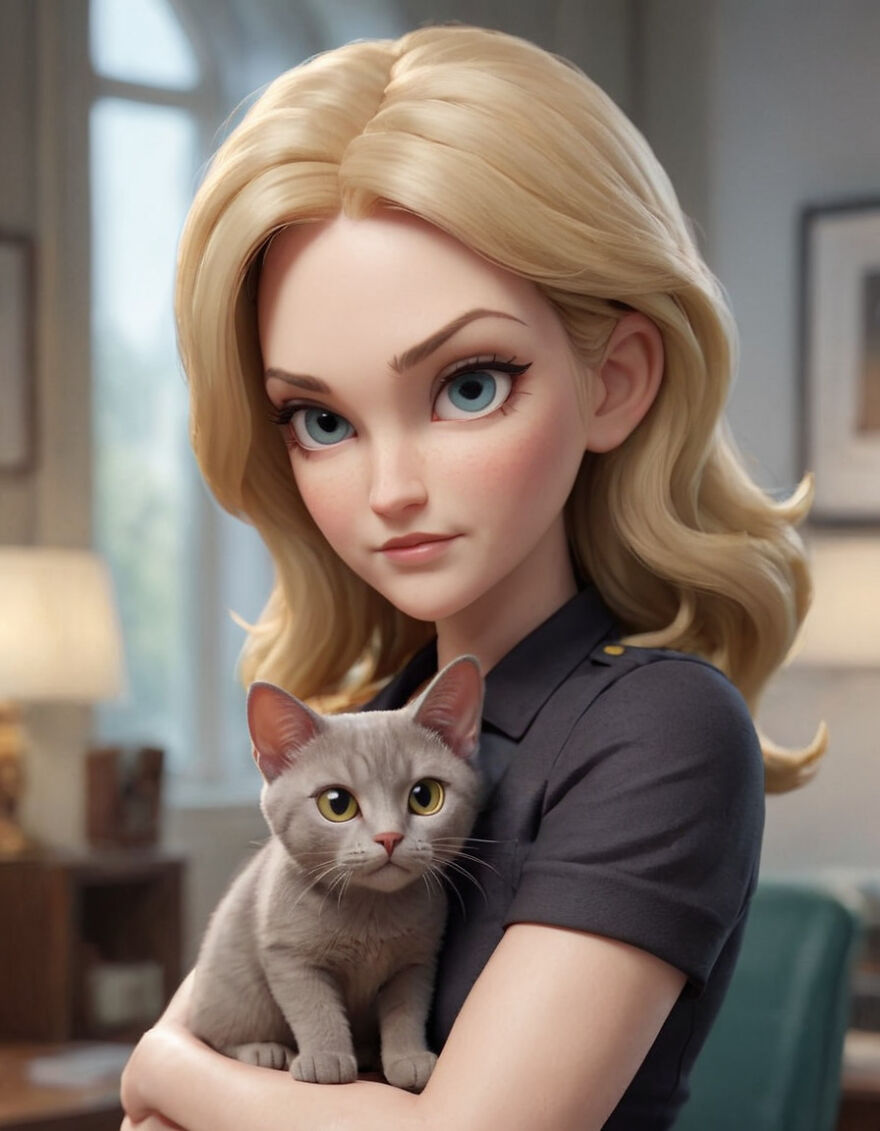 16. Andy Bernard
17. Charles Miner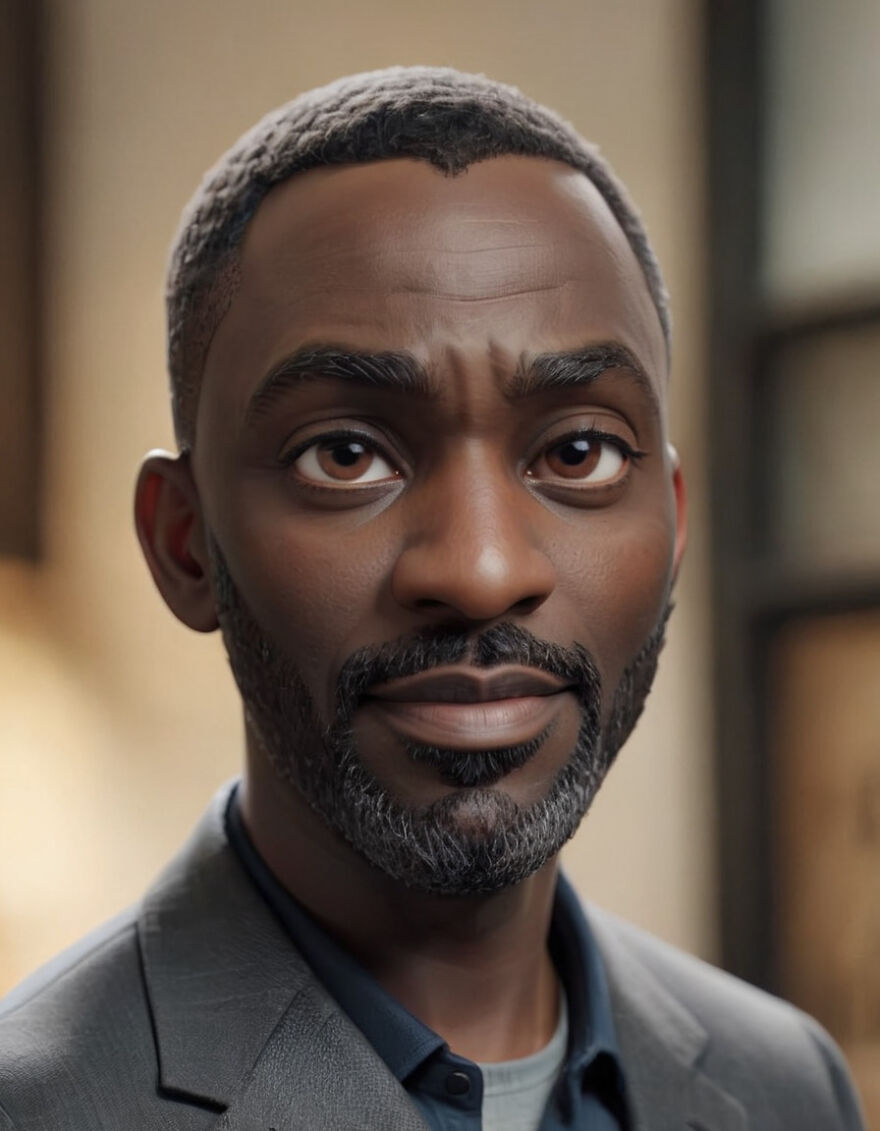 18. David Wallace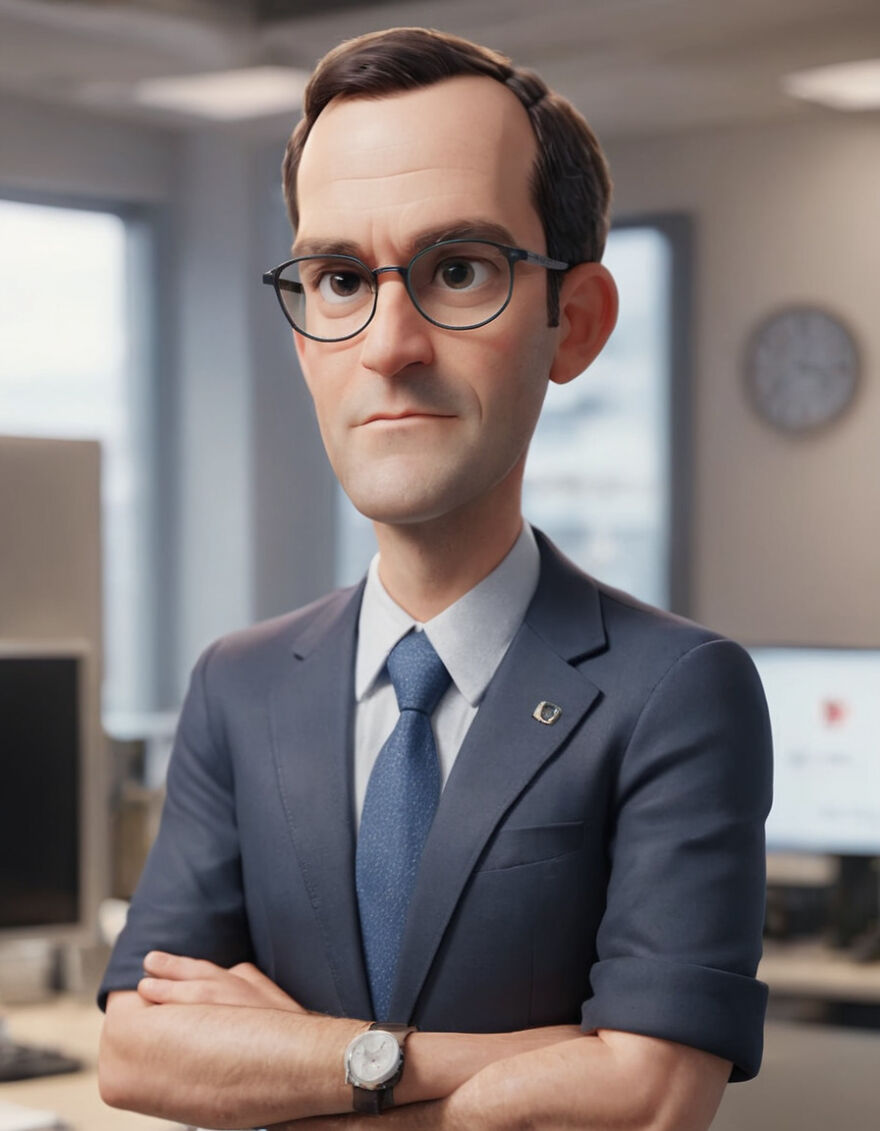 19. Pete Miller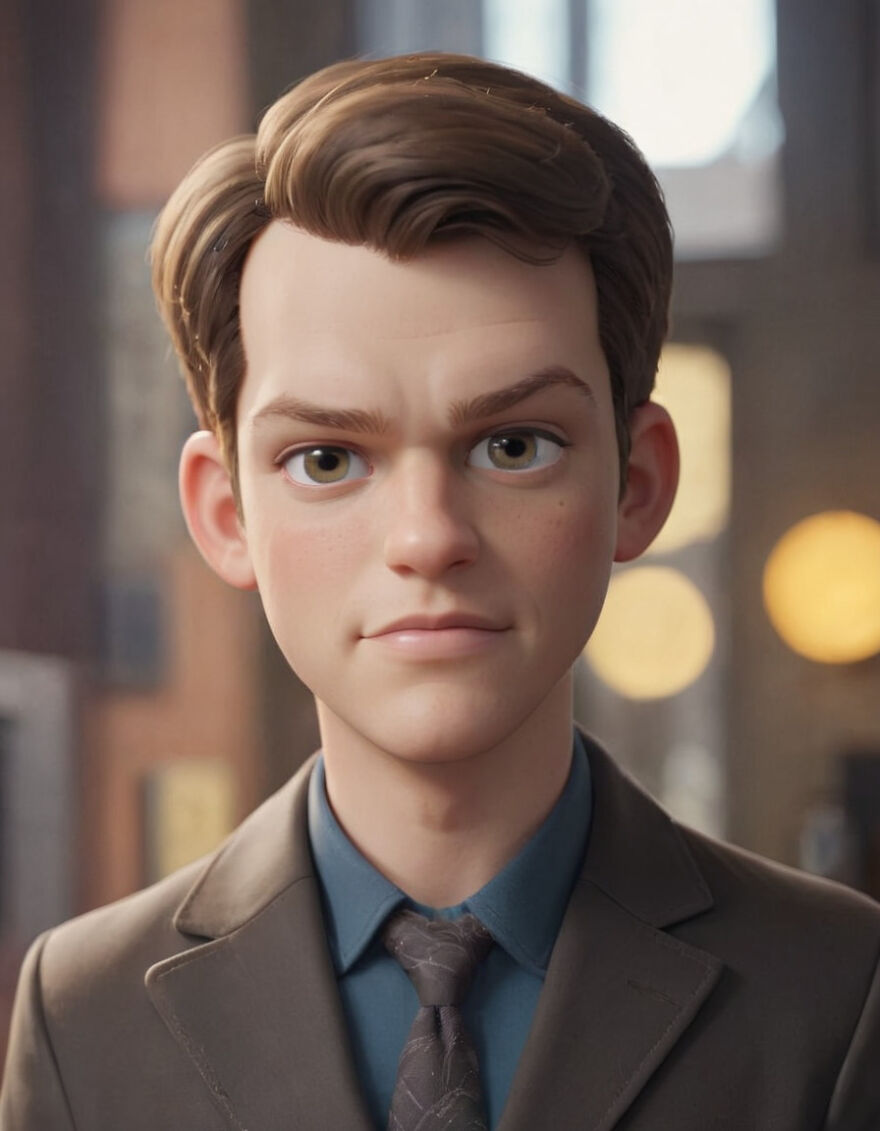 20. Gabe Lewis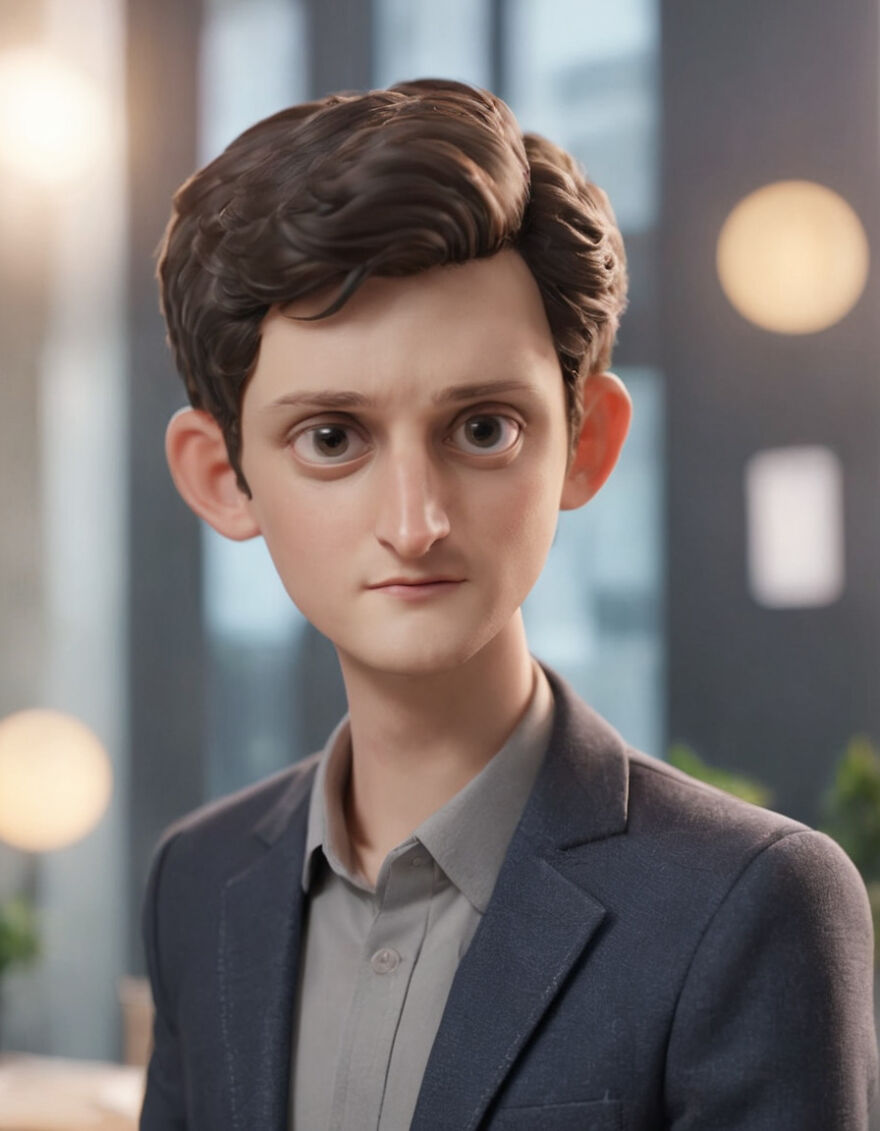 21. Meredith Palmer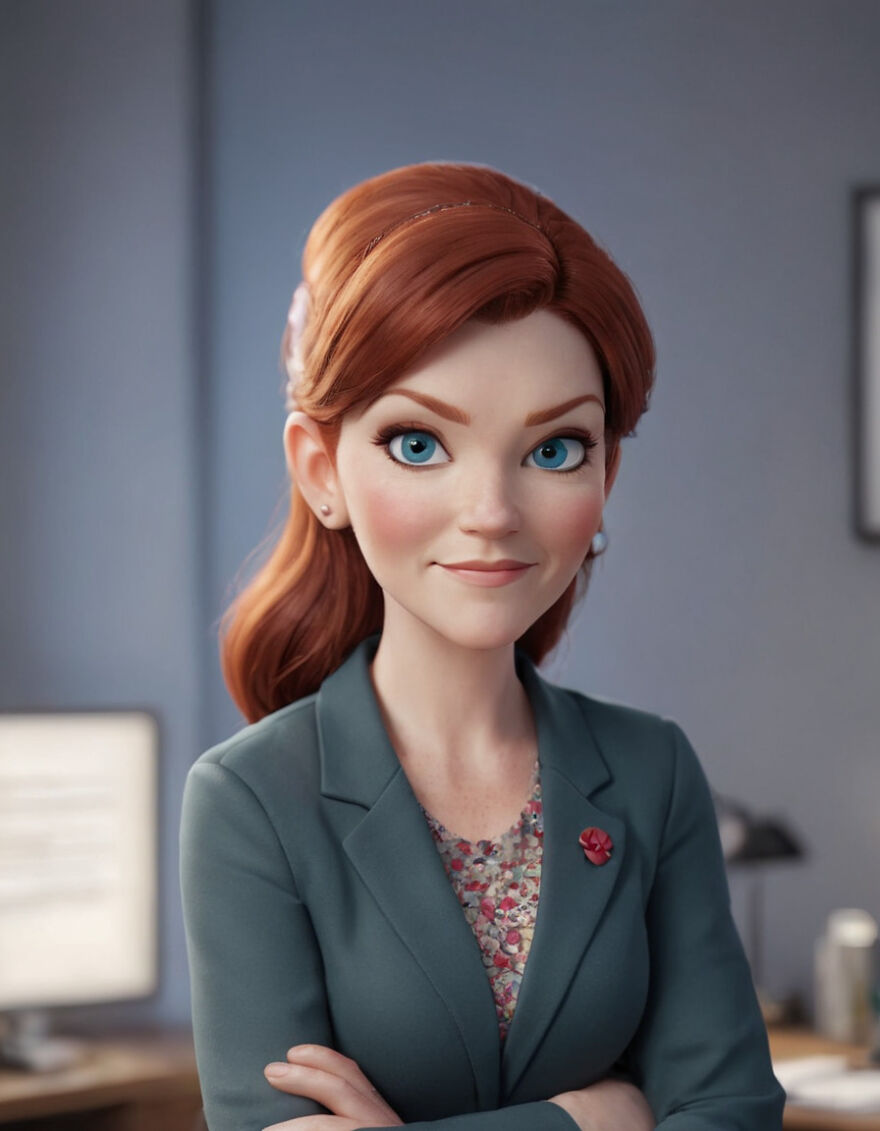 22. Erin Hannon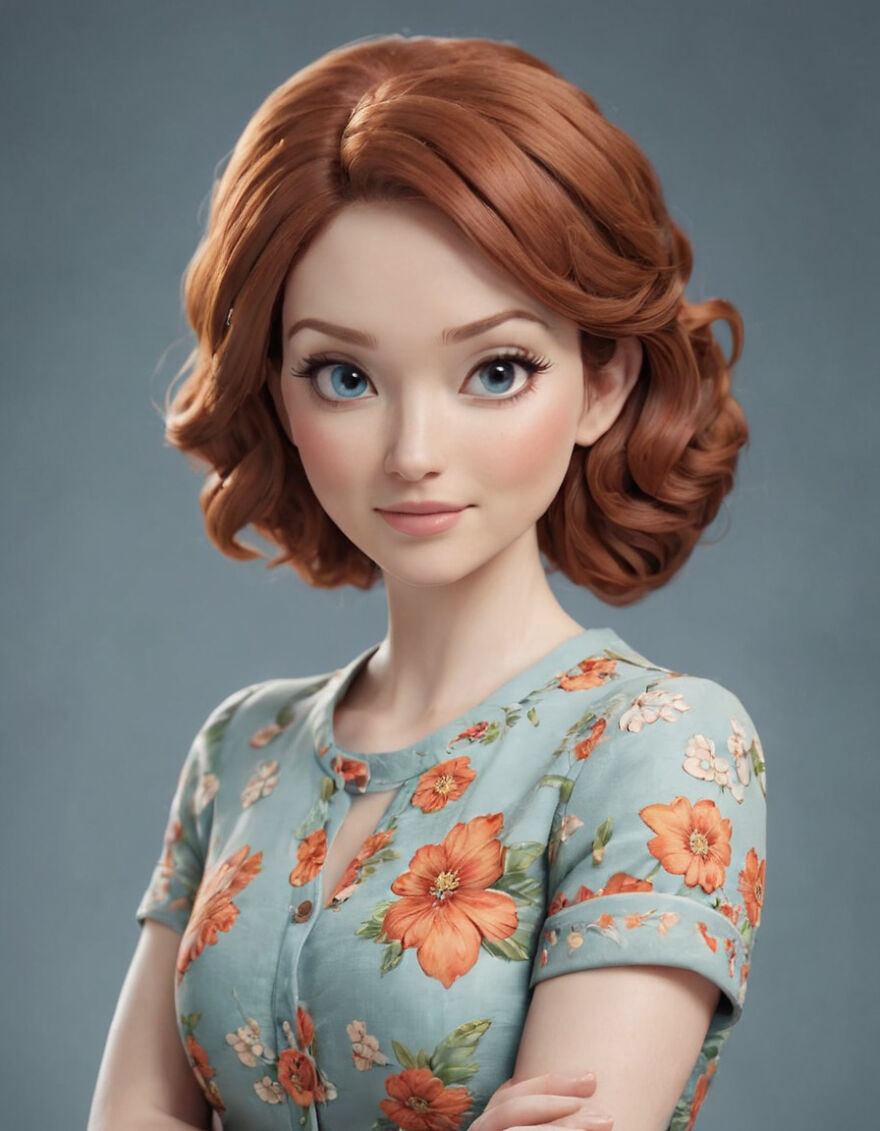 23. Karen Filippelli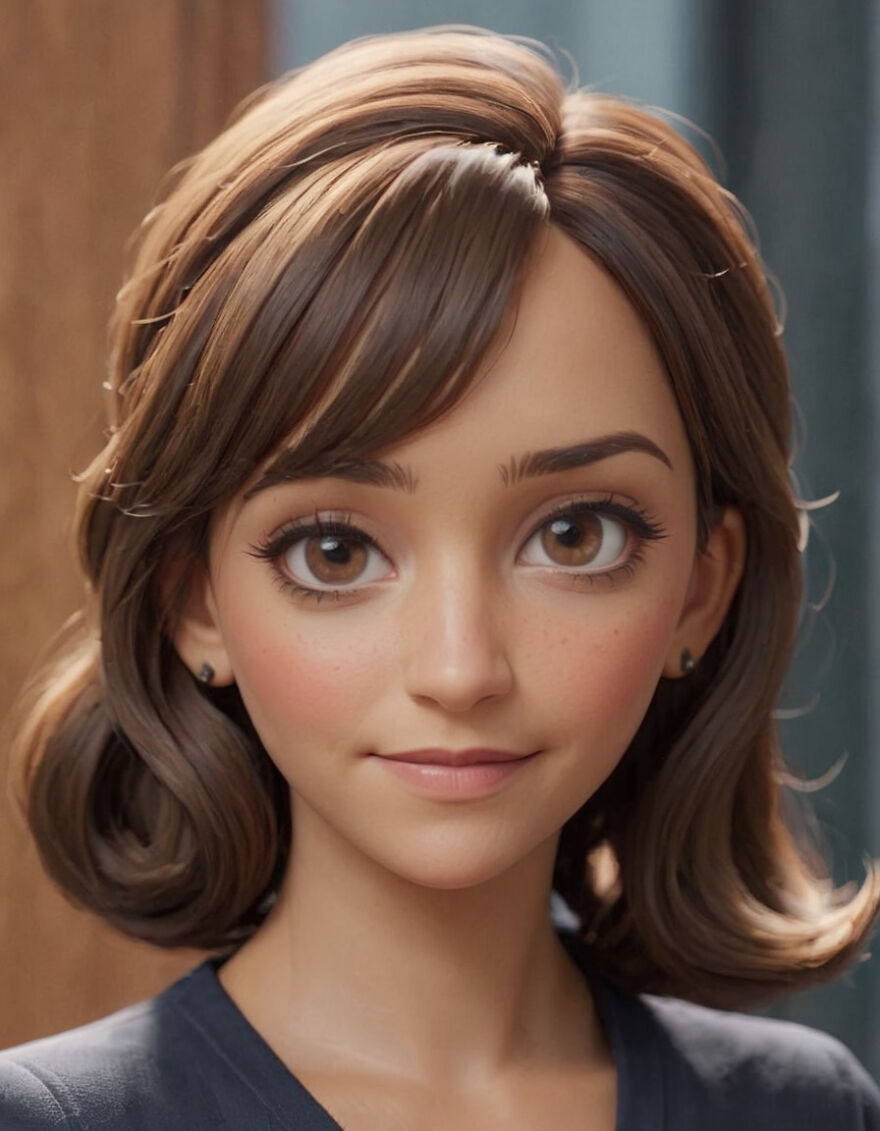 24. Jo Benett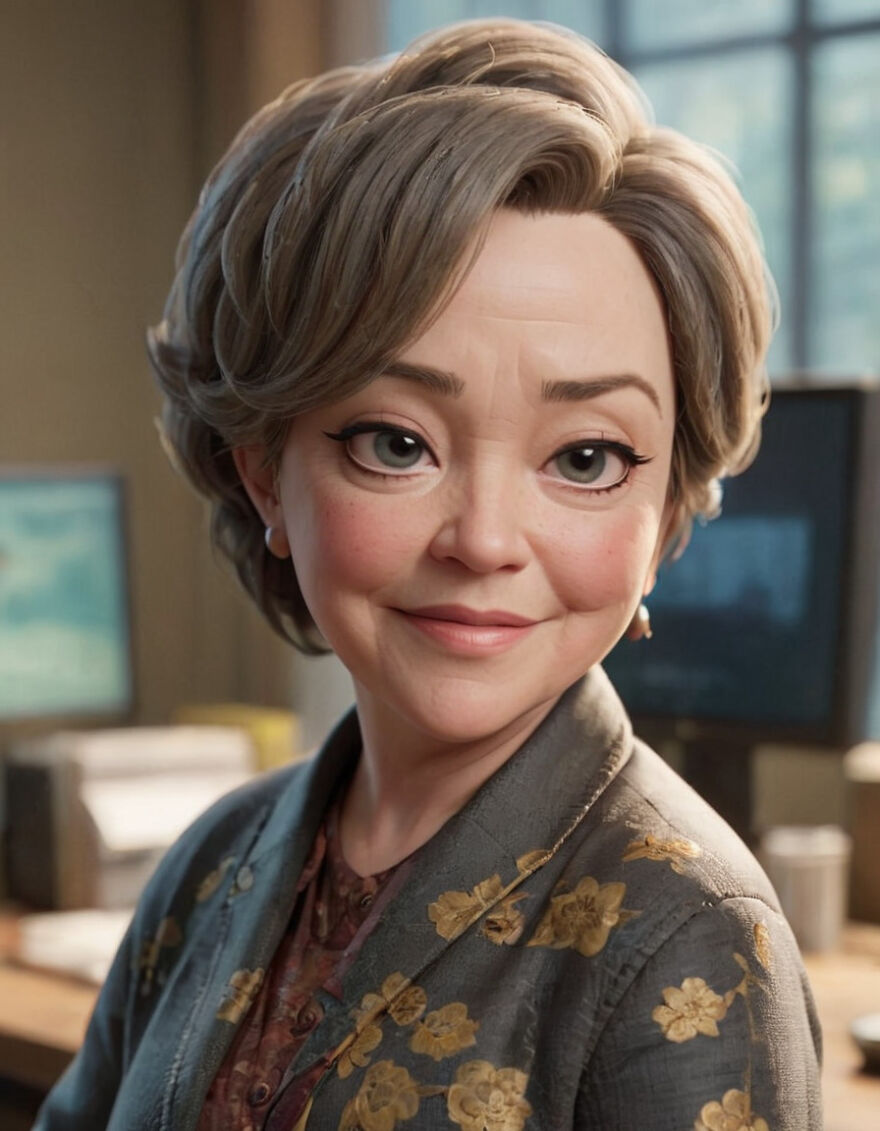 25. Robert California
26. Todd Packer
27. Nellie Bertram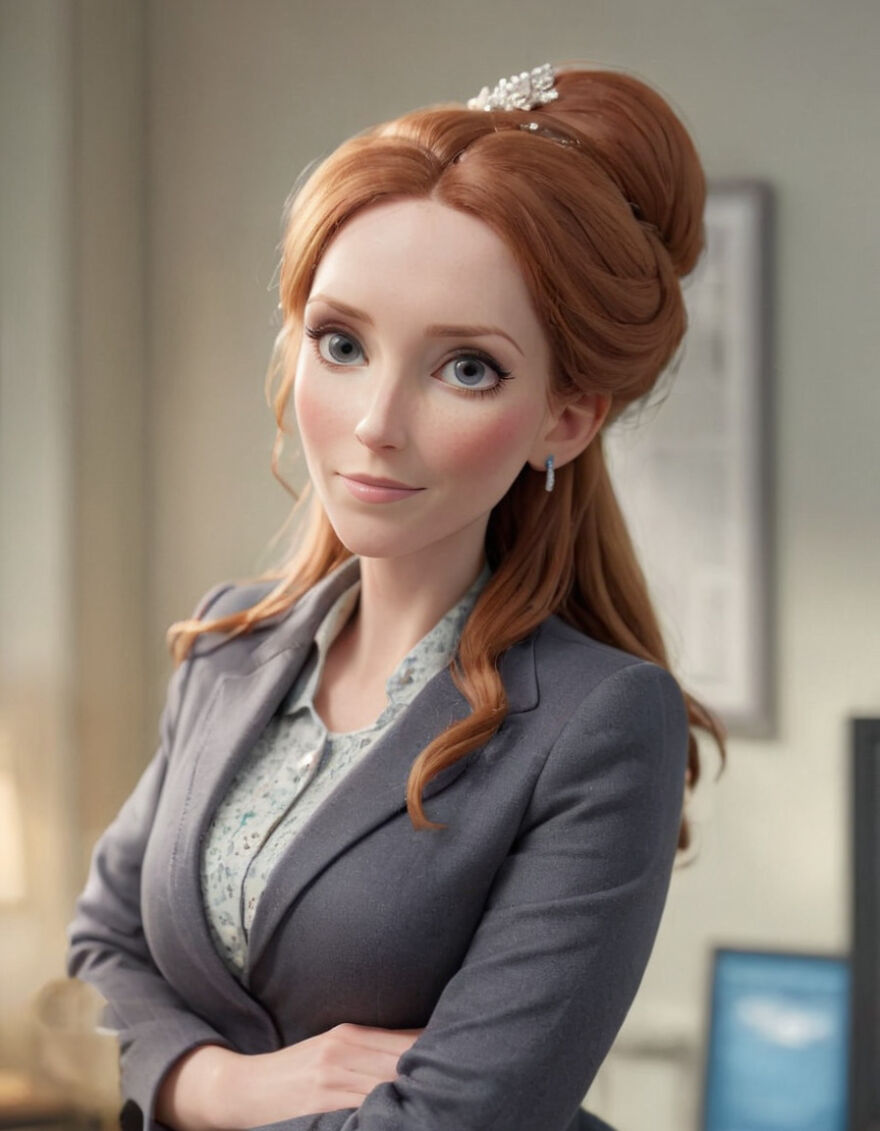 28. And finally, Clark.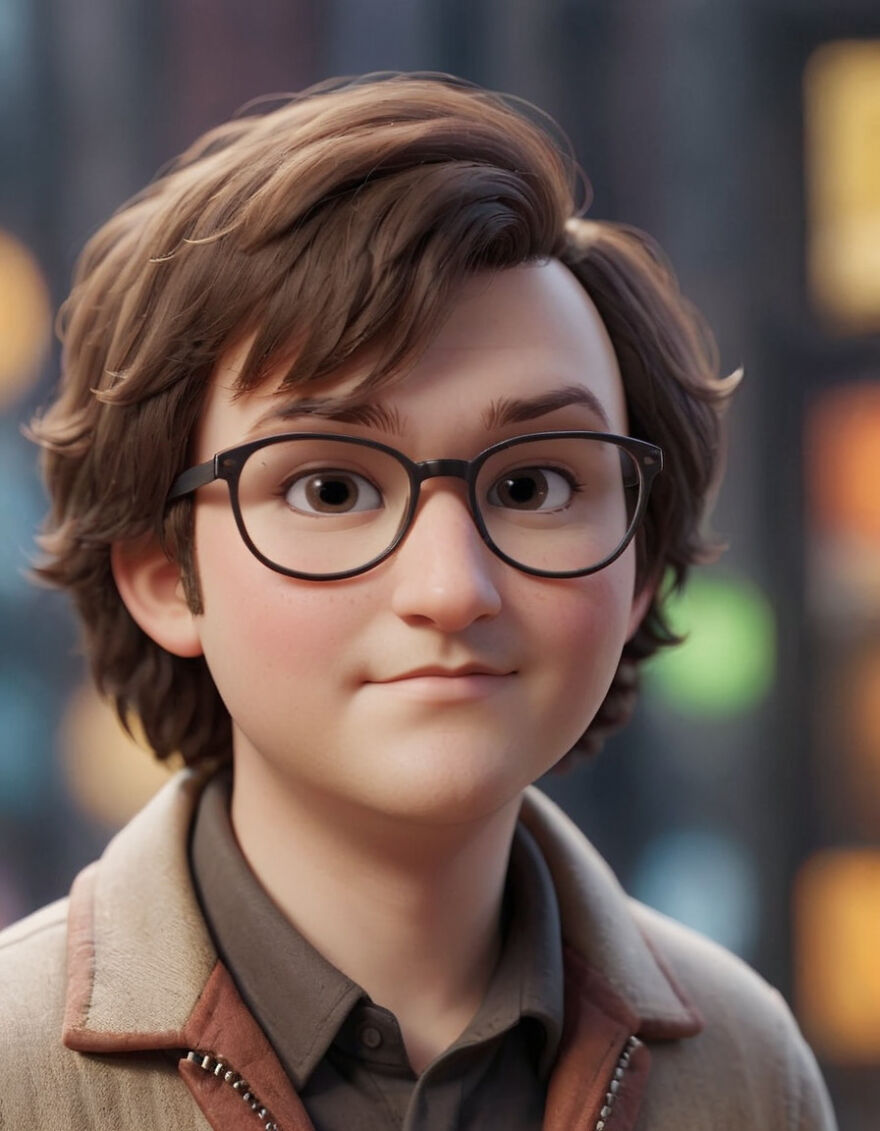 Read also: Stanley From "The Office"; Gives $110,000 Back To Kickstarter Fans, Assures Them He Didn't Spend A Dime On Himself