The Baby Yoda nope meme is perfect for protecting yourself in these trying times.
They say you should face difficult situations head-on…but sometimes the better and wiser choice is to simply nope out.
That is the general consensus and a trailer for season two of the Disney+ smash hit The Mandalorian has given us the perfect meme for noping out, starring Baby Yoda himself.
"Wherever I go, he goes." Watch the brand new trailer for #TheMandalorian and start streaming the new season Oct. 30, only on #DisneyPlus. pic.twitter.com/0E3mtUcZO9

— The Mandalorian (@themandalorian) September 15, 2020
Baby Yoda, is of course, no stranger to giving us memes.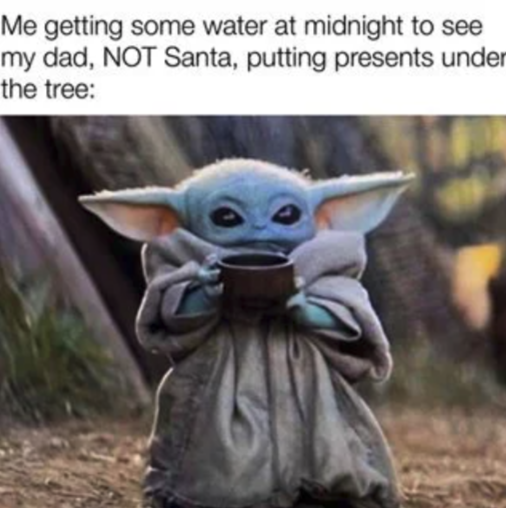 In the new "Mandalorian" trailer Baby Yoda can be seen emerging from his floating pod, assessing the situation, and then immediately sealing himself back inside, presumably to watch a competing streaming provider like Netflix.
baby yoda said "nope" pic.twitter.com/5Aa7WifxG2

— Alex Zalben (@azalben) September 15, 2020
The meme-sharing public found the sentiment expressed here extremely relatable and extremely wise. This is, after all, Baby Yoda we're talking about…a member of an alien race known for their mystical wisdom. If Baby Yoda supports noping out, who are we to argue?
Call from an unknown number? Nope.
Invitation to a destination wedding? NOPE.
Helping your ex do their taxes?? NOPE NOPE NOPE!
1.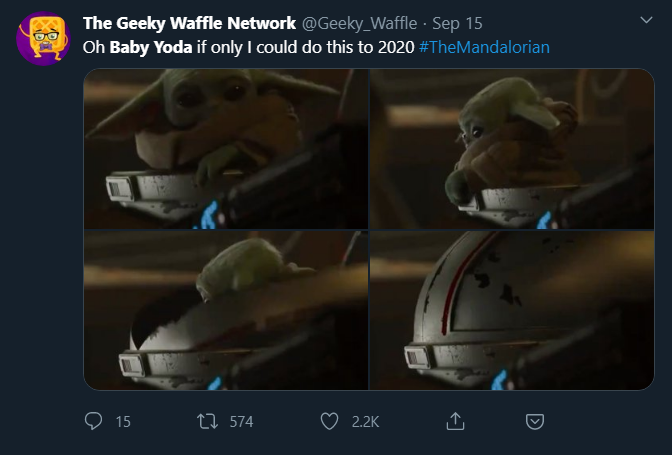 2.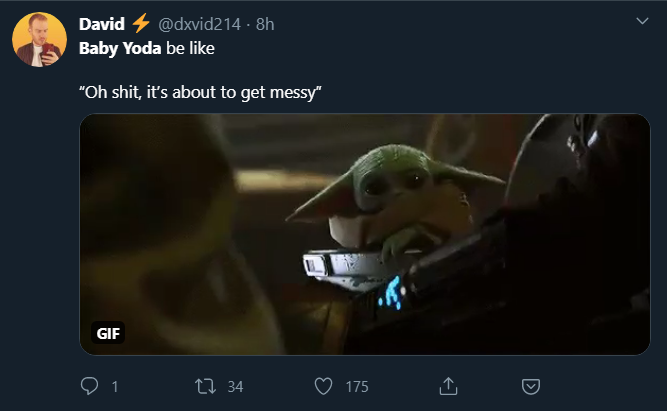 3.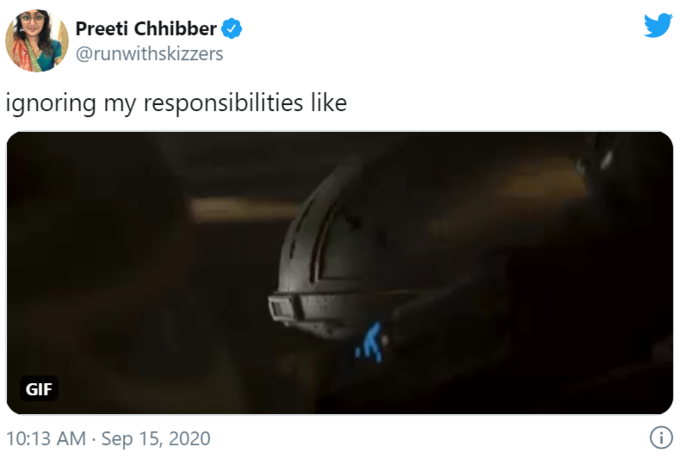 4.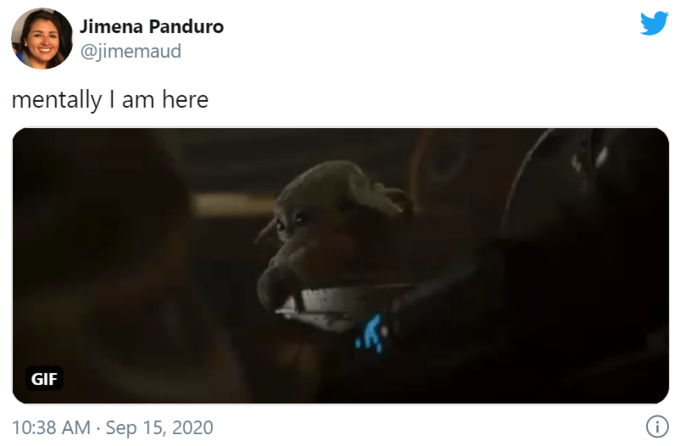 5.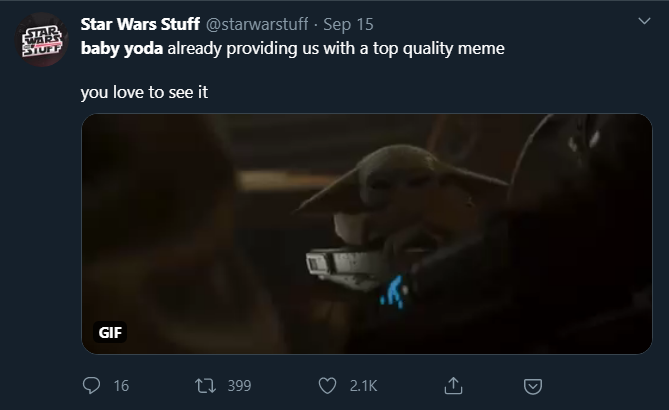 6.
LMFAOOOO BABY YODA SAID NOPE pic.twitter.com/i0V9XEMeXt

— bruabba's love child⎊ #BLM✊🏾 (@challasstargirl) September 15, 2020
7.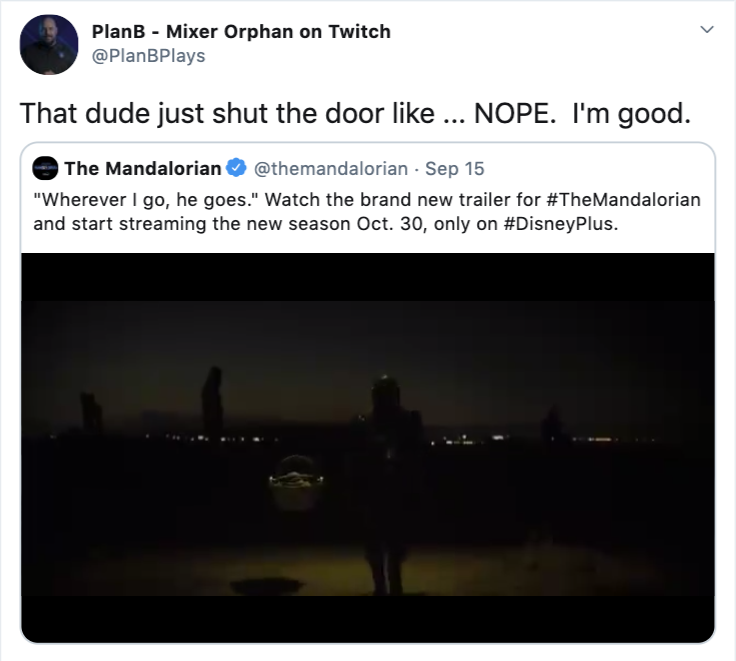 8.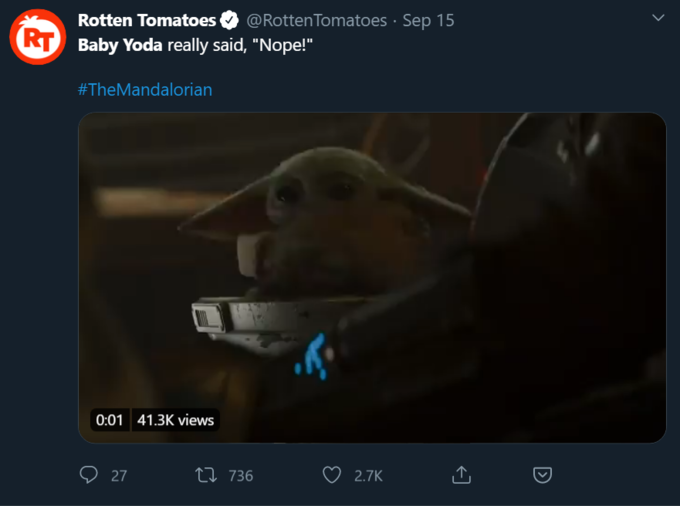 9.
10.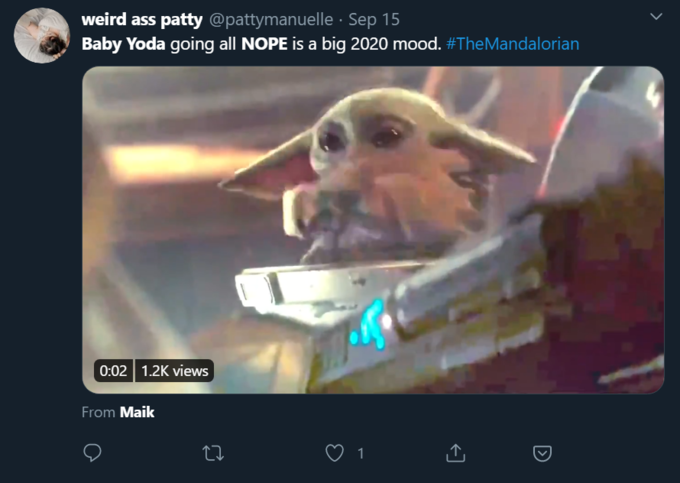 Hurry up, 2021.
More Baby Yoda: