It's the weekend and that means it's time to dive into this week's collection of "things that absolutely didn't happen this week."
Whether some of these people are delusional about reality or if they're just huge lying liars, they wrote these insane posts we should definitely make fun of.
Let's dive in!
---
1. You ever say something so weird that you slam on the gas?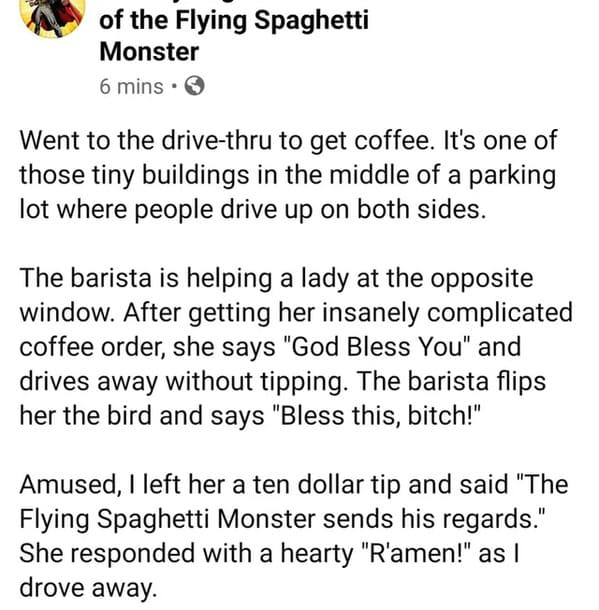 2. She owns the hospital now.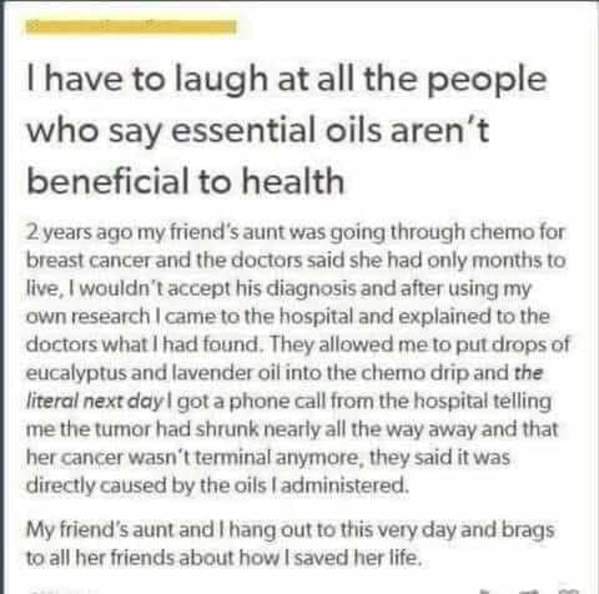 3. Rewind to when this grown adult said she was in Forever 21.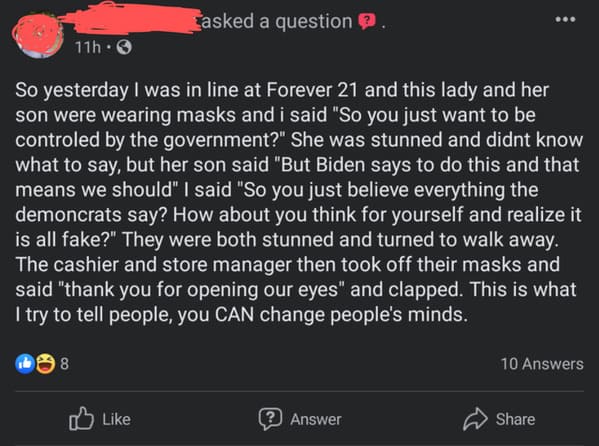 4. Girl, what?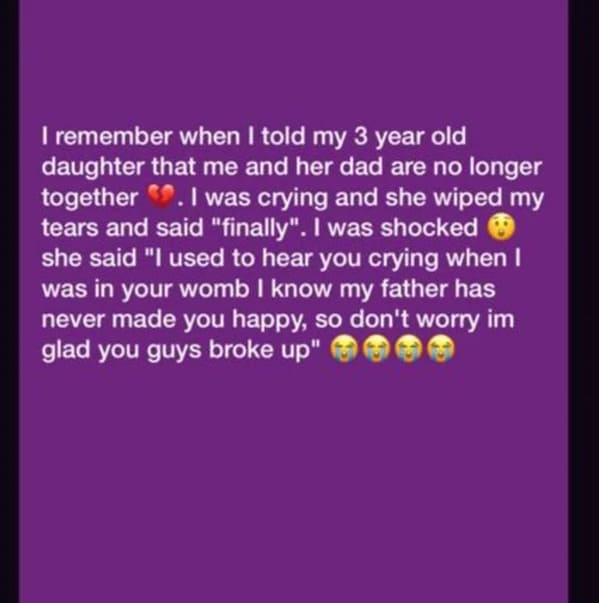 5. Shut down all of Tumblr.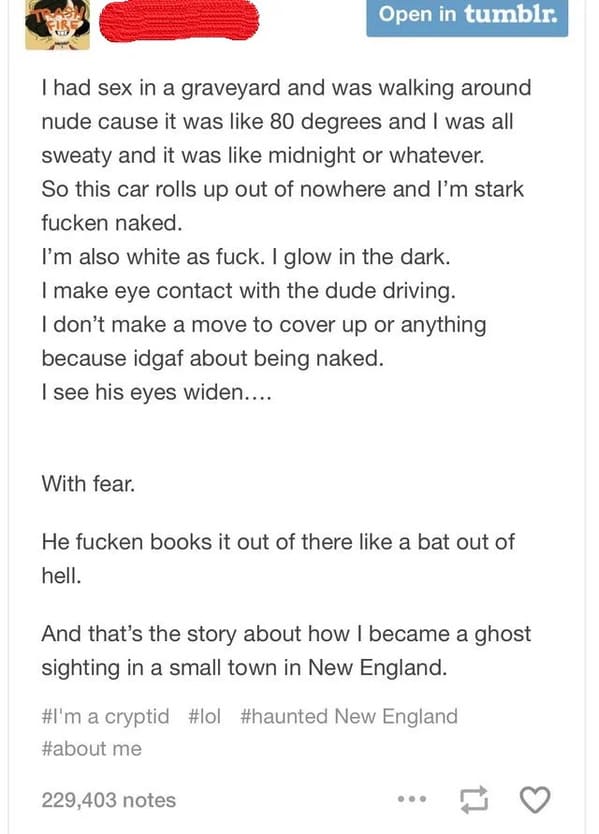 6. This is so embarrassing.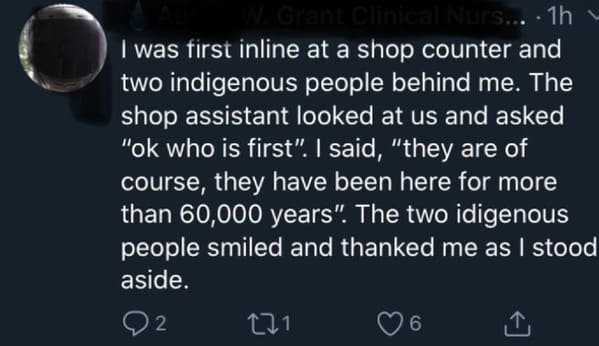 7. Why do we need to rope the grandparents into this?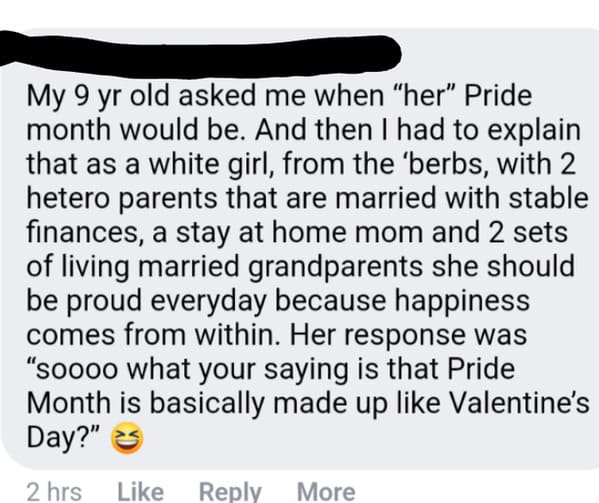 8. This guy seems cool.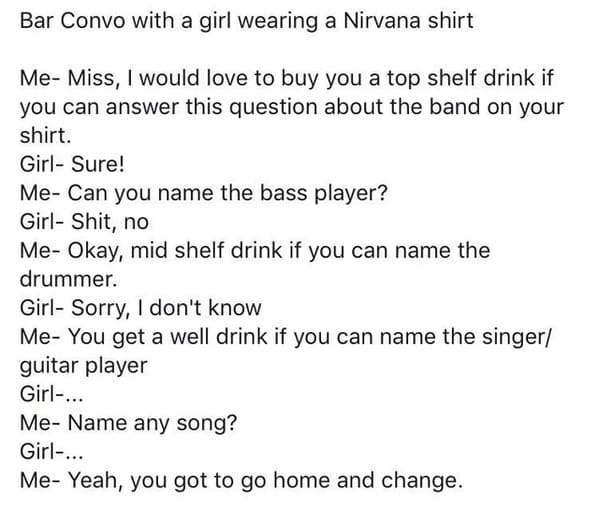 9. Hope you have an epipen in that purse too.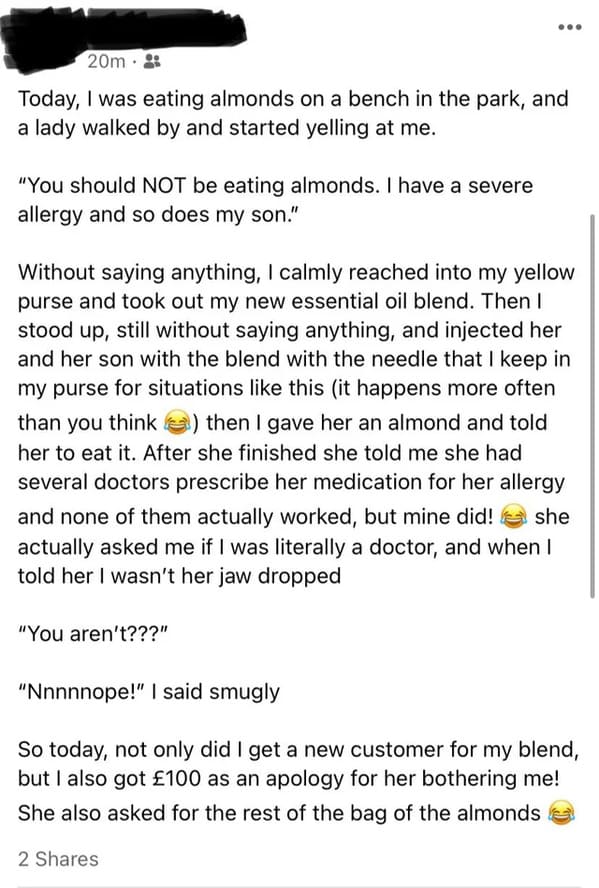 10. It literally didn't.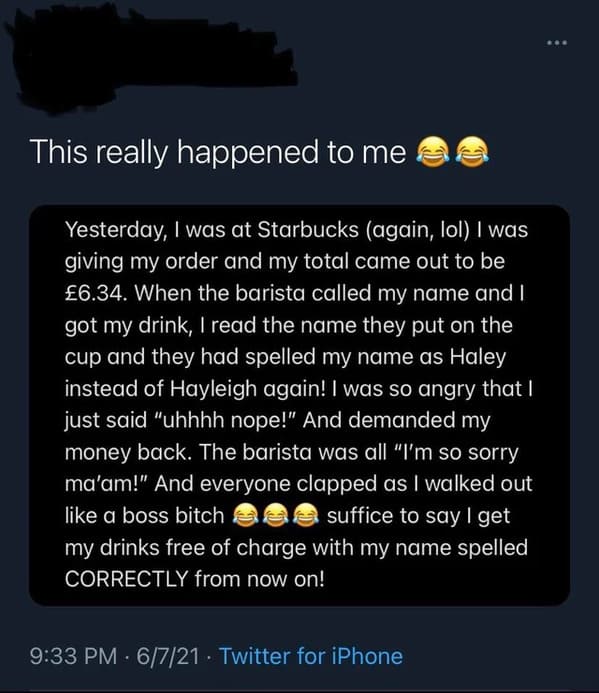 11.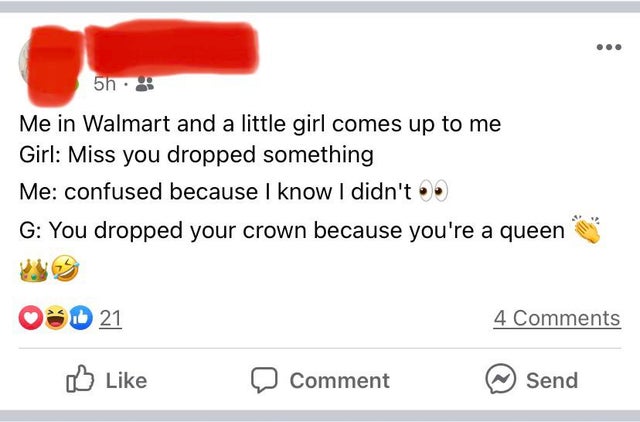 12. Notoriously tough Target security guards.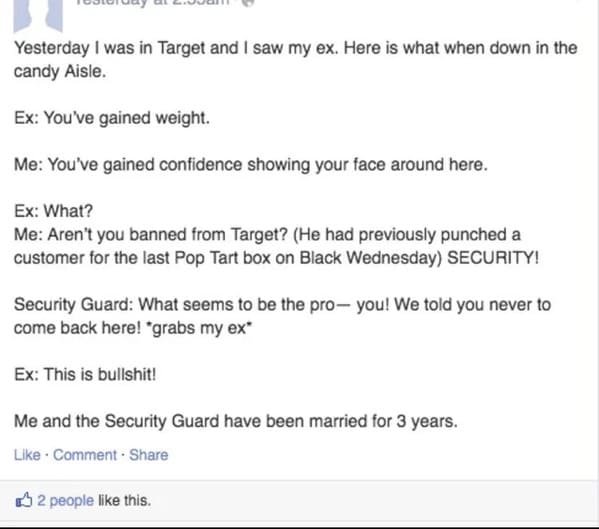 13. Okay, this one might be real. (Sorry for the quality. We're all trying our best here.)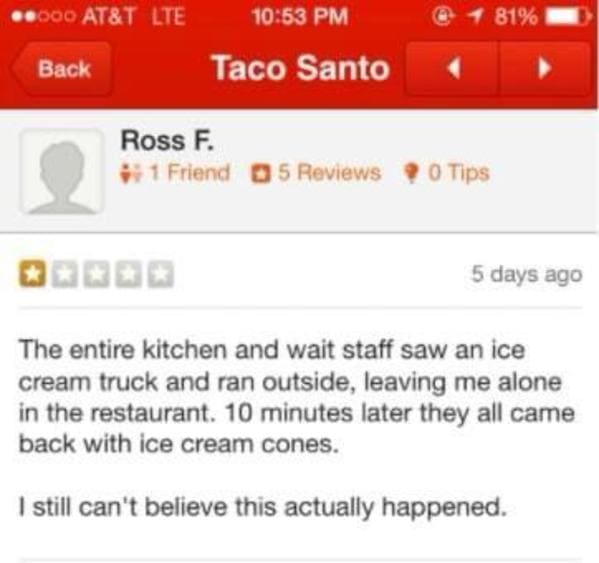 14. No one is watching you, bro,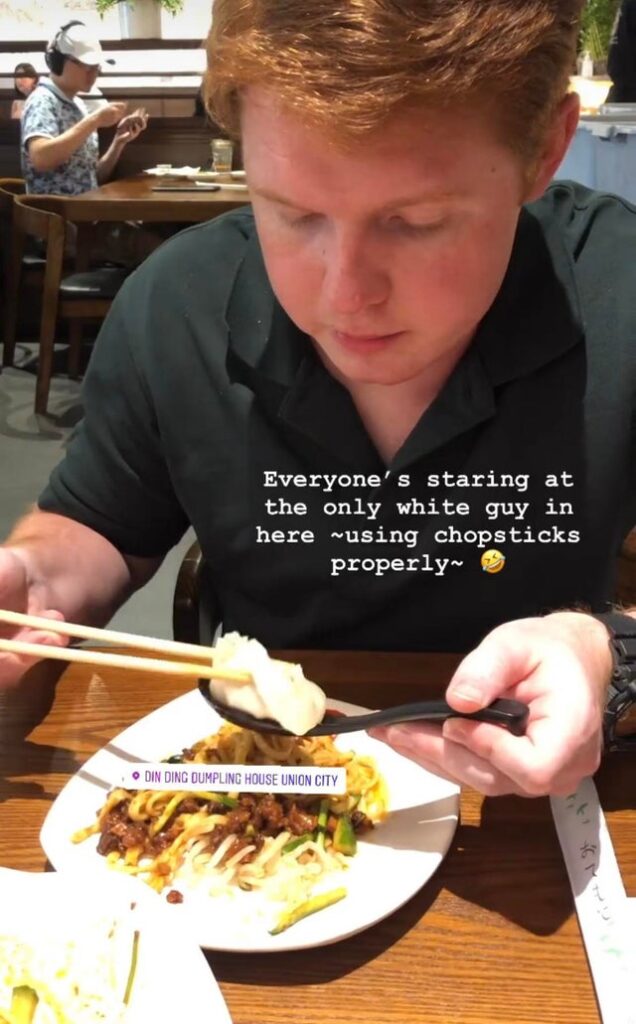 15. I wonder if a teenaged boy wrote this?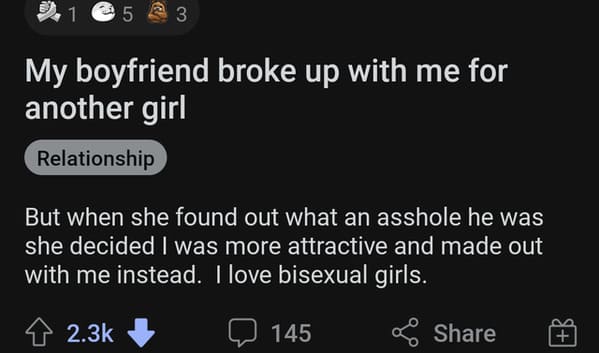 16. Having 3k Twitter followers is so stressful when everyone recognizes you.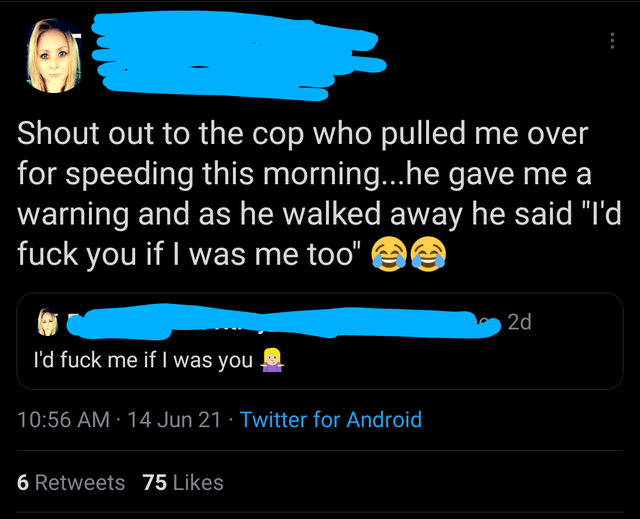 17.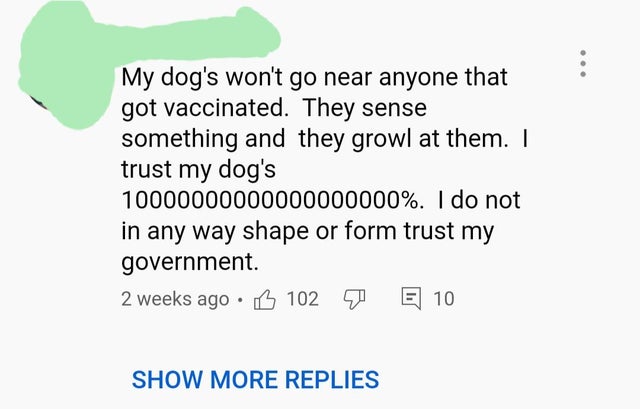 ---
You may or may not also like: