Most people know that fast-food restaurants are probably pretty gross, but there's a difference between knowing it in theory and actually hearing from fast-food workers about how disgusting life on the job really is. Considering how many people have worked at and moved on from McDonald's, Wendy's, KFC, and many more it seems like this knowledge should be far more widespread. It seems that TikTok is doing a lot more work for getting the word out than anything else ever has, because these fast woodworkers are spilling the tea…including the gossip on the disgusting way companies make tea.
First let's start with makeup artist Dessy Joseph, who has done a multi-part series on her former workplace, McDonald's. While she has plenty of bad news for people who eat at the franchise a lot, she still clearly thinks some of the meals are worth eating. In her TikTok from July, she shared all the best-adjusted items one can order off the McDonald's menu, combos that save money or just make something absolutely delicious: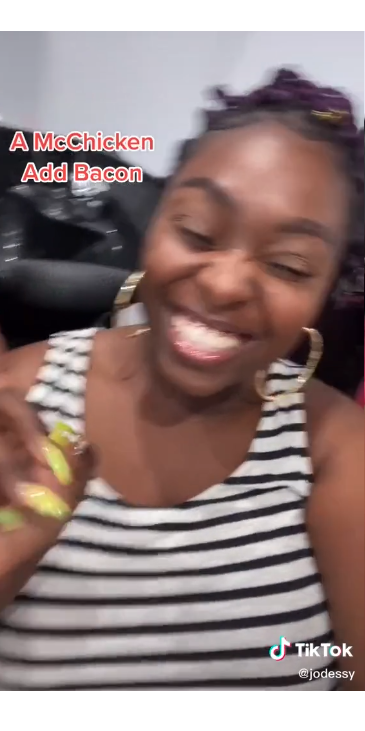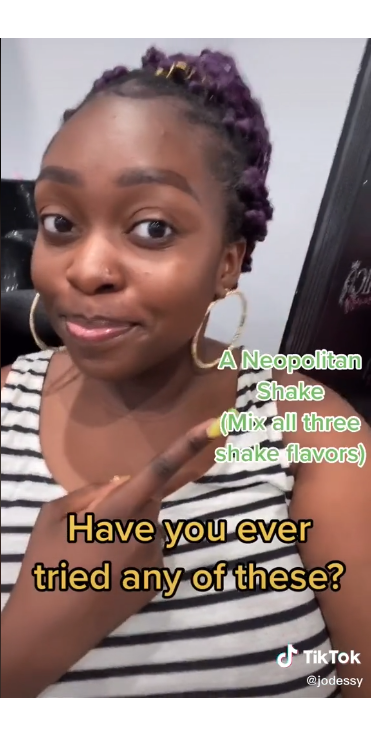 But it wasn't all good stuff. She also explained how tea was made in buckets that look almost exactly like the mop bucket. Joseph is pretty sure that someone must have mixed them up at some point: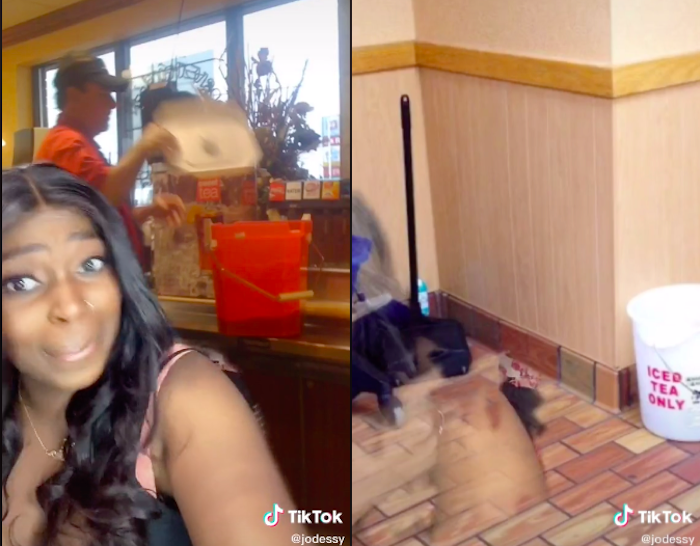 Joseph prefaces everything she says by admitting that what she knows might be conditional to her location and her experience since every individual restaurant is run differently. But not that differently, give me a break.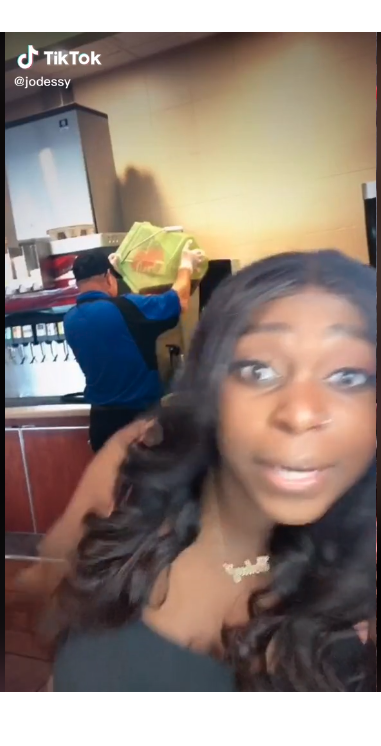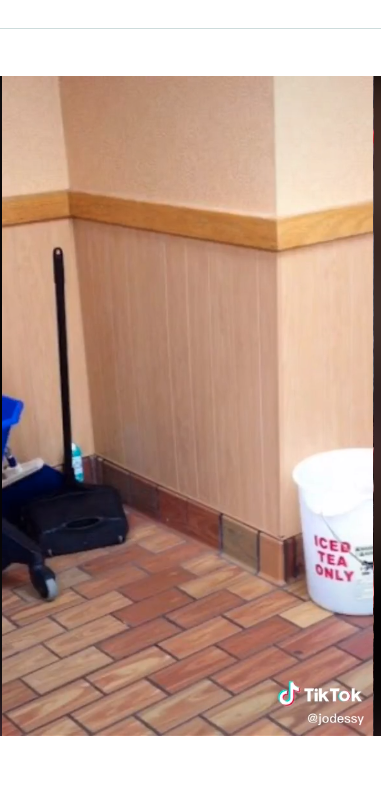 She also shared "secrets" from Baskin Robbins:
And 7-Eleven:

Joseph doesn't seem to depend on her work at any of these places anymore, which was not the case for TikToker @anasteeezy, who the Daily Mail reports has been fired. In her original video, she shared ways to save money by ordering in sneaky ways off the Chick-Fil-A, like with the Mango Passion Tea.
"Basically, the large — it's not really a large," she says. "So what you're gonna order, you're gonna order an Arnold Palmer, which is a tea and lemonade mixture, and you're gonna ask for four pumps of mango. By doing that you literally get double the Mango Passion Tea for literally the same price."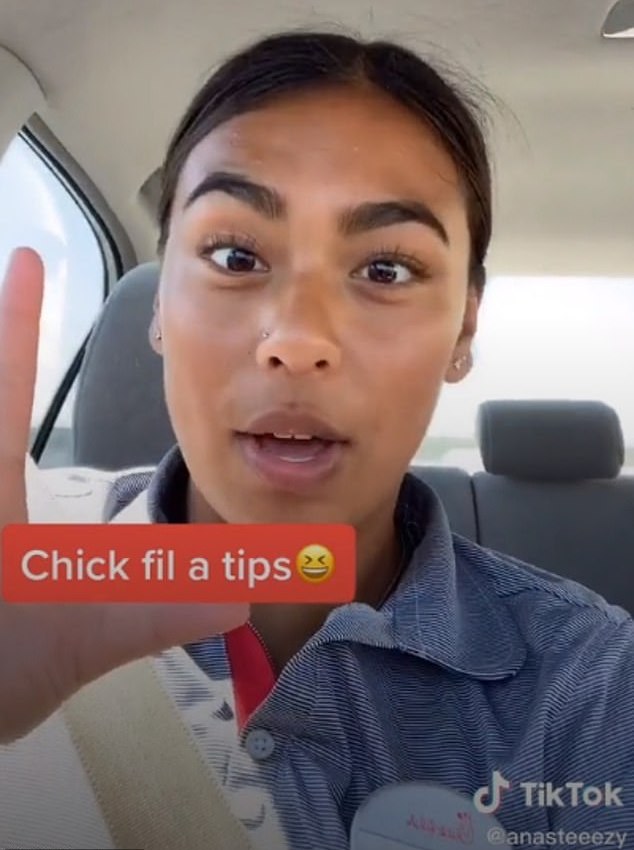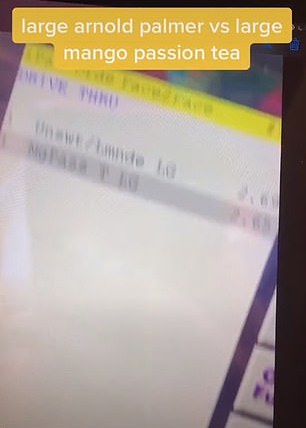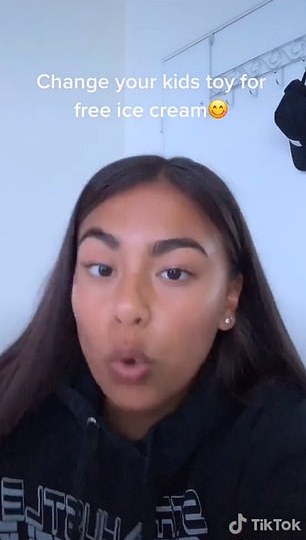 And she's confirmed it herself in another TikTok, saying she was threatened by Chick-Fil-A operators who I guess don't want to lose money on their tea:

You better get out there and try these tips for yourself before these companies start adjusting their menus—or hitting their employees with NDAs.
More viral food TikToks: