As went Craigslist before it, so too was the Facebook Marketplace destined to become a place for weird, wacky and often hilarious offers.
Fails? I guess you could call them that, but I like to think of them as great successes in failing at online selling.
Here are some of the best Facebook Marketplace posts ever:
1.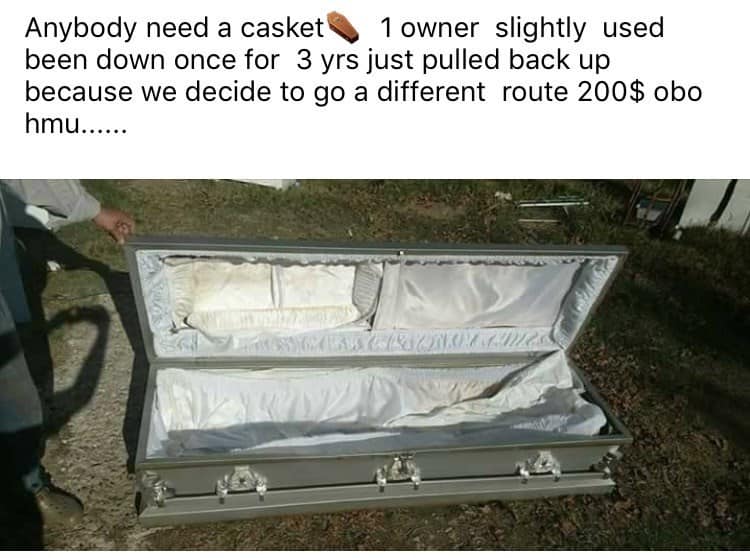 2.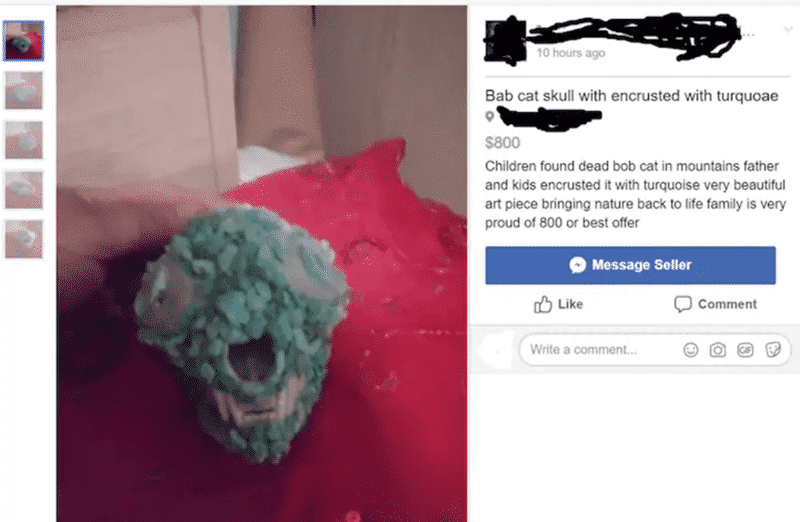 3.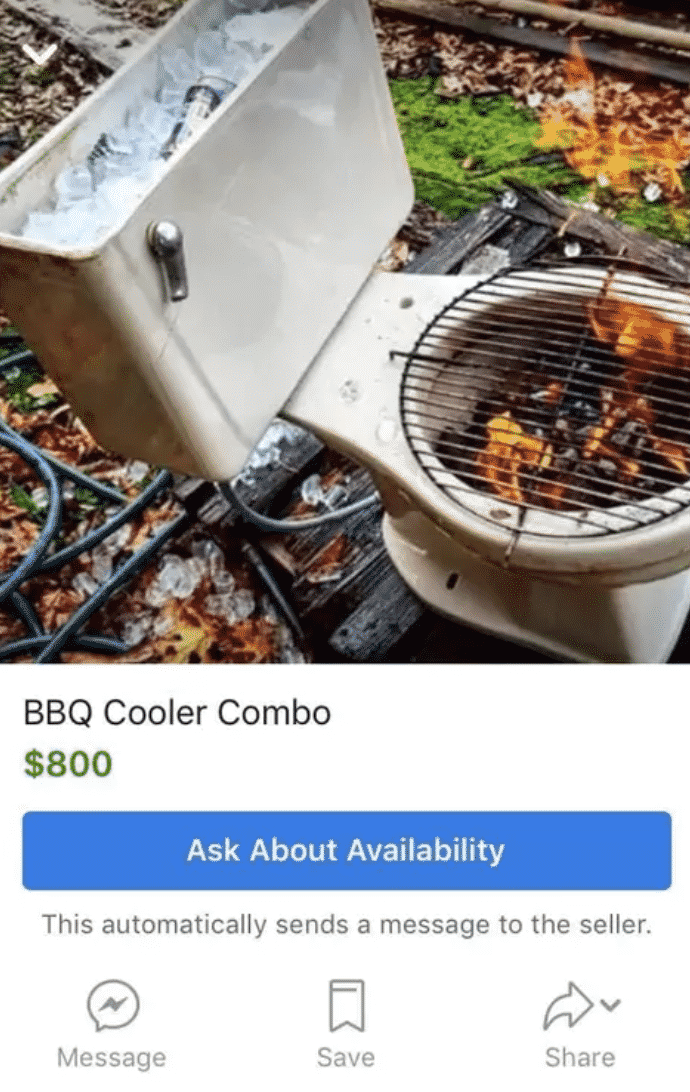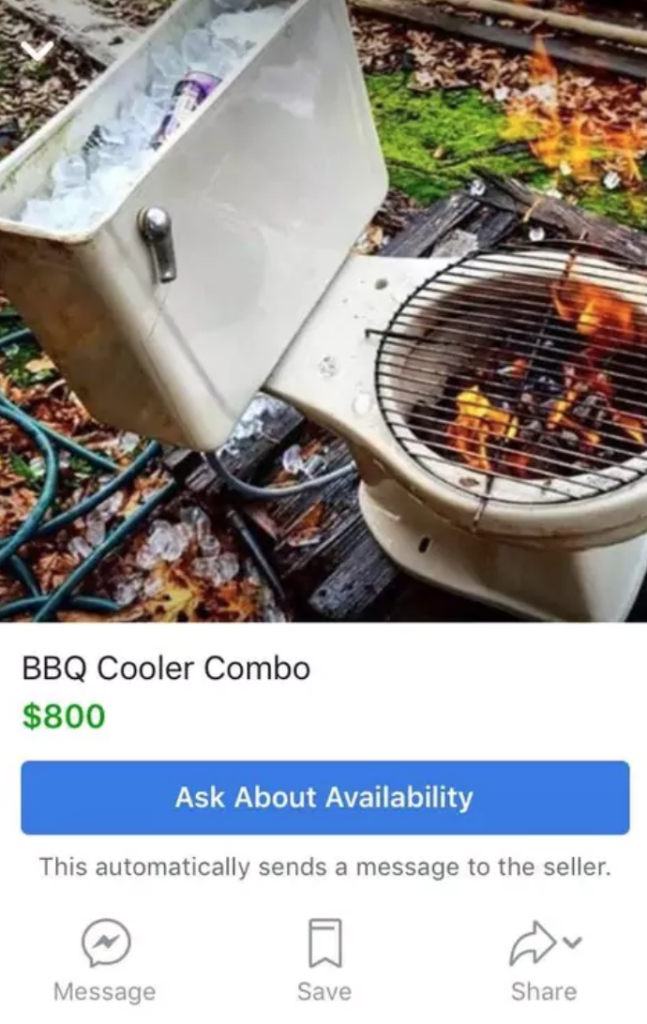 4.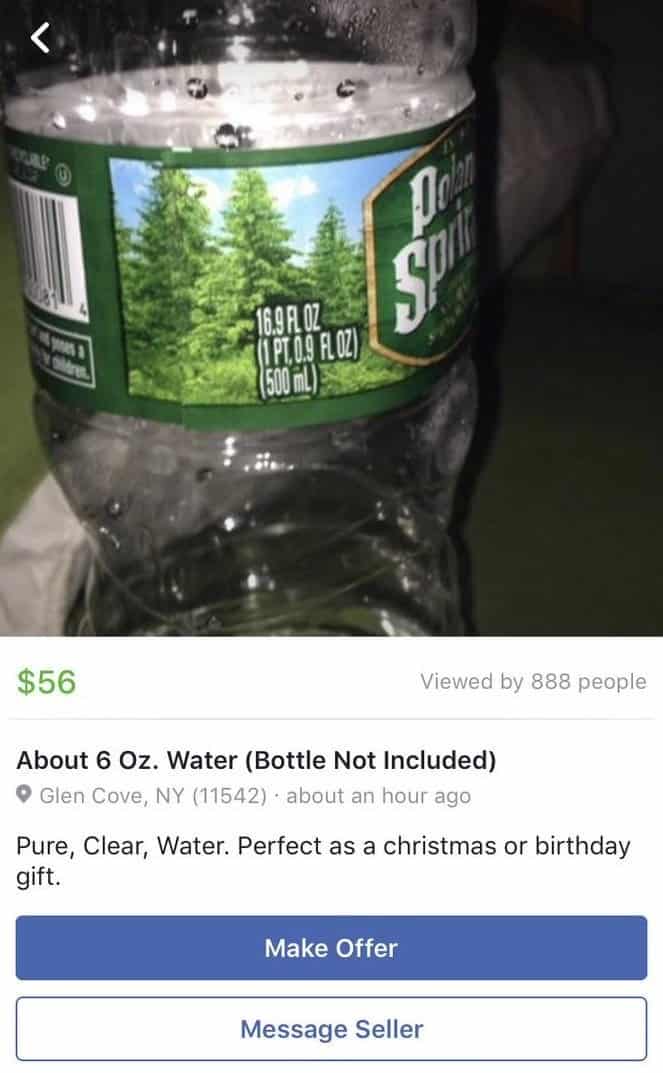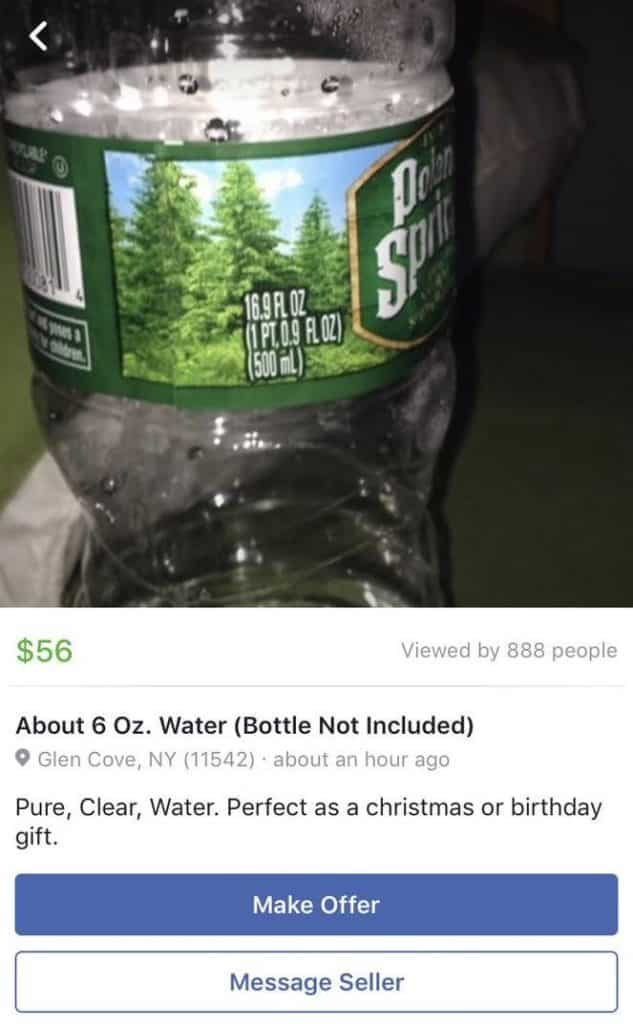 5.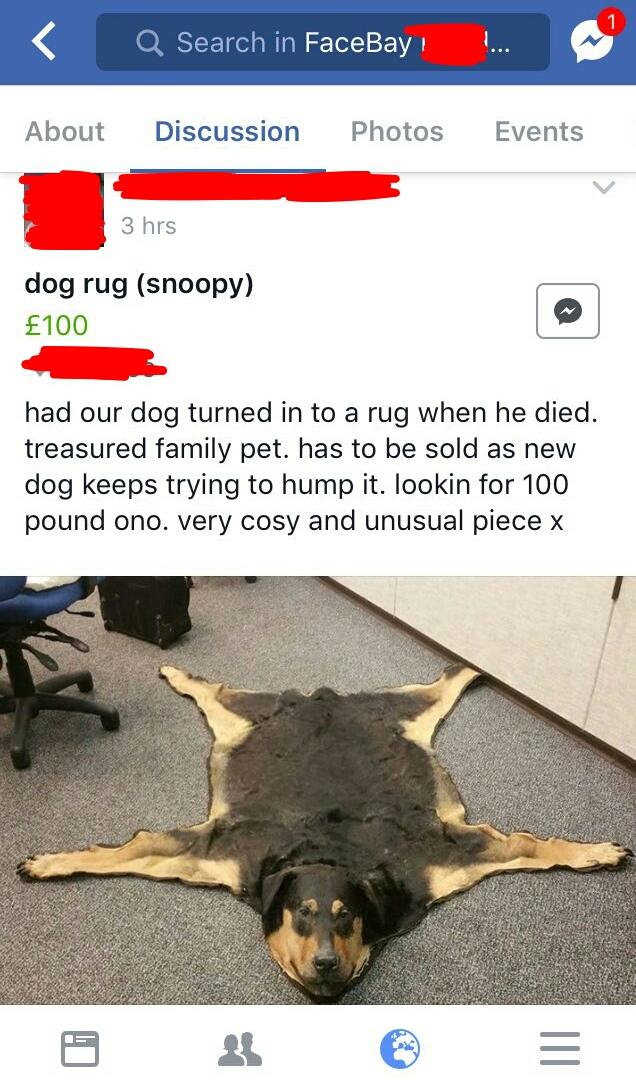 6.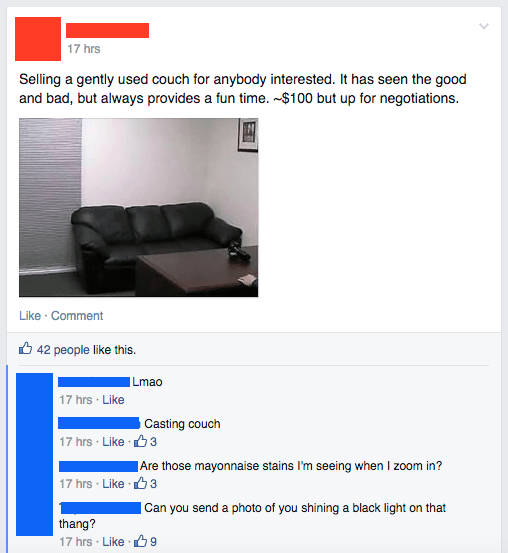 7.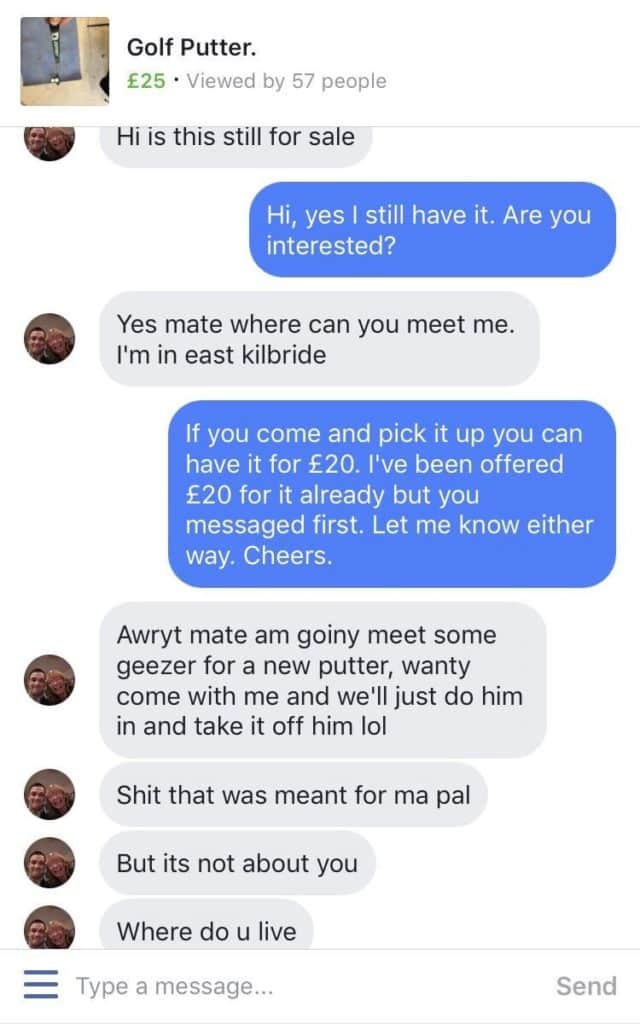 8.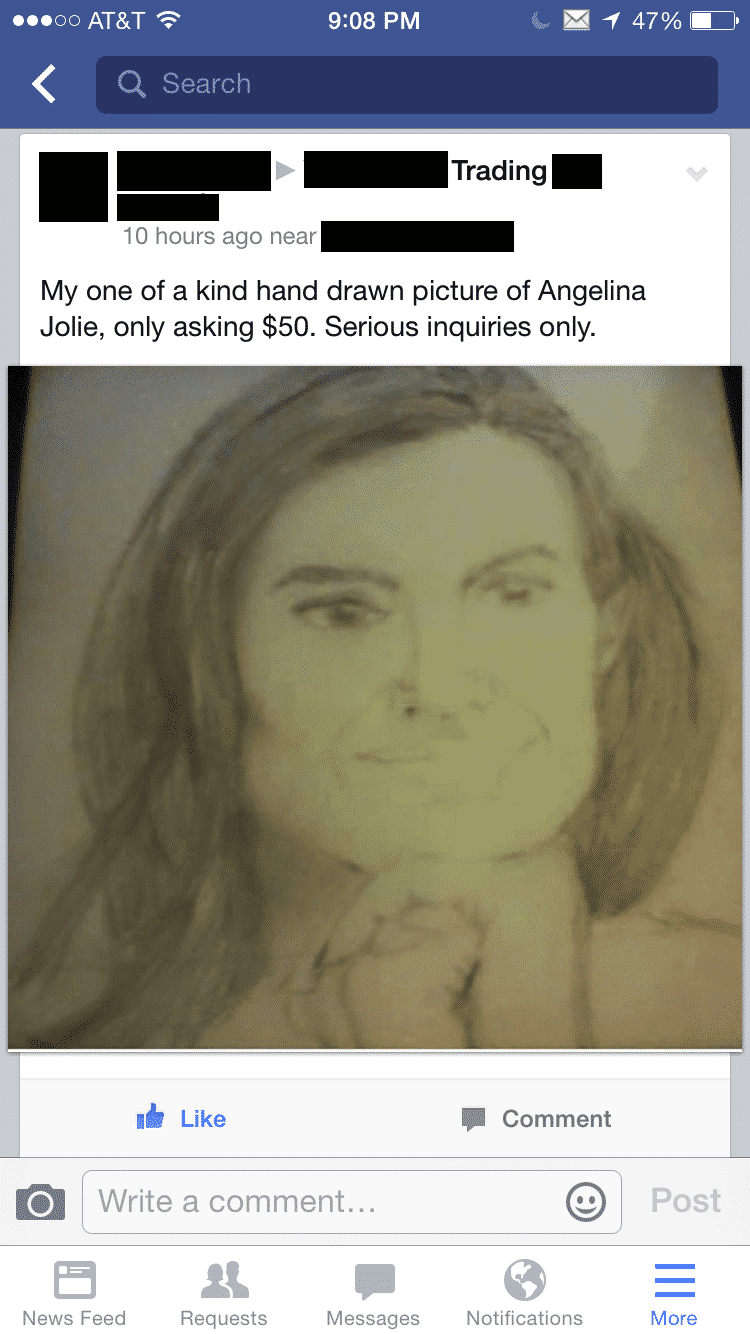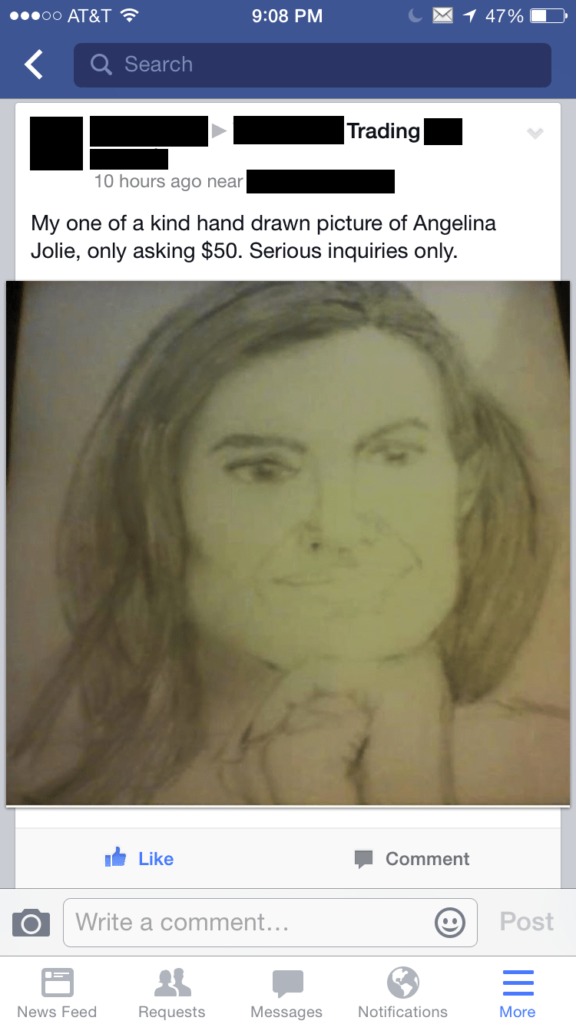 9.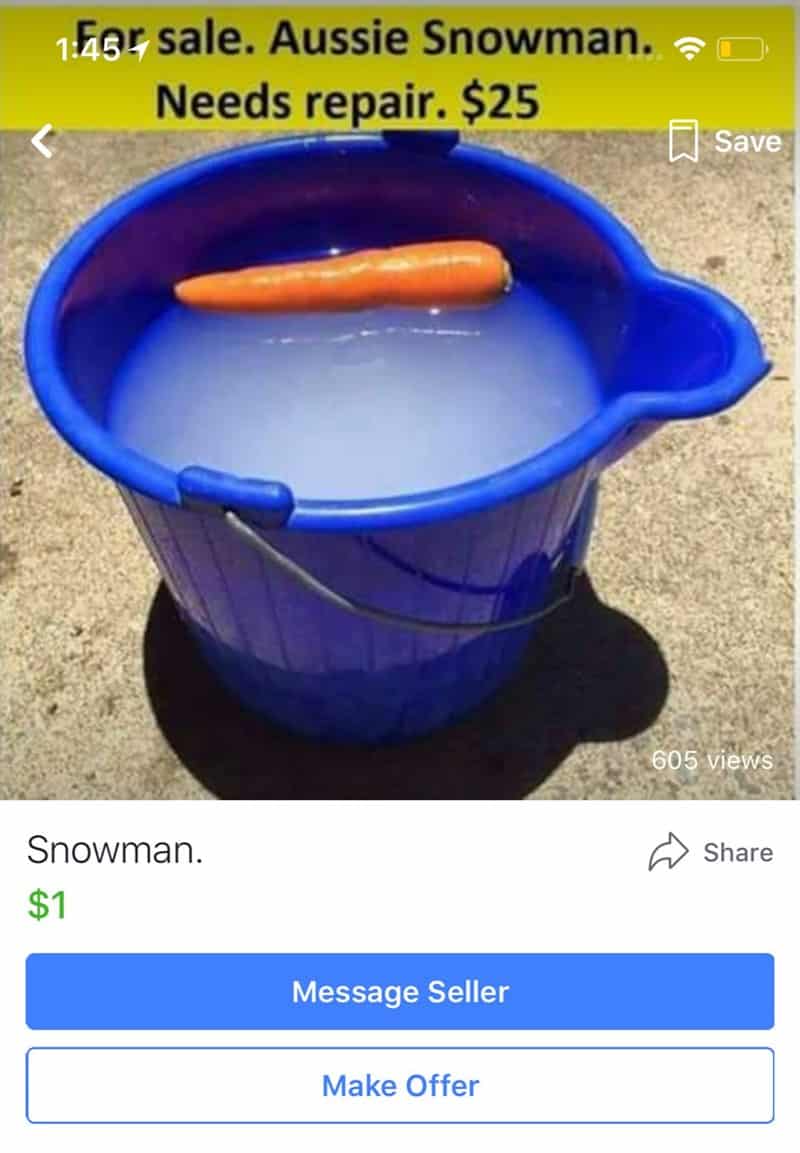 10.