*mouth full of Halloween candy*
Don't you judge me.
I like to test everything first to make sure the kids are going to like it.
Just like I personally test all of the funniest photos on the Internet in order to bring you the absolute best.
So…
Quit questioning my methods and just enjoy the best funny pictures of today's Internet instead.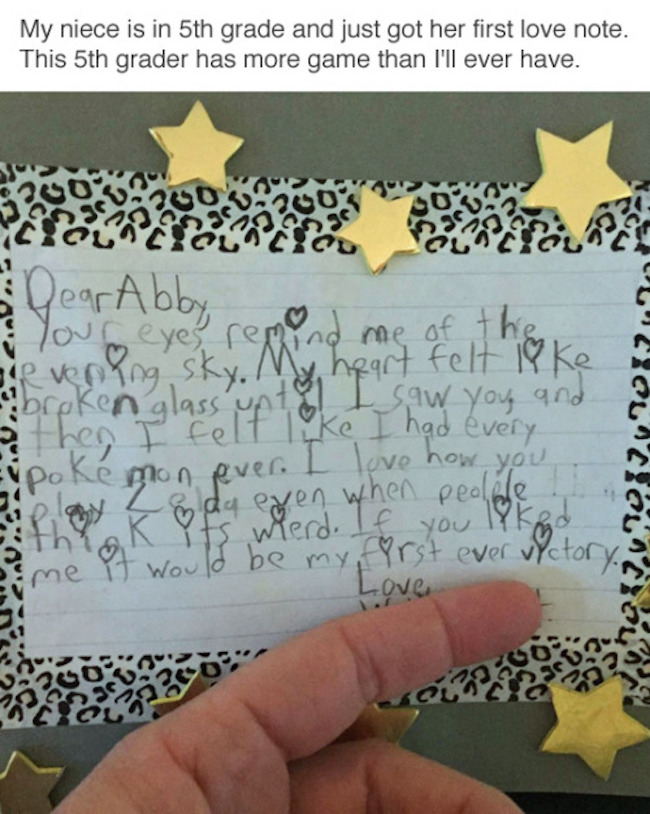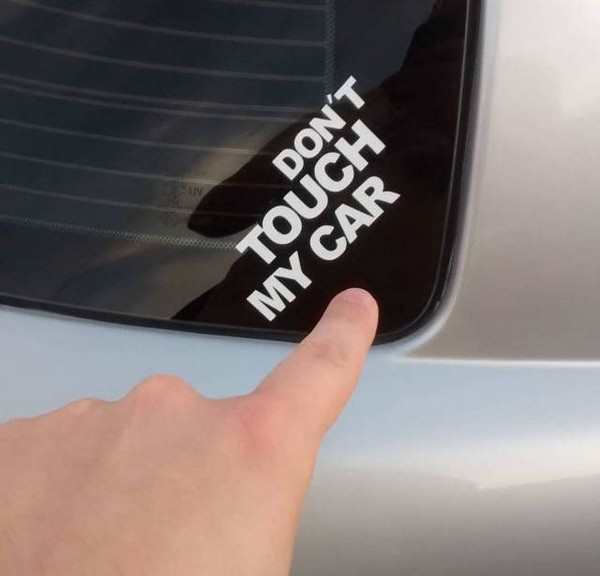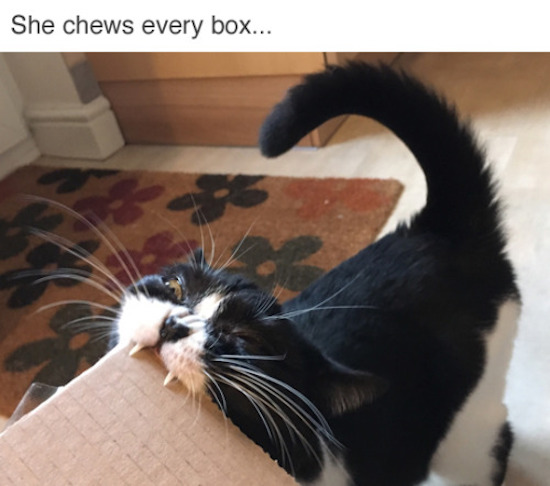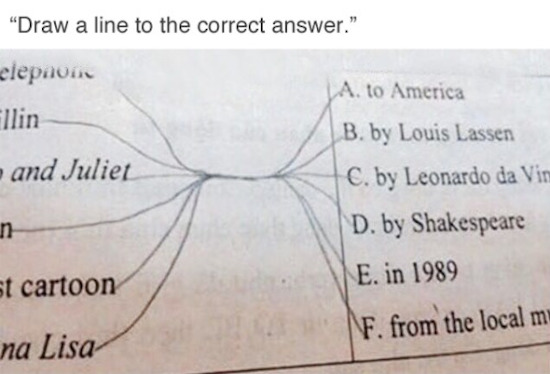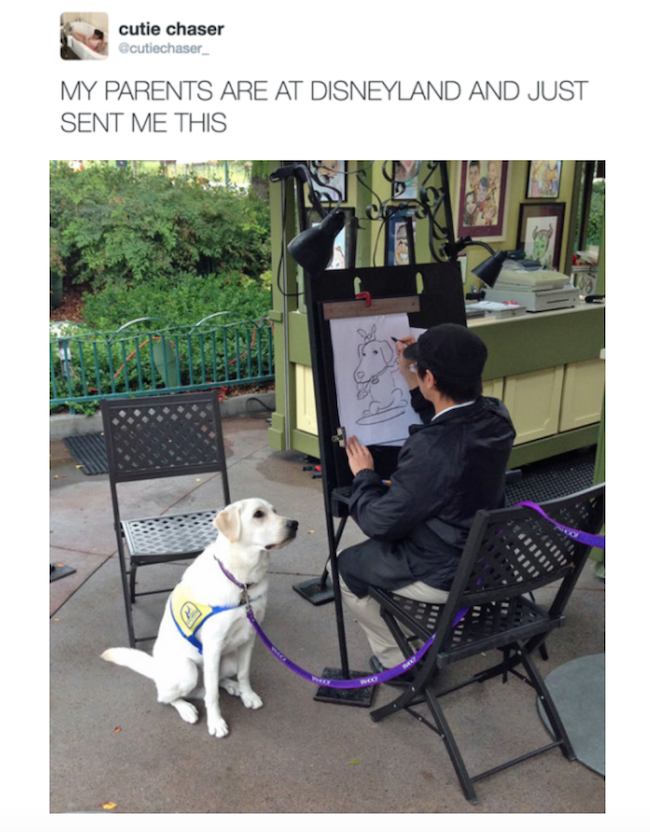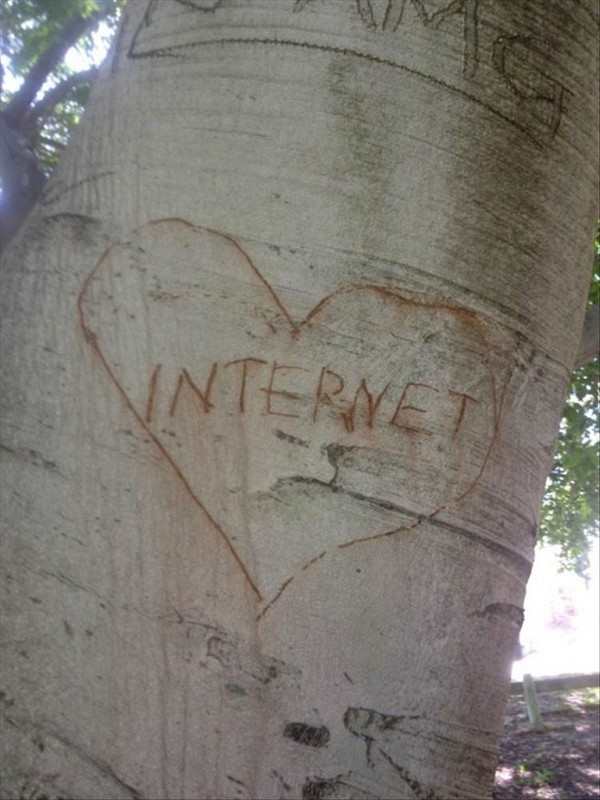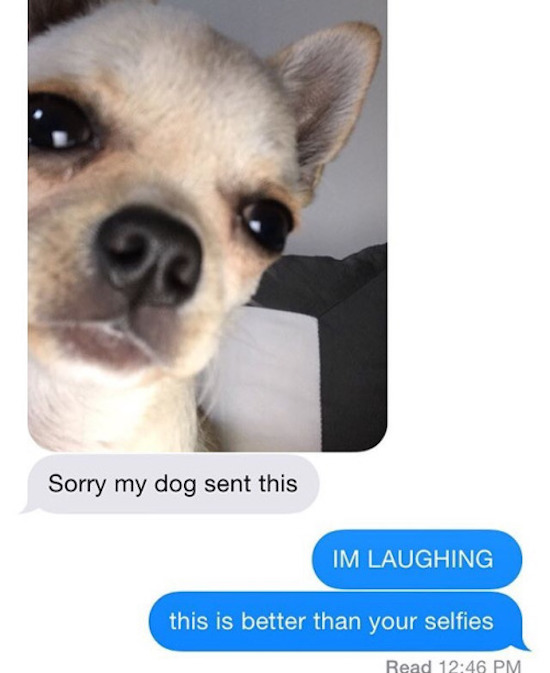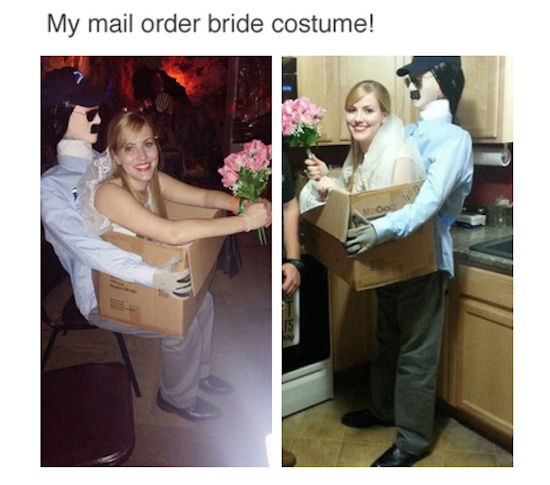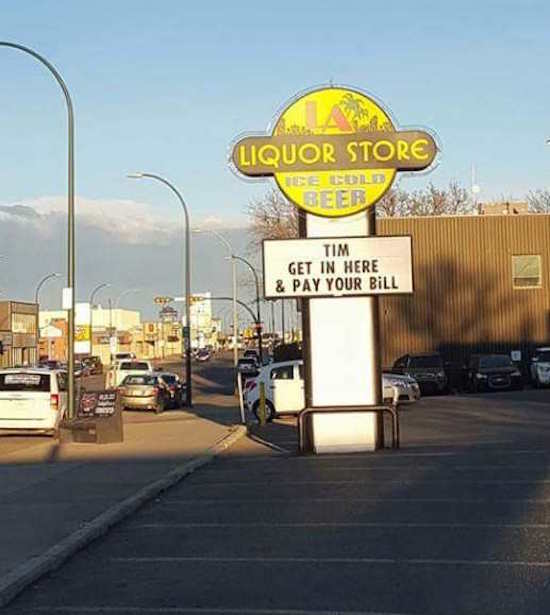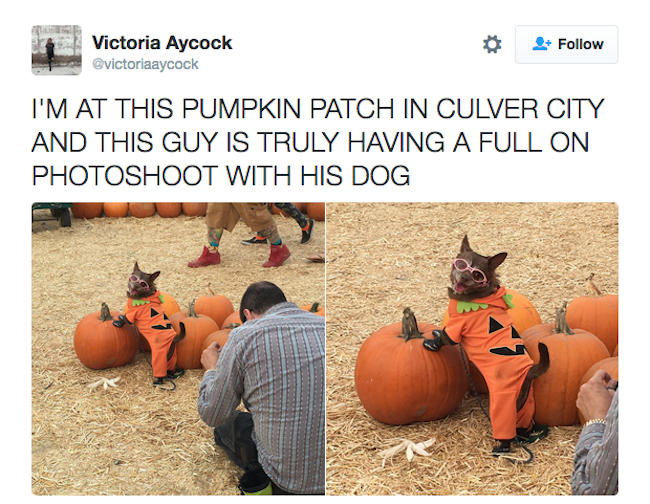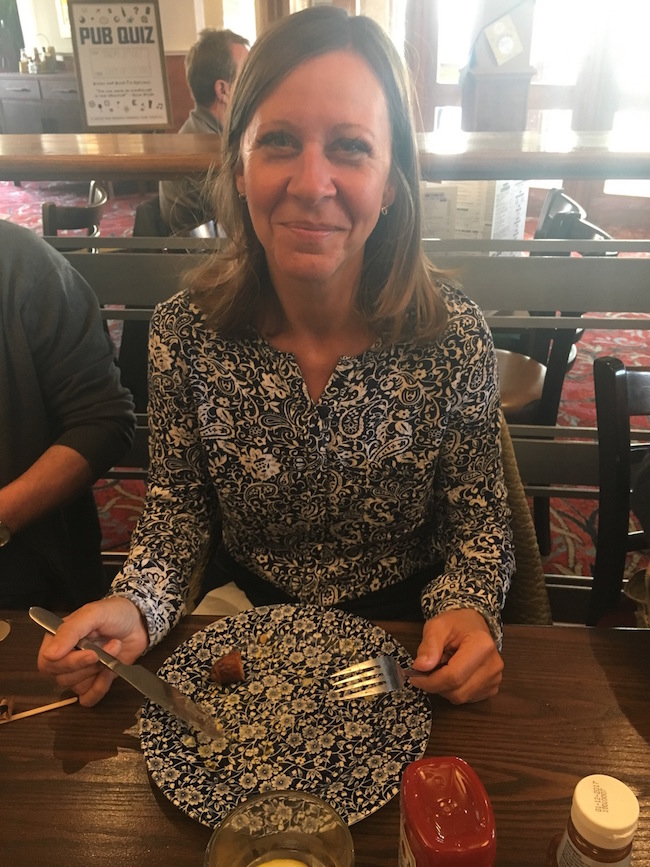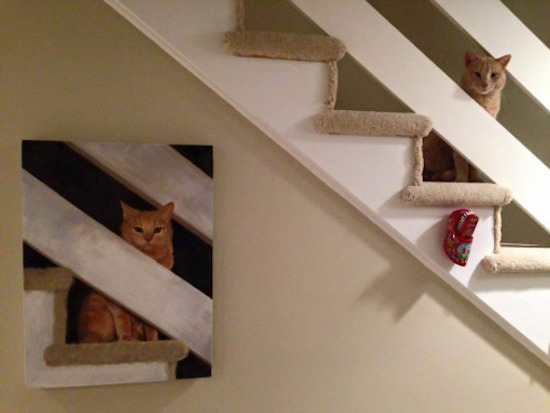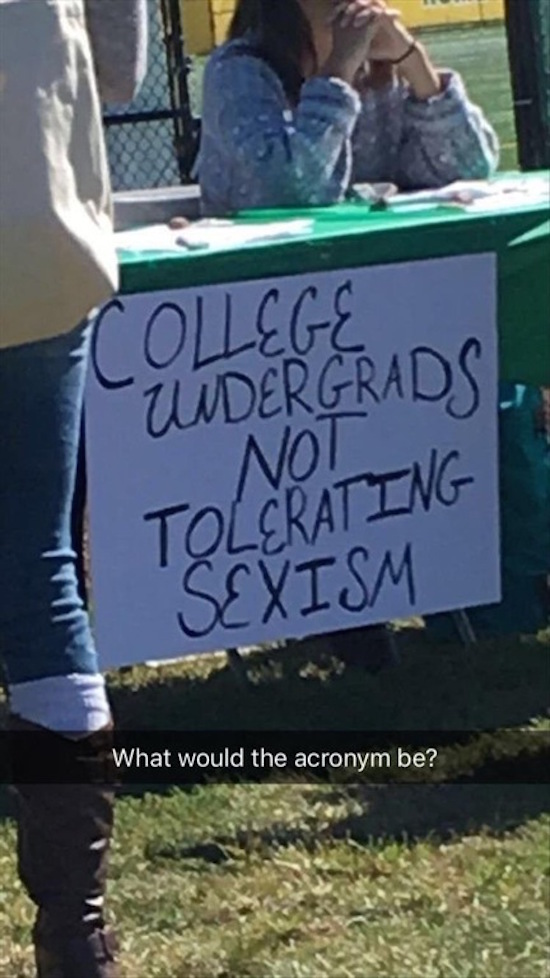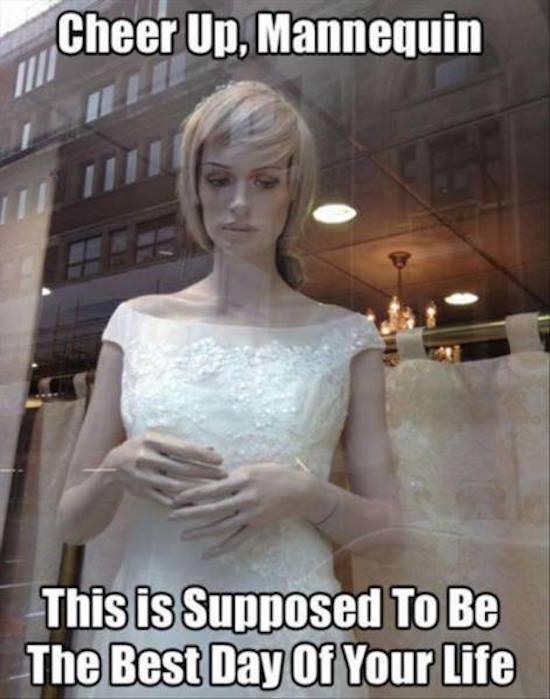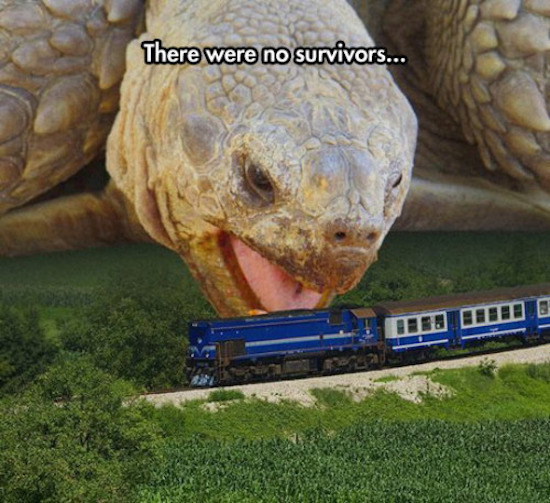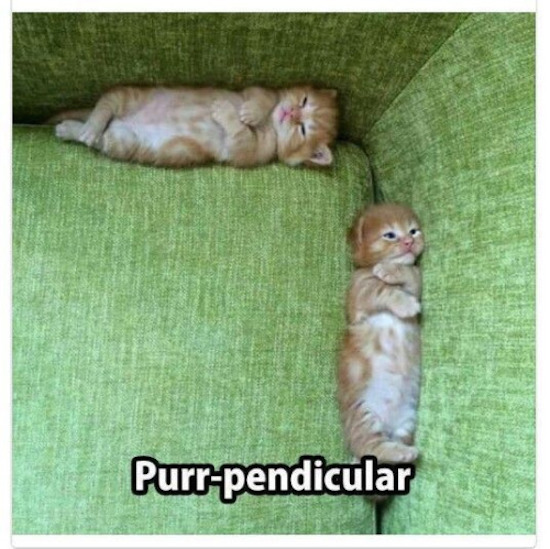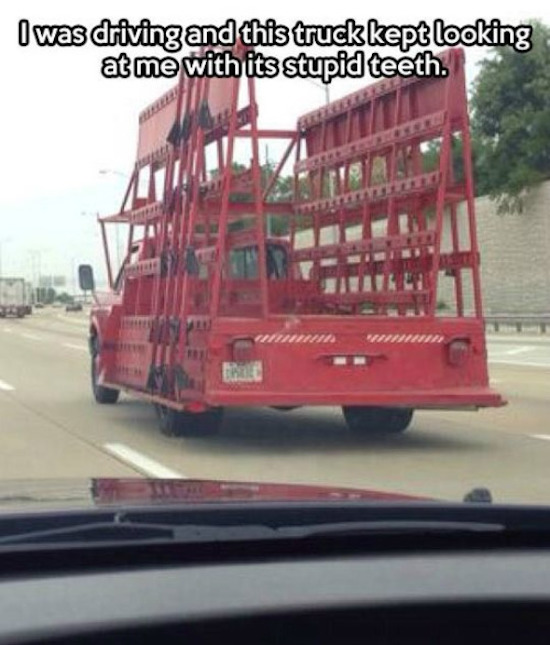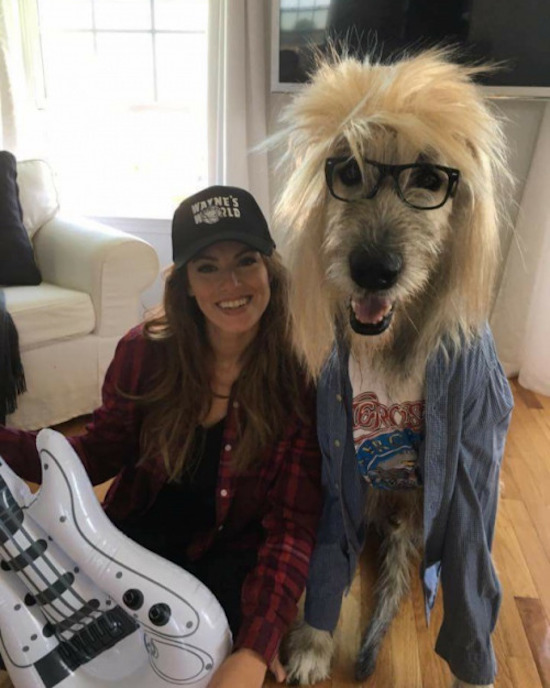 Wait. You're not done yet are you? Here, have some more: The Best Funny Pictures of Yesterday's Internet.