THIS IS IT!
We made it to Friday!
Sweet merciful lord!
I'm gonna start getting wasted to cele–what's that?
I still have work to do before I can have any real fun?
Oh god fucking damn it.
This is the longest week ever.
Oh well, we can still have a good time, right?
The best funny pictures of today's Internet should do the trick.
At least it'll sort of feel like a Friday night that way.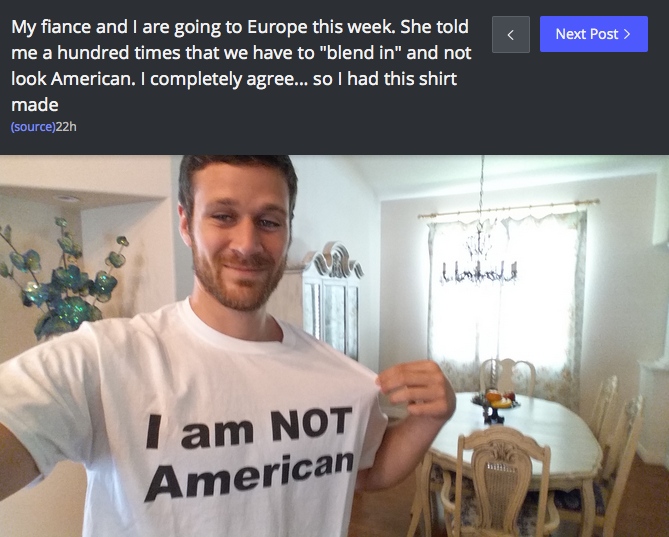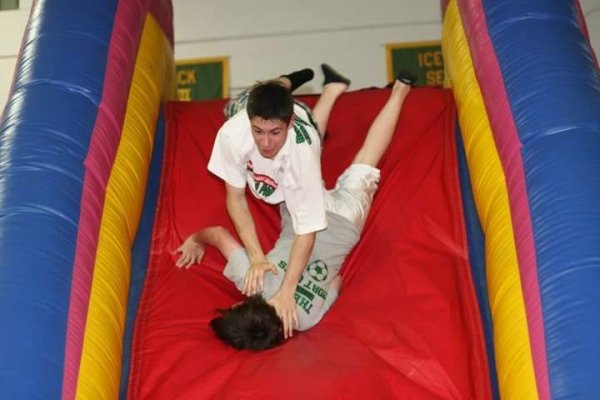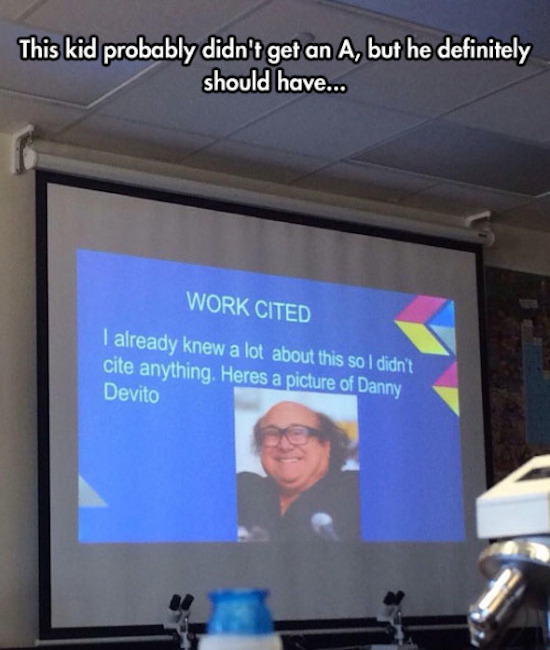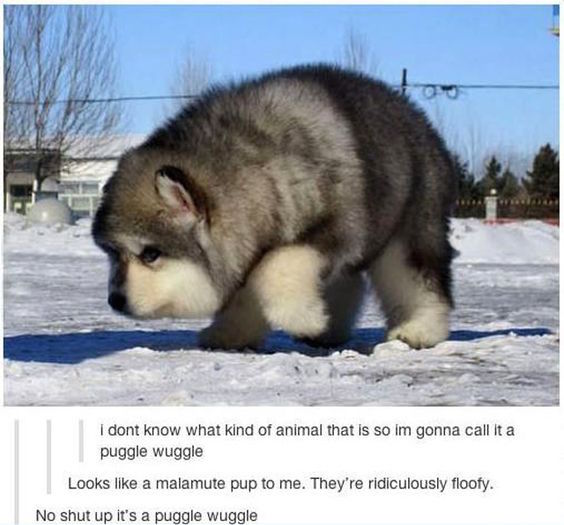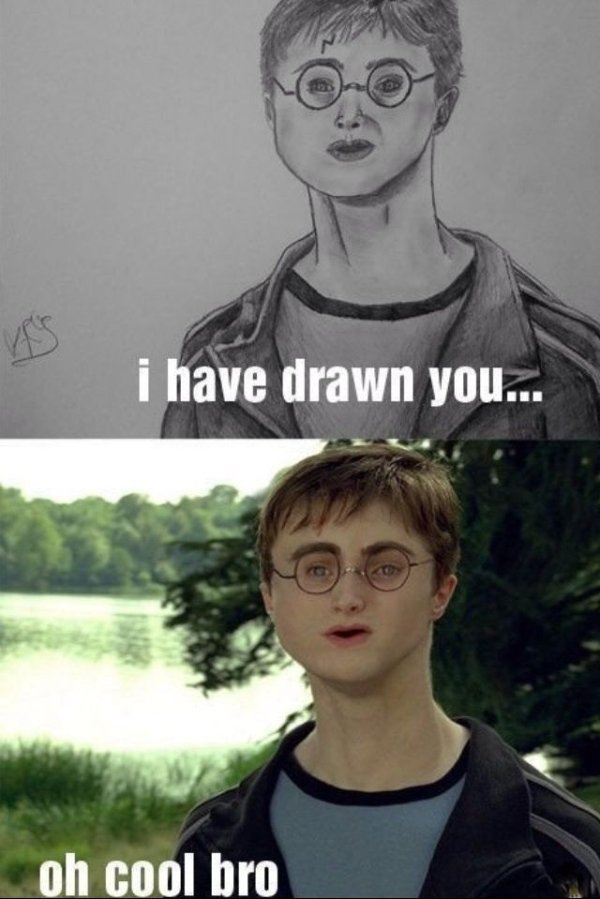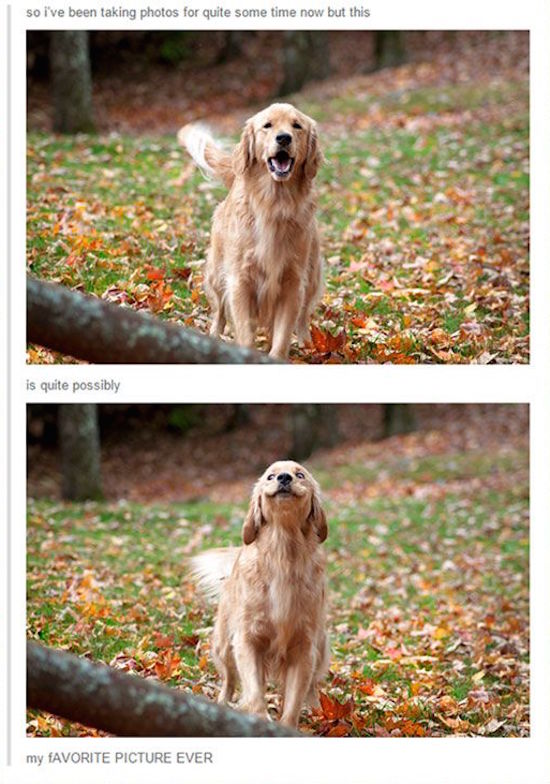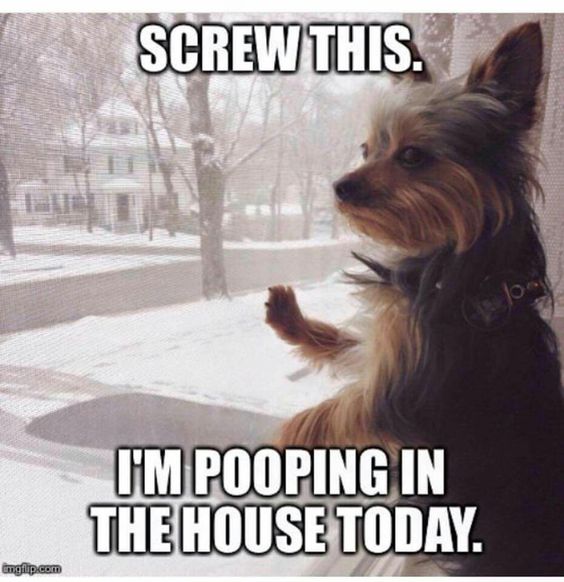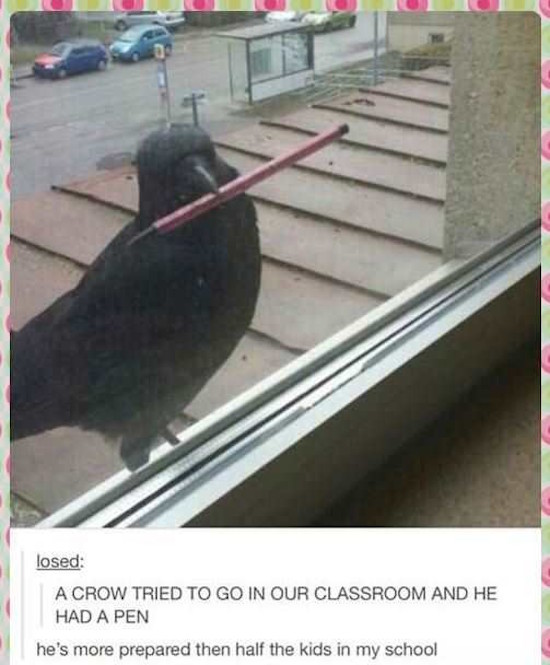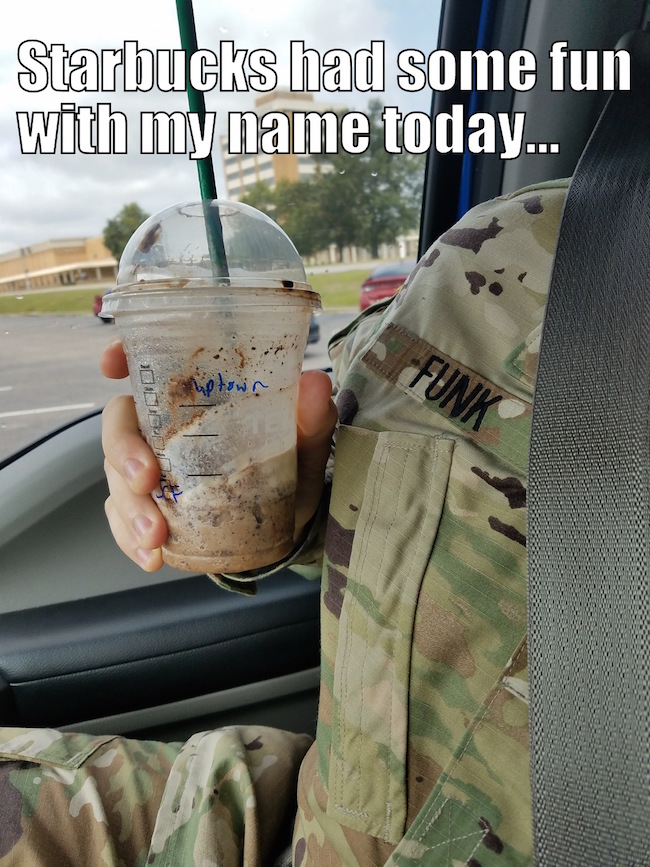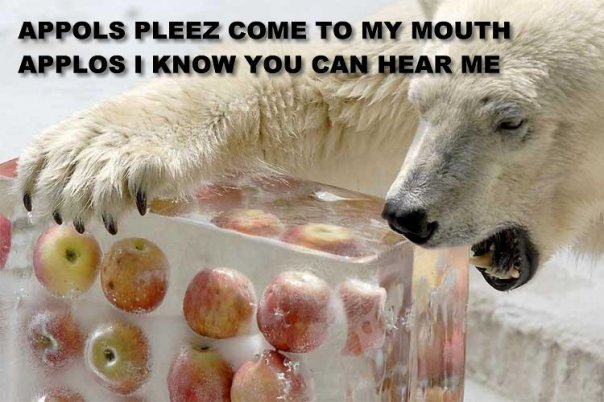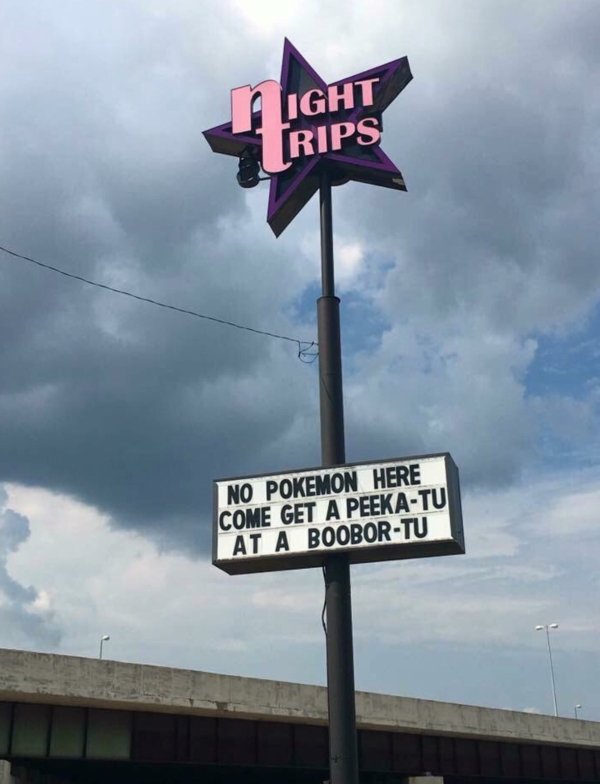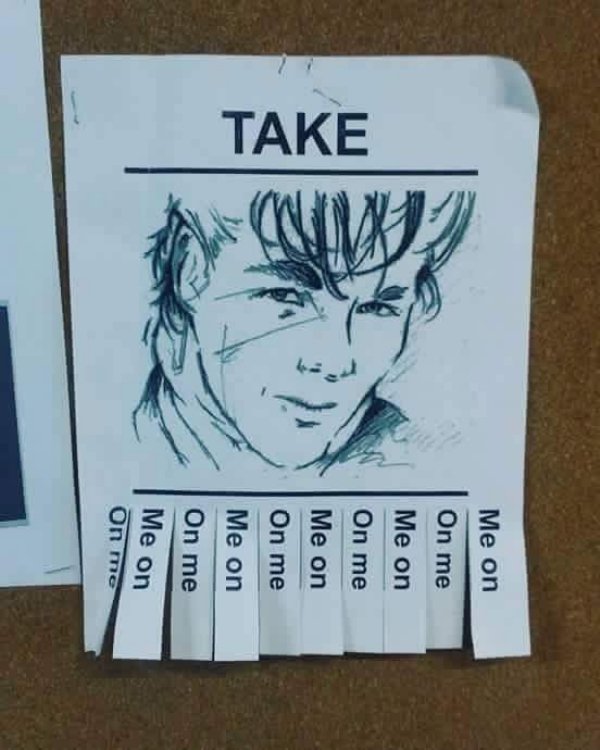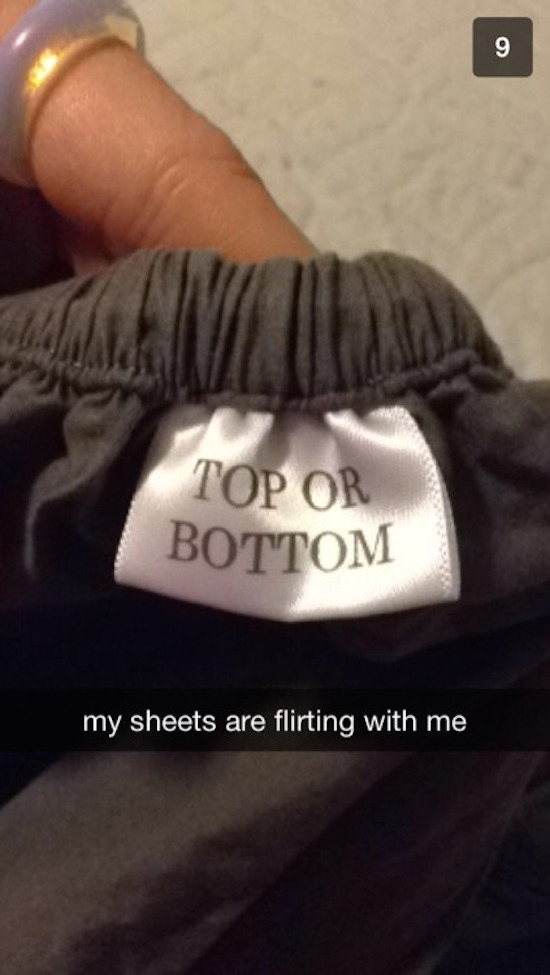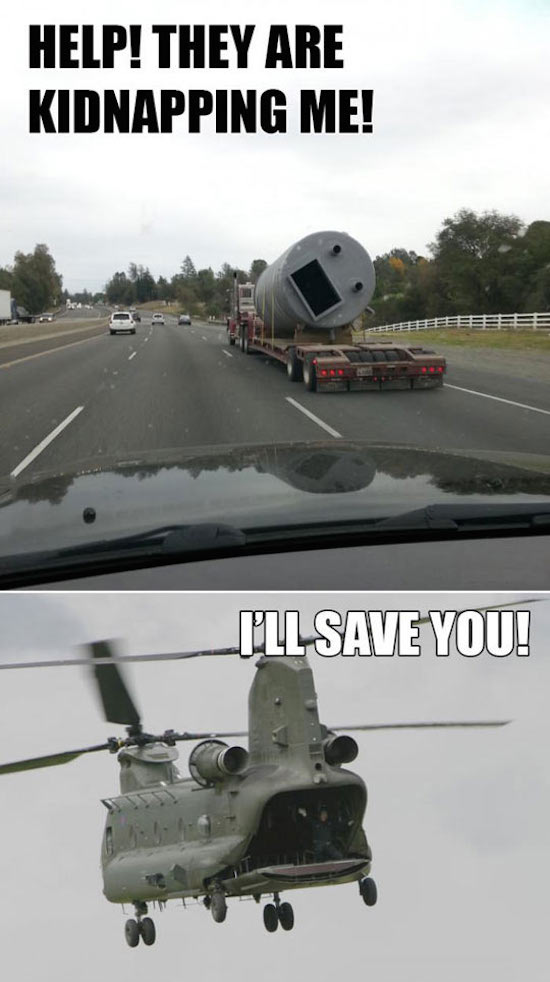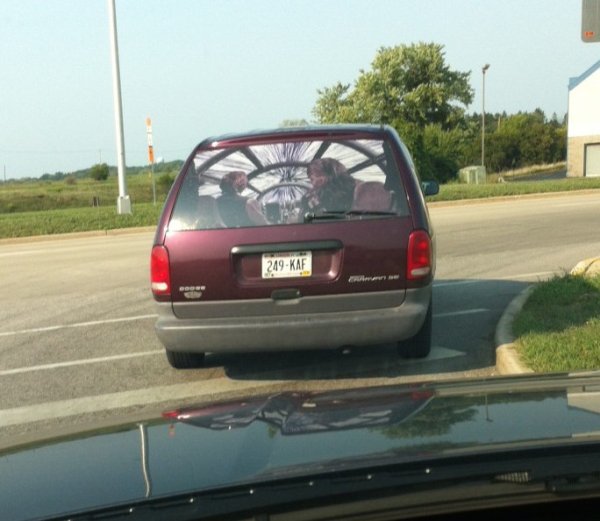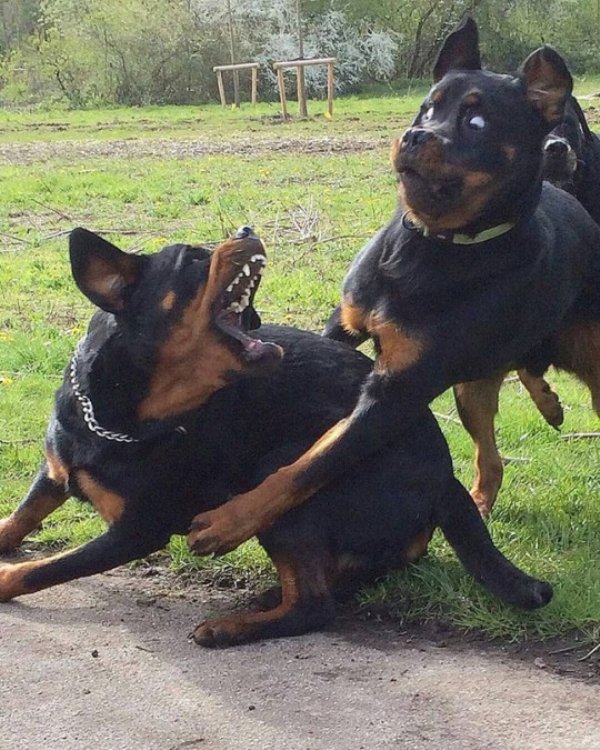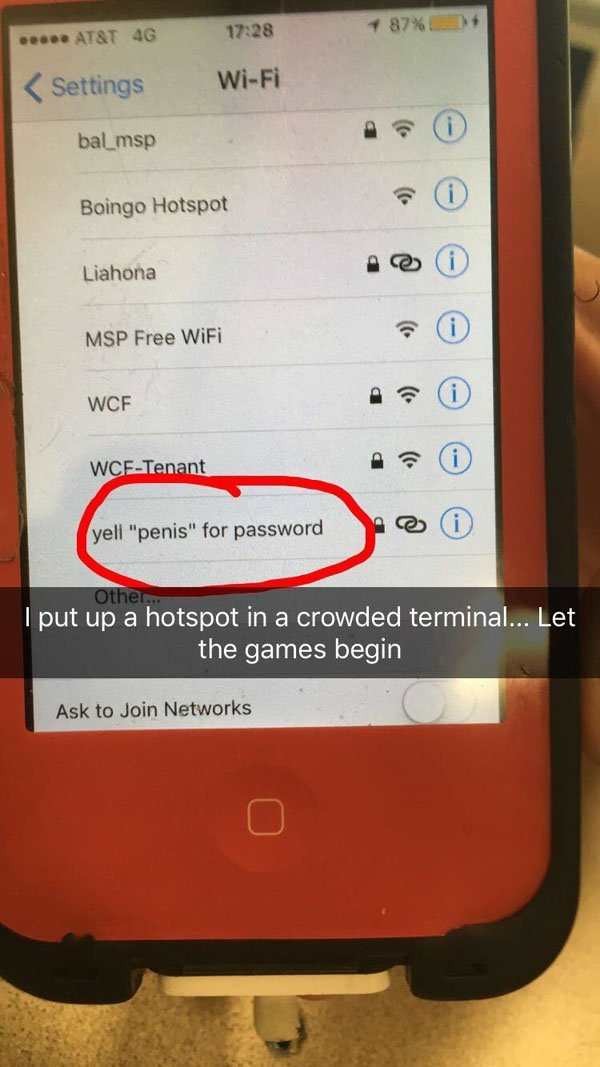 What's that, you say? You want more? That's exactly what The Best Funny Pictures of Yesterday's Internet.
Save
Save
Save
Save