31. They will start stuff with anyone!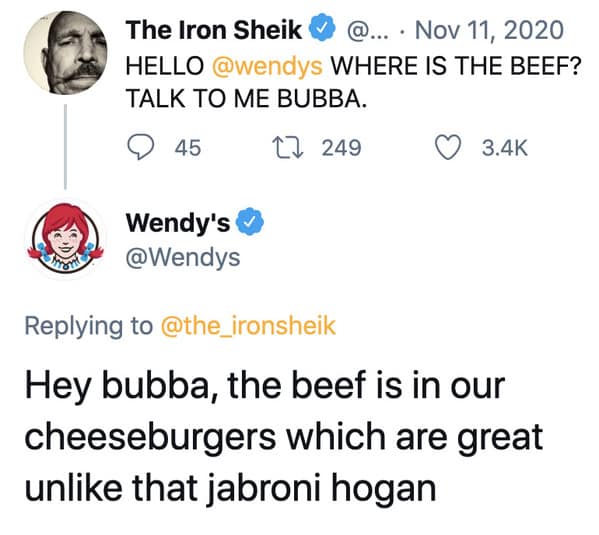 32. Some people really don't care what others think of them.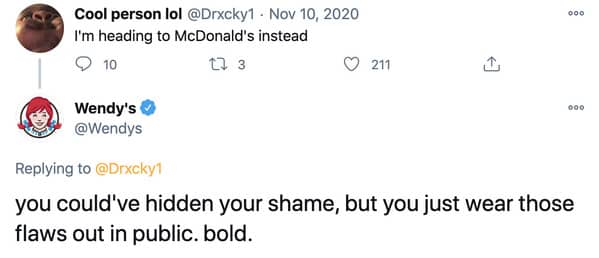 33. RIP.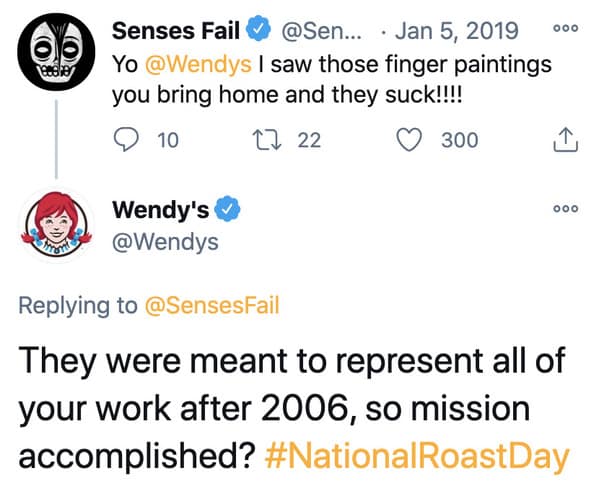 34. We're done here.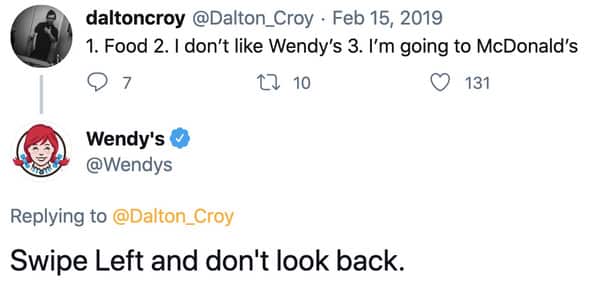 35. Oh, are you guys still a thing?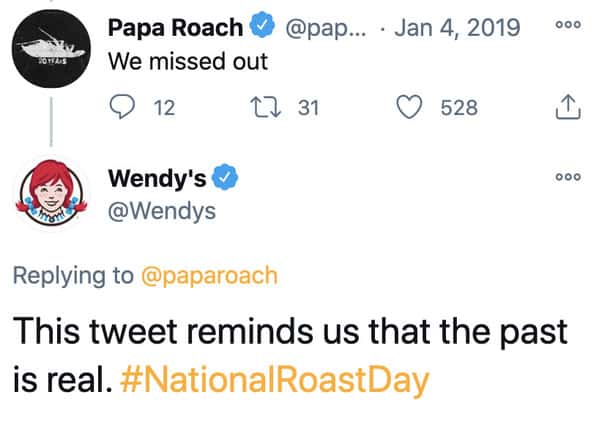 36. She's done it all, and she's done it better.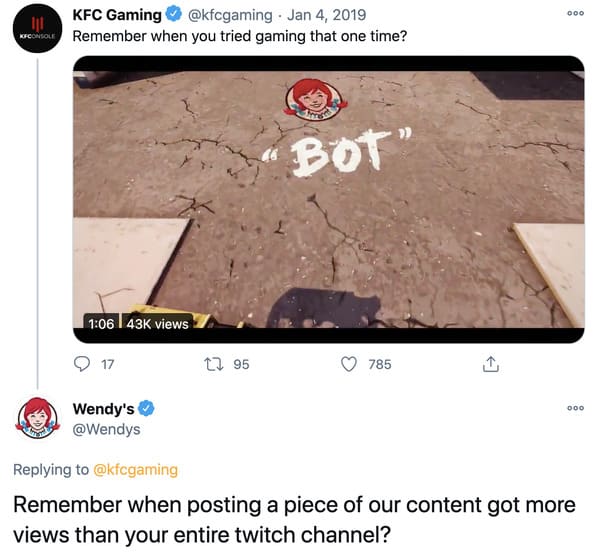 37. Oh boy.
38. This one is true. I know from experience.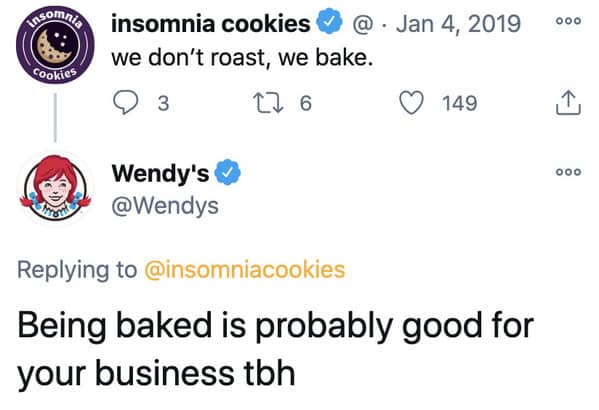 39. Ahhhhhhhhh!!!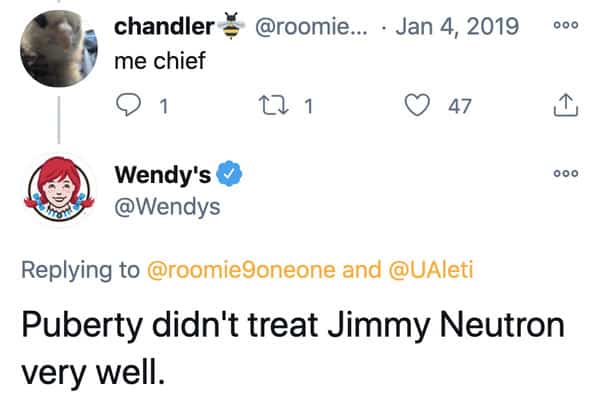 40. She scared this person off Twitter for good with a savage roast joke.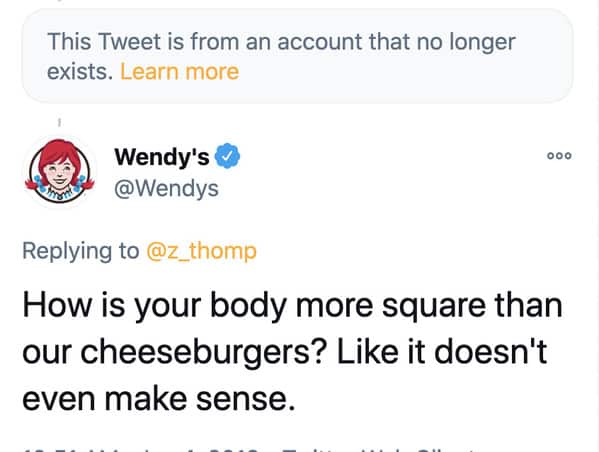 41. Tell us how you really feel, Wendy.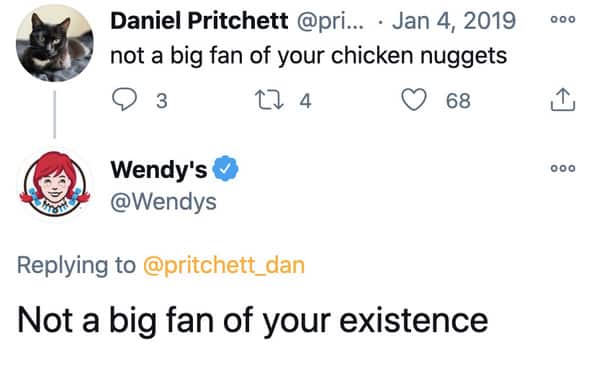 42. She's not wrong. She's never wrong.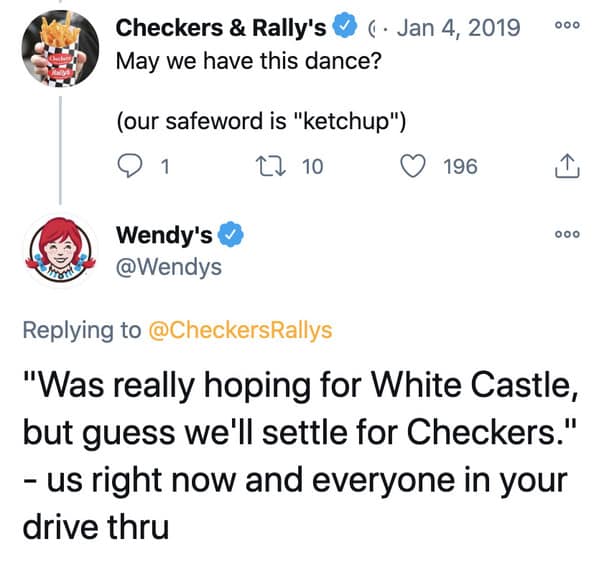 I love it.
Still don't believe I love Wendy's more than anyone on the planet?
I called their customer service line to tell them I love them. And that was before I read all these funny tweets:
I called @wendys Customer Service to tell them how much I love their food and ended up bonding with the operator more than I've bonded with anyone in my family. #positivepranks #lol #prankcalls 1/2 pic.twitter.com/nB1nb3l4oX

— Dan Wilbur (@DanWilbur) September 30, 2019
Keep it up, friends!
---
More extremely important content that you should check out: