We all know someone who takes their pet with them everywhere and it can be annoying if it makes too much noise or doesn't know how to behave on a leash.
Instagrammer Lisa Foxcroft is one of those people, except the pet, she brings everywhere is a dead taxidermy fox.
Lisa was given the fox over four years ago from a friend for Christmas, so she fittingly named the fox 'Baby Jesus' and the @babyjesusfox Instagram was born.
The two are now unfortunately inseparable. She often shares photos of her with the fox in public and even feeding it.
Whatever her thing is with this fox is, at least she's really committed to the bit.
---
1.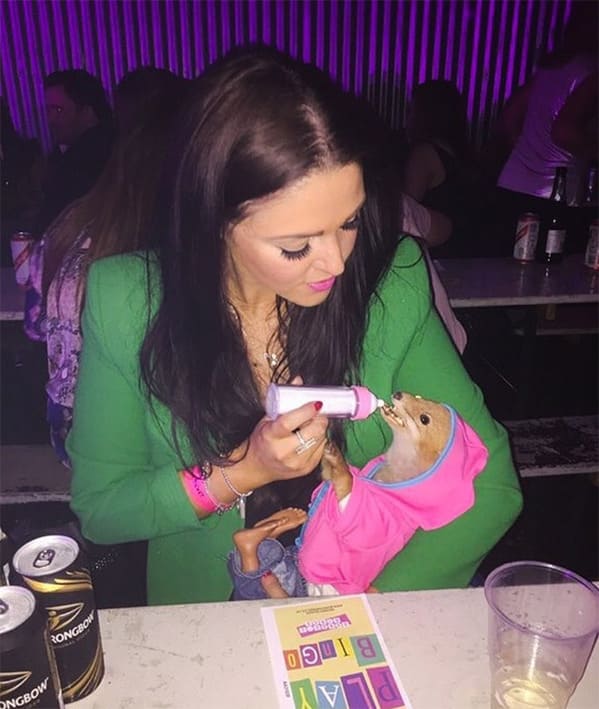 2.
3.
4.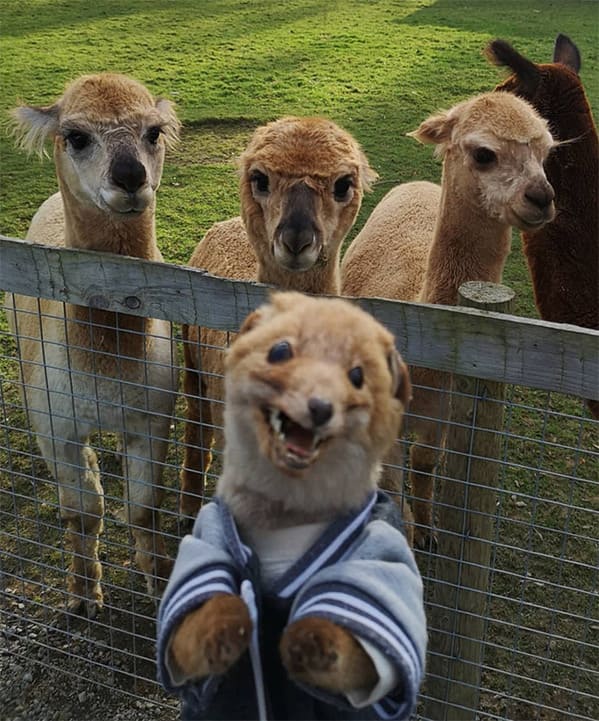 5.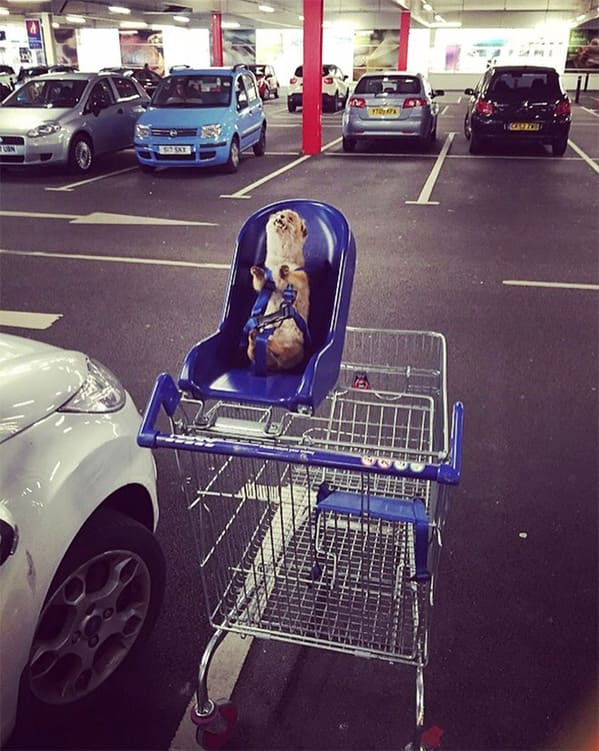 6.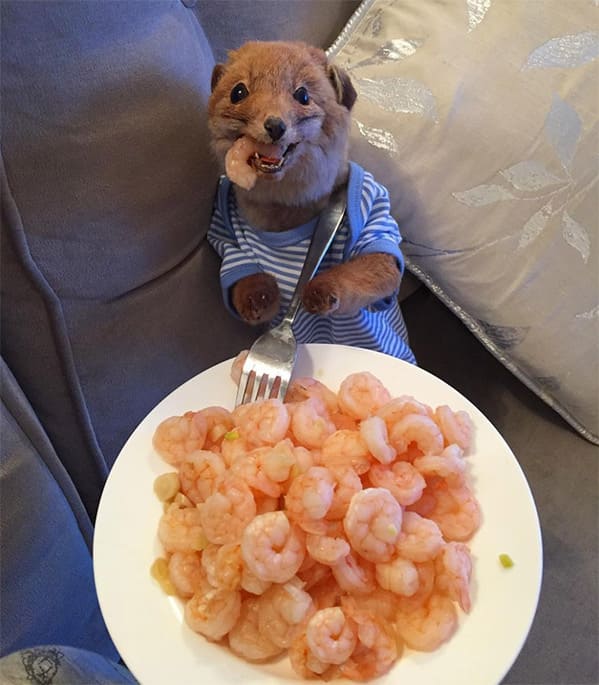 7.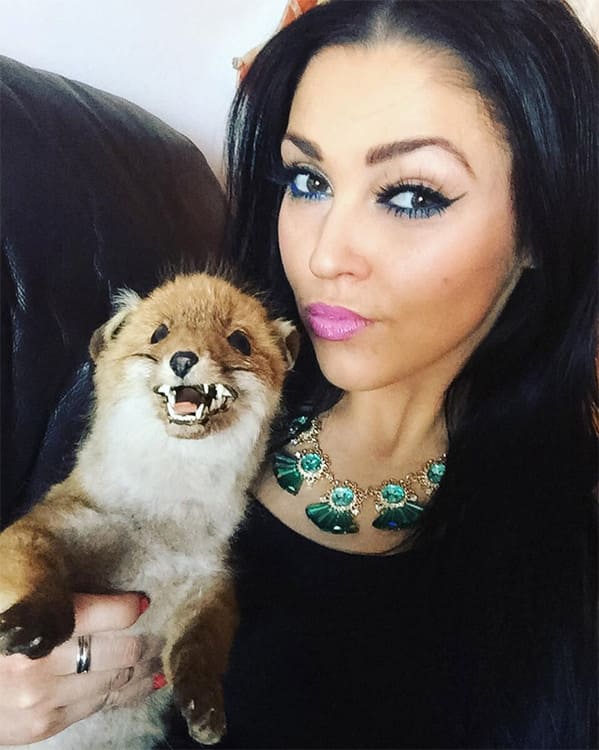 8.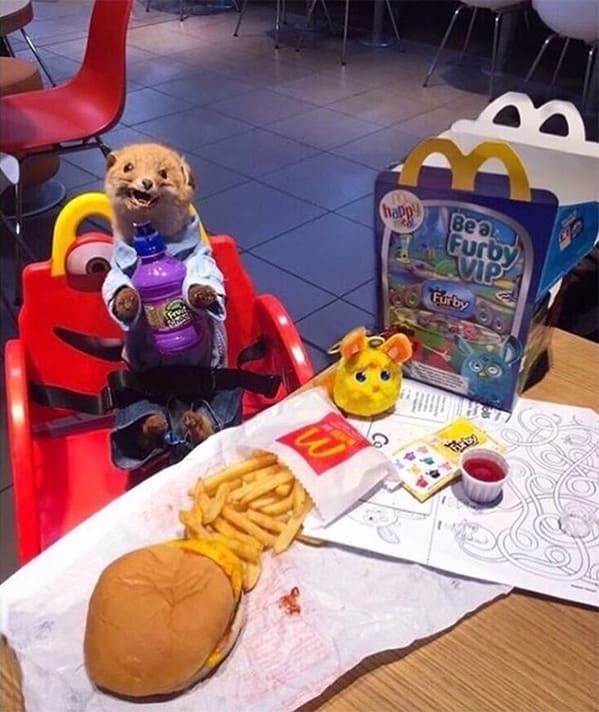 9.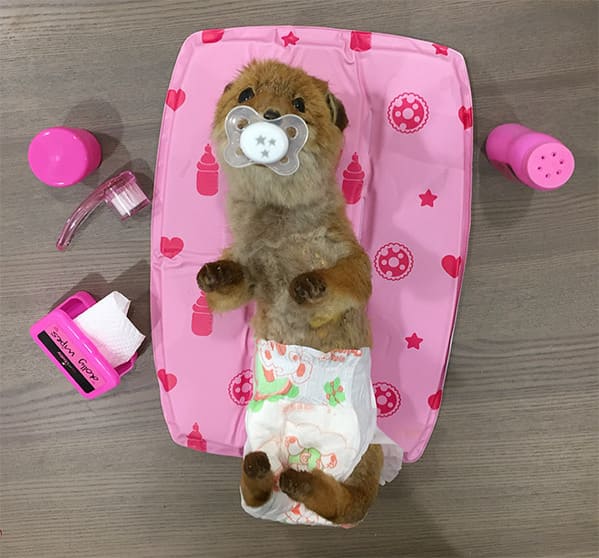 10.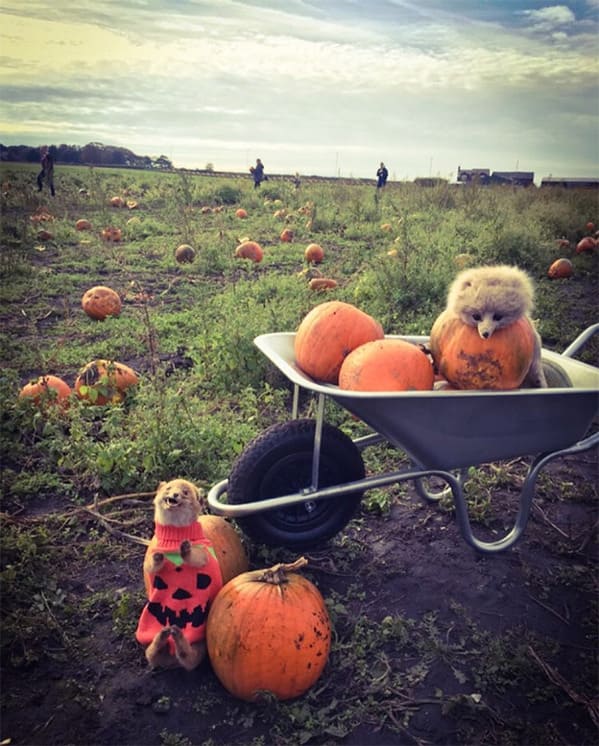 11.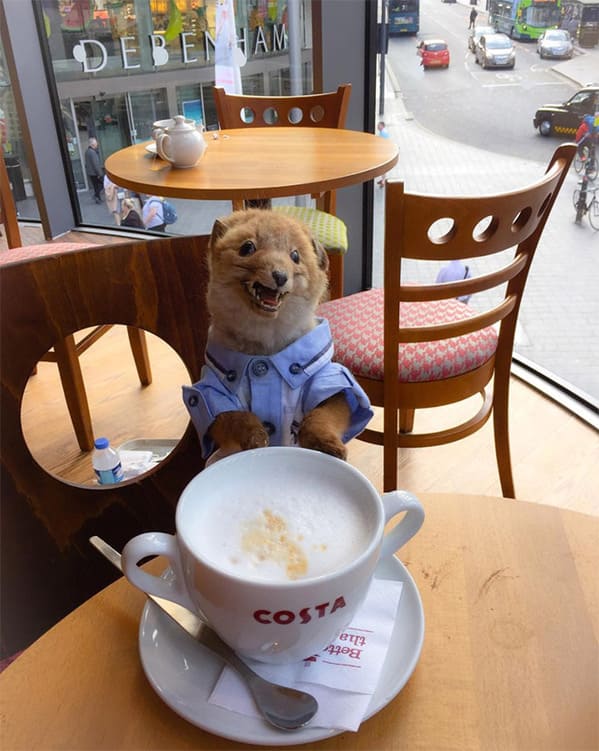 12.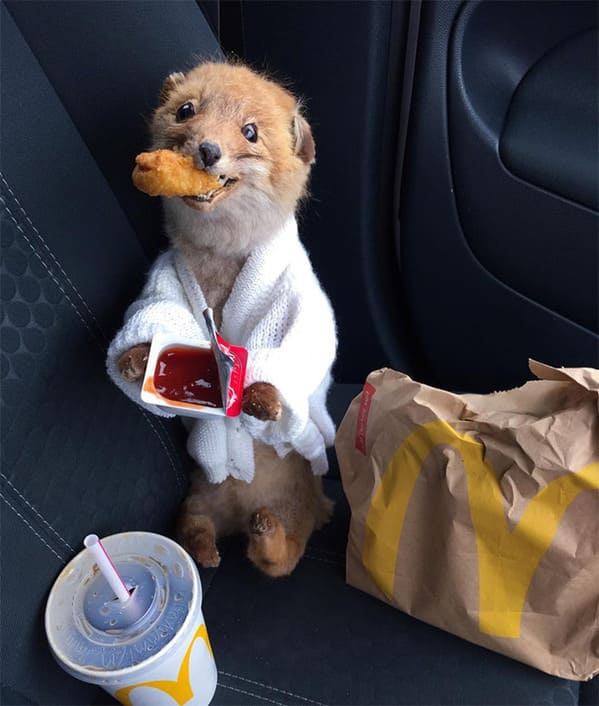 13.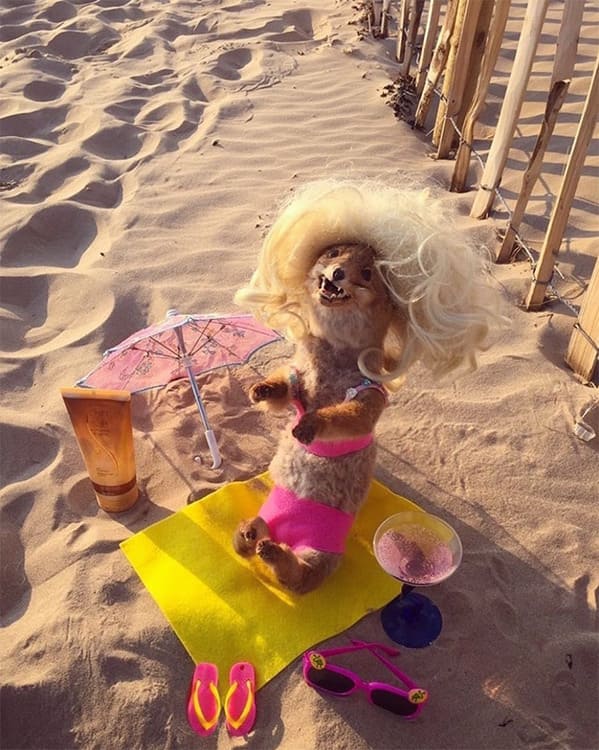 14.
15.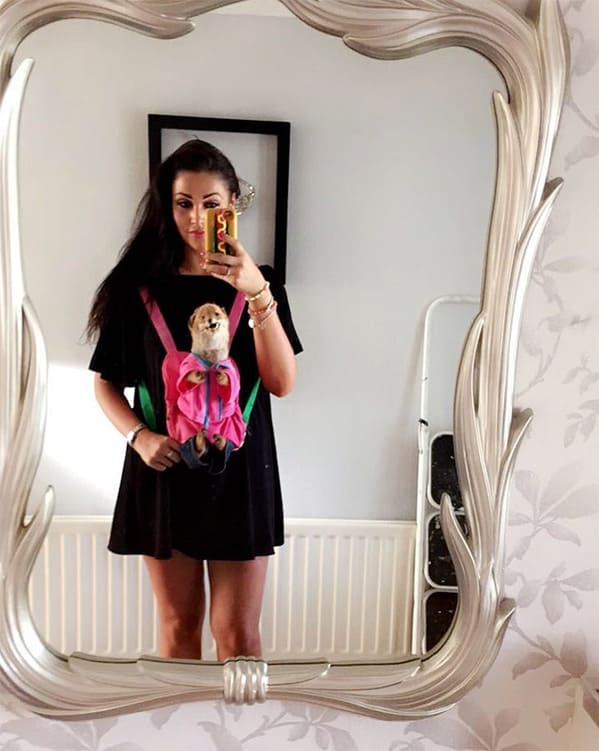 16.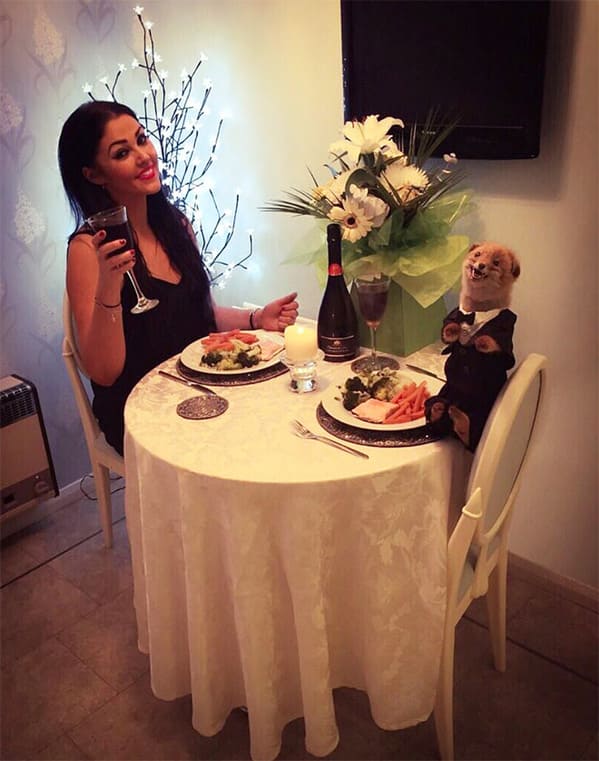 17.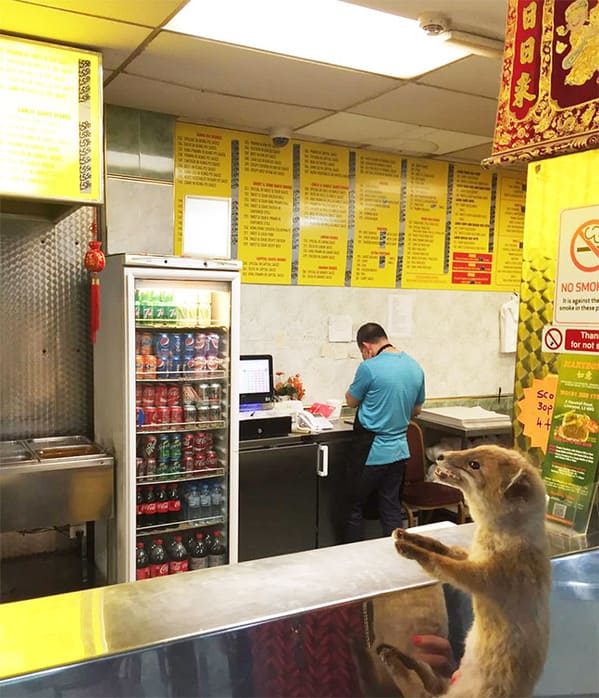 18.
19.
20.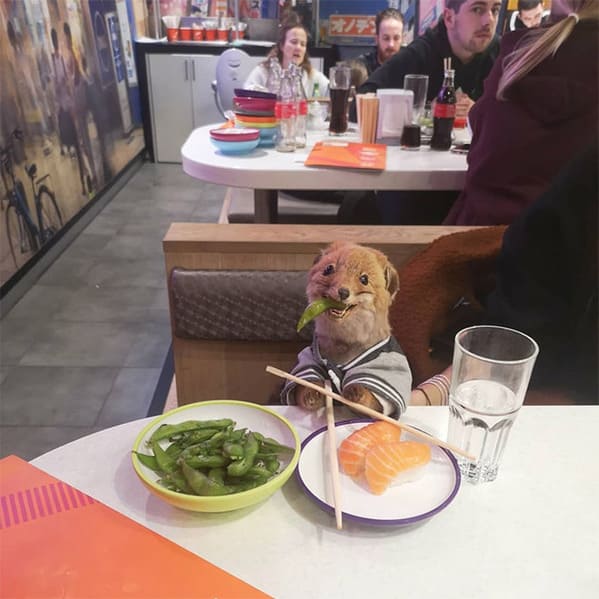 21.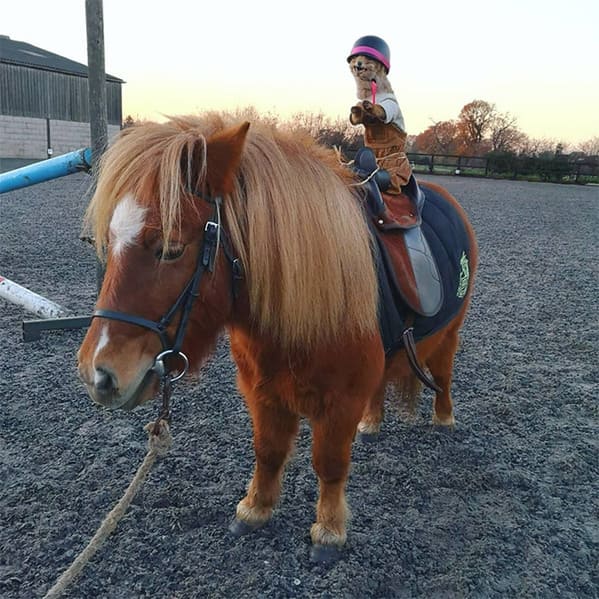 21.
22.
23.
More in Weird: