It's been quite a week for OnlyFans drama.
First, you had the whole Bella Thorne debacle. (TL;DR she joined, made $1M and sex workers weren't happy.)
Now, Instagram model London Goheen recently announced she was pregnant—and now she's receiving backlash for charging her followers to see pictures of her baby bump on OnlyFans.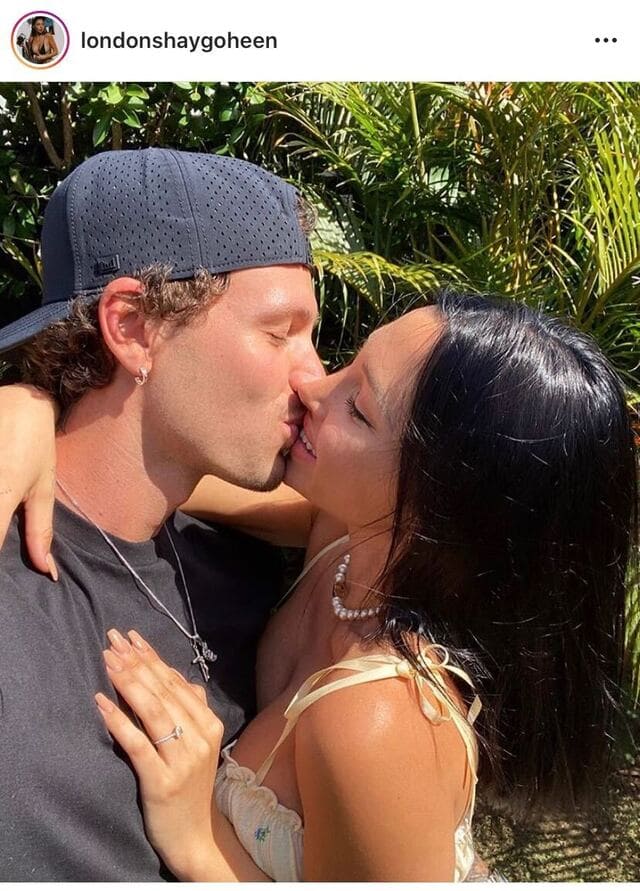 According to the Daily Mail, Goheen, 22, told her followers she was pregnant on Wednesday. The model, who has over 517,000 followers, recently got engaged to another Instagram model, Reece Hawkins. Goheen has said that the two have received bullying and hate over their relationship, so she felt "safe and positive" posting the baby bump on OnlyFans—where Goheen's subscription fee is $9.99 per month.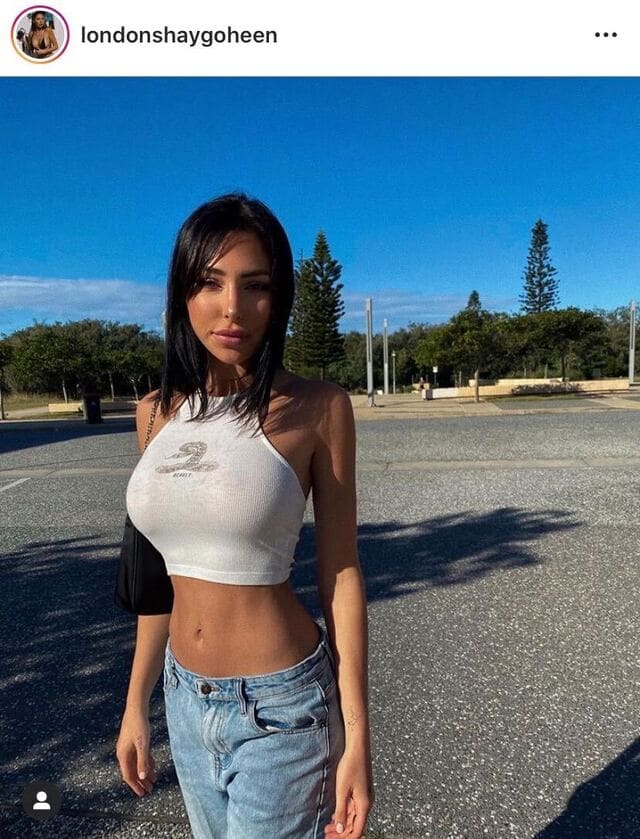 "There are so many of you that have shown Reece and I such love and support over the last two years & we can't thank y'all enough for it," the model wrote in an Instagram story. "However, we've also been harassed to the point where we've had to seek legal action a few times due to harassment, bullying & stalking over the last year."
Goheen said she wants to bring her baby into a "happy and healthy" environment. She also said she would continue to post things on Instagram but wouldn't go into detail about her pregnancy.
"Hope everyone can understand," Goheen wrote in an Instagram story. "If you can't and your angry & you feel the need to tell me about your anger towards me then clearly that shows I've made the RIGHT decision."
Some fans were outraged that Goheen would charge folks to see her pregnancy pictures. But look—Goheen's pregnancy is nobody's business. And if you're desperate to see her baby bump? You can pay for it.