Alcoholic seltzers have been around for a few years now without truly catching on, but now it seems that love for fizzy water and getting drunk has finally overflowed and spilled everywhere. Specifically, everyone is freaking out about White Claw hard seltzer.
*drinks White Claw once* pic.twitter.com/L7w8Dny4MV

— Trevor Wallace (@TrevWall) June 26, 2019
Here are some of the funniest White Claw memes and tweets we had time to find.
1.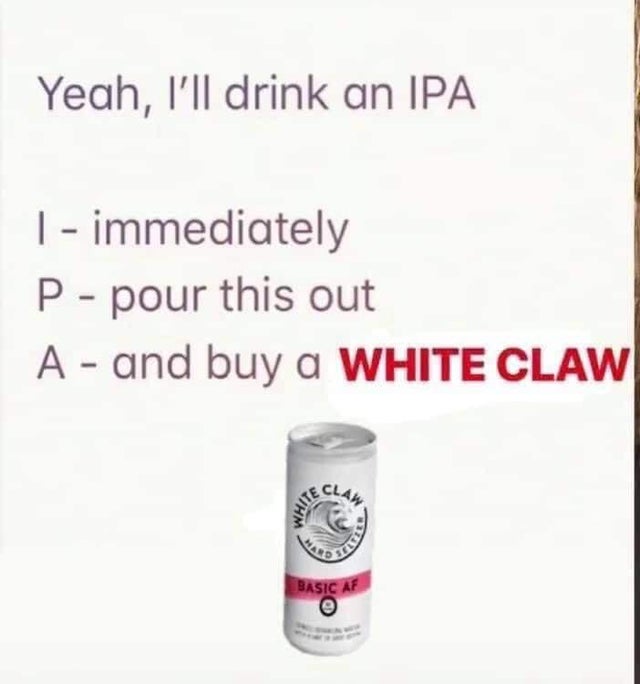 2.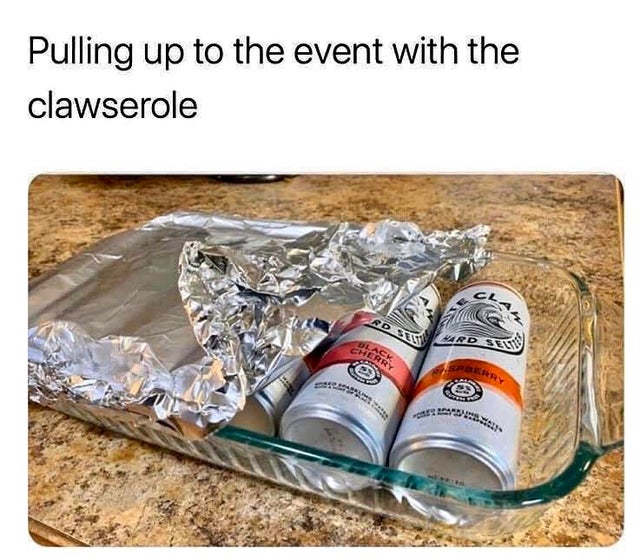 3.
4.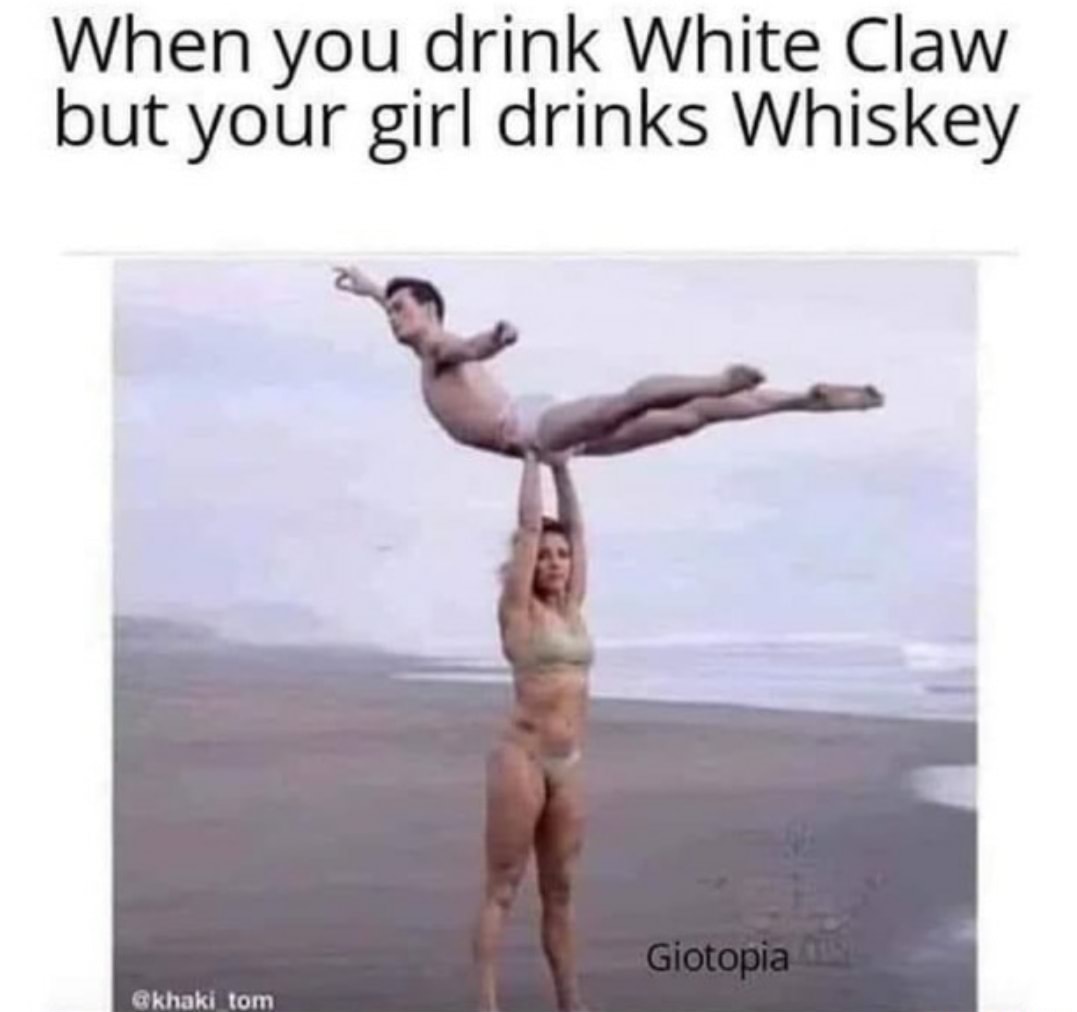 5.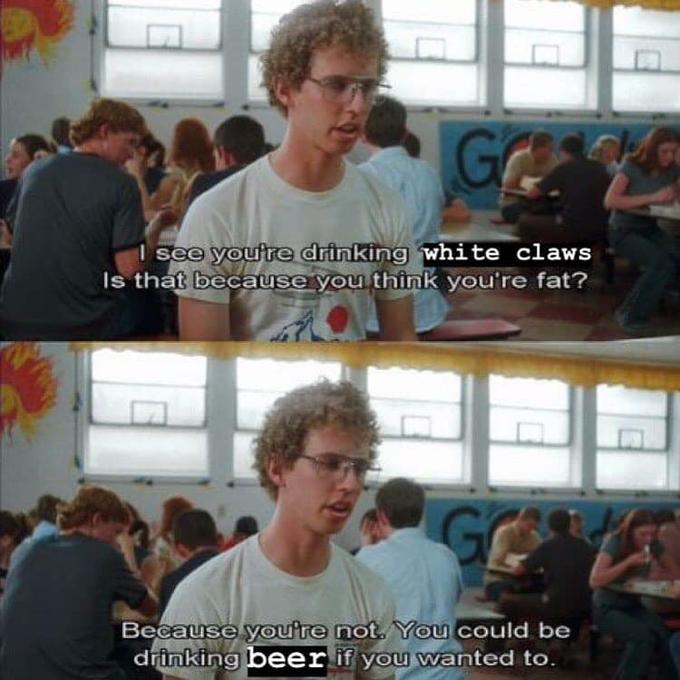 6.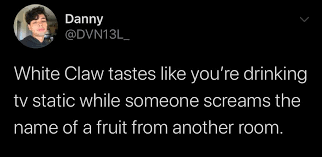 7.
8.
9.
10.