The "OK Boomer" meme has broken into the mainstream!
What does 'OK Boomer" mean, you ask?
OK Boomer was something millennials used to say to confused boomers online, two words that mean everything about boomers: that boomers are selfish, that boomers are out of touch, that boomers don't have any idea what they talking about. And it works in so many scenarios.
A boomer denies climate change? OK Boomer. A boomer says millennials are lazy and entitled? OK Boomer. A boomer, who is also a fan of alternative spellings of words says they're the greatest generation? Okay. Not since "Sure Jan" became a meme has there been a way to so efficiently say someone is deluded and dismiss them.
But an article in The New York Times by Taylor Lorenz has informed boomers what "okay boomer" means. "Teenagers use it to reply to cringey YouTube videos, Donald Trump tweets, and basically any person over 30 who says something condescending about young people — and the issues that matter to them," Lorenz explained. She tweeted out screenshots of furious boomer replies to her article.
My inbox is really not a place you'd want to be rn pic.twitter.com/OIAHjHC367

— Taylor Lorenz (@TaylorLorenz) October 30, 2019
They're still comin pic.twitter.com/21YBqYmGLu

— Taylor Lorenz (@TaylorLorenz) November 1, 2019
All of this is to say, boomers are really mad about the "ok boomer" meme. So mad that boomer radio host Bob Lonsberry compared it to the n-word, which is the most boomer response possible.
Unfortunately for them, there's no escaping those words, especially when the phrase has been embedded so perfectly in so many memes. Below are some of the best boomer mes, for you to scroll through and chuckle or scroll through and become enraged, depending on your age bracket.
Oh, you think OK boomer memes are stupid? OK, boomer.
1.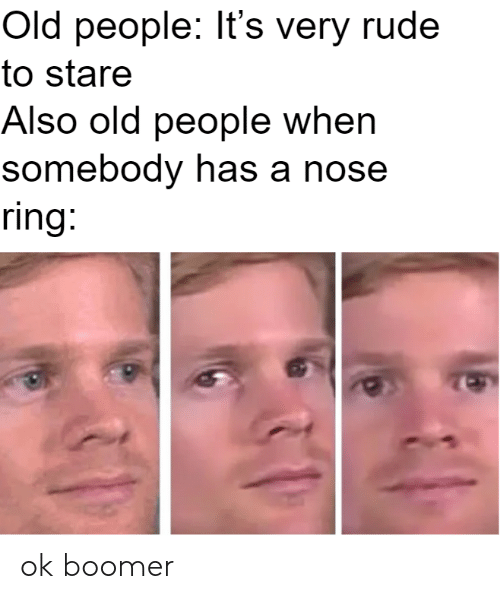 2.
3.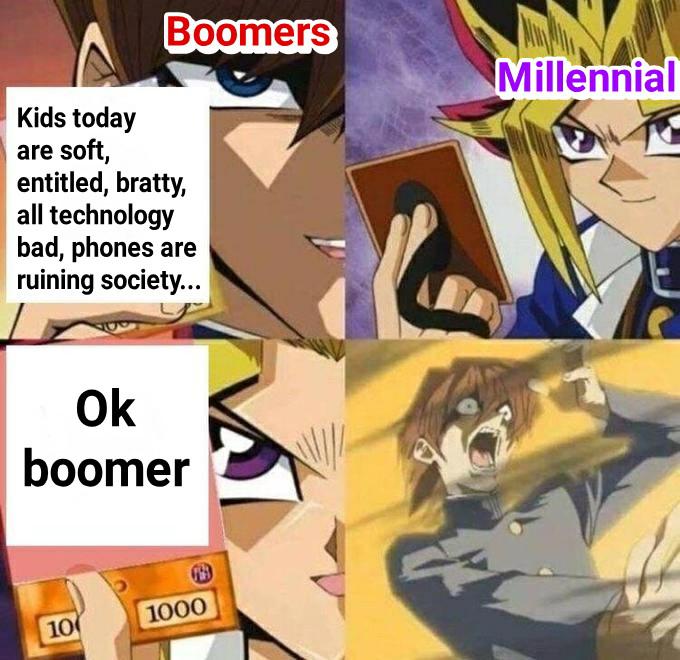 4.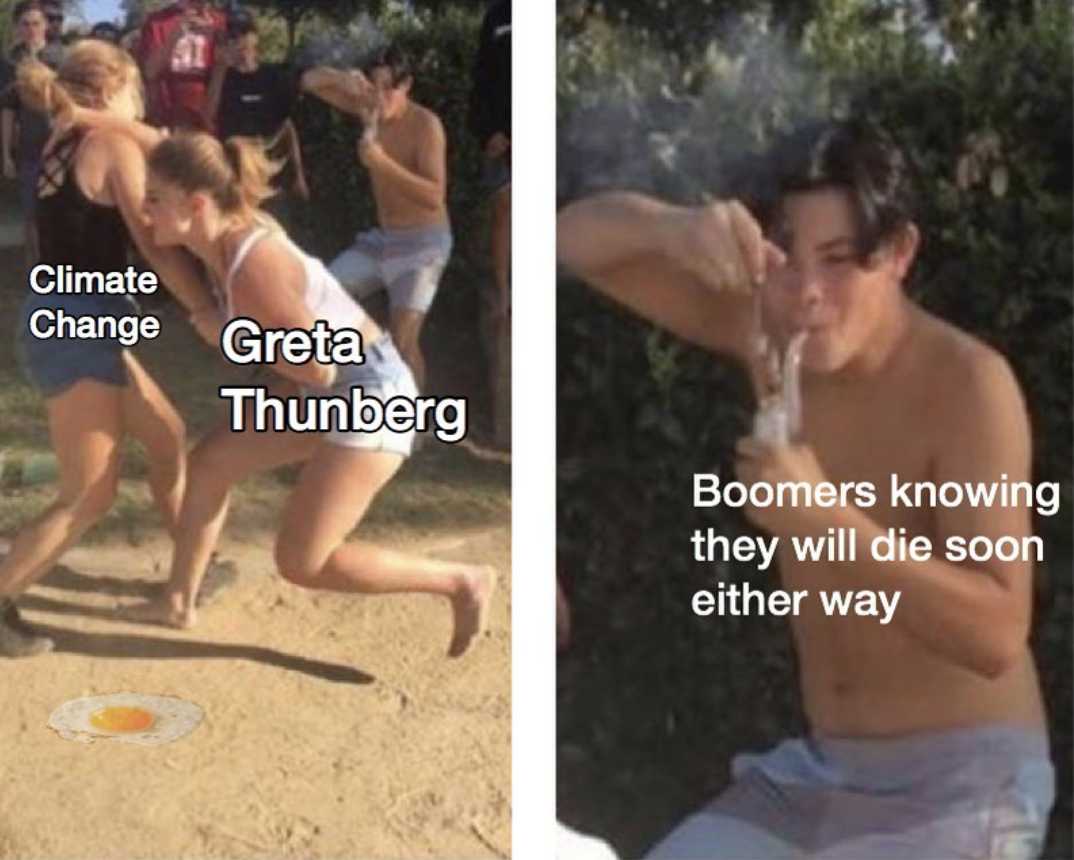 5.
6.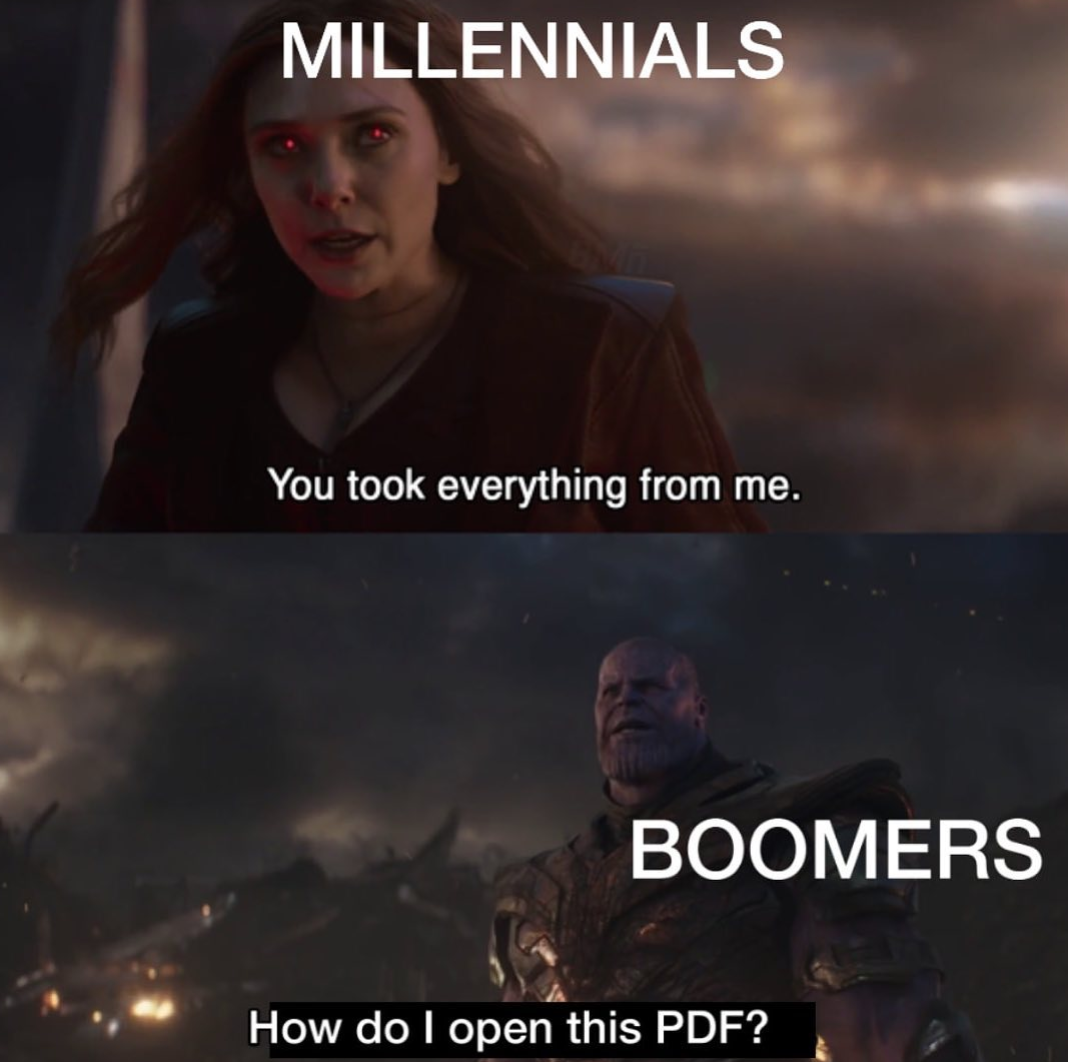 7.
8.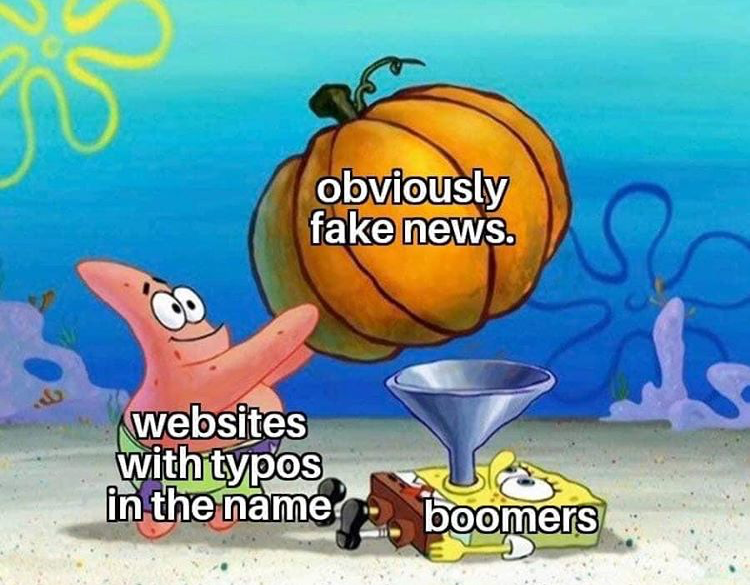 9.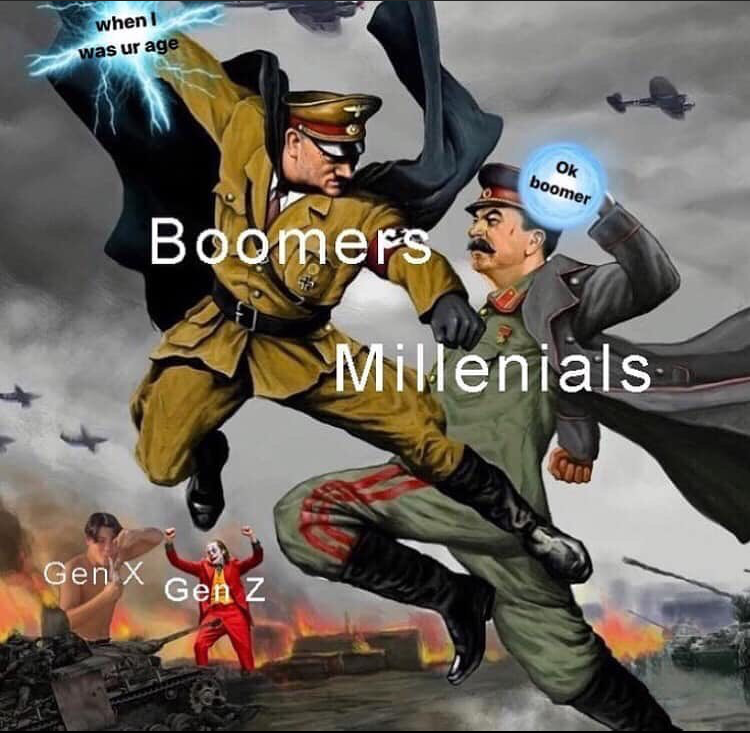 10.