Science memes are an alloy of two of my favorite things, humor, and figuring out the Universe.
Because science is metal. Get it?
Look, it checks out, ok? Anyyyyway…
One of my favorite scientists, Sean Carroll, calls it a 'preposterous Universe'. And I agree. When you think about it, being here at all is a pretty ludicrous concept and some of the things humans have learned along the way about this Universe are incredibly fascinating.
Where did we come from? Where do we go? Where did we come from? I ask again because I wanna know.
Those are a couple of weighty questions, so let us bring a little levity to the subject. These science memes are for anybody who is at least a little inclined towards sciency type things, irreverent humor, ridiculous puns, and the like.
More than a few of these science memes made me laugh out loud, or at least giggle a little, and I hope they do the same for you. Yay for science! Yay for laughs! Enjoy!
1. Also me on a daily basis…
2. I admit this took me a minute…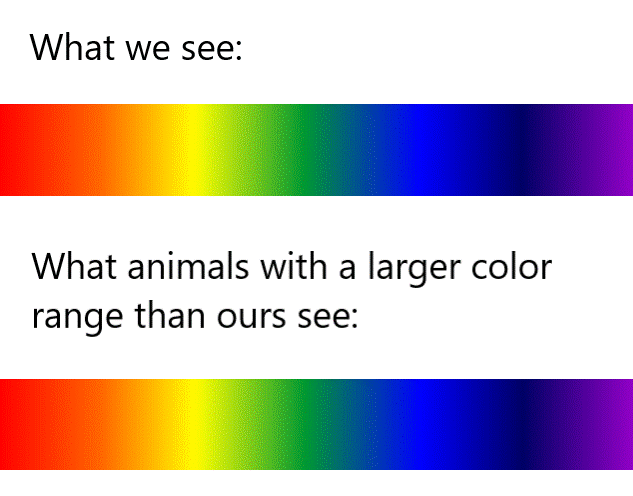 3.
4. Granite this is funny, but he is still a pretty gneiss guy…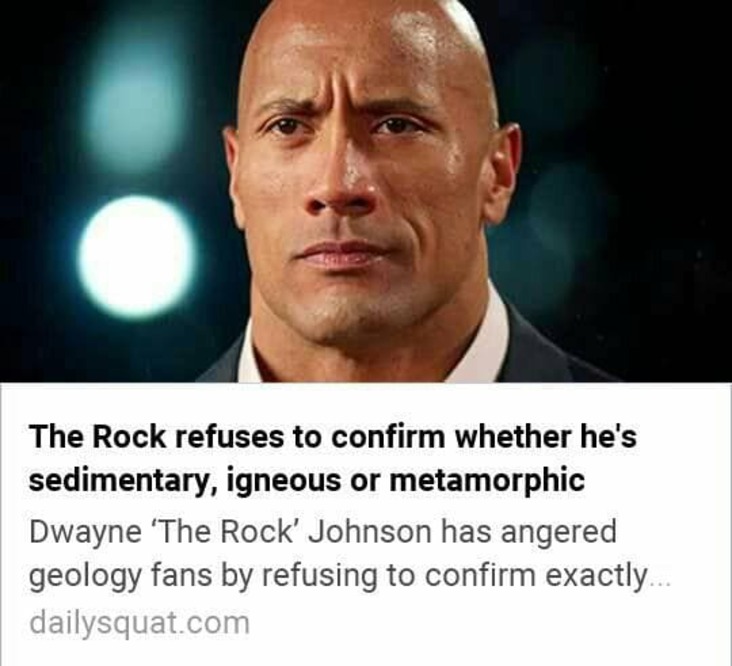 5.
6.
7. We need you just the way you are…keep doing your thing…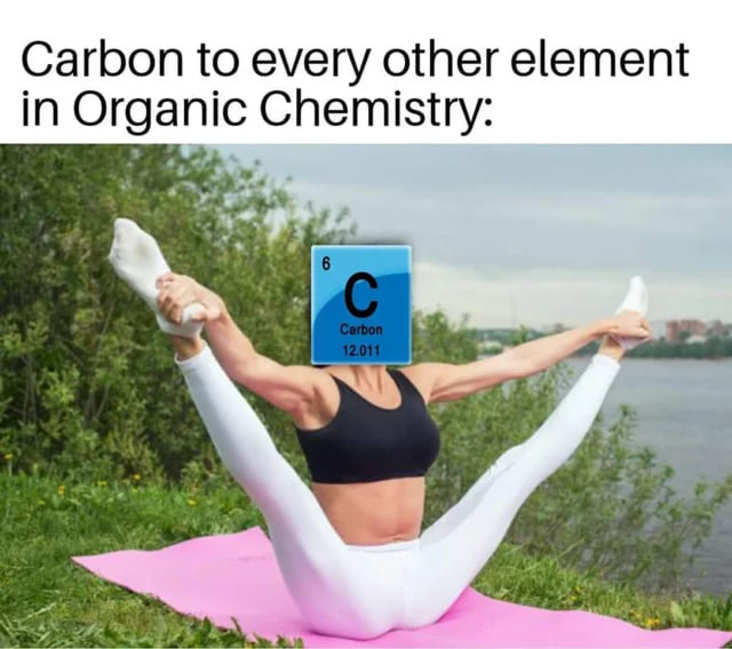 8.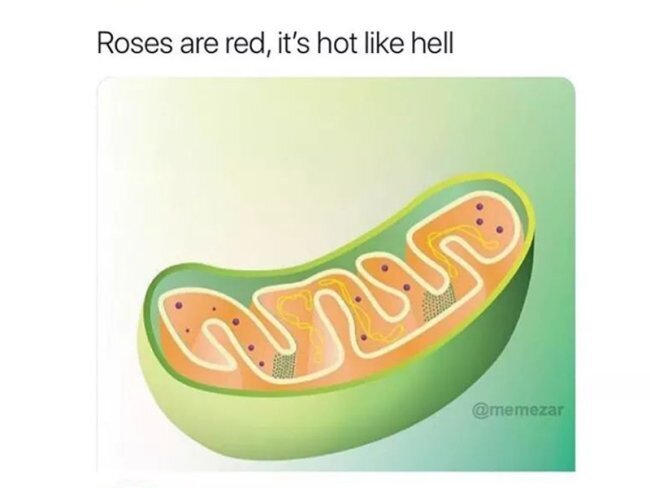 ('…mitochondria are the powerhouse of the cell')
9. You see?! The robots are coming!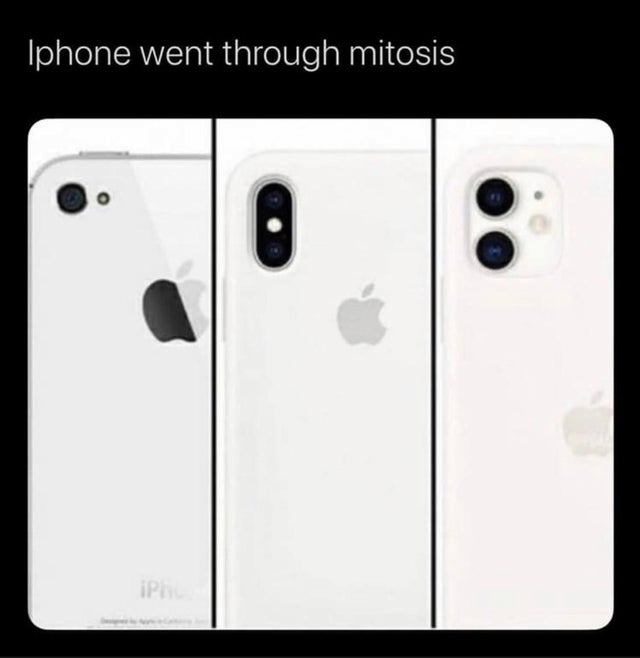 10. When the flask is changing colors…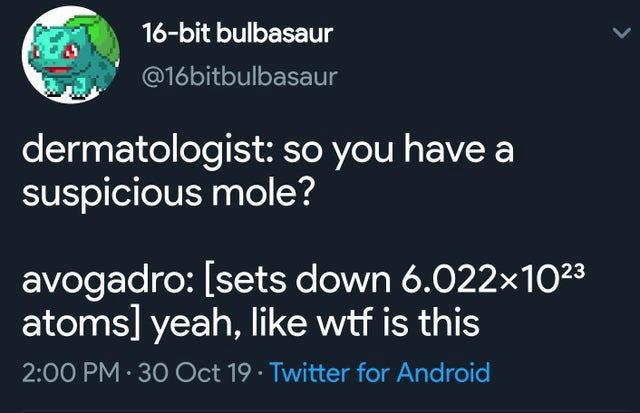 11. And electricity then exciting atoms to show you this meme…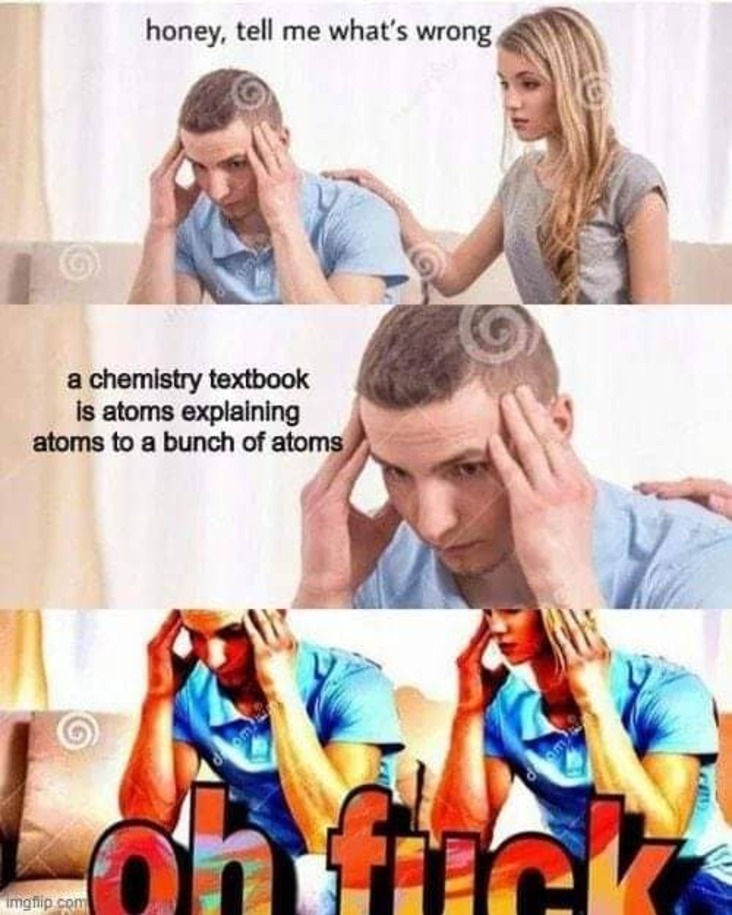 12.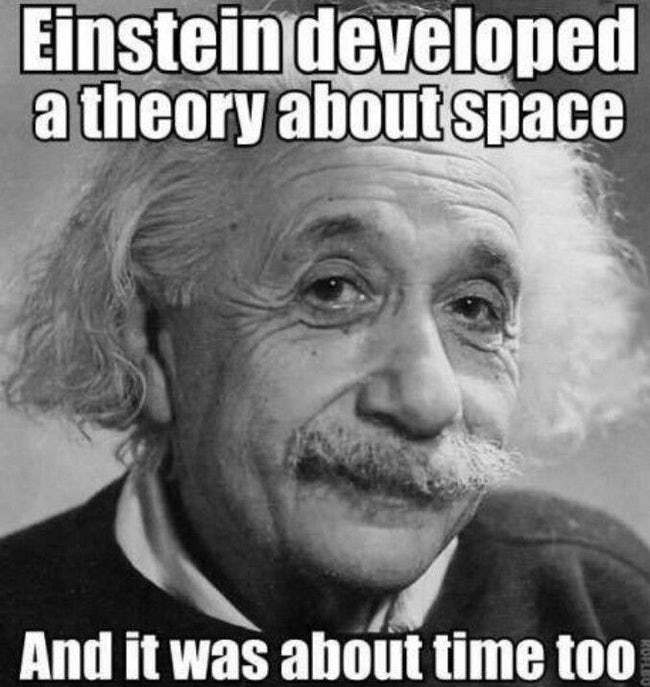 13. It's all fun and interesting until you throw numbers and random Greek letters into the mix…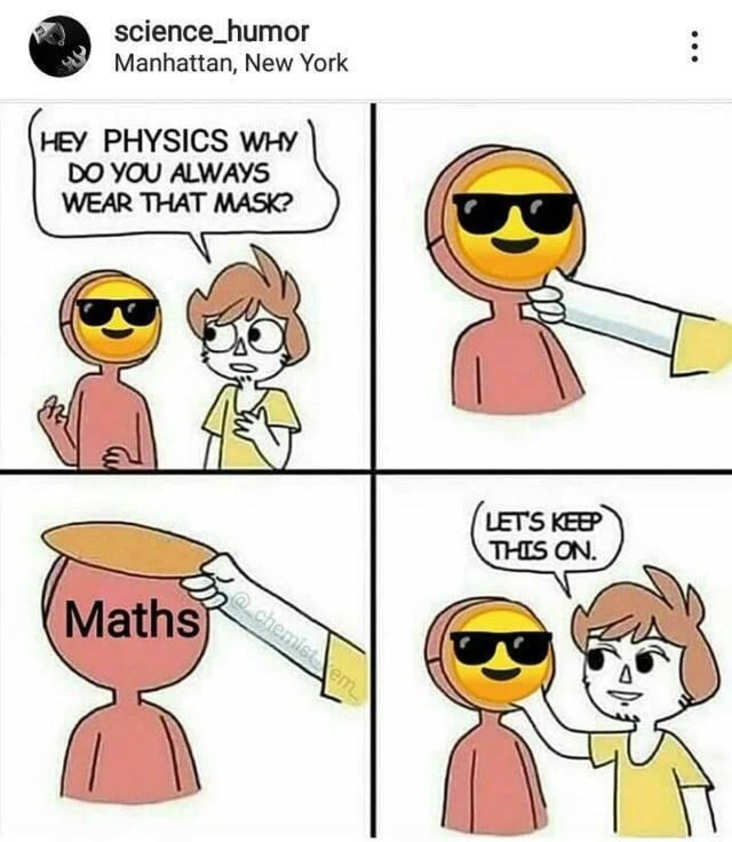 14.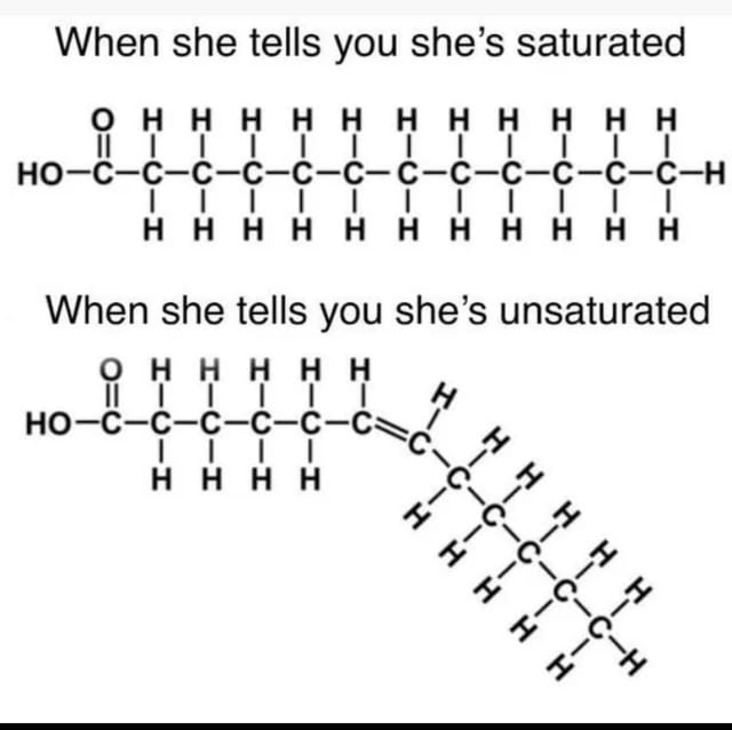 15. For when they tell you they're a 'sapiosexual', but you're still kinda interested physically as well…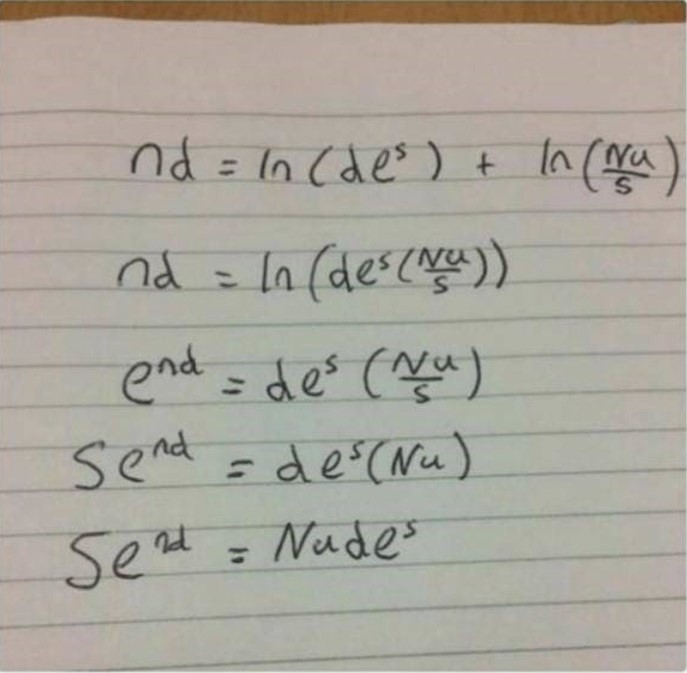 16.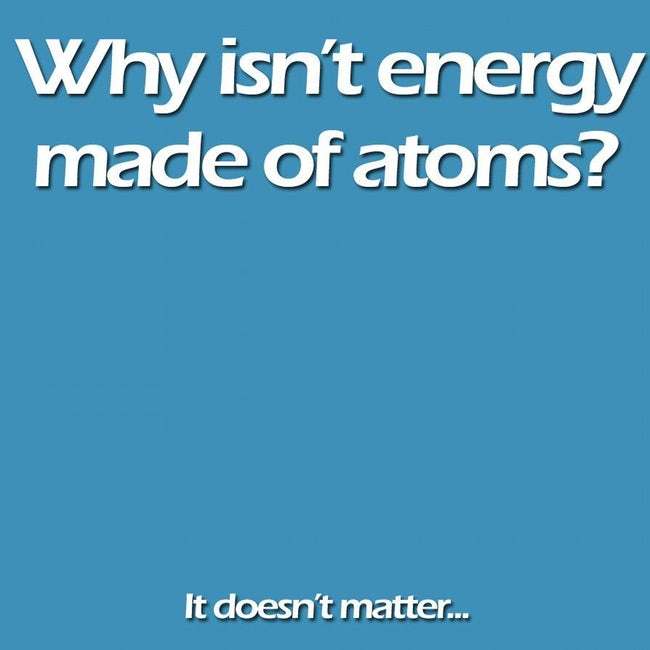 17.
18.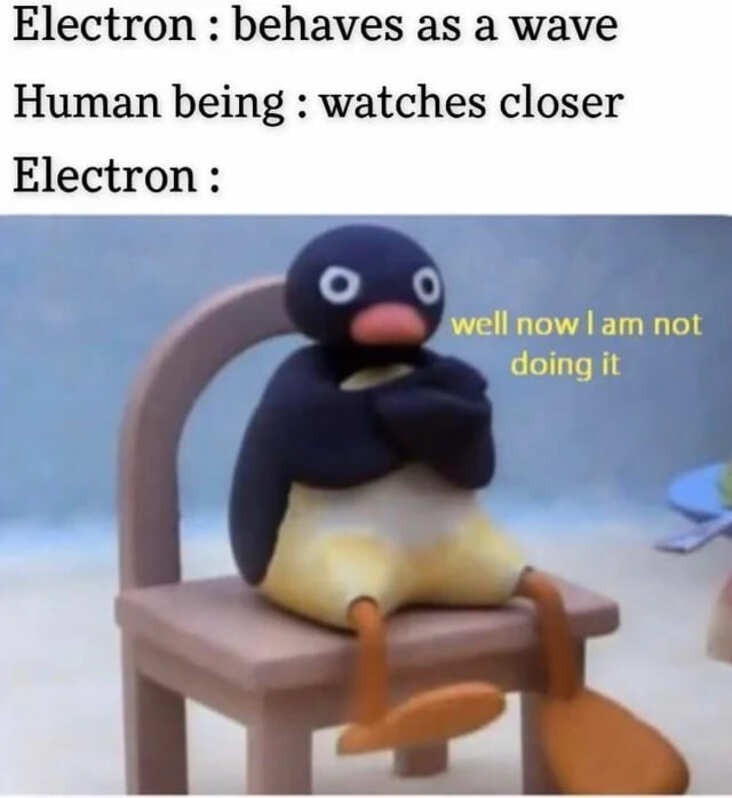 19. They look like they're having a good time…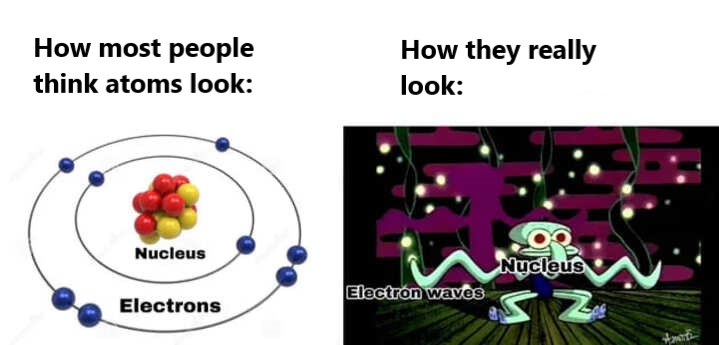 20. I don't see the issue…
21.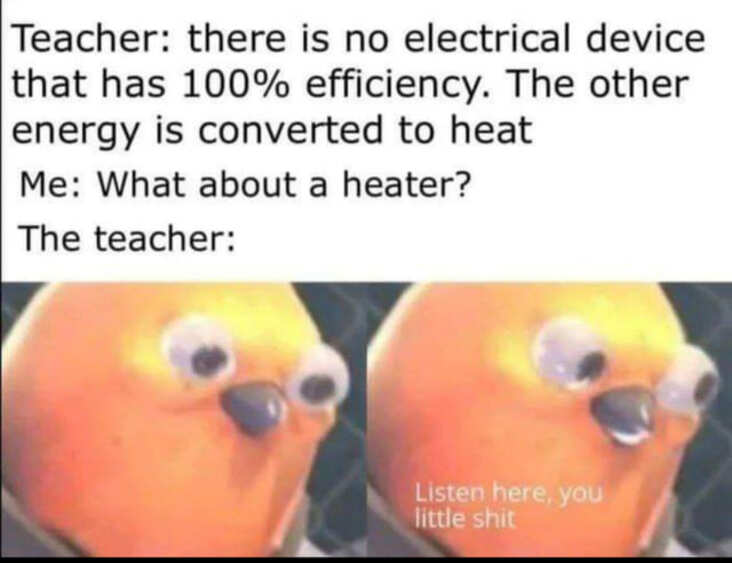 22.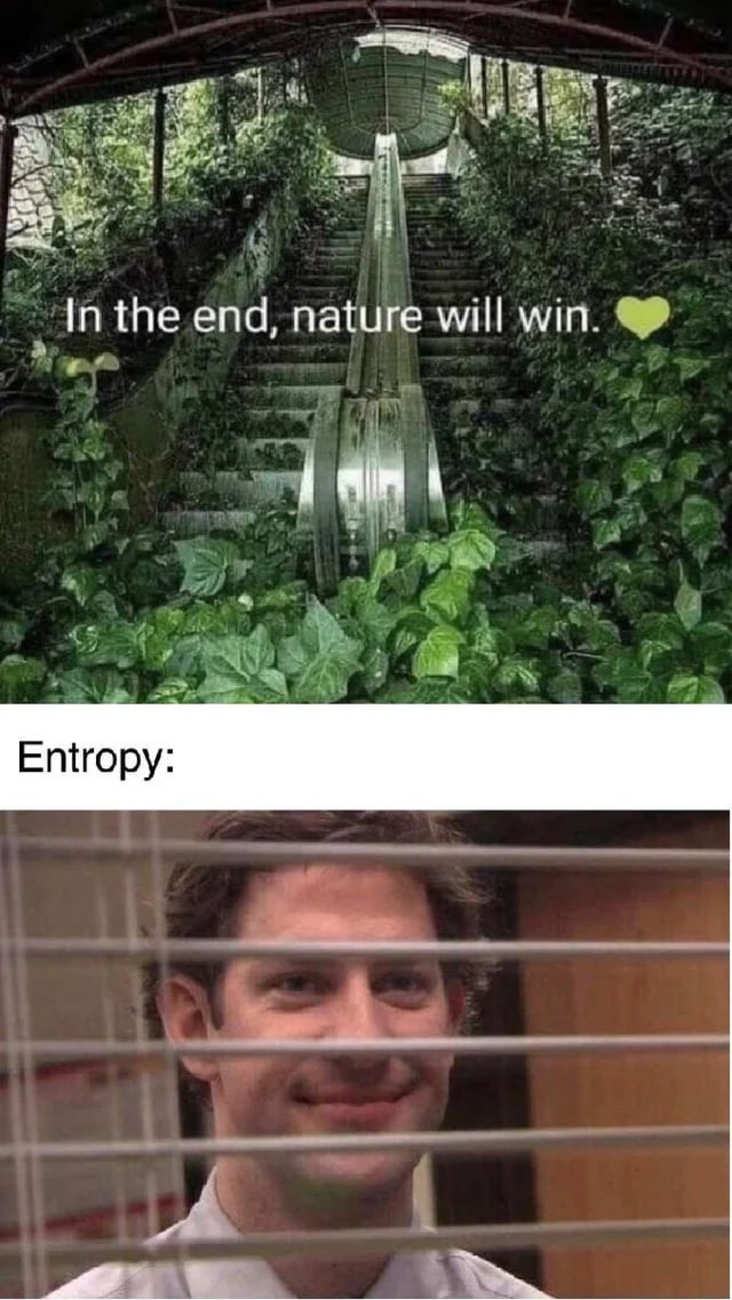 23. She are right…
24.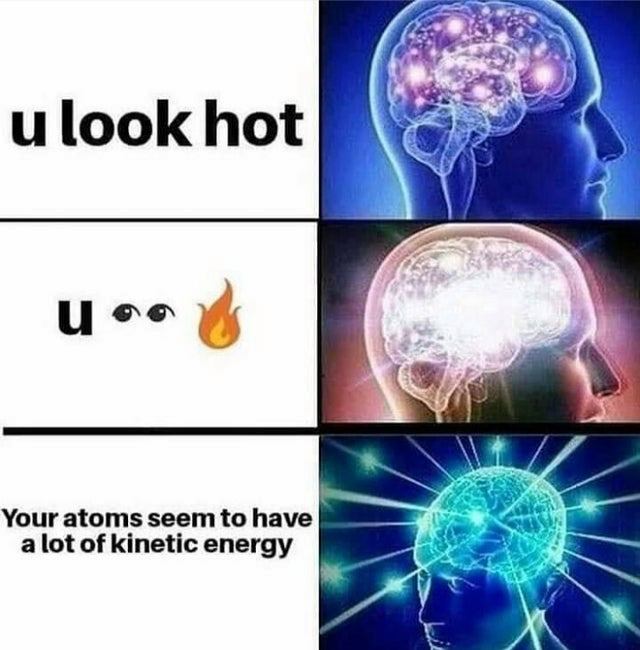 25.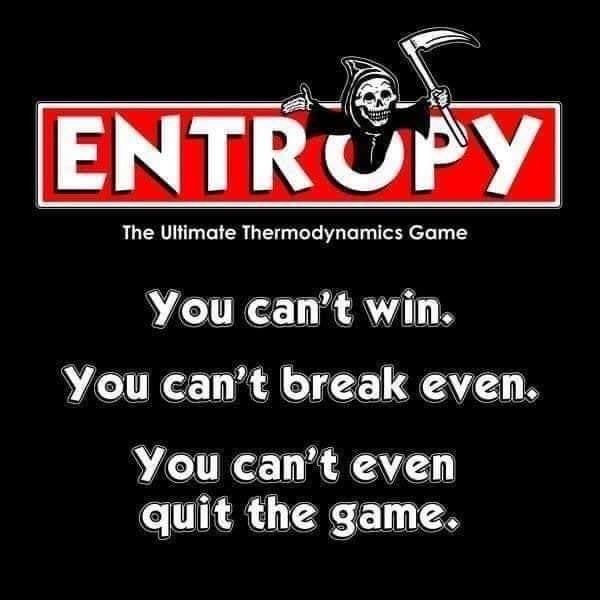 26. Is THIS what you want CRISPR?!?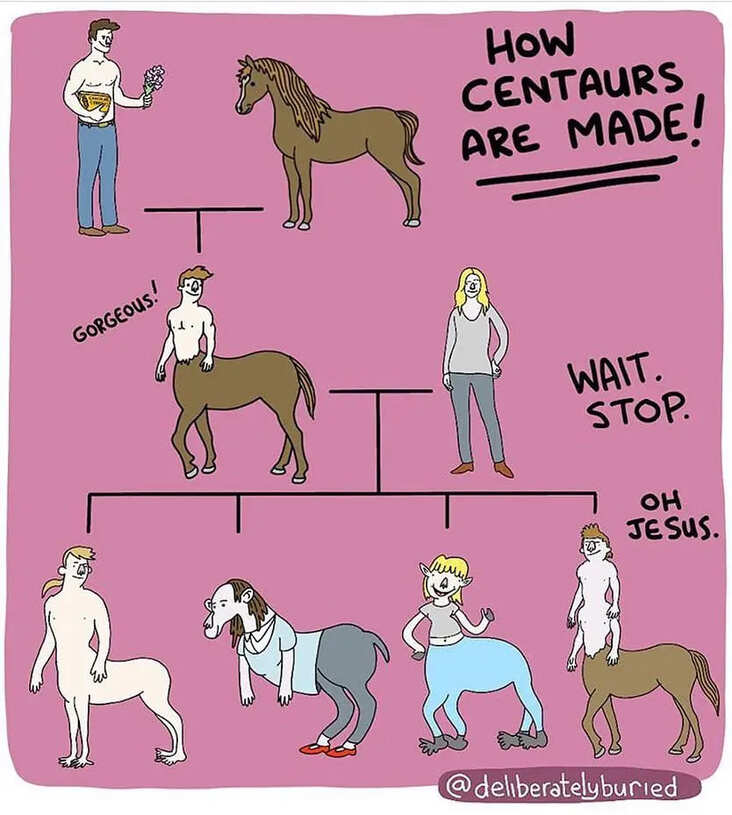 27. All I see is Punnett squares, and those make me soooo tired…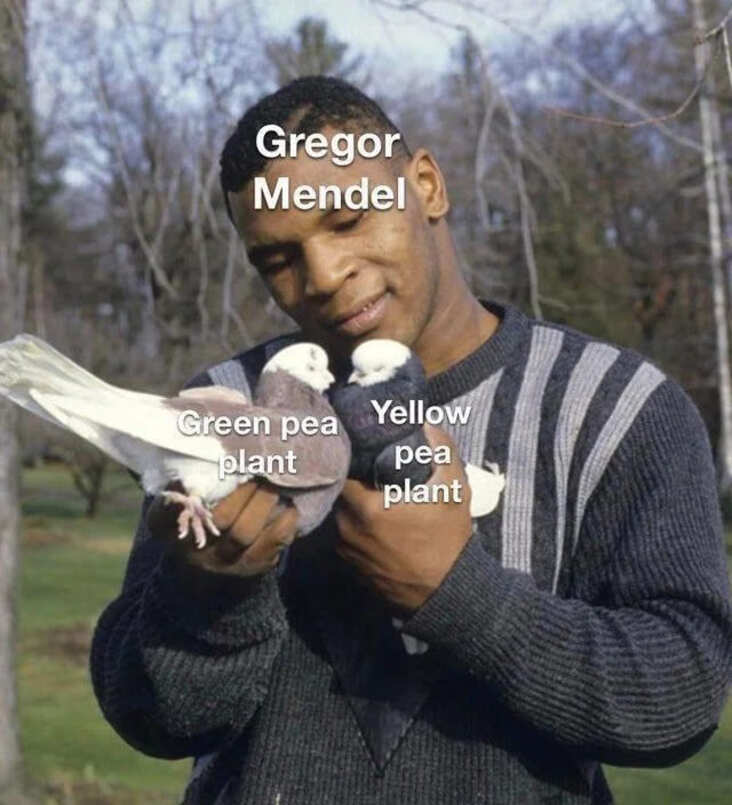 28.
29. But it could be warm water…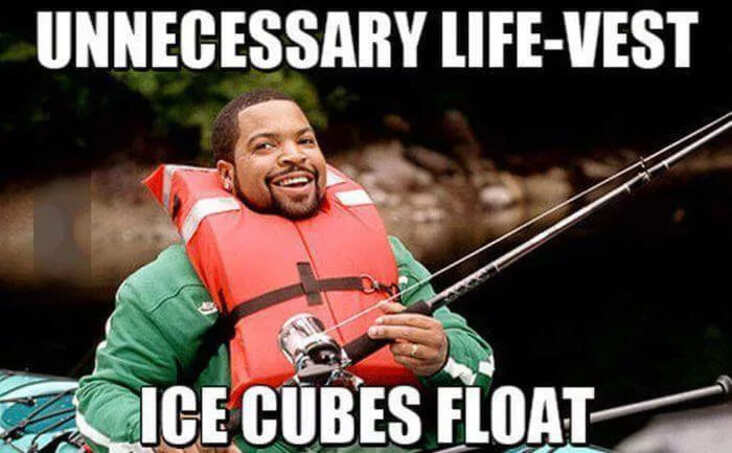 30.
31.
32. I support this subliminal message…of course you do…wait, who said that?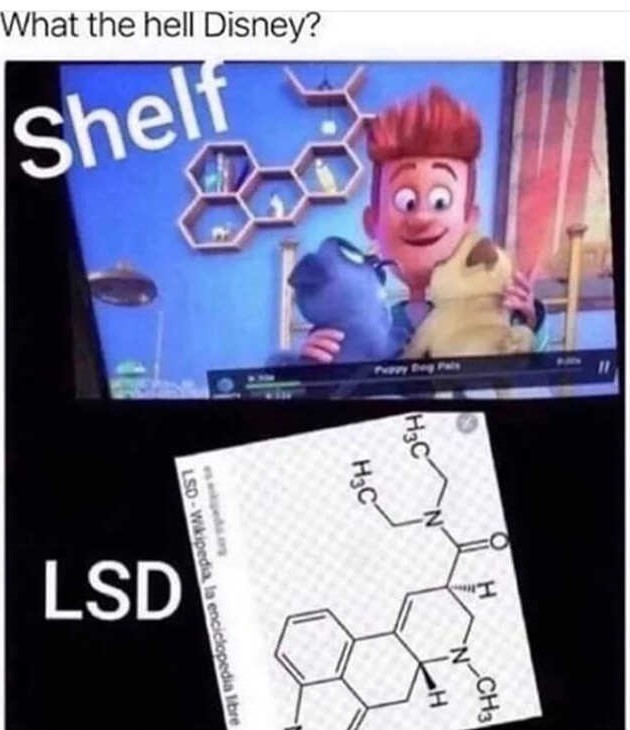 33. A mercurial term indeed…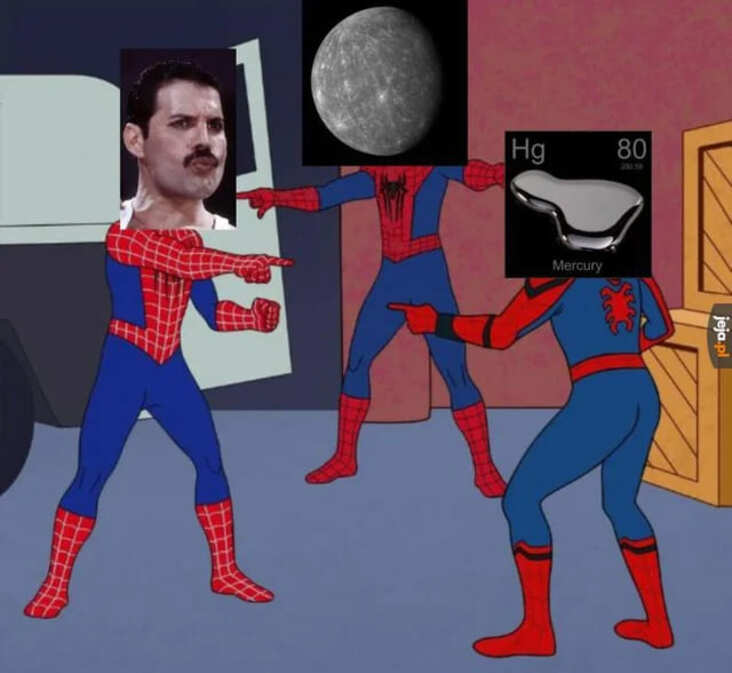 34. I believe in you…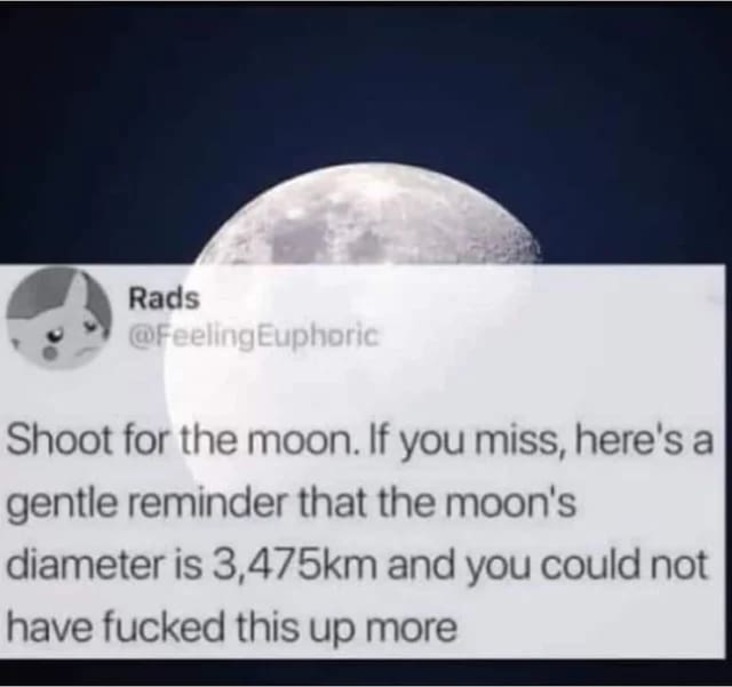 35.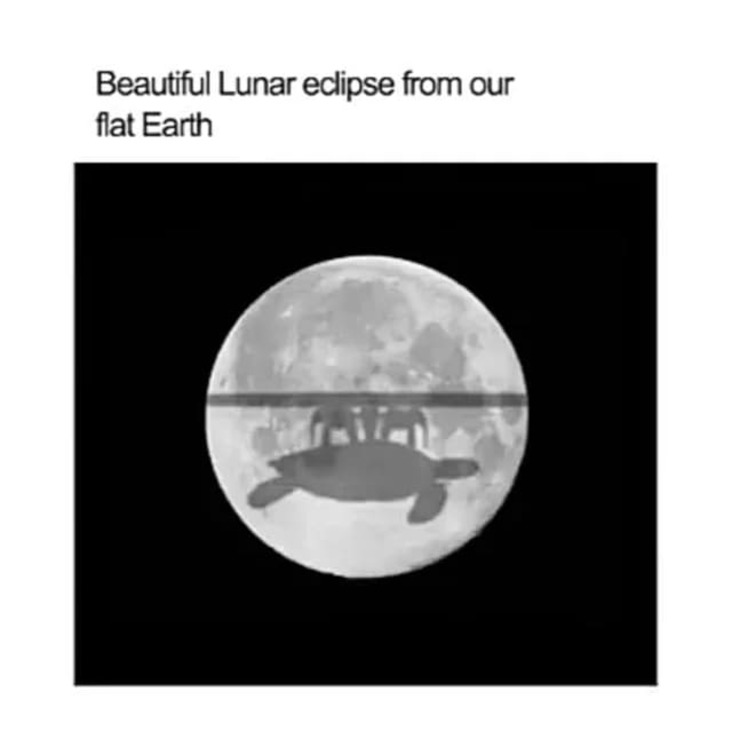 36. I know, I know…it's bad…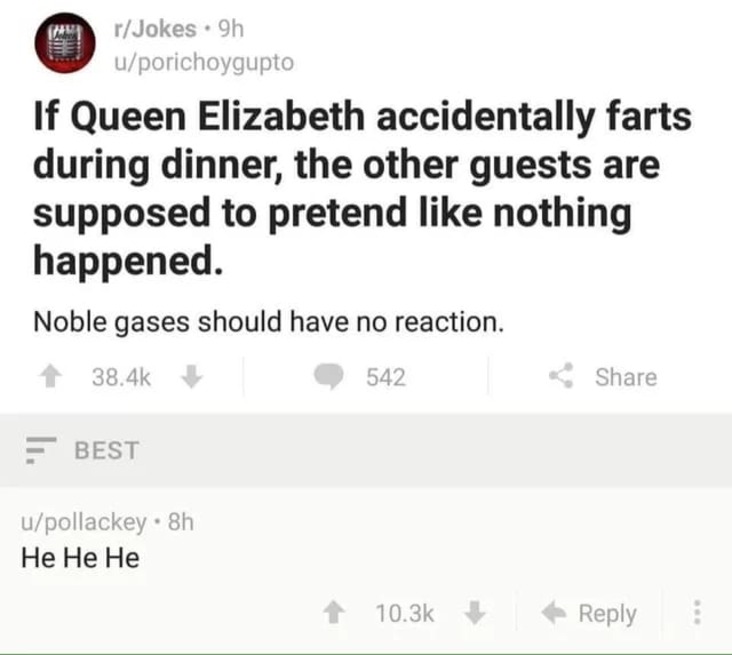 37. Do the wave when I am halfway through mine…wait, where did we go?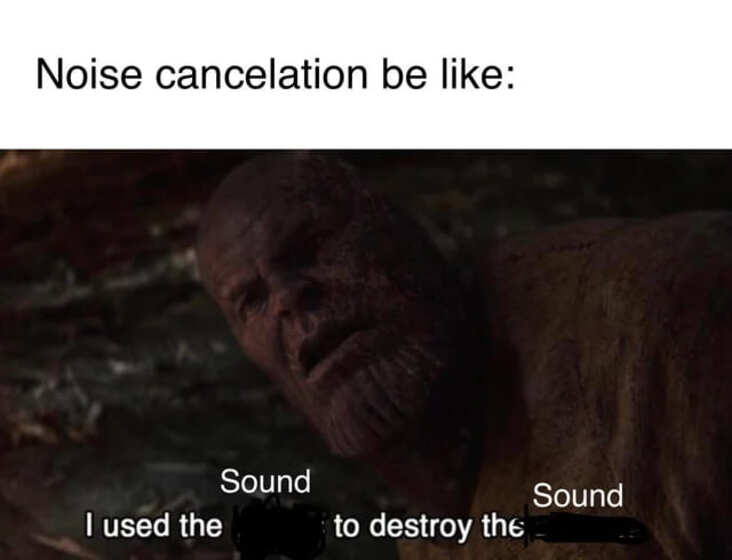 38. When you don't need that kind of negativity in your life…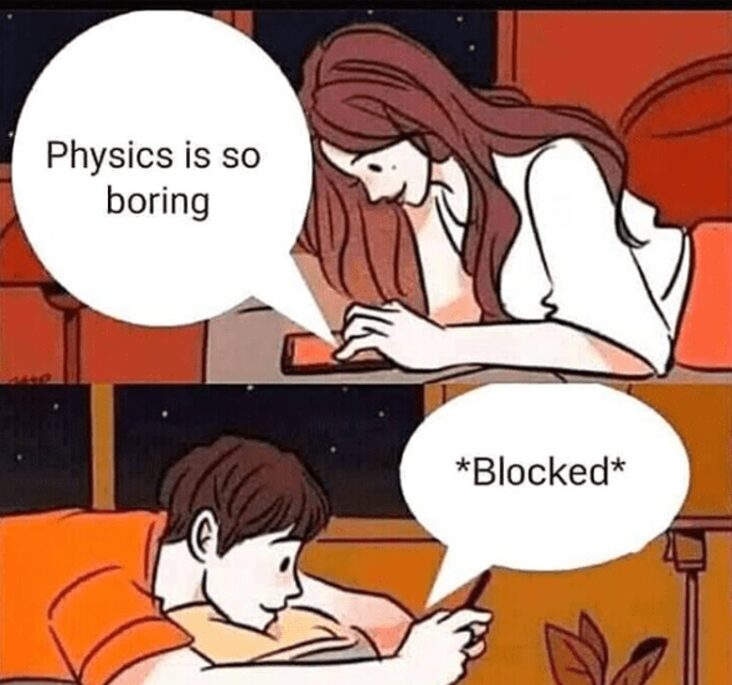 39. Maybe they just wanted to interact with you…
40. In fairness to the cat, I saw 'a cute coffee pie', which if that is anything like a coffee cake, I am down…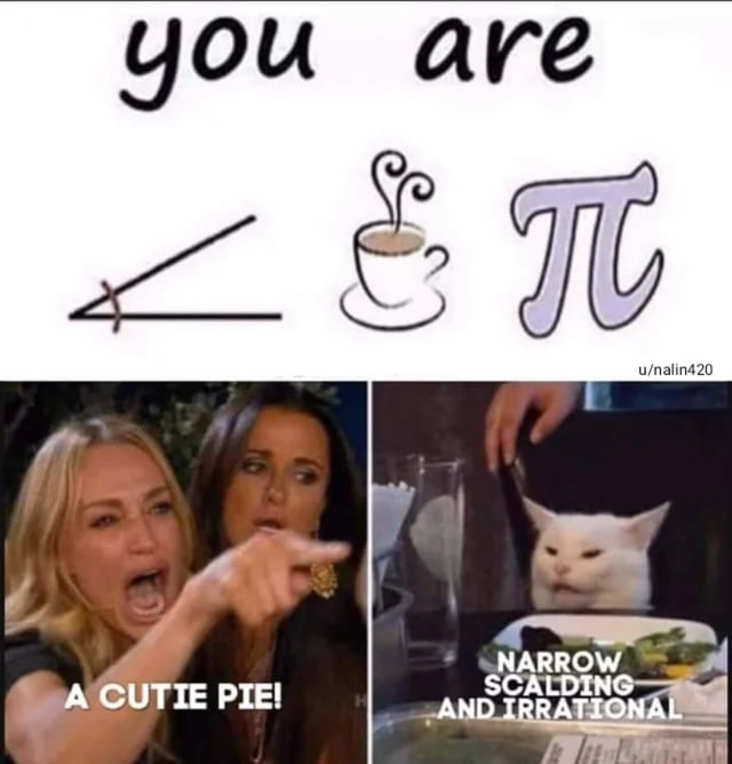 41. Umm, that should keep her busy for…ever…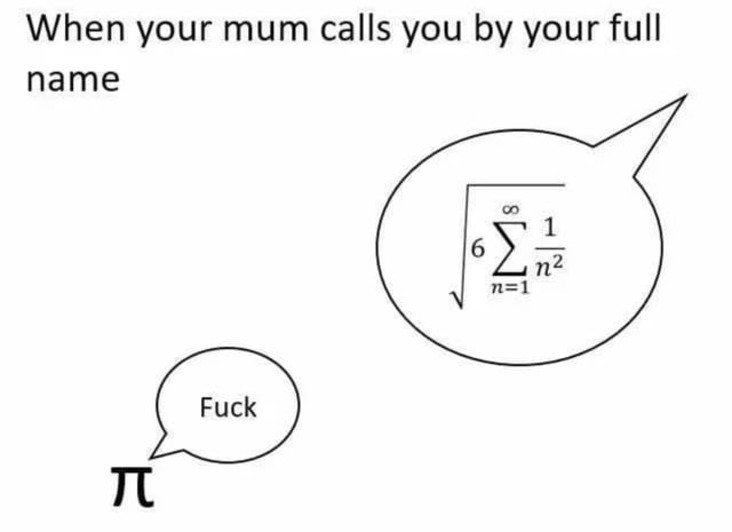 42. I put this here because it makes it seem like I am well versed in math…I am not…I hope someone gets it…and takes this meme to the limit…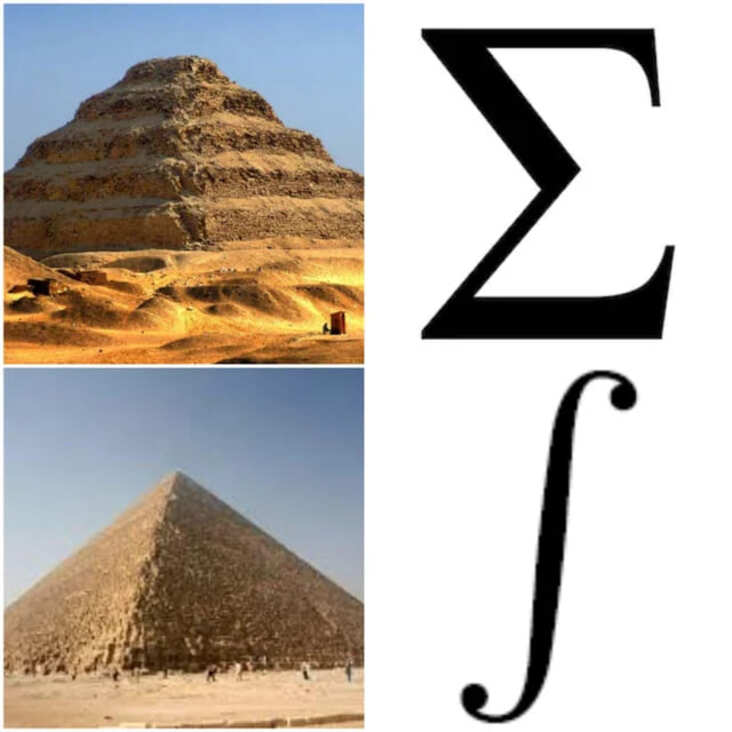 43. Gödel, Escher, ALL the way Bach…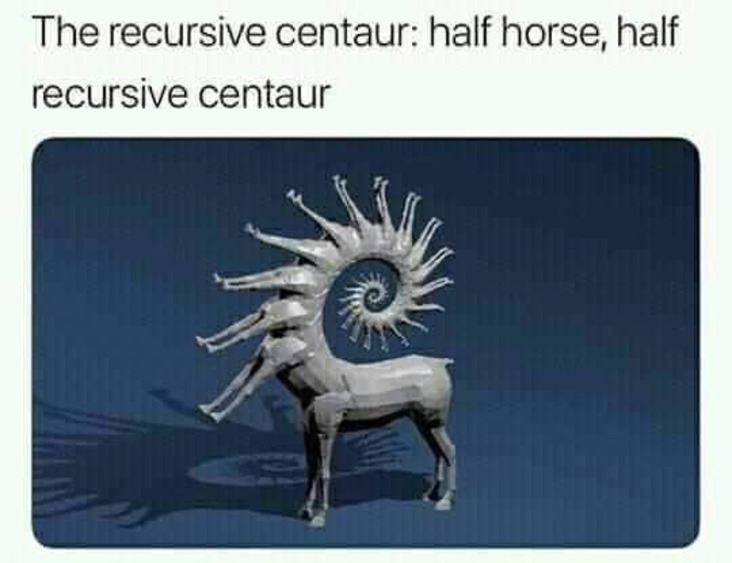 44. Weeeeeeeeee……yyyyrrreeeerrrrrhhh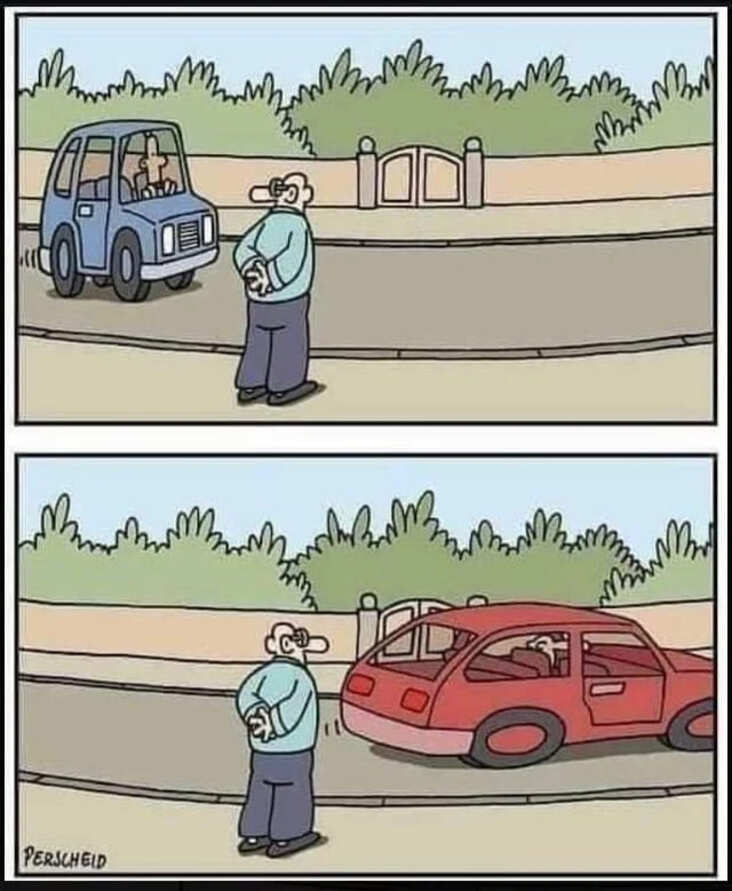 45. 'We can find a peaceful solution to this…'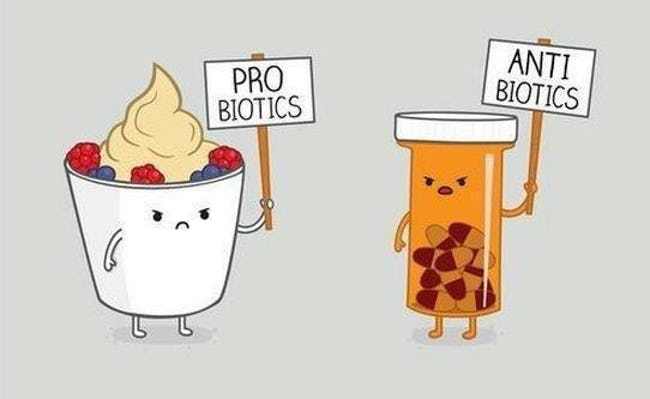 46. I am somewhat partial to both…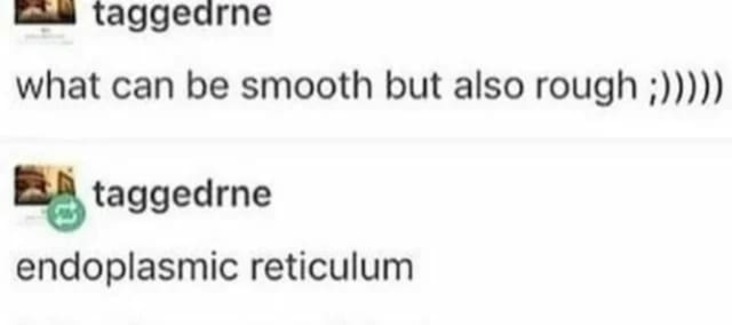 47. Thanks for explaining buttsbutts…
48. Well, I think the friend's point is still valid…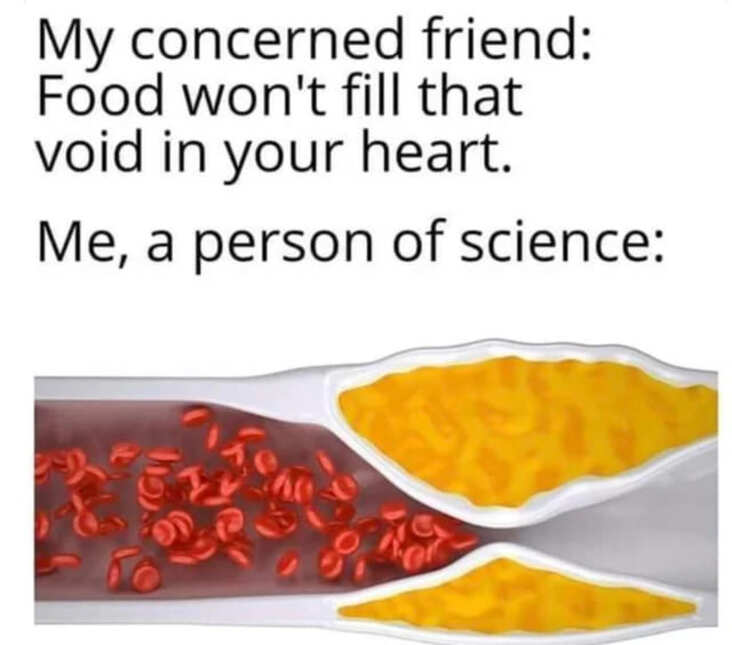 49. You're so cute, I wanna be necks to you…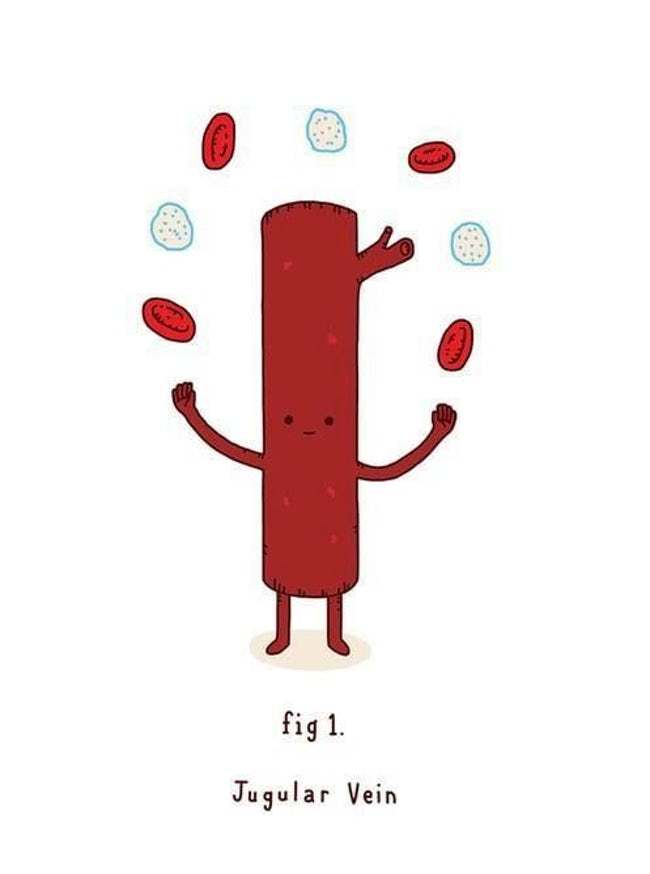 50. Take a moment for our behind-the-scenes humble heroes and heroines…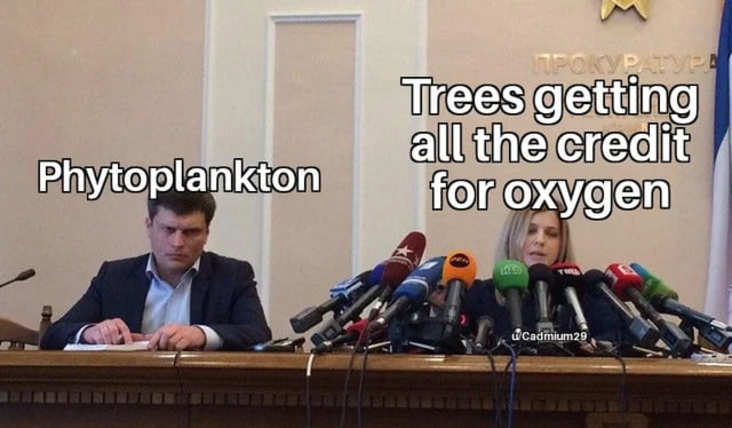 51.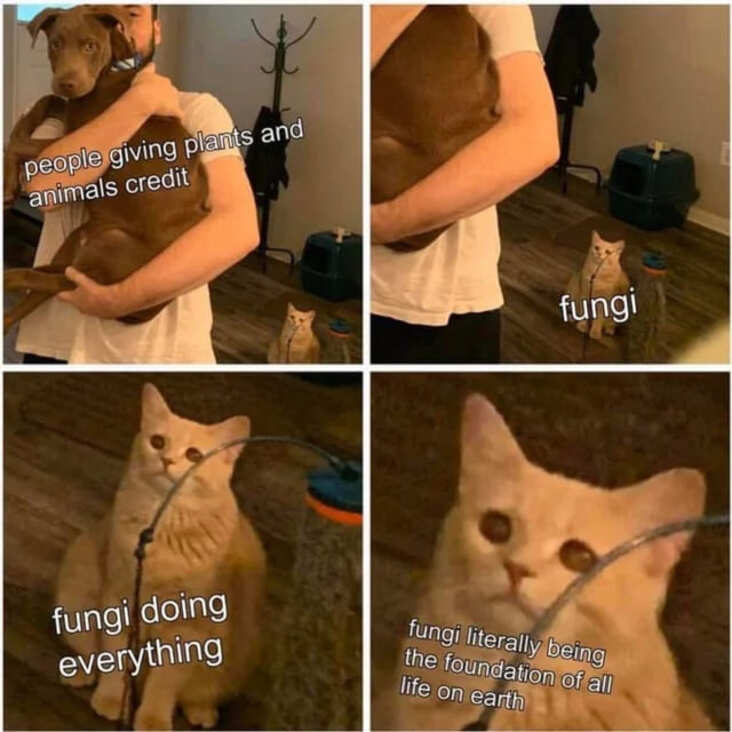 52. There isn't anything wrong with her thinking about things…also, every time a dog's mouth waters, an angel gets its wings…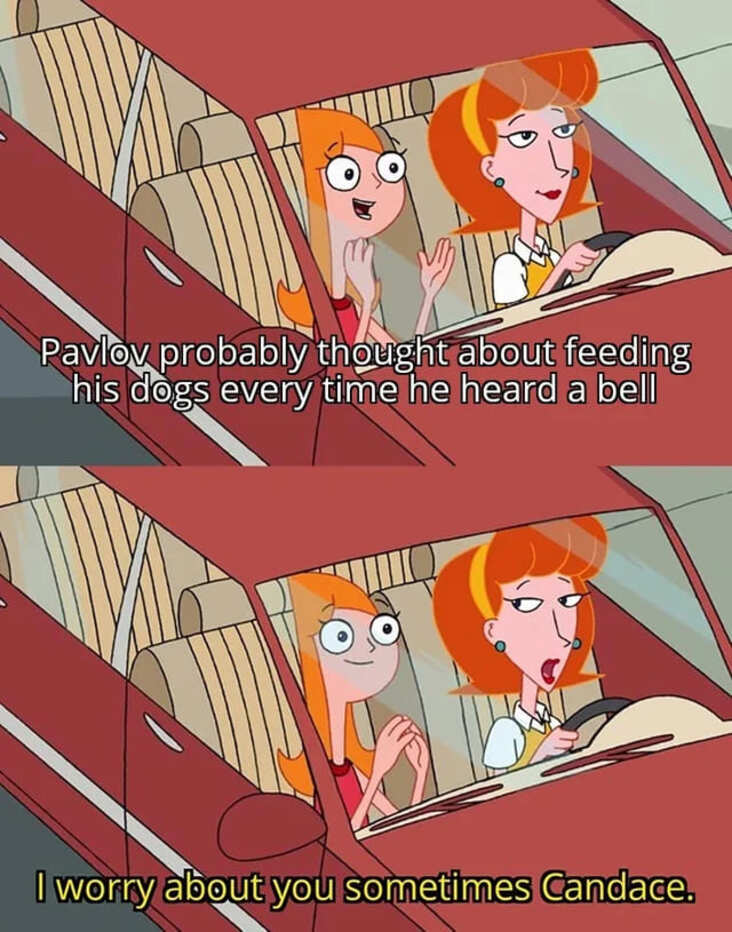 53.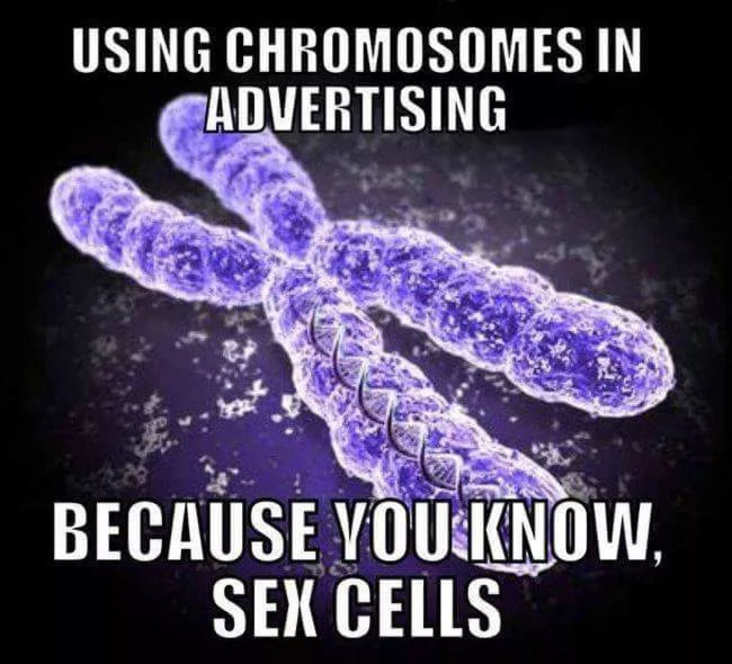 54. It kept burning through masks…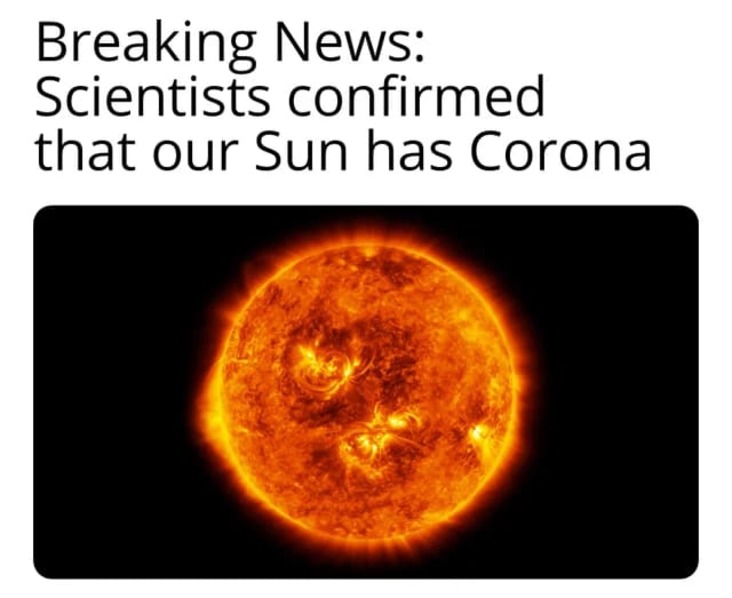 55. This may initially lead to the original…not sure…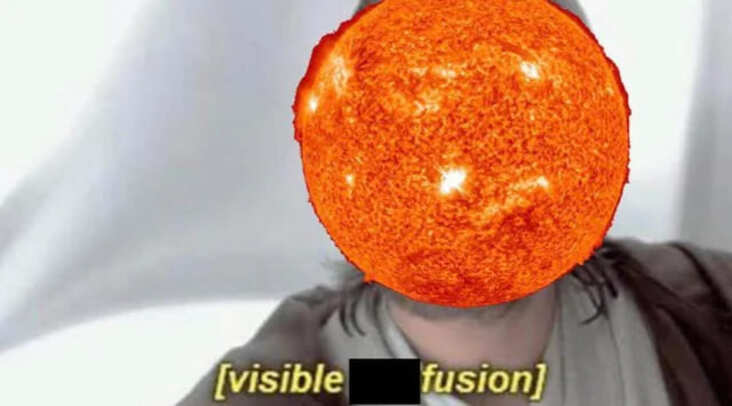 56.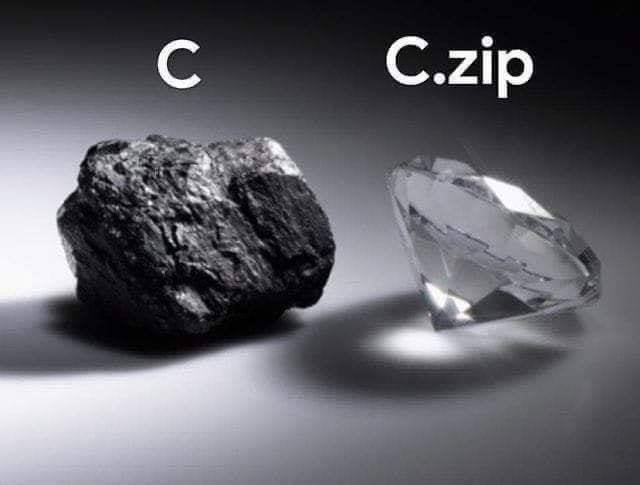 57.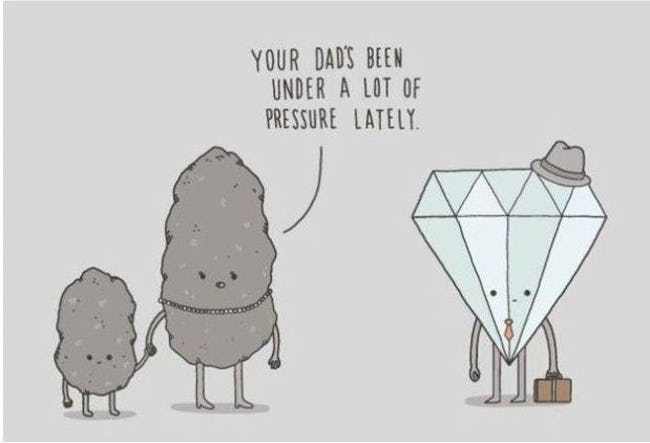 58.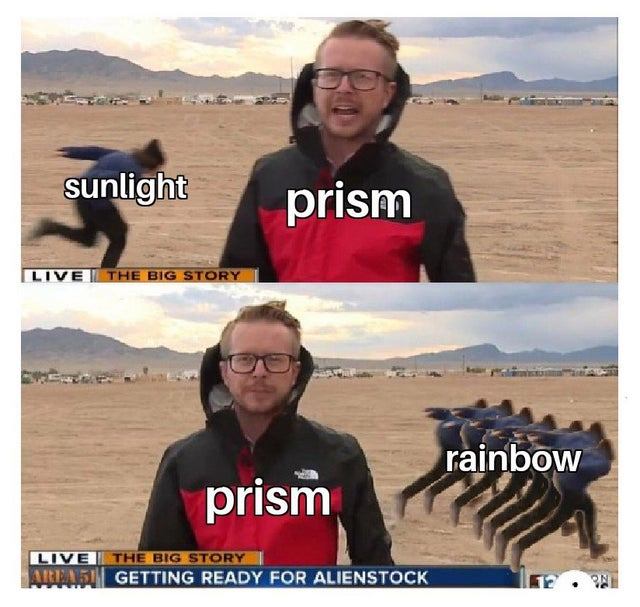 59.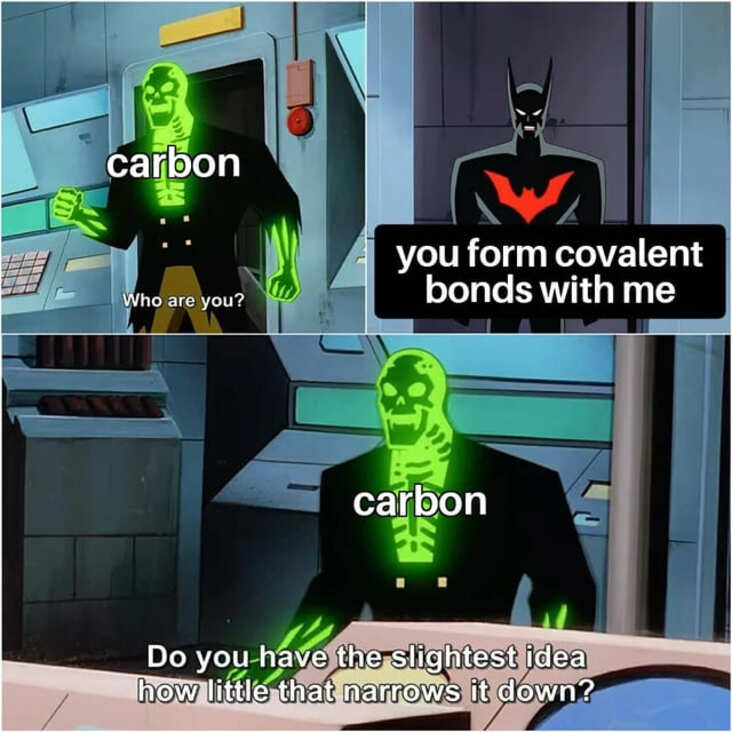 60.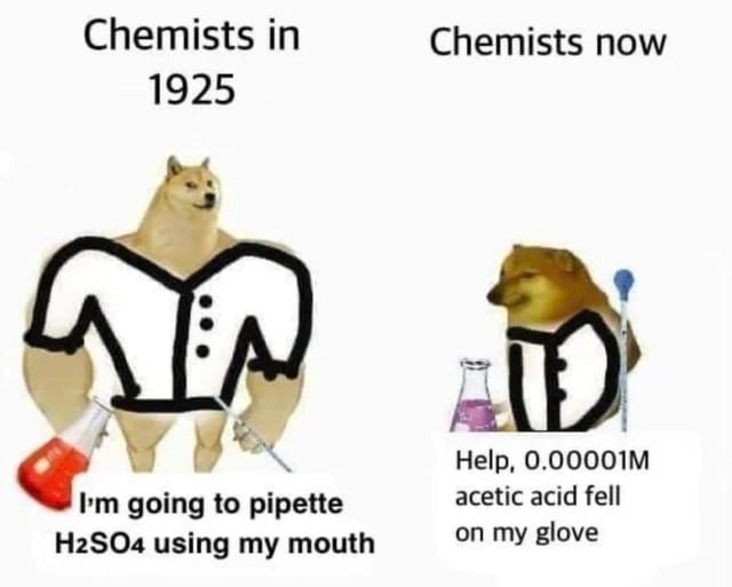 61.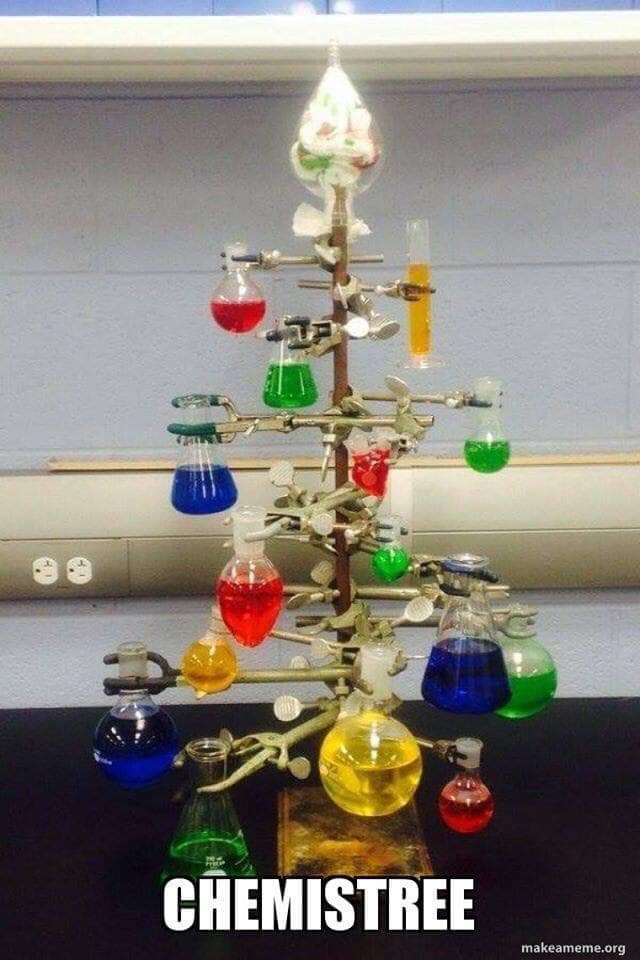 62.
63.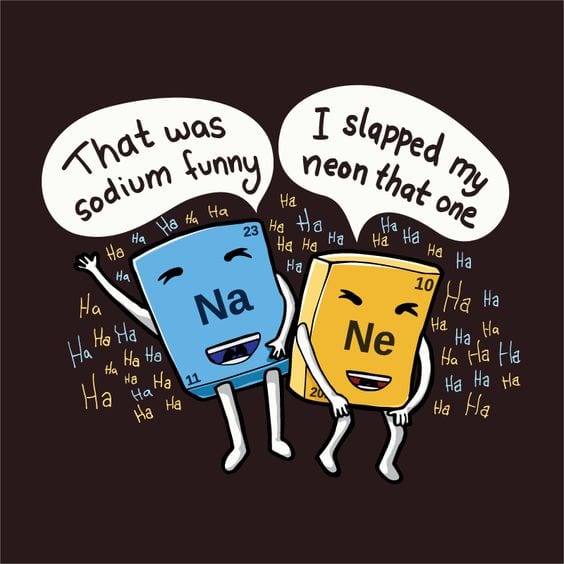 If you enjoyed these funny science memes, you may or may not also enjoy these high quality links: