How have you been passing the days in quarantine? The answer for a lot of people is alternating crying, baking, and watching porn. Some folks have now moved on to slightly more productive activities that can be done in the home, like cleaning. All the overstuffed closest, junk drawers, and unpacked boxes are getting explored after being avoided for years. This quarantine might actually get people's households in order for the first time ever.
Most people are finding expired coupons and dead batteries, but a few folks have been turning up treasures. Not all treasures have monetary value, but walks down memory lane are the only walks we're really able to go on, so they're still pretty awesome.
Here are some of the best quarantine cleaning finds we've found on social media. Maybe they'll inspire you to dust out the cobwebs.
1.
My sister and I were cleaning and we found a bunch of letters from our mom and dad way back when smartphones weren't a thing…this is everything ❤ pic.twitter.com/ozqtoa17zB

— (@teyaahjy) March 31, 2020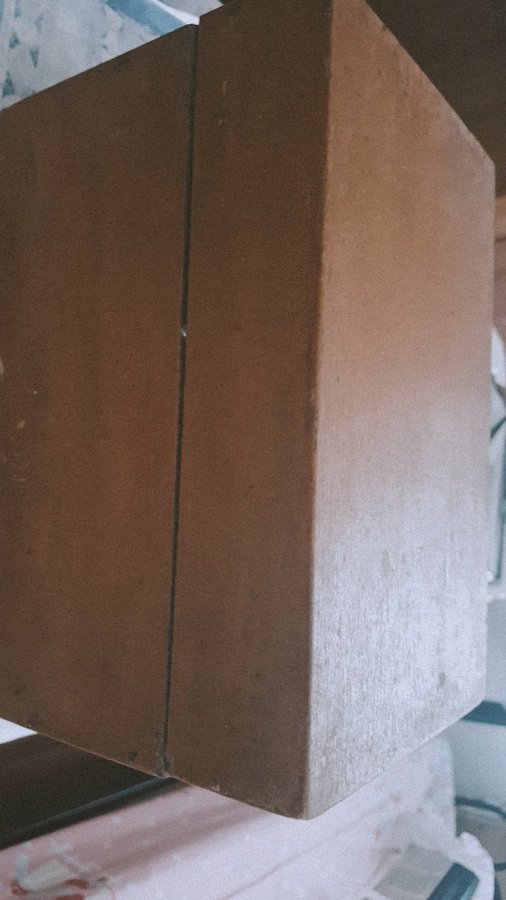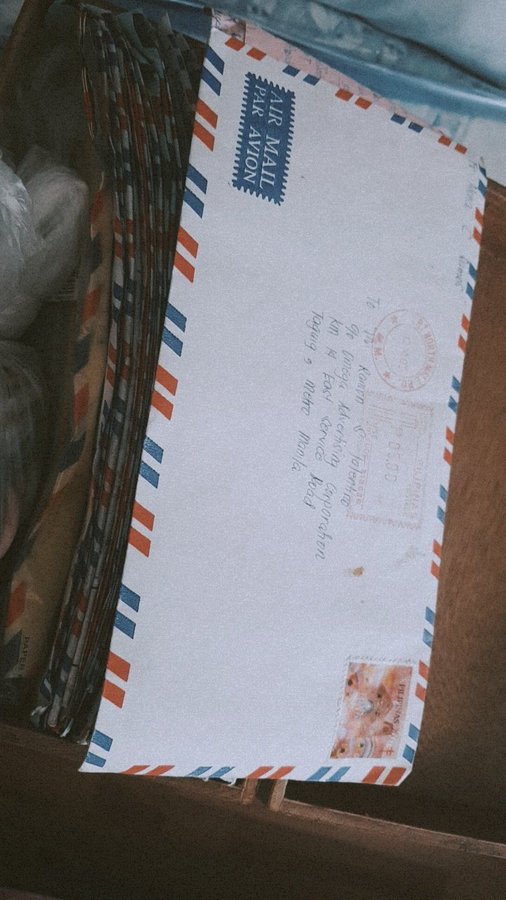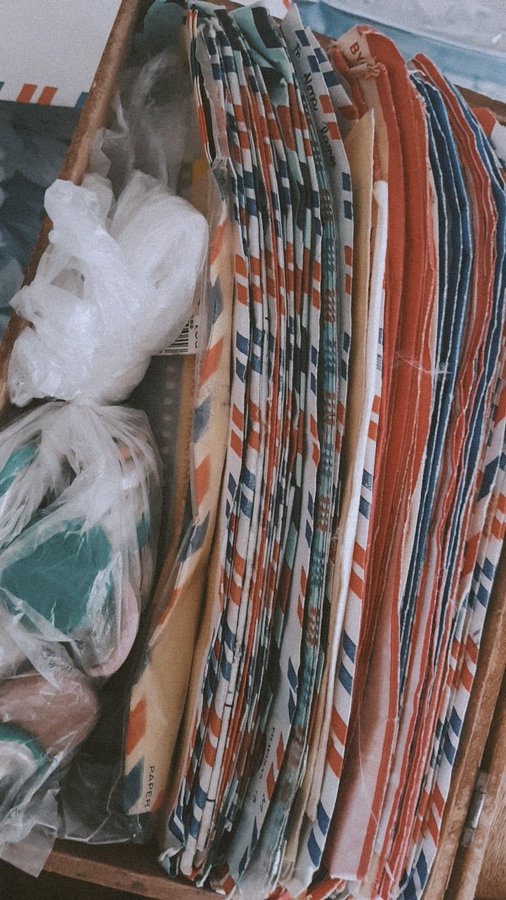 2.
Isolation spring deep cleaning is turning up some fun old gems: pic.twitter.com/SyV700aD84

— Zelda Williams (@zeldawilliams) March 18, 2020
3.
cleaning out old paperwork and we found an old neopets parental consent form, dated 2005. pic.twitter.com/5e6HOEYl0v

— jen (@nogammarays) March 31, 2020
4.
Doing some quarantine cleaning and found this old 1D shirt from their 2012 tour anyone want it? pic.twitter.com/2ZhT1ev01S

— kanino (@_jayfreesh) April 14, 2020
5.
My dad is doing some quarantine cleaning and found some old newspapers. Together the Daily Mail and Morning Herald combined to become the Herald-Mail. Pictured is a 5 cent paper from Feb. 3 1958, a 50 cent paper from my 3rd birthday (3/20/03) and yesterday's paper. pic.twitter.com/TBQCh4WXRM

— Brayden Leather (@brayden_leather) April 13, 2020
6.
Possibly the greatest thing I've found in my quarantine cleaning. Is this an antique now? pic.twitter.com/9TQzCxpqkn

— (@GreeneMachine82) March 29, 2020
7.
Was cleaning out a closet at my parents and found that my mother apparently maintained what I can only describe as an apocalyptic stockpile of hand sanitizer. pic.twitter.com/qEDi4ZSEQQ

— DJ Judd (@DJJudd) April 2, 2020
8.
#quarantine cleaning & found these jeans my mum painted for me when I was 18 from the cover of my (then) favourite Joni Mitchell album. #NewZoomOutfit pic.twitter.com/btyaTX4Wtp

— Ashley Barnwell (@Ash_Barnwell) March 28, 2020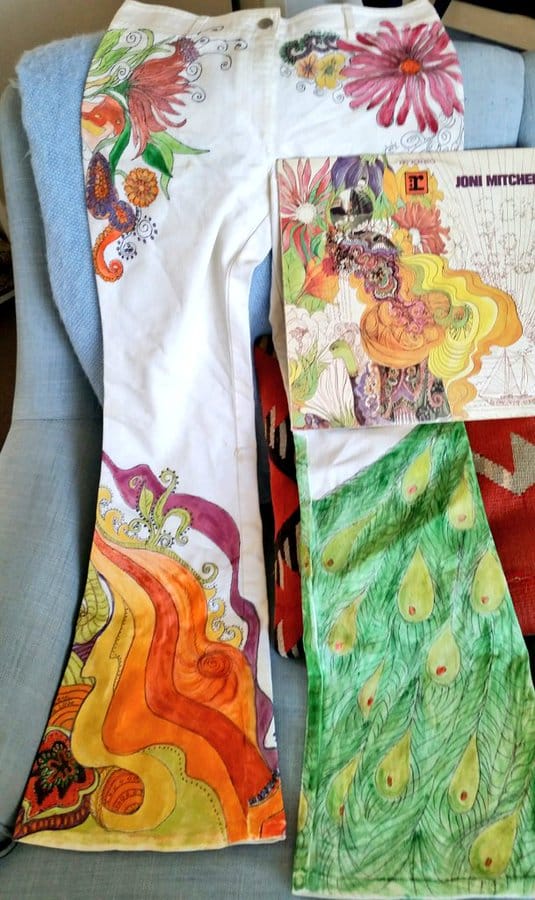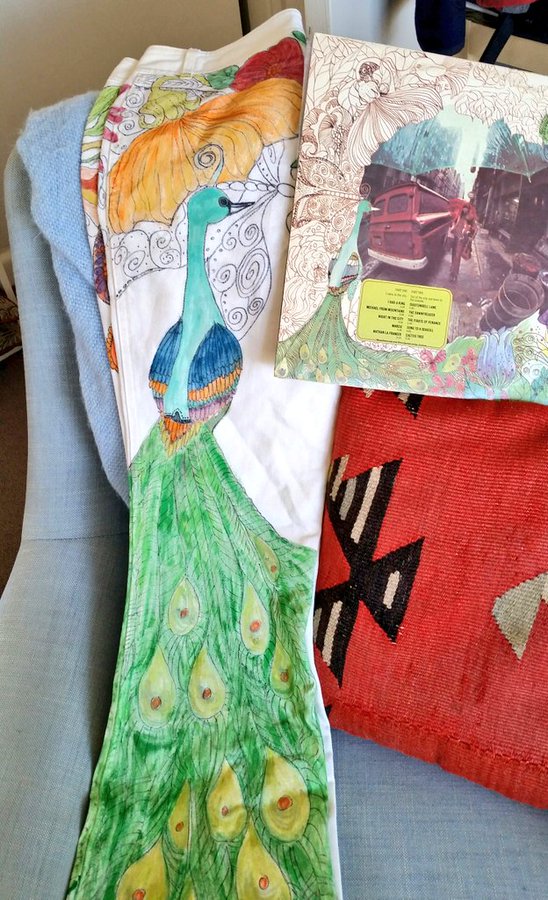 9.
cleaning out my apartment … with my parents .. we found this in my closet nice pic.twitter.com/Mp9M9AEGwz

— waddie! (@idiottbaby) March 29, 2020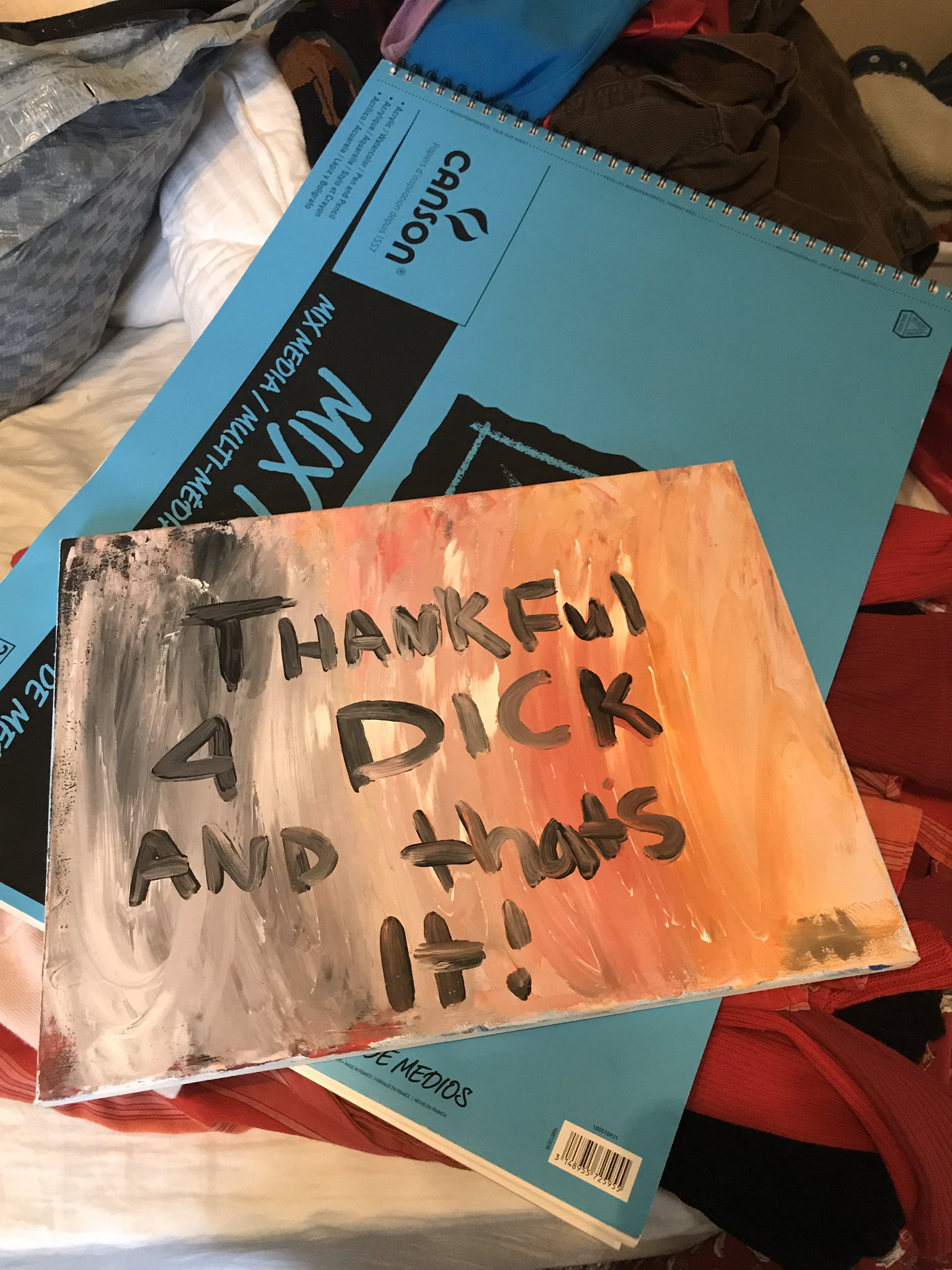 10.
Cleaning my attic during quarantine. Found all my past mobile phones starting with beeper pic.twitter.com/DDtsqyw067

— Whoa Interesting (@WhoaInteresting) April 5, 2020