What's the opposite of "crappy design"? These designers hit the nail on the head!
In fact, some designers think things through so well, people have to snap a photo of the results. Thankfully, Reddit compiles these brilliant design wins and adds them to a subreddit: r/DesignPorn.
If you're thinking of remodeling your home, then you're probably too busy to be reading this website. If, however, you're bored and want to see some cool stuff, you came to the right place!
Here are the most interesting and brilliant designs I had time to find today:
---
1. Panda Bathroom Painting.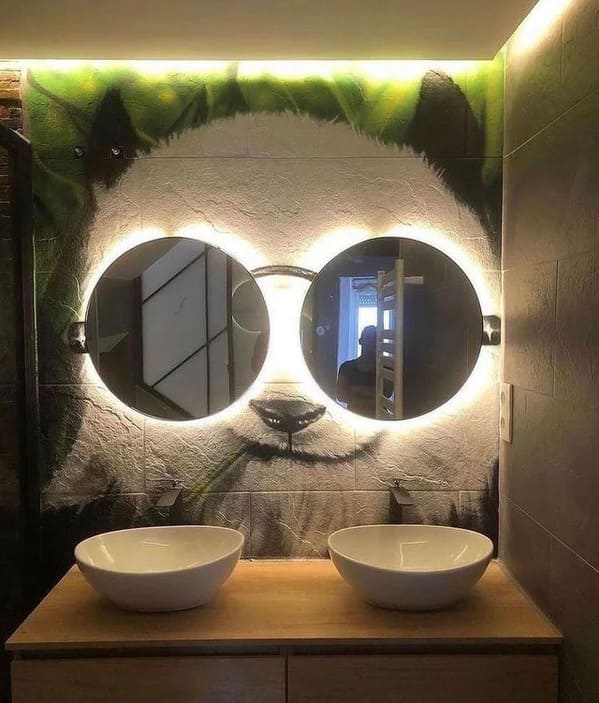 Reddit
2. Sweden added an Easter Egg to their subways.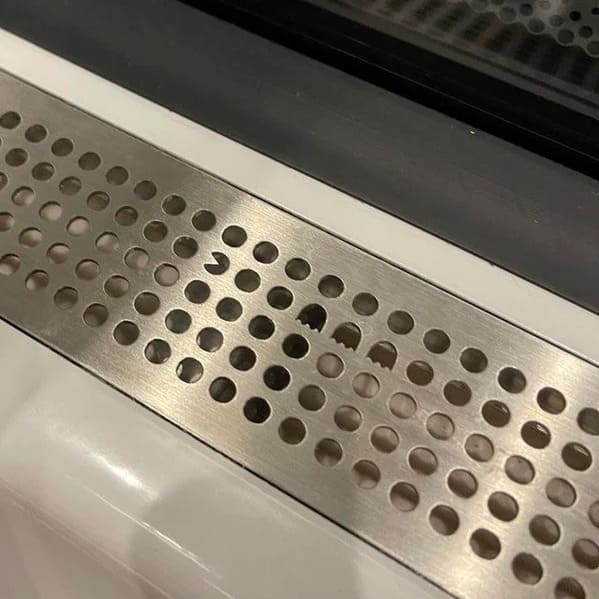 Reddit
3. Back cover of Dune. Turn it and it always says DUNE. Design by Alex Trochut.
Reddit
4. WW1 Memorial in Vácrátót, Hungary.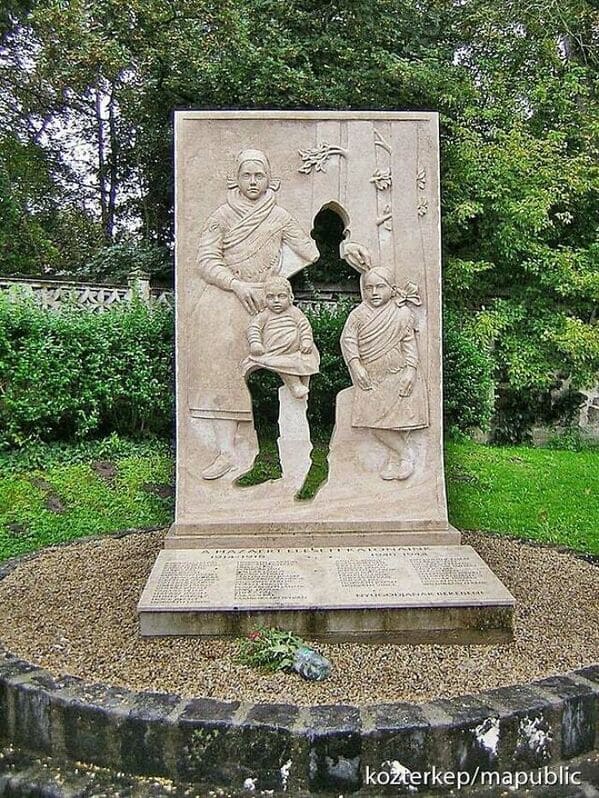 Reddit
5. Harnessing nature to shade a walkway.
Reddit
6. Fire Exit depicts what you should be doing in 3D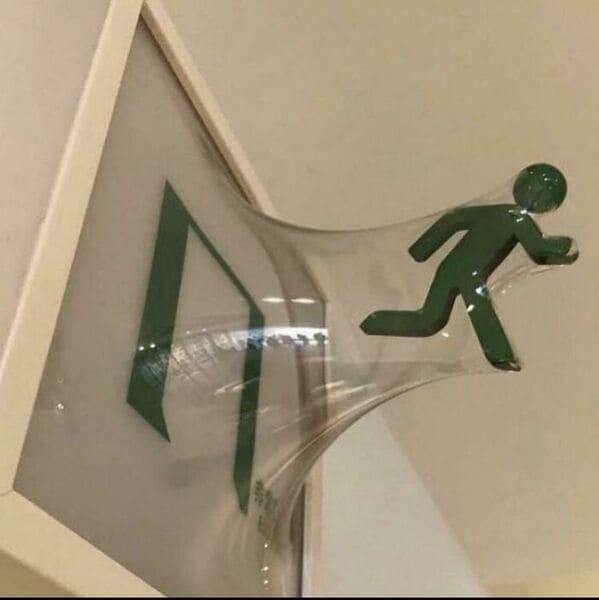 Reddit
7. Putting rails under a bench so you can always be in shade.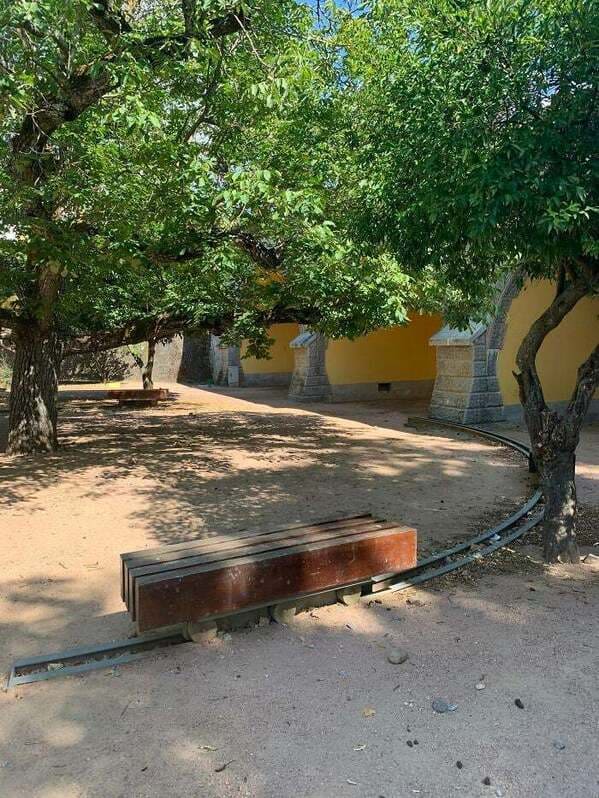 Reddit
8. This puzzle comes with a stand to hold the box up.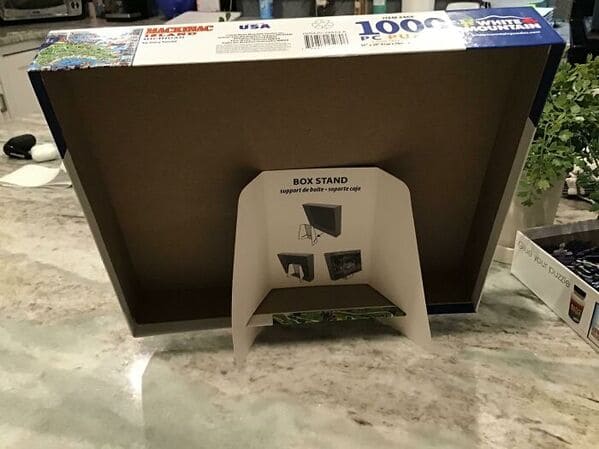 Reddit
9. Book benches in Bulgaria.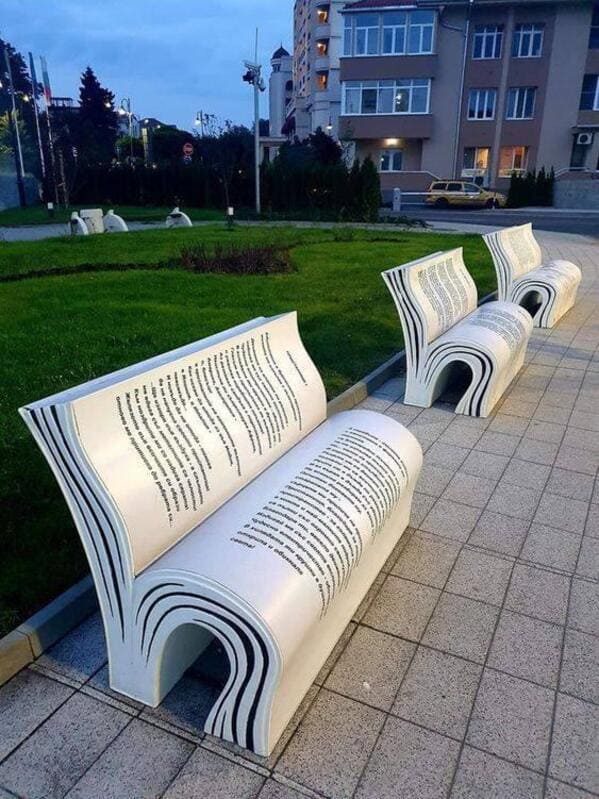 Reddit
10. Keep it a surprise, LEGO!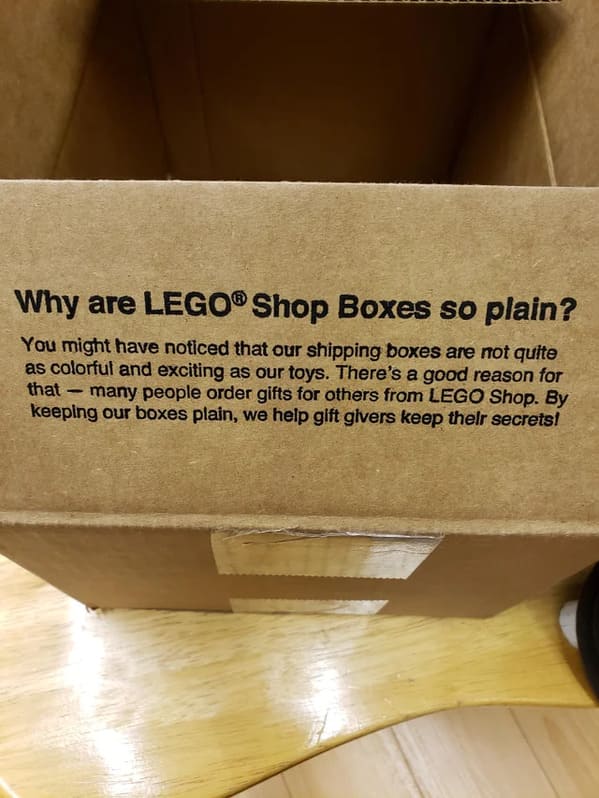 Reddit
11. In Norway, a separate space for bottles so people don't have to dig through the trash to get the bottle deposit.
Reddit
12. Tesla saving people from worrying.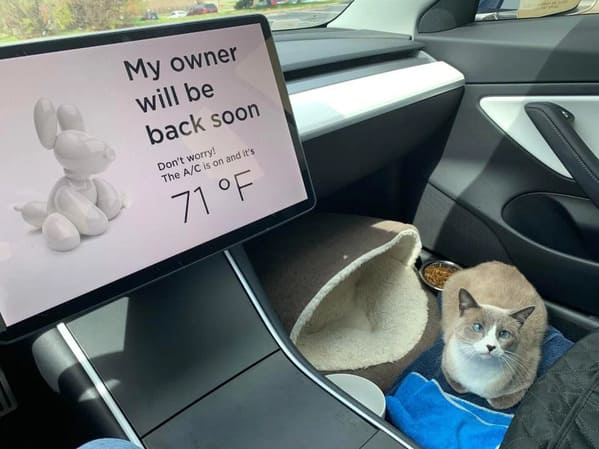 Reddit
13. An easy way to ask the company to repair wheels.
Reddit
14. This toilet paper roll contains a mini paper roll to carry with you, instead of an hollow carboard roll!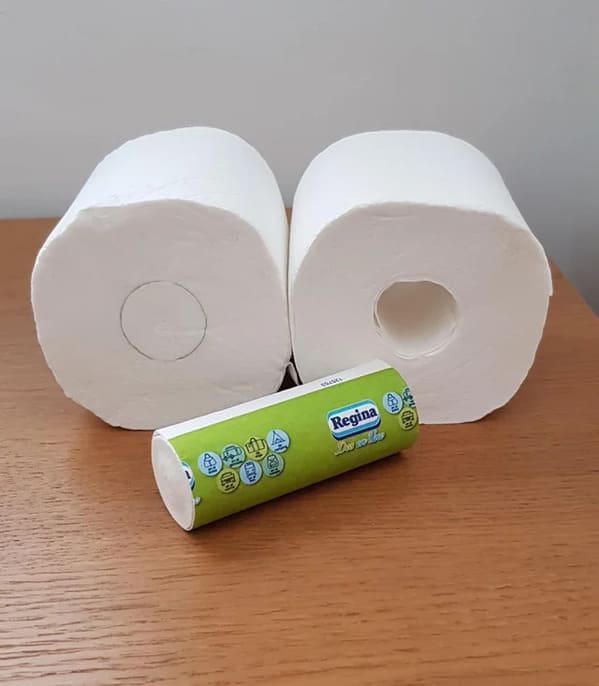 Reddit
15. Making the view accessible.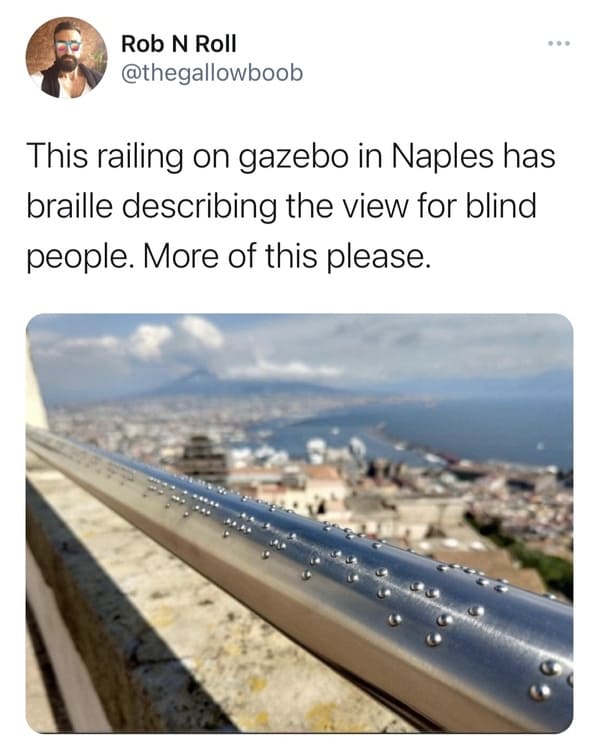 Twitter
16. The font size on my contact packaging increased with my prescription.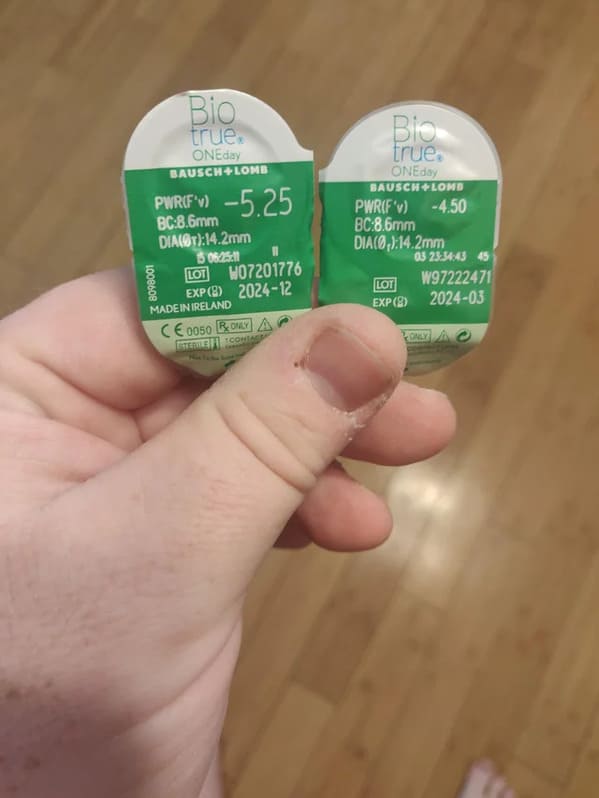 Reddit
17. The strings on this fan show which string does what.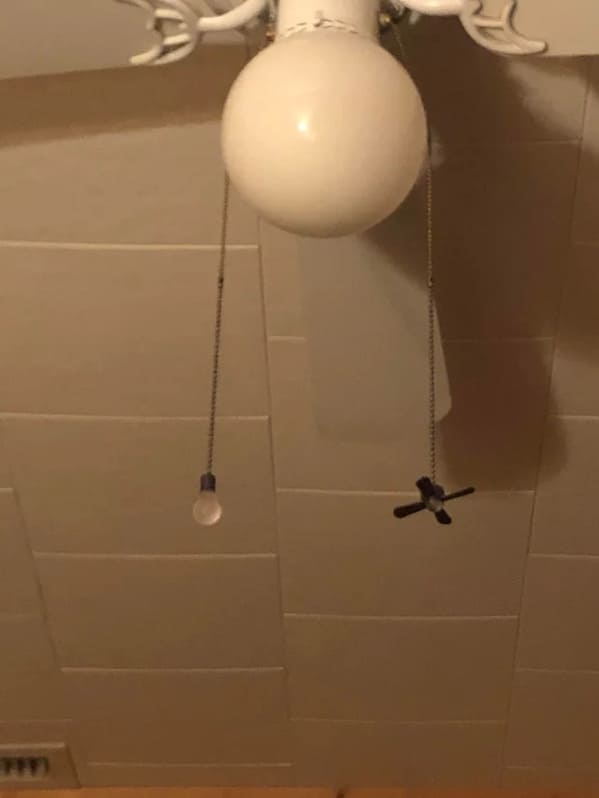 Reddit
18. Local pizza place uses a garlic knot to prevent the cheese from touching the box.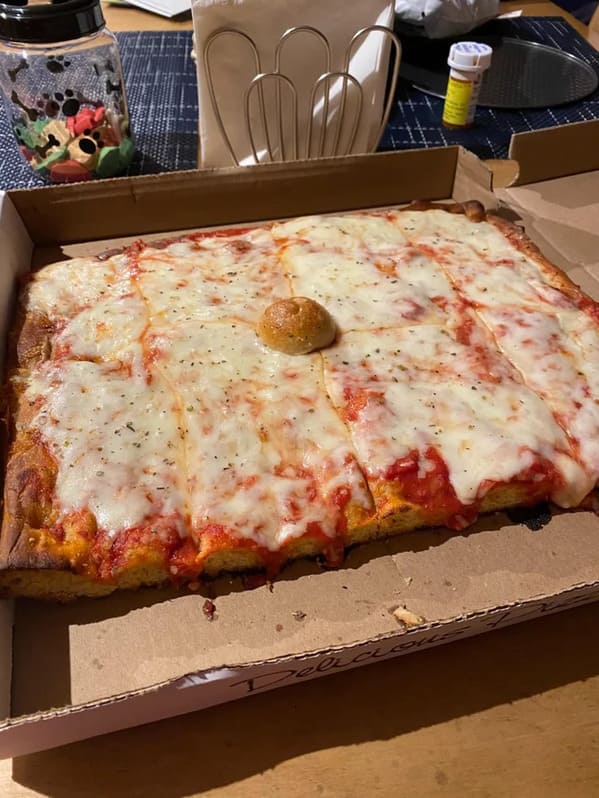 Reddit
19. My bike seat is also a bike pump.
Reddit
20. This box pretending to contain boring flour so that it doesn't get stolen.
Reddit
21. Appropriate soap for before or after you eat.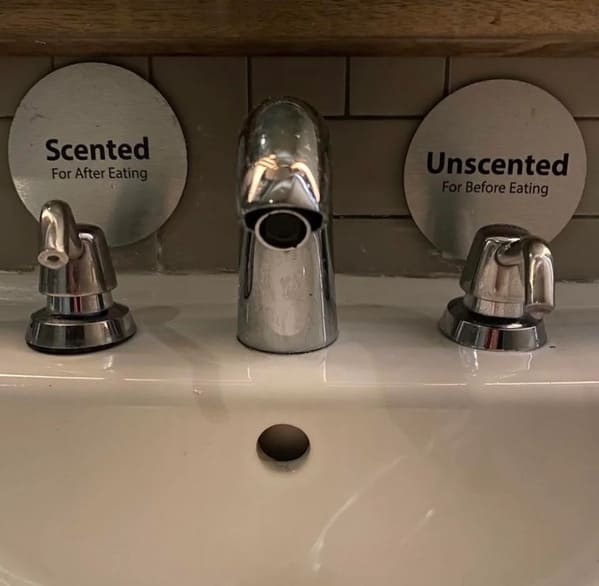 Reddit
22. A hot stamp instead of a sticker.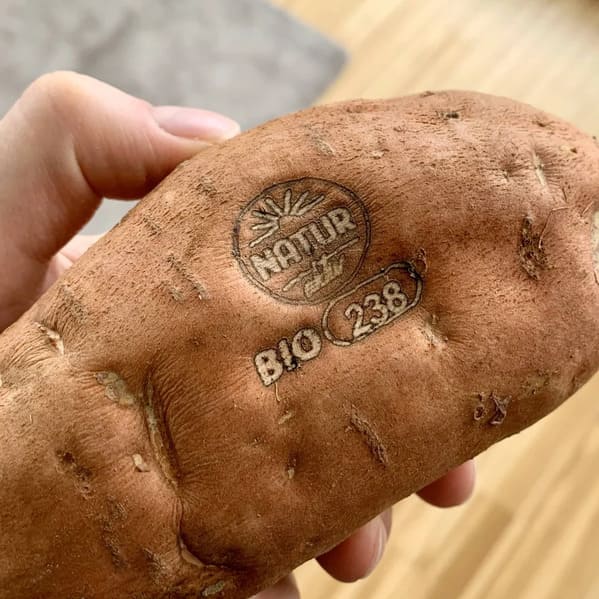 Reddit
23. A stand for bikers to hold on to while waiting for the traffic lights in Sweden.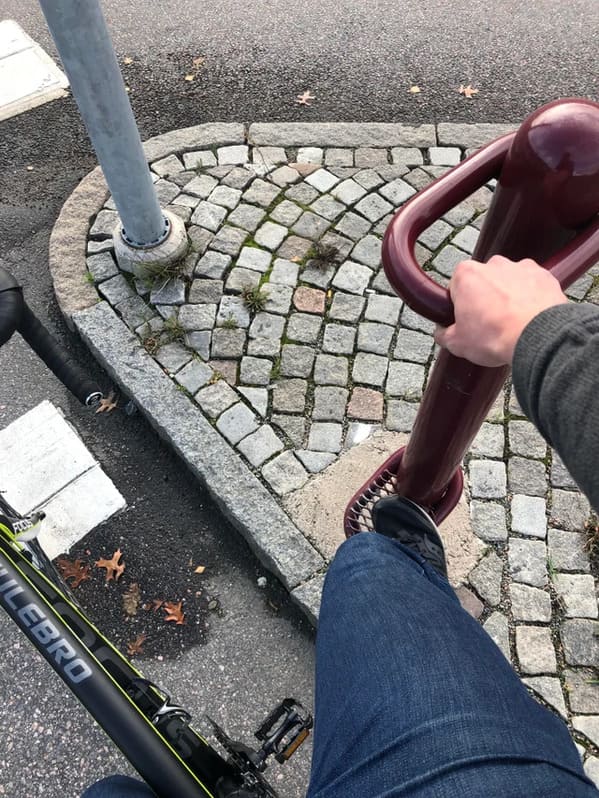 Reddit
24. I can't stress enough how much of a gray basket person I am. Wish they had this everywhere!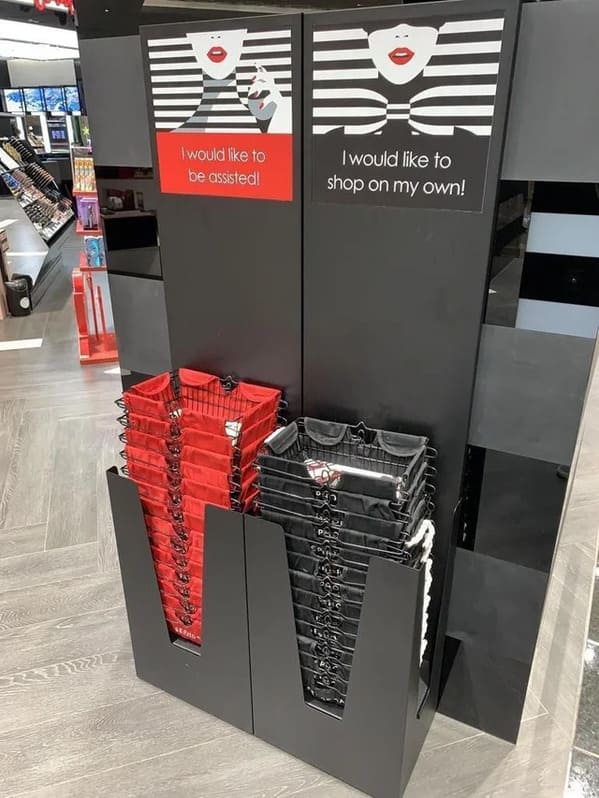 Reddit
25. Local bar saving you from having to touch the dirty door handle.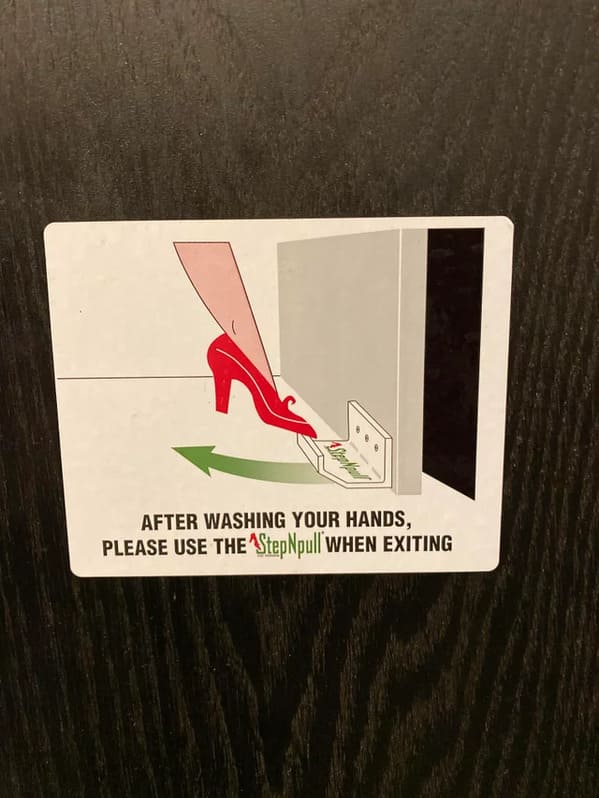 Reddit
26. Turtle Power.
Reddit
27. This note says everyone that handled my food did not have a fever and has their full names.
Reddit
28. Be careful out there!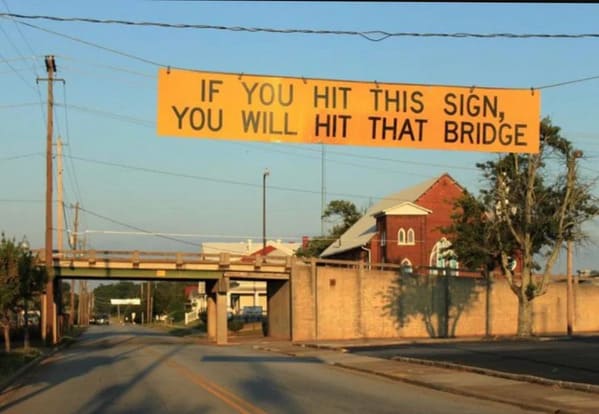 Reddit
29. Self-taught American artist Brian Mock, turns reclaimed materials into breathtaking sculptures.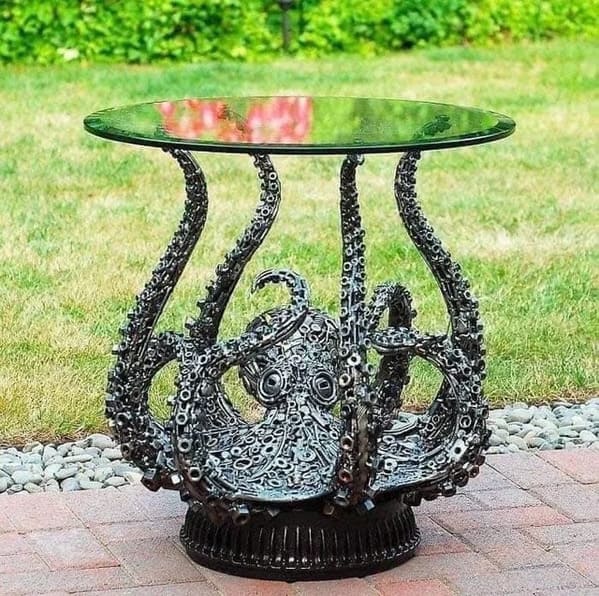 Reddit
30. Saw these cute little stools at a burger joint.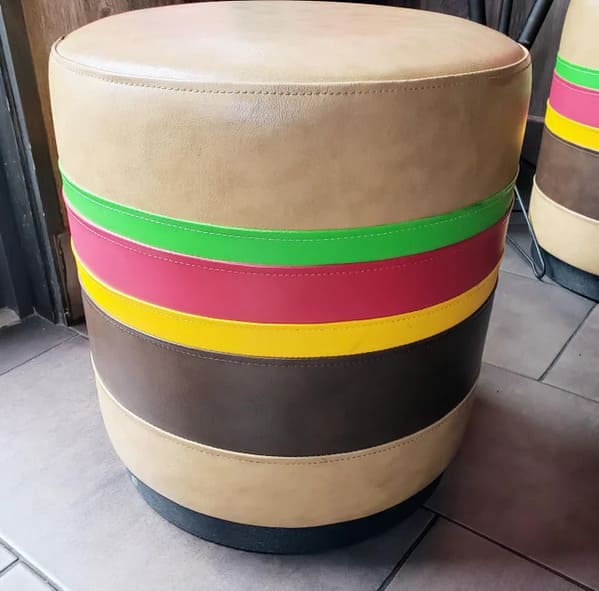 Reddit
31. Japanese designer creates a boat that looks like a zipper to look like it is unzipping the water.
Reddit
32. Umbrella logo that only shows when it gets wet.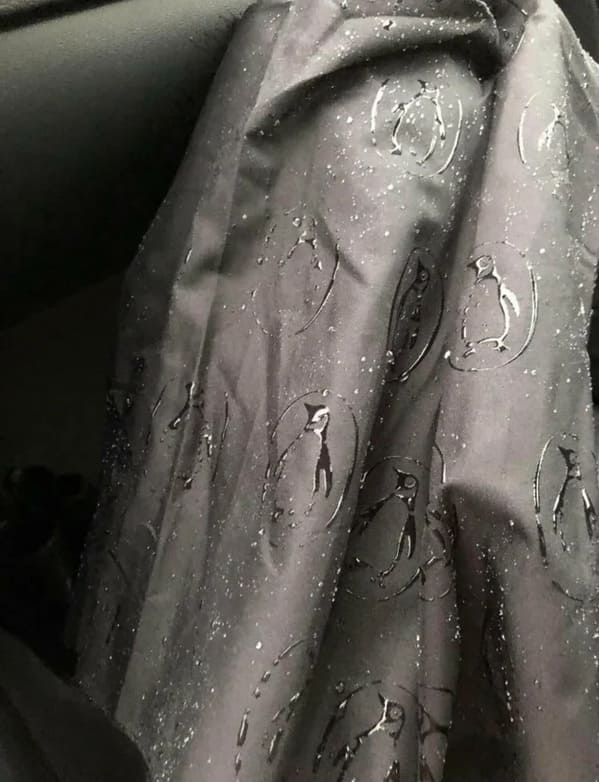 Reddit
h/t Reddit: r/DesignPorn