In the age of online marketplaces, finding potential buyers or sellers can be quick and easy. However, it can also mean dealing with the occasional "choosing beggar." These customers, who expect to get something for nothing, can be infuriating for sellers.
When it comes to the art of bargaining, "beggars can't be choosers" is a phrase that's often thrown around. However, this couldn't be further from the truth. As many sellers can attest, choosing beggars definitely exist, and they're annoying and persistent.
Dealing with these people isn't easy, but it's important to remember that you have the advantage. Don't let them take advantage of you.
Check out other Choosy Beggars here.
---
1.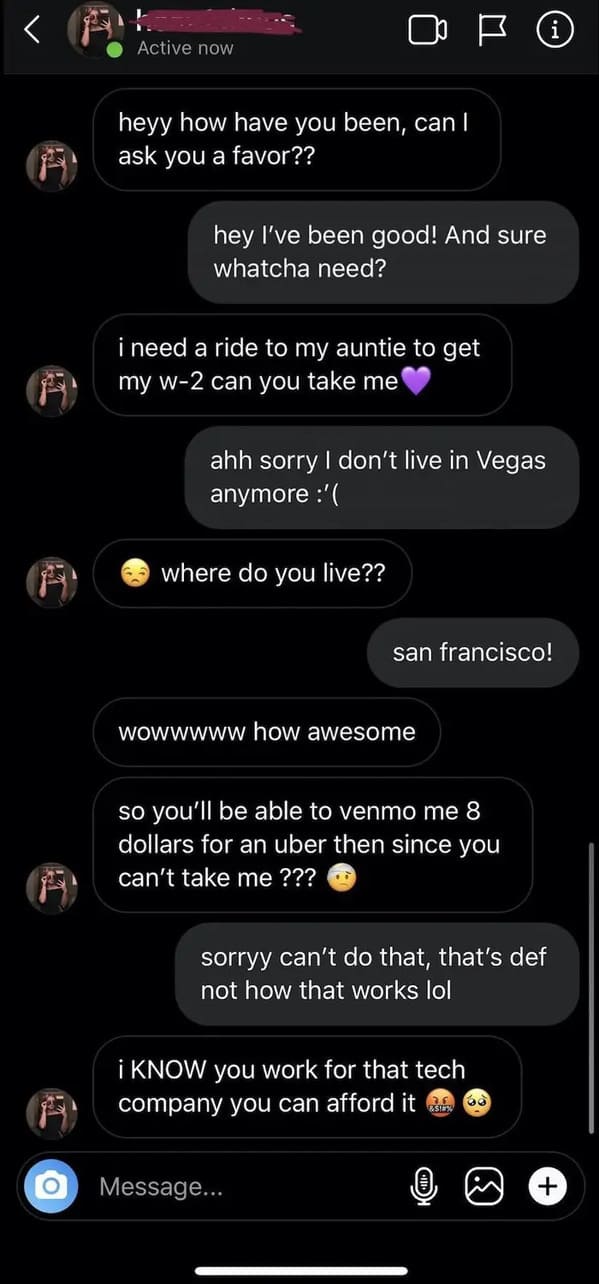 2.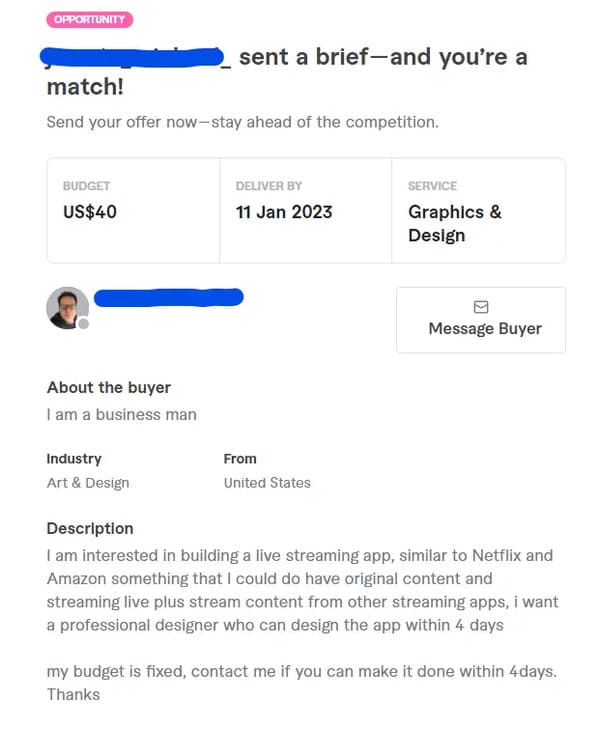 3.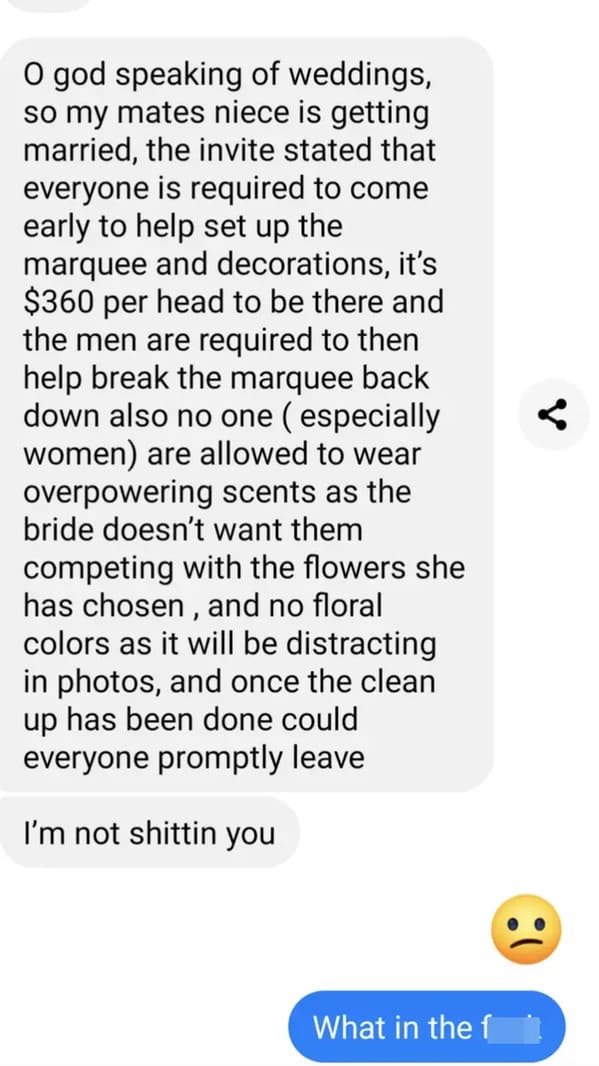 4.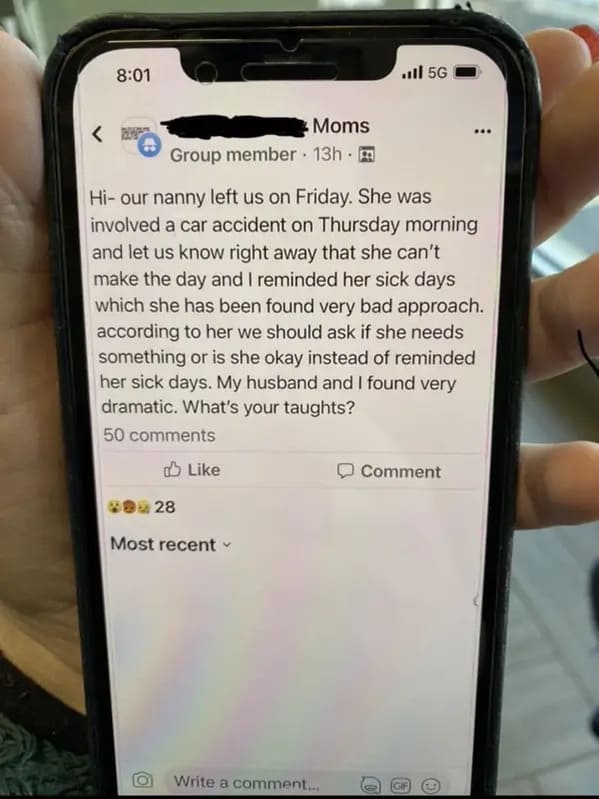 5.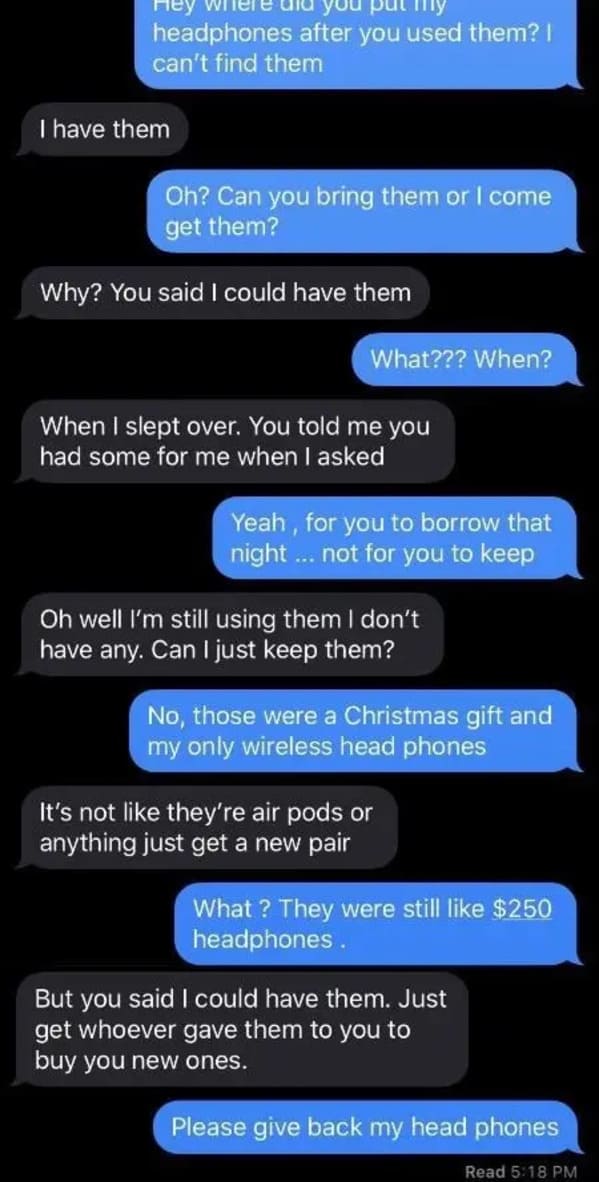 6.

7.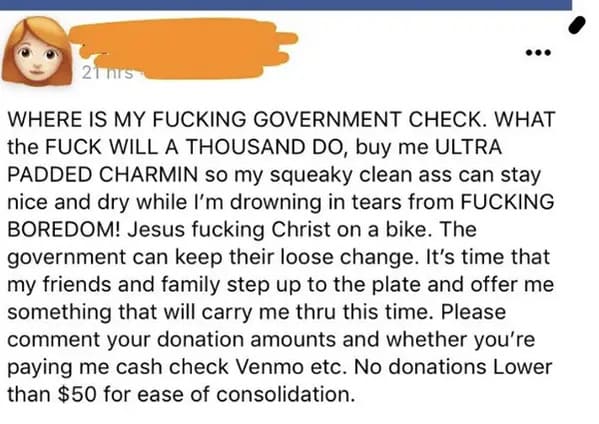 8.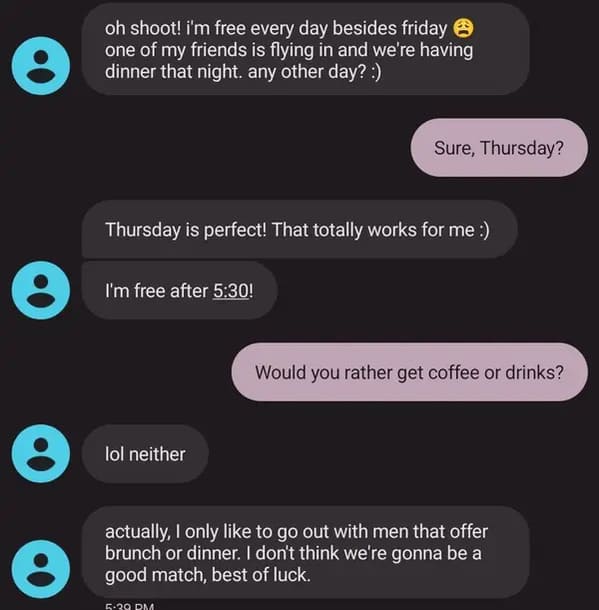 9.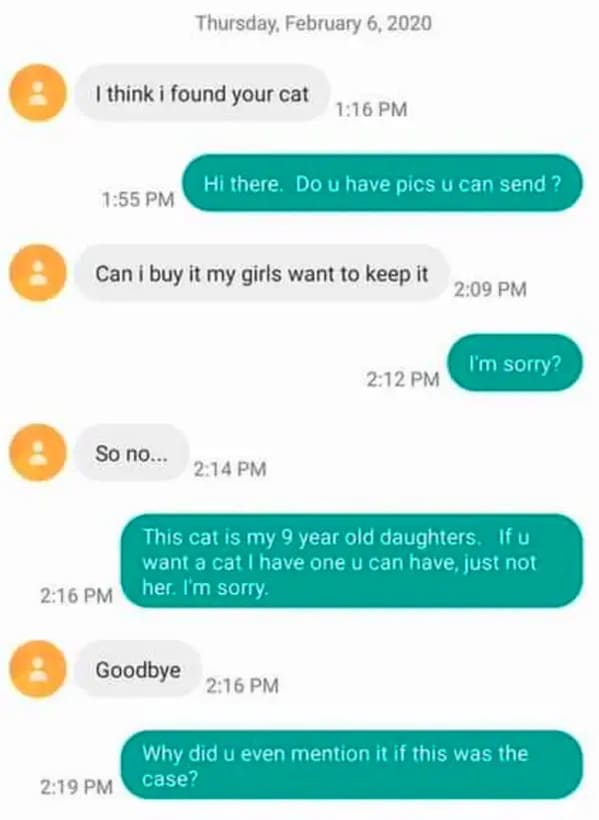 10.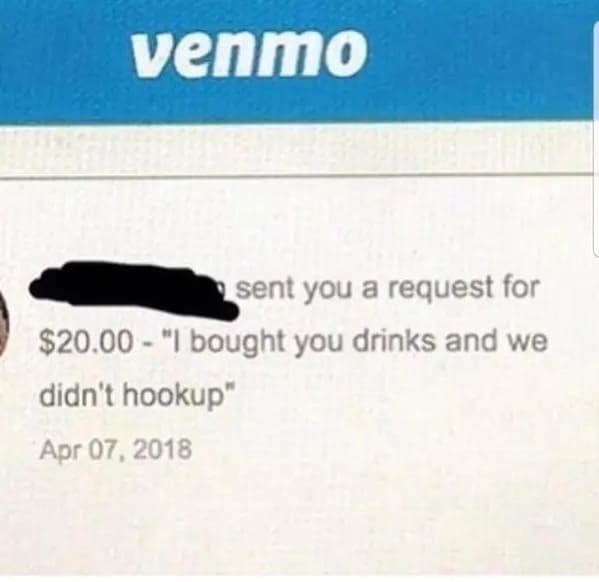 11.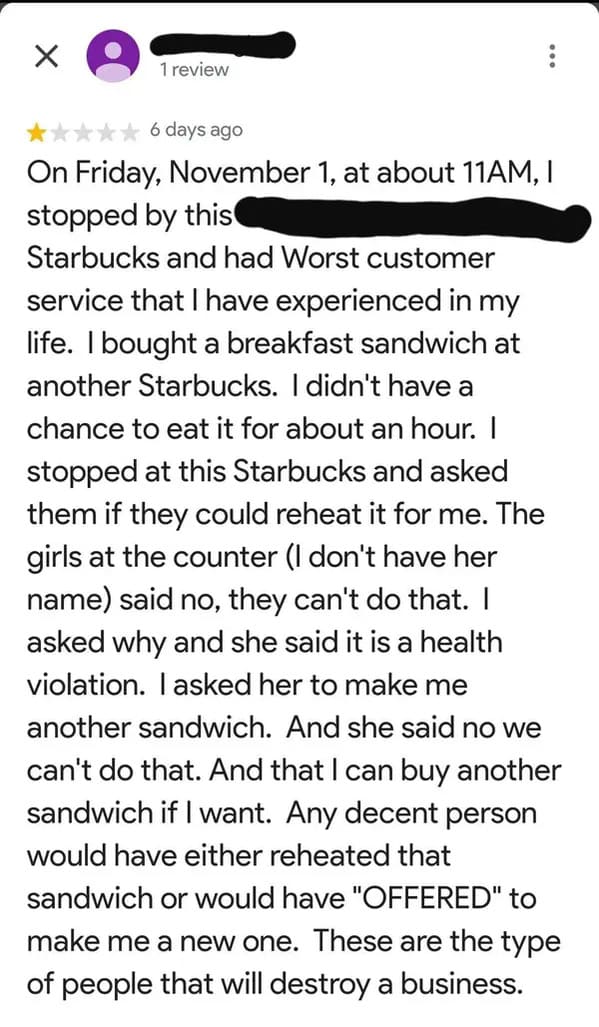 12.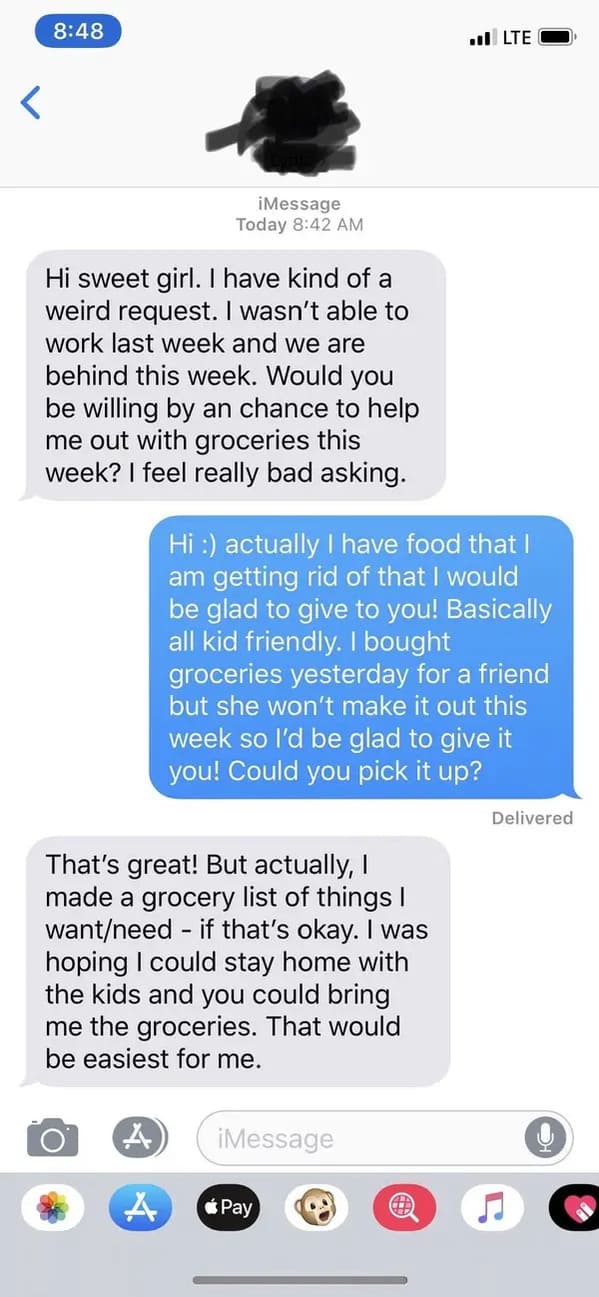 13.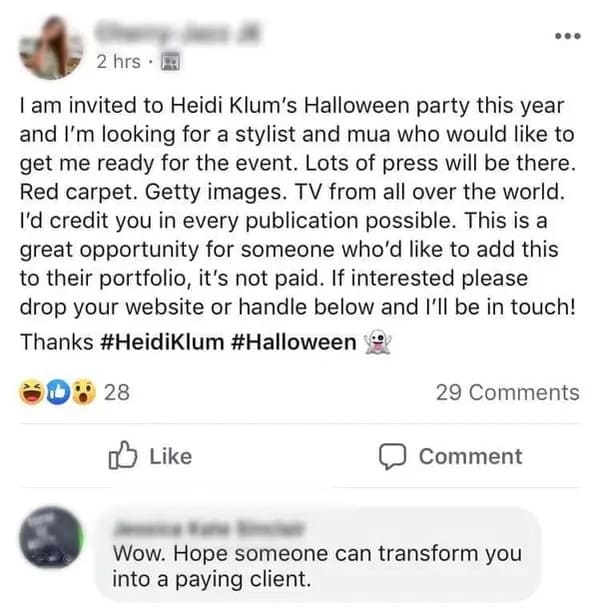 14.
15.
16.

17.
18.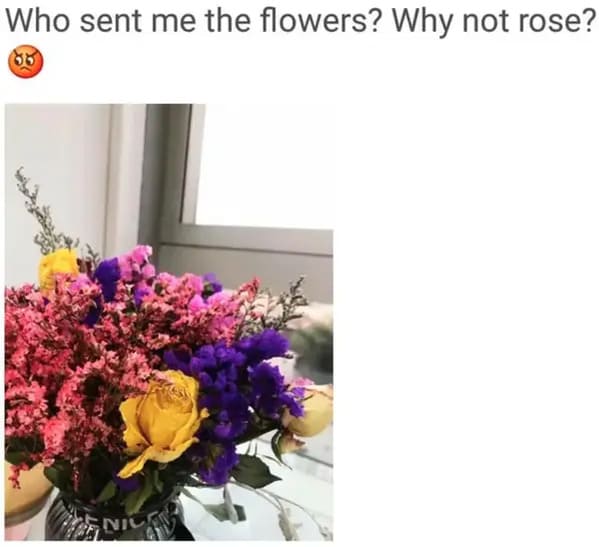 19.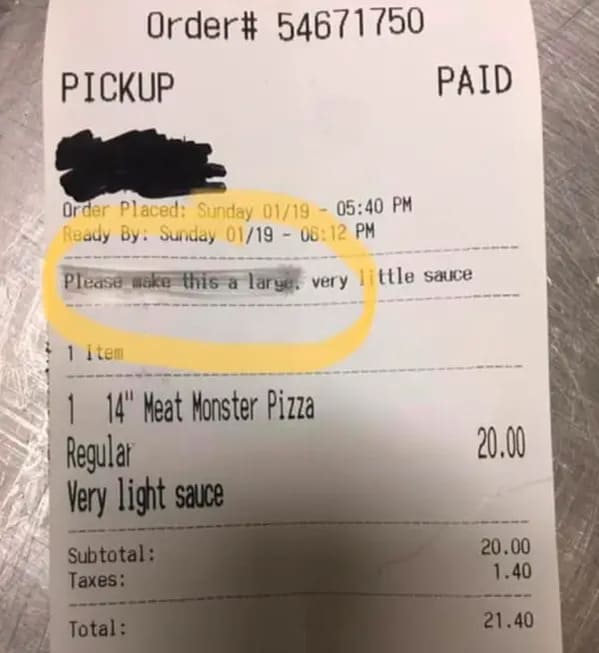 20.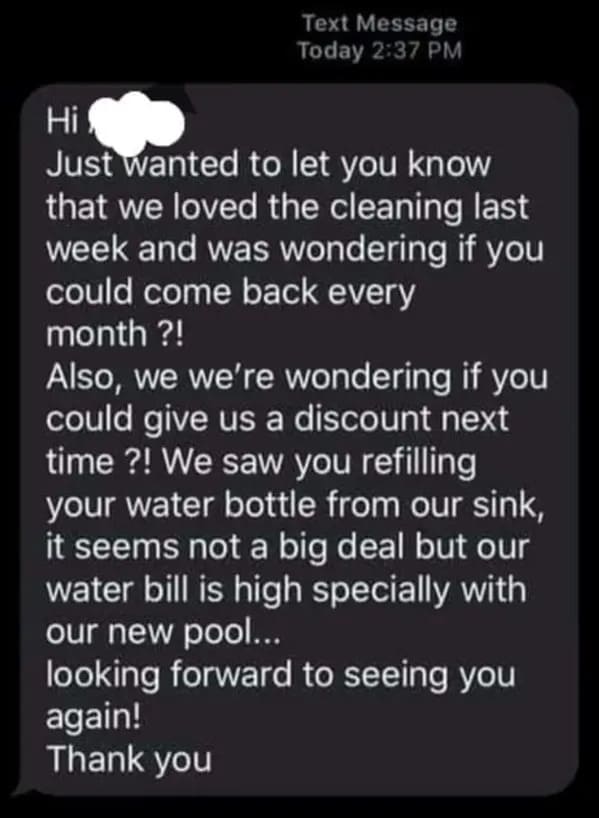 21.
22.

23.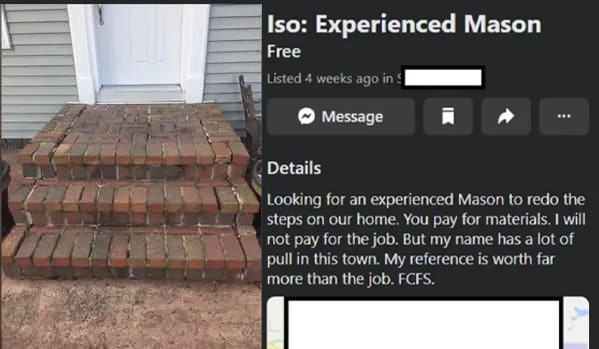 24.