16. Get more sleep with a better pillow.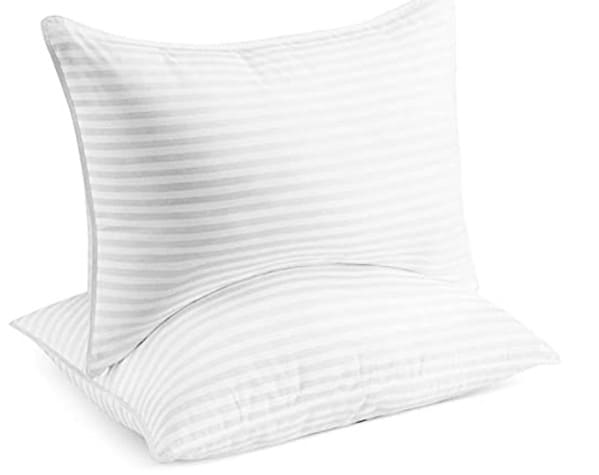 "May sound simple, but a good pillow. It is amazing the change in body aches, and sleep you see when you have a good pillow that fits you." –shartnado3
Buy it on Amazon
17. Go see them all. It's $80.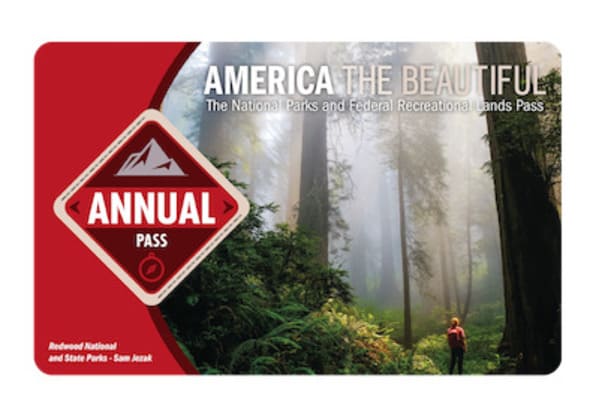 "National park annual pass." –Perudo
18. Headphones for mowing.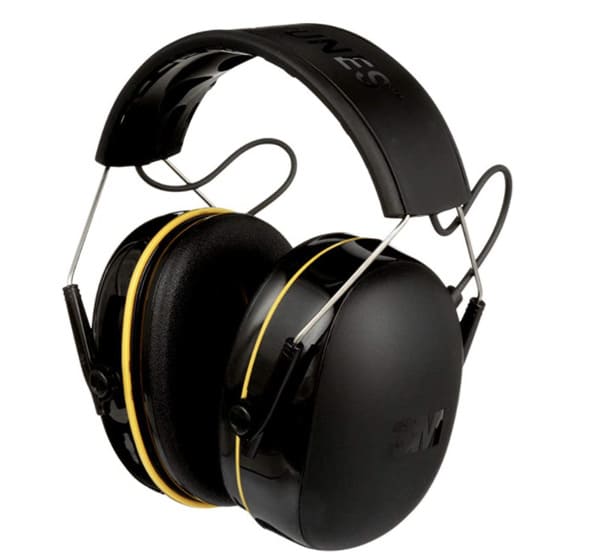 "If you have a large lawn or a property that requires a lot of yard work get some 3M Worktunes. About $50 and they're combination hearing protection and Bluetooth headphones so you can actually hear your music without destroying your eardrums.

They're a good gift too for anyone you know with a lawn or wood shop or something.

At my old house it was a 4-5 hour ordeal to mow and trim the property. I'd likely have went fully insane without those." –Kulladar
Buy it on Amazon
19. Get a Shop-Vac.
"A good shop vac. You will not believe how many uses around the house you'll find for it. Cobweb removal, water removal, gravel removal, vent cleaning, soot trap cleaning, (after a good scrub since it's likely dirty from other tasks) car vacuuming, dust sucking, the list goes on. Seriously if you plan to buy or already own a home go get a shop vac." –AZymph
Buy it on Amazon
20. A foam roller.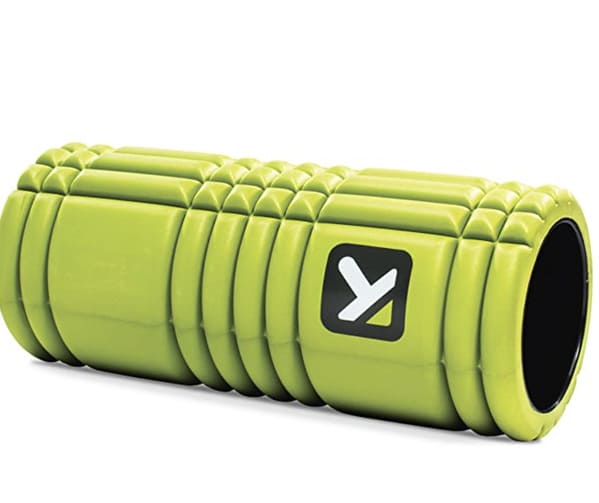 "First time I used one it was a girl's house and she let me use it. As it popped my back loudly it also pushed out a really loud fart. She looked at me like I just murdered someone." –Zorro5040
Buy it on Amazon
21. Surveillance for your car.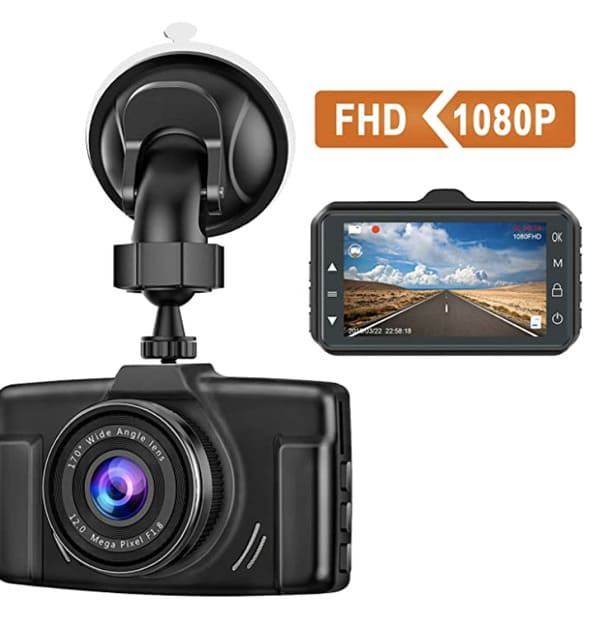 "A dash cam for your car can protect you from wrongful claims also vandalisms and theft." –FRAZORO
Buy it on Amazon
22. A scale for your kitchen.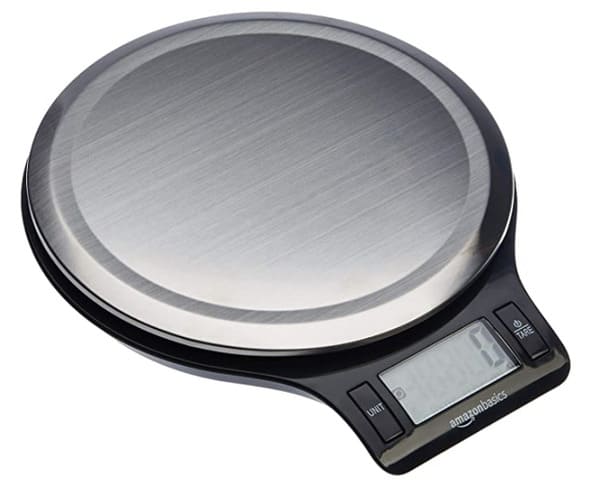 "Completely changed my food consumption, since I could easily measure portions. I learned what they actually SHOULD be, not what we in the US act like they are. That + MyFitnessPal (the free version, even!) = Me losing 120lbs over 18 months and developing a much healthier relationship with food and eating. Very simple tools, but great for enacting real, lasting change." –missdolly87
Buy it on Amazon
23. A bidet.
"Every toilet is a bidet if you push yourself hard enough." –twoemptypockets
Buy it on Amazon
h/t Reddit: r/askreddit