While sleeping in the same bed can be romantic, and, you know, lead to romantic "stuff," it can also be the source of some serious relationship trauma.
For starters, what are your partner's bed habits? Do they eat in bed?
Do they toss and turn?
Or do they just snore a lot?
One couple is going viral for sharing just how they cope with those 8 hours per day where we're all just unconscious anyway…
Chrissy and Tom Clark are a couple from Utah who were married in 2008 and have been together for 16 years.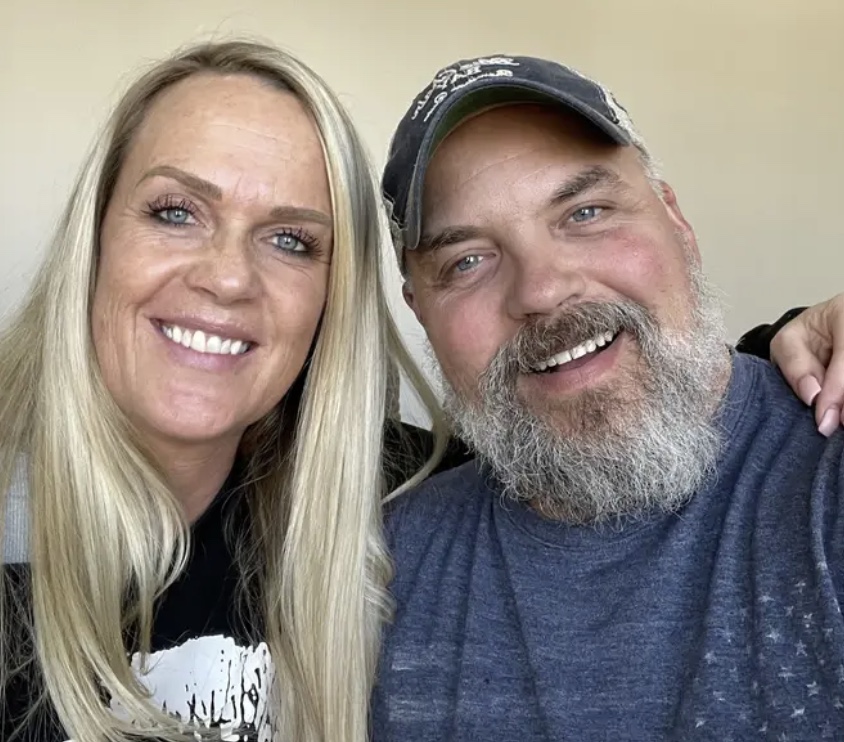 Chrissy recently posted a TikTok in response to another user who believed that we should normalize separate bedrooms for couples.
The TikTok went viral and has over a million views.
In it, Chrissy shared a photo of her husband's room.
And her own, which is down the hall.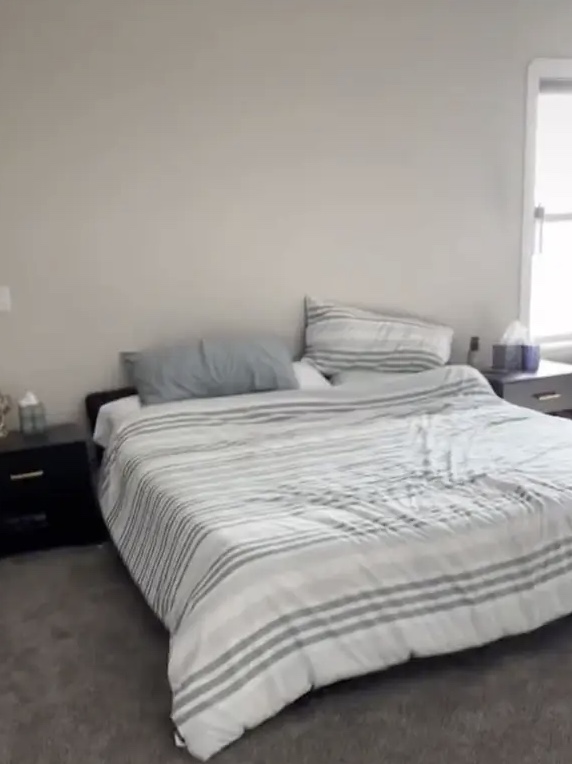 Users flooded the comment section with their own thoughts on couples' sleeping arrangements.

One user wrote, "Never! my parents do this. what's the point of being married. I enjoy having my husband next to me. Being able to laugh, talk, and decompress our day." Others pointed out that all those things can happen before sleep.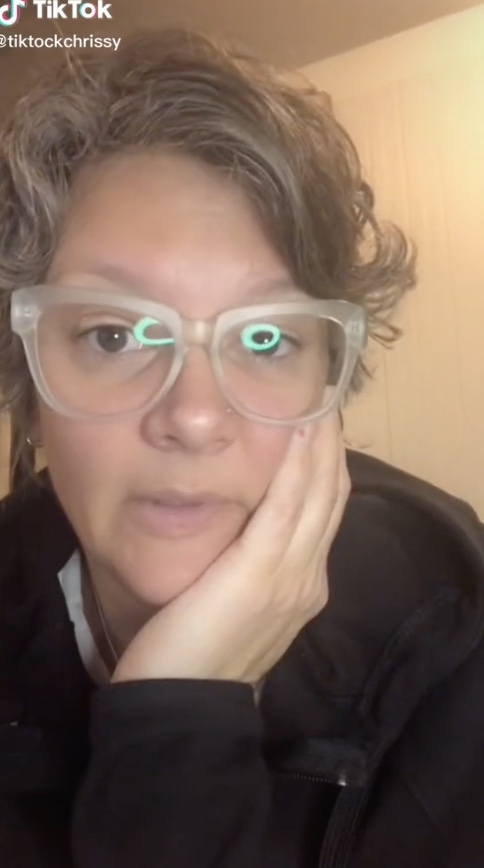 Another user wrote, "Does not mean we don't love each other. Sometimes it just works better for many reasons."
Chrissy spoke with BuzzFeed and said, "Because of my cough, one of us would end up sleeping on the couch or in the guest bedroom. After the cough went away, we kept sleeping in the other rooms because we both had much better sleep for several reasons.
"I need a dark room, and my husband sleeps better with natural light. I sleep better on a firm bed, and he loves the pillow top. We had tried several mattresses over the years and could never find one we both loved. Not to mention his snoring and taking all the covers."
Chrissy explained that it worked better for them. "Sleep quality has improved our marriage," she said. "I am not cranky, and neither is he. We still cuddle in bed and watch TV, but when it is time to sleep, he will go to his bedroom to sleep."
She also stressed that "sleeping in separate beds does not equate to a bad marriage. If anything, it improves it for us."
"[I think] many couples [sleep apart] and are not comfortable admitting it," she said. "My husband and I have our quality time awake, and we have our quality sleep time apart. I don't think that makes us an odd couple. I guess that makes us secure and happy. If there are couples out there considering this, I say go for it. In our marriage, it has made time together just that much more special! I get excited when he comes into my room every morning with a cup of coffee."
Full video:
More relationship advice: