Are you a self-professed (or otherwise professed) member of the IBTC? If so, you may find this TikTok trend inspiring.
Related: 24 Memes Guaranteed Make Girls With Small Boobs Laugh And Maybe Cry A Little
Meet Kirsten Songer, 22, graduated with the highest honors from the University of South Carolina and starts medical school next year.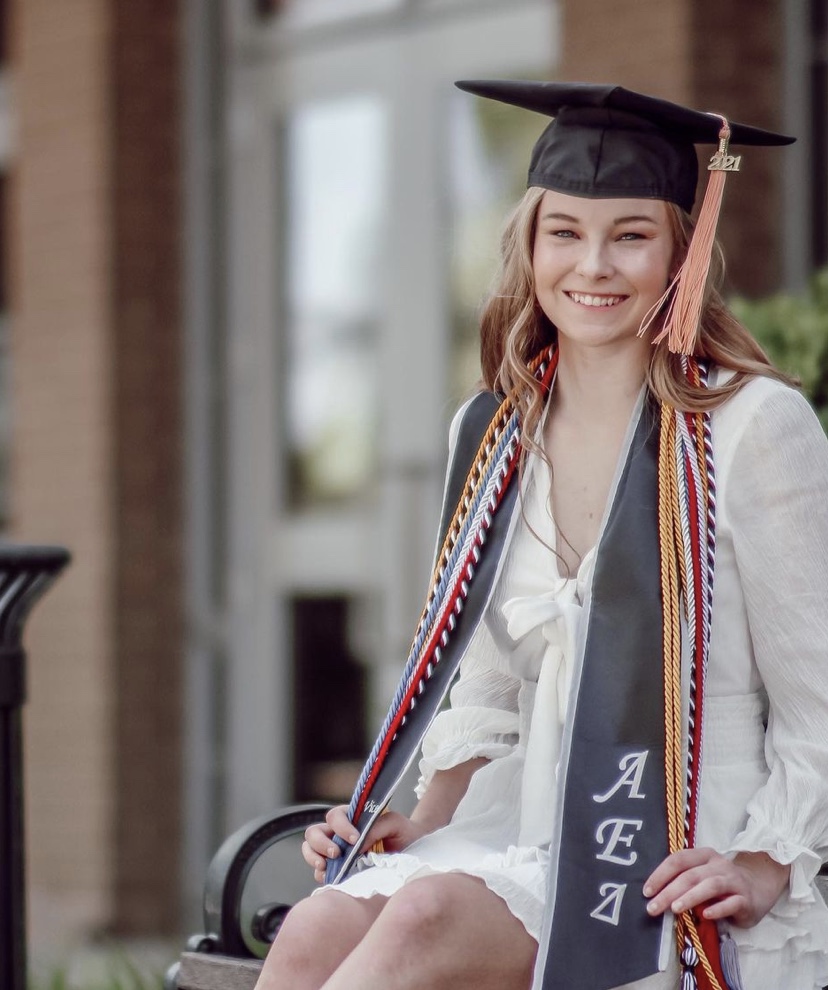 She also works for Hooters and her TikTok showing how she can make her A-cup breasts look like D-cups has gone viral.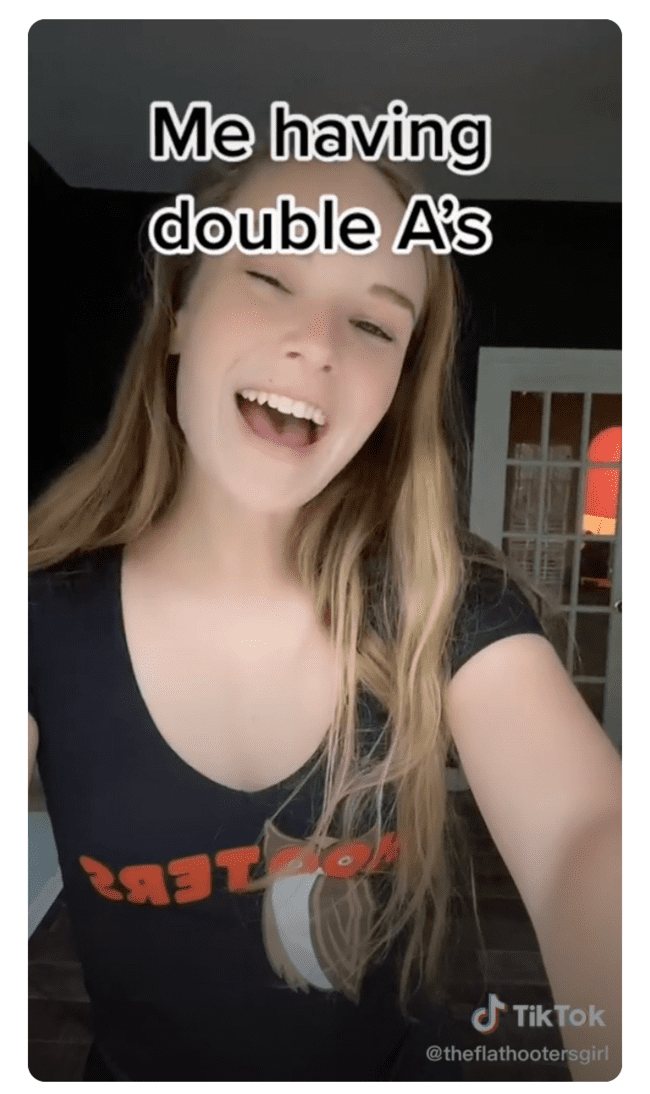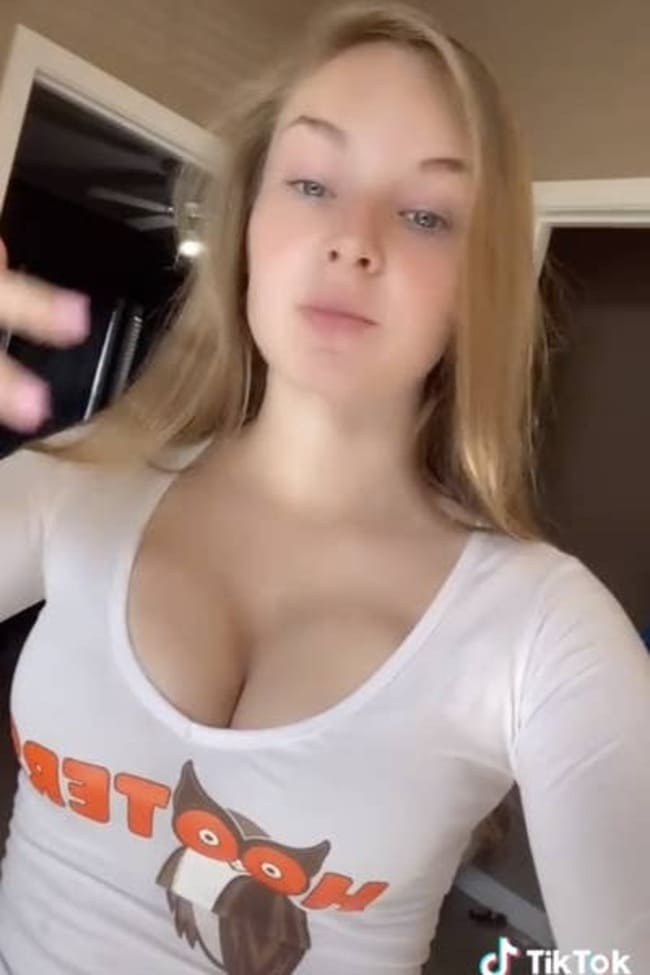 With over 2.5M views at press, Kristen breaks it down for us…
She explains that she starts with a very heavily padded bra and then puts sticky boobs (aka chicken cutlets) inside her bra. She contours heavily and bam! Bigger breasts.
"The silicone inserts (aka sticky boobs) are what makes the most difference in my appearance; it's what pushes my boobs together to create the cleavage line in the center. (I got the sticky bra at Walmart!) The contour around the edge of my breasts creates the illusion of a shadow, making my boobs look even bigger. All of this adds about two to three cups, depending on how well I do it," Kirsten said to BuzzFeed.
Kirsten worried that when she applied to Hooters, her breasts would not be big enough.
"I honestly didn't think they would hire me — I was lacking the one thing that makes the brand. Going into my interview, everyone told me to wear two bras, but I went in completely myself. I did not use any of the tricks seen in my videos, but I did wear a loose sweater to kind of hide my chest," she said.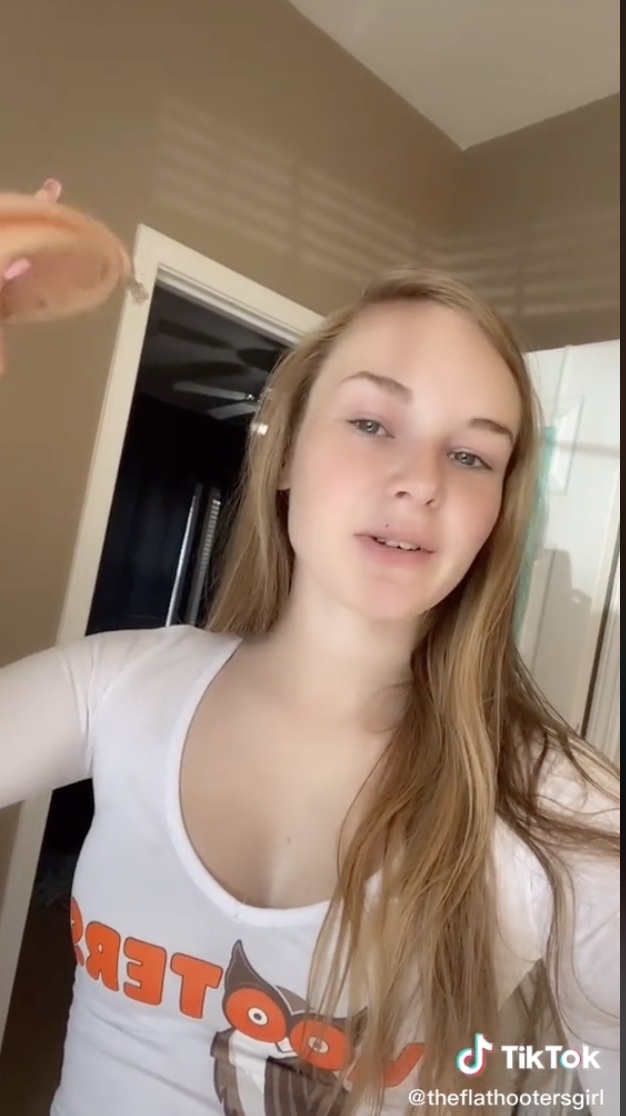 "A lot of people like to call me insecure for making my boobs look bigger. I want people to know that I don't do this because I am unhappy with my chest or my appearance; I don't use this outside of work. I do this solely to help my tips and help cater to my audience. I am transparent about it on TikTok — it's not like I am trying to fool everyone," Kirsten concluded.
More like this: