Fast-food employees have been exposing the companies they work for, revealing ways to get more food for less money and what refried beans look like in the Taco Bell kitchen.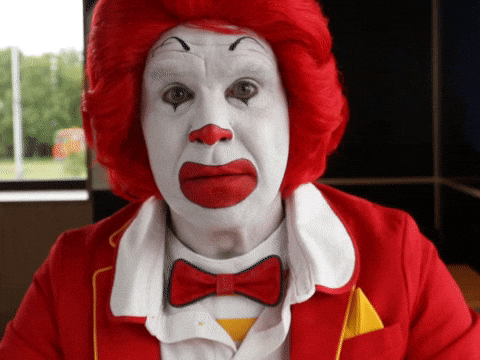 It's not info they want circulating and some employees have lost their jobs after their TikToks went viral.
McDonald's employee Mikah Neufeld may be on thin ice: in what many think is a prank, he "shows" that all the McDonald's cups hold the same amount of soda.
This is actually a longstanding conspiracy theory that people have had about McDonald's, so Neufeld is really playing into people's biased beliefs here.
First, he shows a full small cup: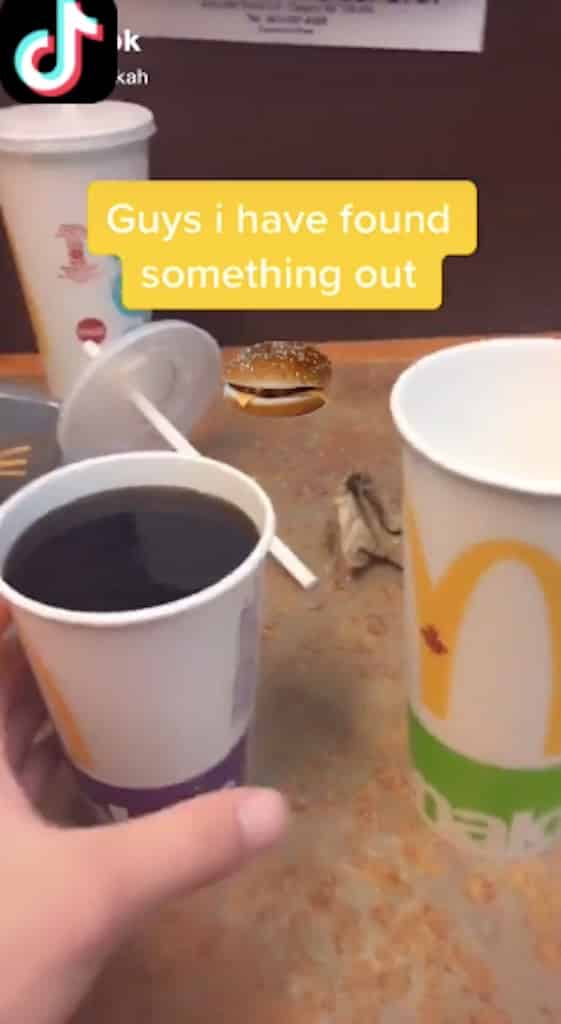 @mykah.mykah/TikTok
Which he then pours into a medium cup, which appears to be just as full as the small: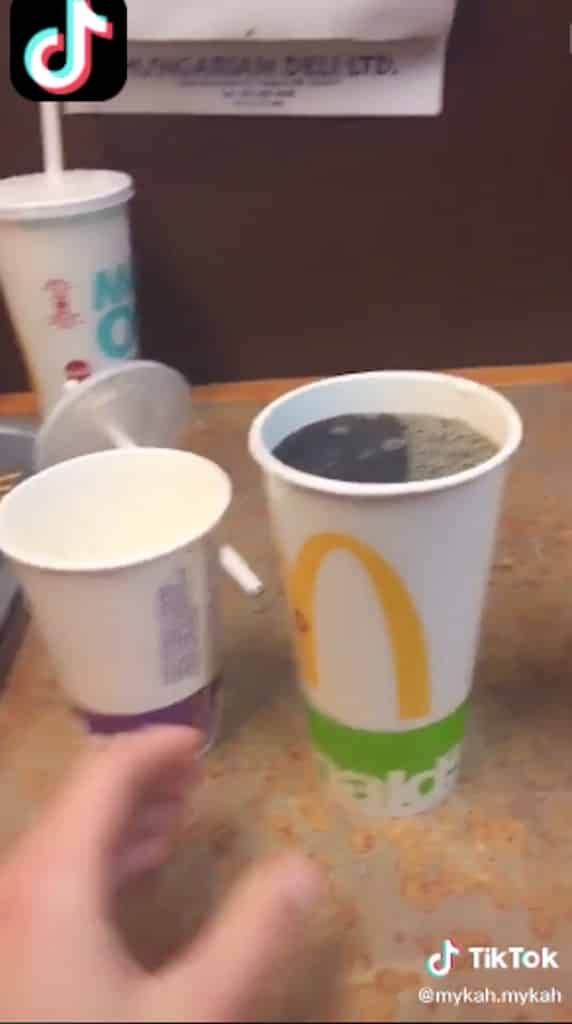 @mykah.mykah/TikTok
Then the medium gets poured into a large cup and once again, it looks like it's holding the same amount of liquid:
@mykah.mykah/TikTok
Lots of people in the comments are accusing Neufeld of prefilling the medium and large cups just enough to make it seem like they're as full as the small:


But at least one person claimed they worked at McDonald's once and it's ALL true. They warn people to order a small with ice on the side:

The TikTok has tens of millions of views, whether it's true or not:
Neufeld commented on his own post, implying that people commenting that he prefilled the second two cups are "clowns."

But in TikTok parlance, that's usually sarcastic? Anyway, the big question is why does it matter:

Maybe McDonald's won't care after all.
More high-quality links you may or may not enjoy: