One nanny recently went viral when she disclosed that the family she just started working for full-time didn't allow her to have any of the food in their kitchen.
The young professional travel nanny Brenna, 21, (@braonain1 on TikTok) shared the details of her employment with her TikTok followers.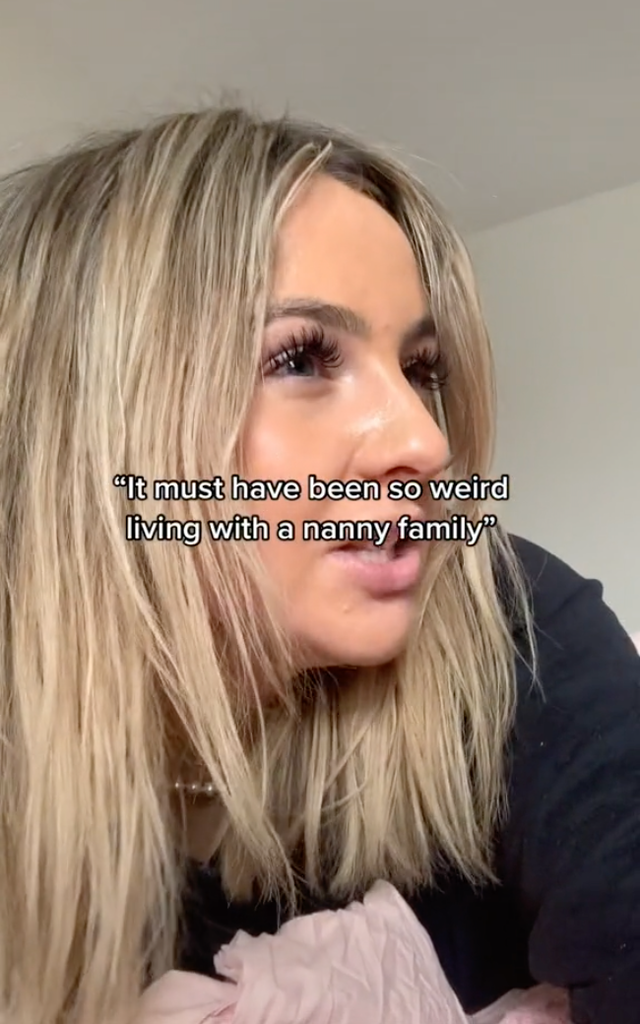 She also shares details on how to become an au pair, as well as travel and fitness tips.
Last week, she showed herself packing mostly snacks to sustain herself throughout her grueling workday.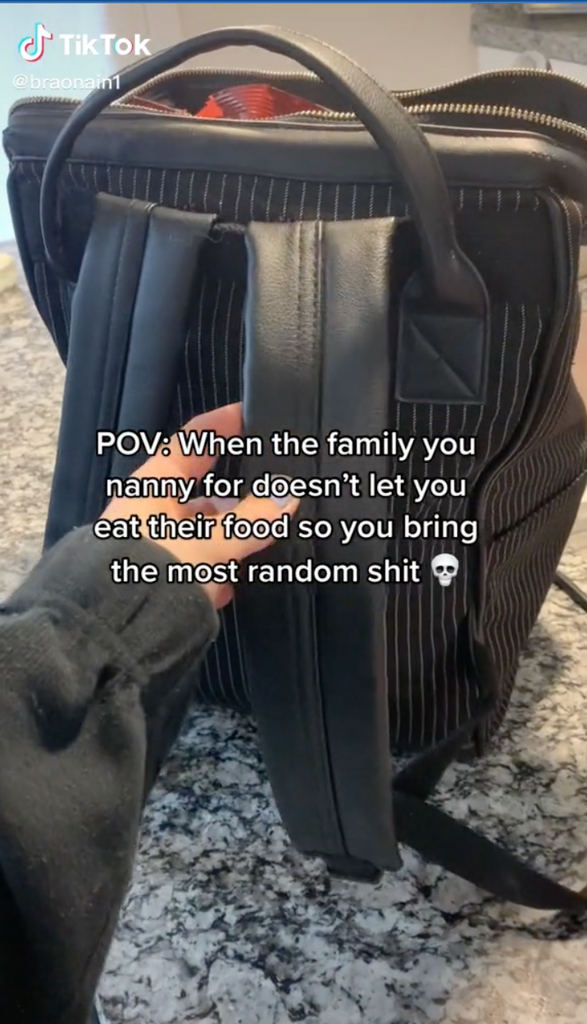 We're talking bagels, chips, a can of Progressio soup, and an assortment of fruits.
AKA, no substantial meals, which are necessary to get through a whole day of supervising and attentively playing with the kiddies.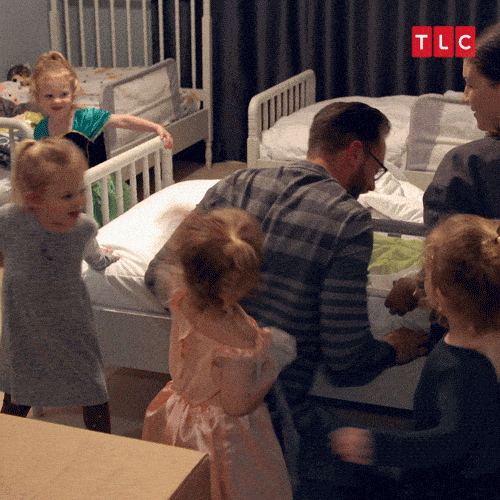 Not even freaking Mary Poppins could perform under such conditions.
At first, the young woman, with 4 years of professional nanny experience, tried to make the best out of her new employment situation.

The upside? Brenna claimed that she got access to coffee and water, how gracious of her employers!
But honestly, have someone call Nanny 911 and have an intervention with these privileged parents with their absurd, unrealistic expectations.
TikTok users of all backgrounds decided to weigh in on the issue.

Including other nannies!

In TikTok comments, Brenna shared that she quit working with the family after just 3 days.
Gee, I wonder why.
Dear Parents, if you are well-off enough to bring a nanny into your home to look after your beloved children, please don't exploit their labor ¯\_(ツ)_/¯