TikTok has given us a lot over the past year. When COVID-19 hit and we were filled with uncertainty and dread, TikTok was there to offer little 60-second bursts of serotonin.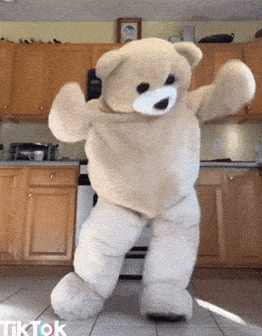 Since TikTok's meteoric 2020 rise, the app has connected people, called people out, created stars and more.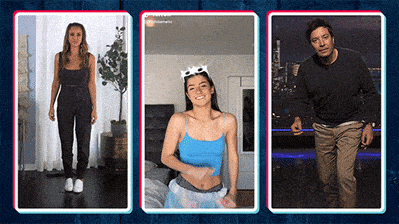 Now, the app is introducing a feature that is making us just a little misty-eyed.
TikTok user Adrianne Taylor uploaded a video using a filter that flattens you to look like you are in any photo of your choice. What's special, though, is a trend that is happening with the filter.
TikTok users are uploading photos of their loved ones who have passed away, so they can have a current photo of them together.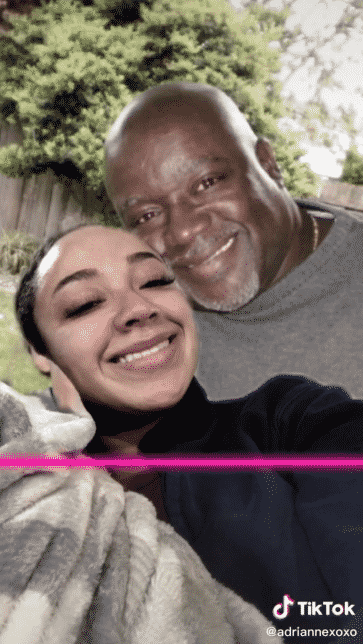 It's an easy, graphic-design-skill-free way of grieving and healing.
The filter is similar to the "Green Screen" feature on the app.
Users upload an image of their choice. When the image is uploaded, it creates a green-screen effect and the camera only uses footage of a person's head or body.
Alexis Puckett told BuzzFeed News what the filter means to her.
"It made me really happy to be able to see myself now with my dad because he has missed out on so much after passing, as I was only 17 when he passed," she said.
Puckett's video struck a chord with viewers, receiving 7.5 million views and 1.3 million likes.
In a separate video, she used TikTok's Stitch feature to show her mom the image.
Many people commented on Puckett's video, asking how to recreate the effect, so Puckett pulled together a nice little tutorial.
You da bess, Lex.
More high-quality links you may or may not enjoy: