There are a lot of things guys don't seem to understand about a woman's body. If they didn't pay close attention during sex ed they may have a lot of questions down the road. They may be wondering how tampons actually work. It seems like it's common sense, but not for everyone.
This leads me to the latest TIkTok trend. TikTok challenges are usually crazy, but this one was inspired by practical and educational purposes.
TikTok users are participating in a challenge where they show men how tampons work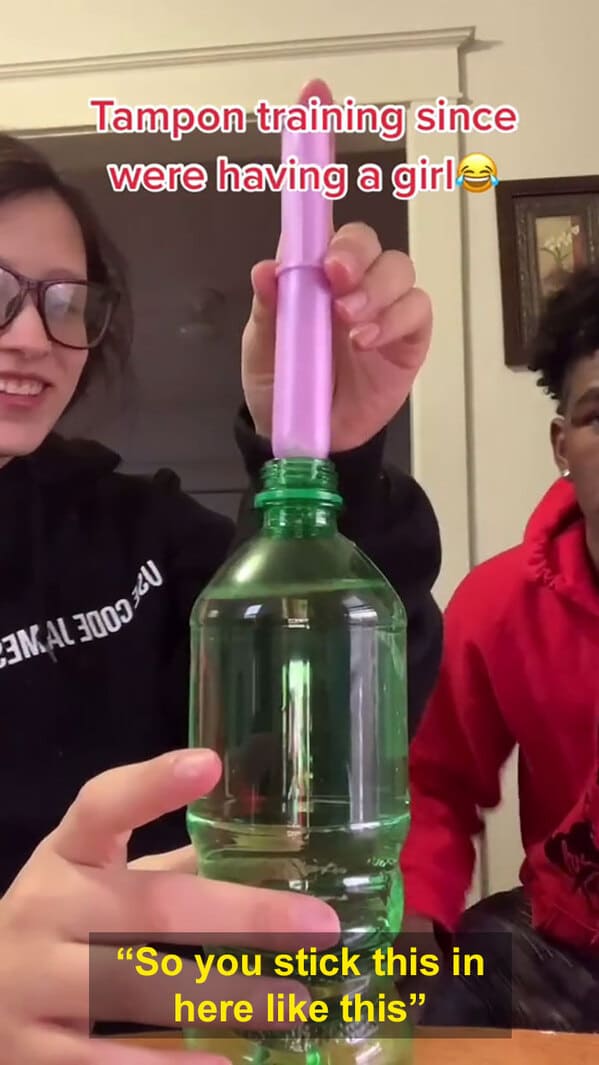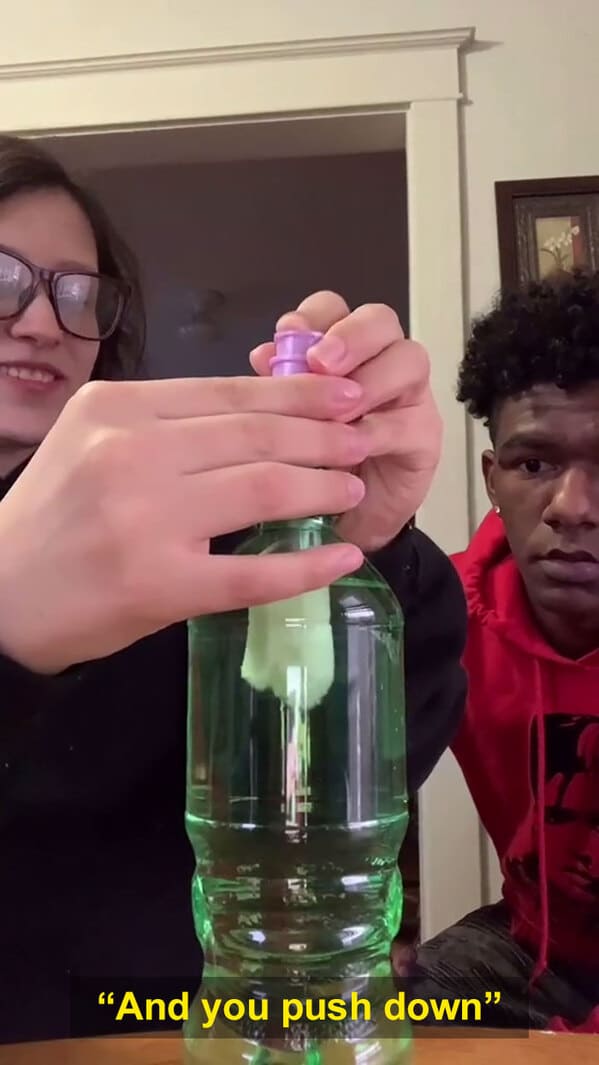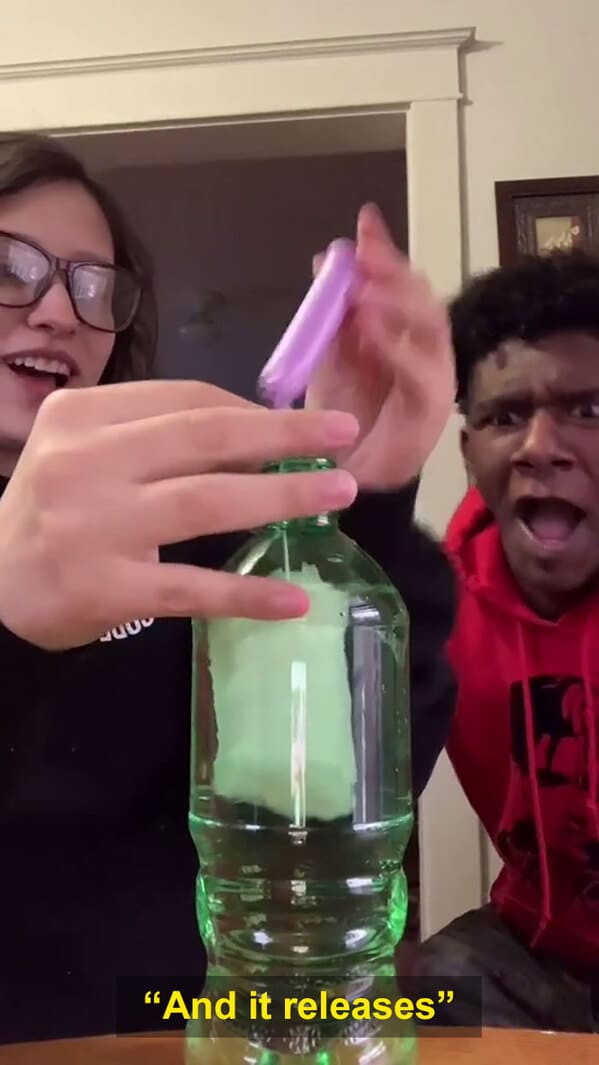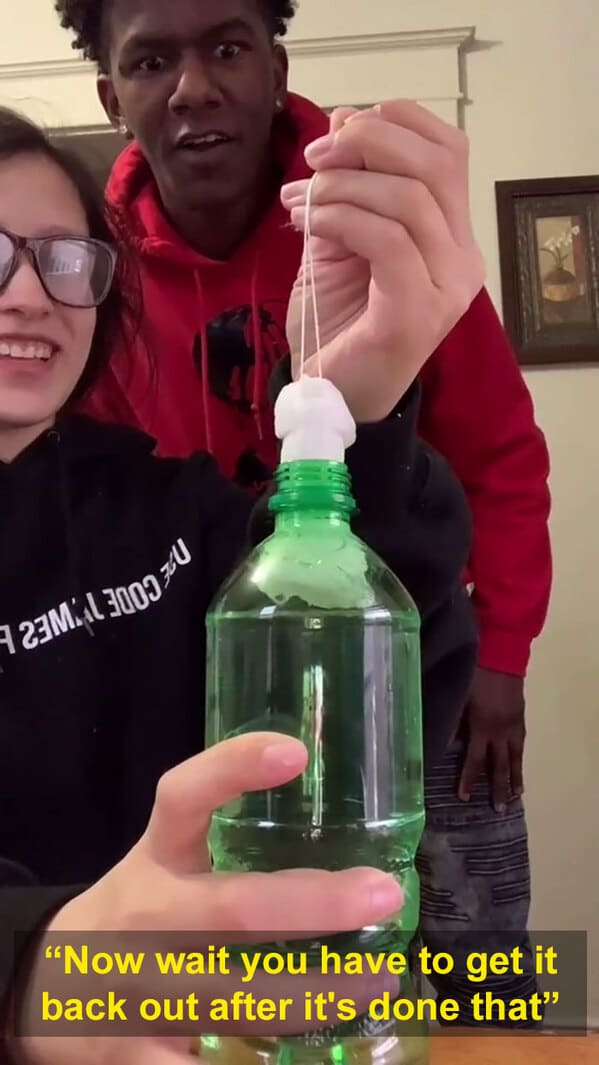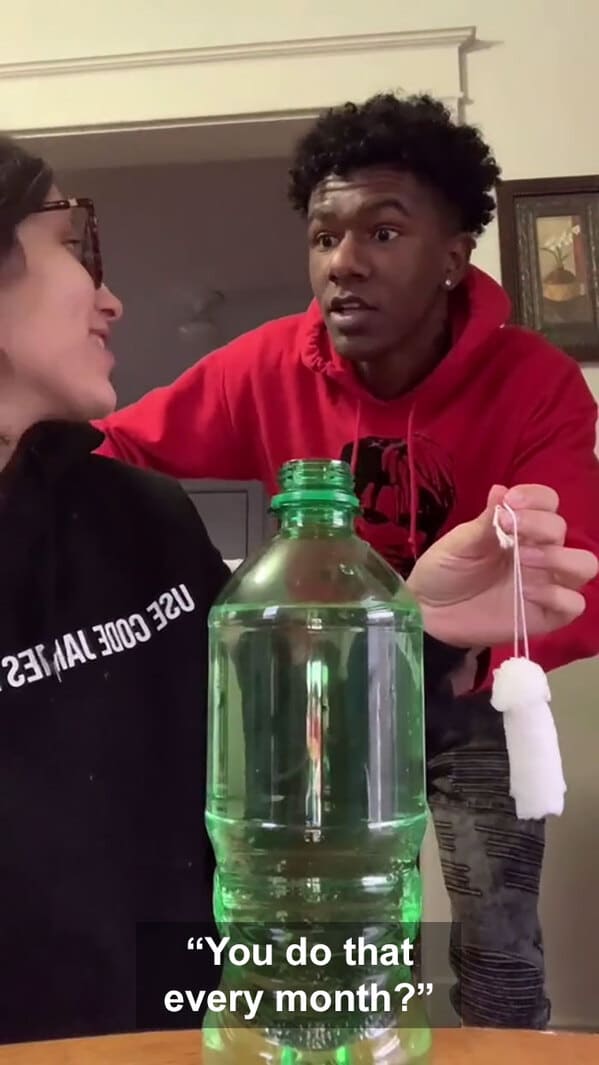 The TikTok by the Demery Family garnered over 31.6 million views and is the most popular video from the challenge.
A lot of guys are totally surprised by the 'revelation.' Another TikTok user posted a video of her husband's reaction to seeing how tampons work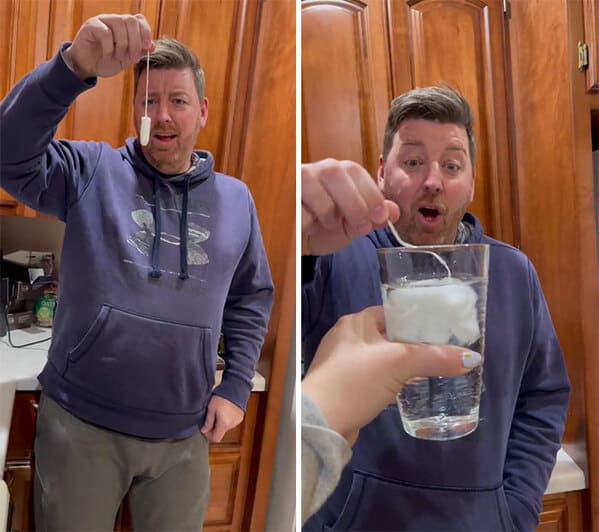 Another video shows how this TikToker's boyfriend reacted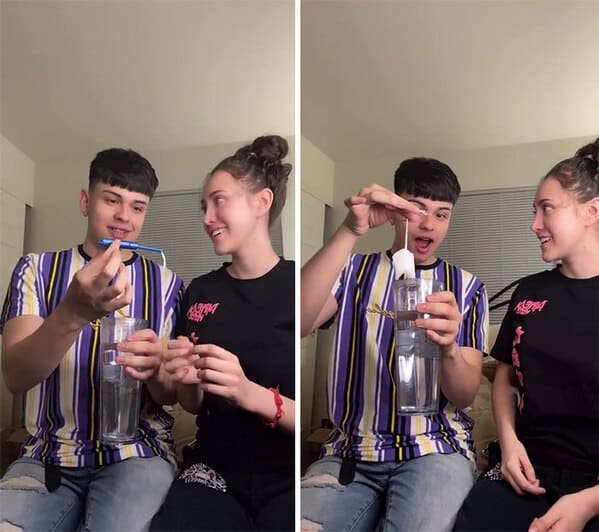 @paulinat

showing him how a tampôn works😭 @fabioguerrrraa
Amanis boyfriend was completely shocked
It's not all boyfriends and spouses, this TikTok user educated her friend on the subject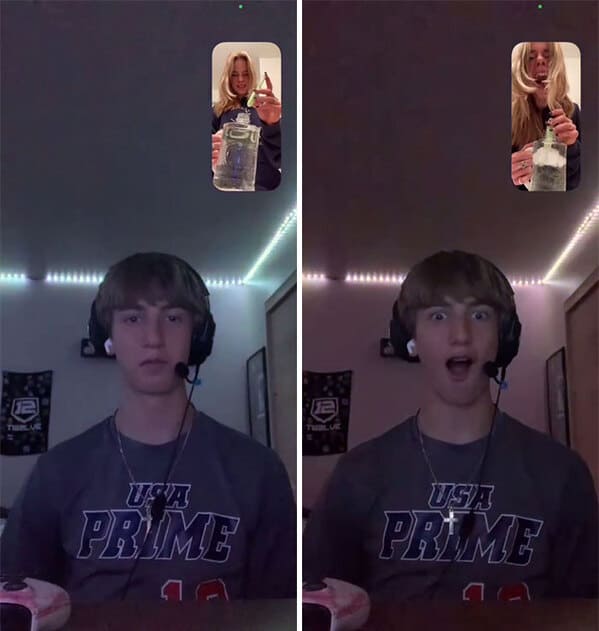 https://www.tiktok.com/@ryleymick/video/6916300056547183877
The look on this husband's face when he learns how tampons work.
This woman's boyfriend finds out how tampons work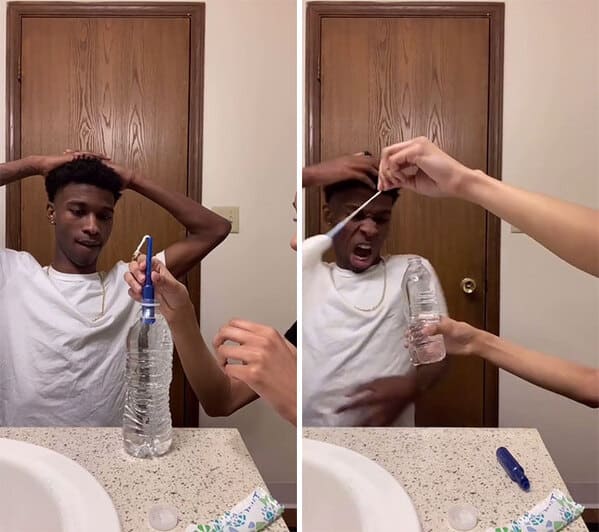 Same goes for this woman's husband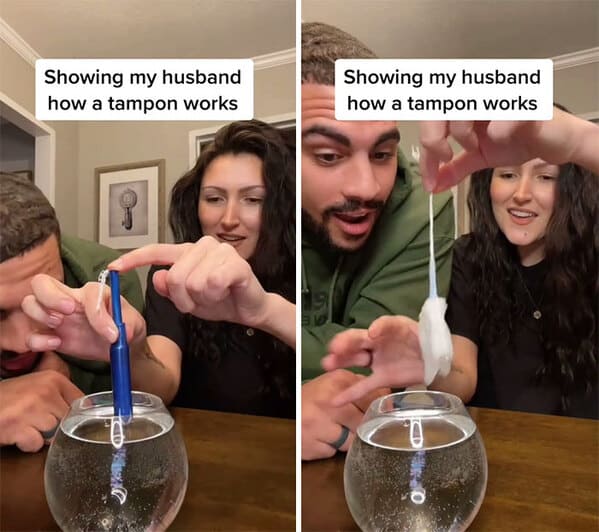 This woman's boyfriend was in shock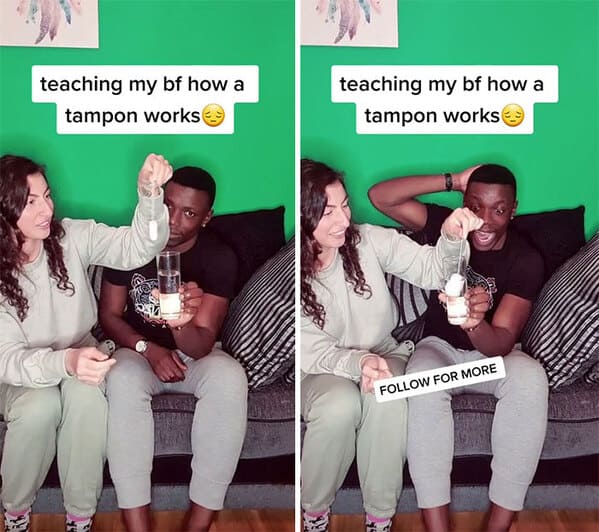 Here's how people reacted to the challenge