Engagement photoshoots can be a bit cringeworthy, to say the least. They tend to be overly earnest and a little too contrived, which is a shame because celebrating love is generally awesome. One couple thankfully decided to eschew the cornier elements of the tradition of engagement photos and instead opted for a hilarious and totally badass version.
Madison Moxley shared the engagement photos she took with her fiance Mason Whitis on Facebook earlier this month in a post that currently has over 15,000 likes and 16,000 shares. Instead of donning fancy wedding attire and posing all demure in an open field or some nonsense, the couple decided to go old school and do a '90s style shoot JC Penney portrait-style.
"To go along with the photos, Moxley shared some backstory on the couple's relationship and what brought them to where they are today. Since this is getting shared so much, I just wanted to tell our story. Mason and I met on Tinder over 2 years ago. We met at Kohls (don't do that, kids) and talked all night," she recalled.
"We learned we were born in the same hospital 2 days apart. We've been in several rooms together throughout our lives and never knew. We even both got in trouble as children for eating a whole box of Little Debbie brownies in one sitting."
She went on to explain that humor has been a major focus on their relationship and it's brought them closer together than either had previously thought possible.
"We are each other's best friends and tell each other everything. We have always had open communication in our relationship. Never played any 'games' if something is bothering one of us, we just say it. The other fixes it or lets the other vent, it's a team effort, but we have always seen our problems as something we both tackle," Moxley wrote.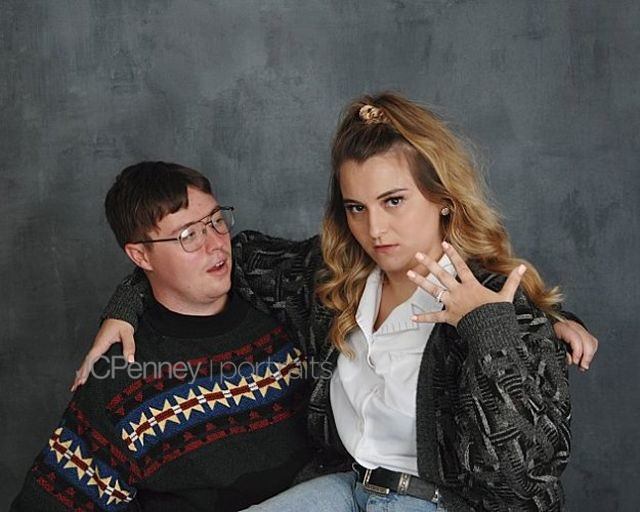 "Humor has been the centerpiece of our relationship. Mason does whatever he can do to make me laugh. You may think these photos were my idea, but Mason is the real mastermind. Also, he did these photos after breaking his arm 2 days prior, like what bad ass. He goes to great lengths to make me laugh, they get much weirder than these pictures. 😂 I make him laugh too, but mostly because he likes to make fun of me (out of love)."
She concluded: "We've seen countless movies, eaten a brain burger, bungee jumped, performed improv, broken bones, had surgeries, lost weight, discussed just how attractive Chris Hemsworth really is, gained weight, moved to the city, graduated college, learned to longboard, and supported each other through our dreams. We watched them change and grow between us. Mason loves my ambition and I love his big heart. He's the one I can always count on and look to in times of need, and I hope he knows I'd do the same for him."
Awwww! Even the most non-romantic person in the world has to admit this is pretty sweet. If these two are this amazing now, just imagine how great their wedding is going to be! I mean, will you look at these amazing engagement photos?!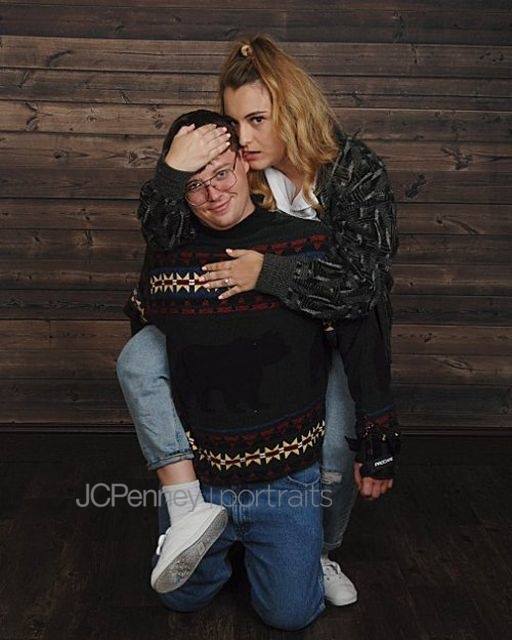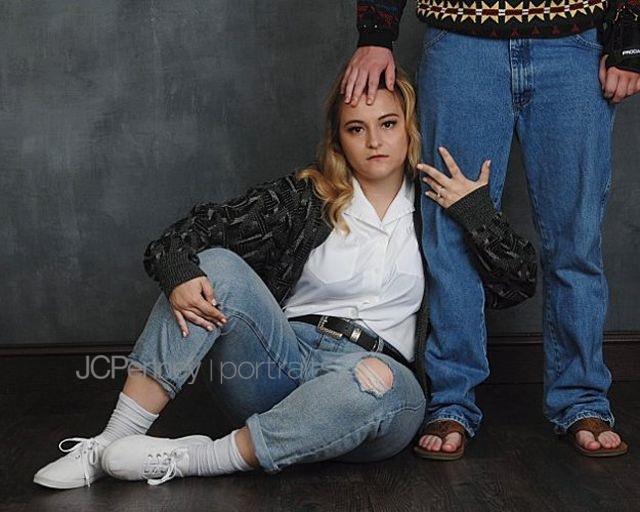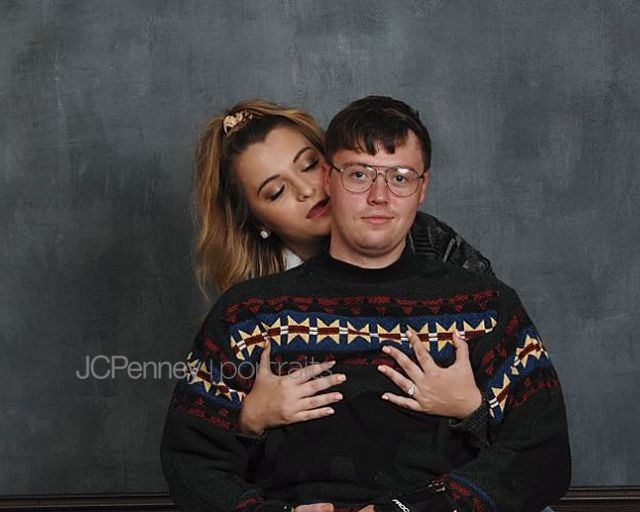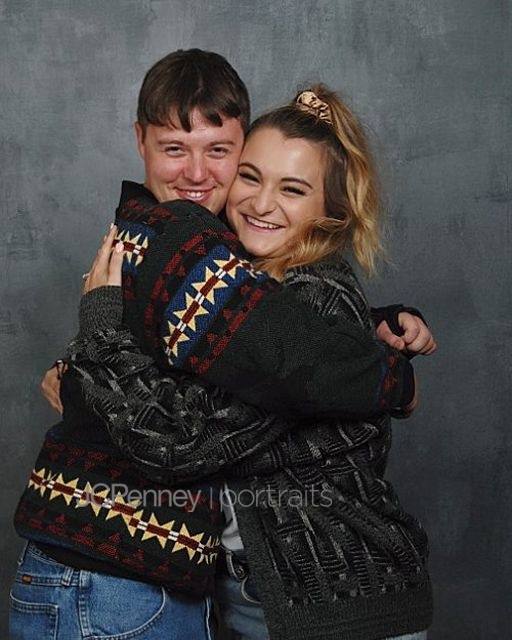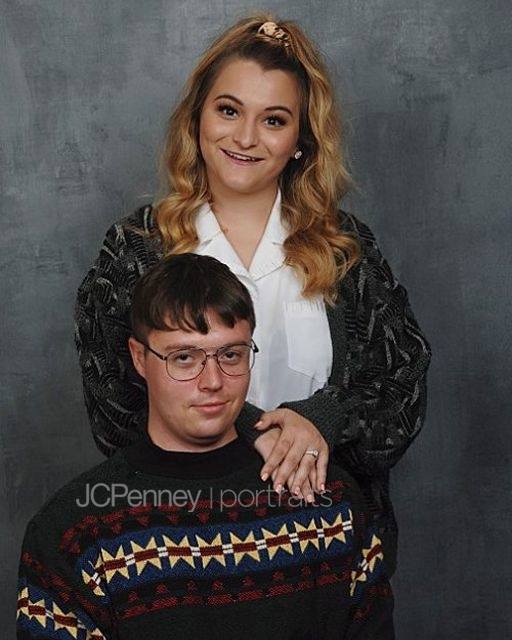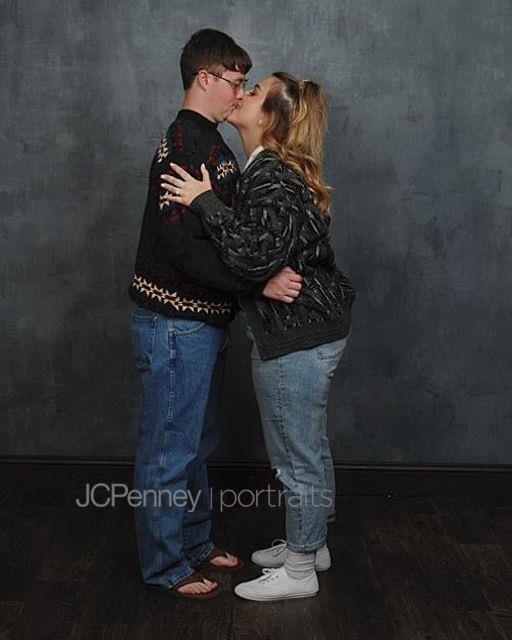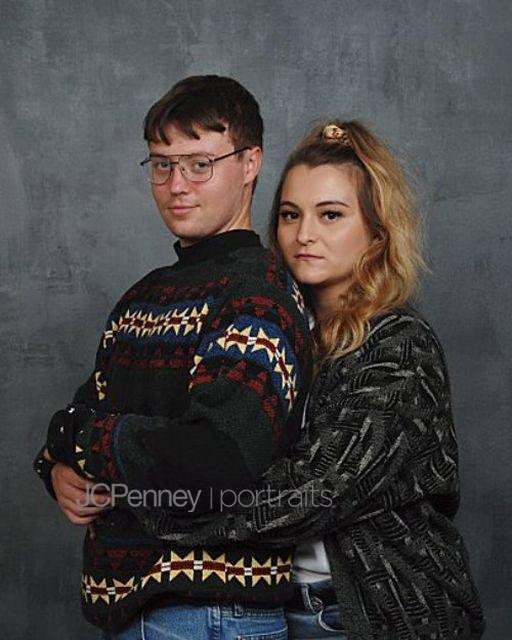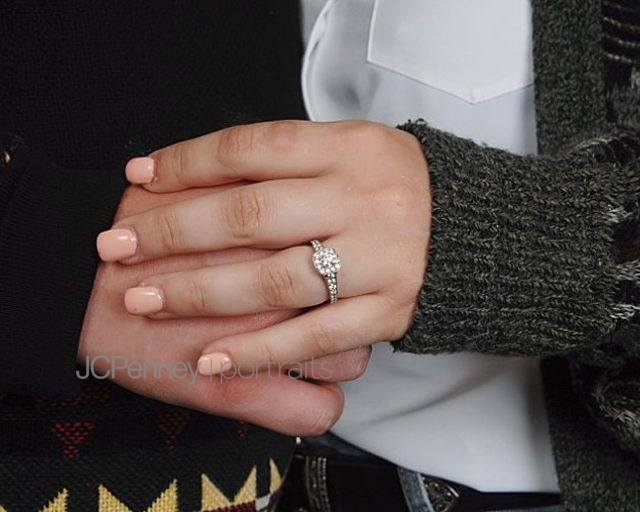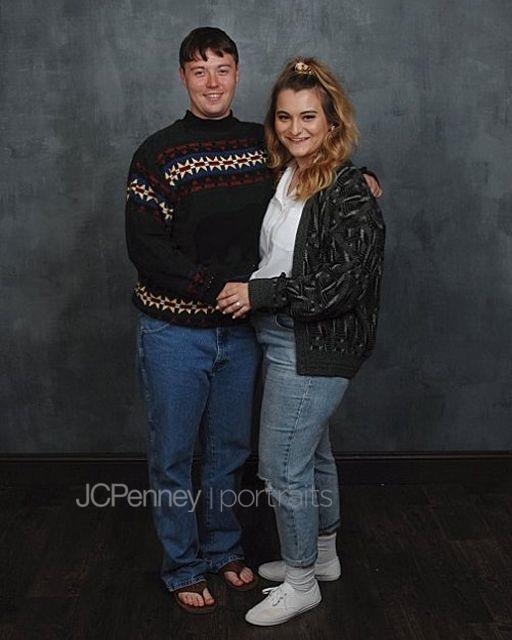 More funny pictures, memes, and tweets: