21.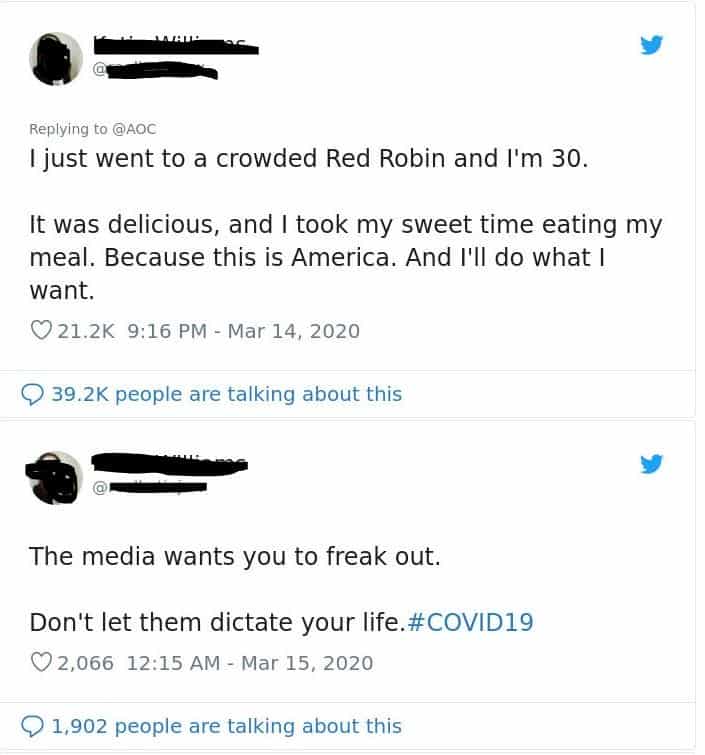 22.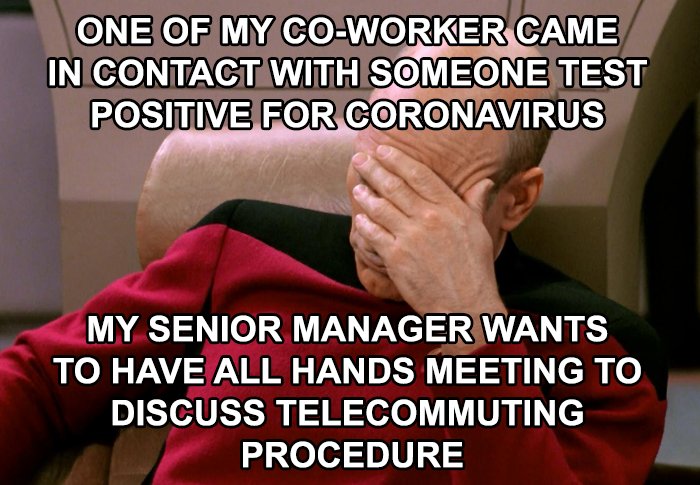 23.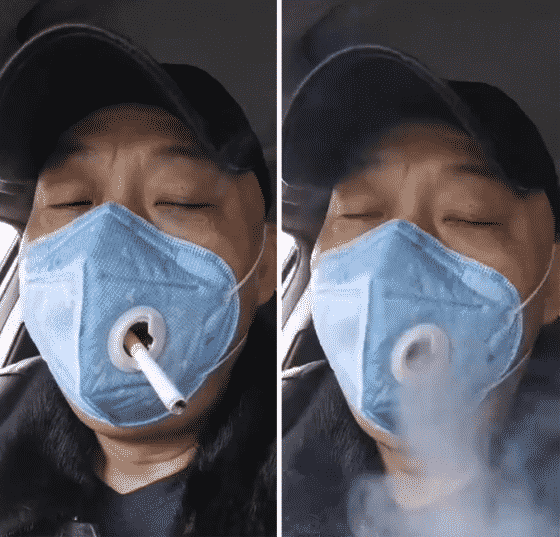 24.

25.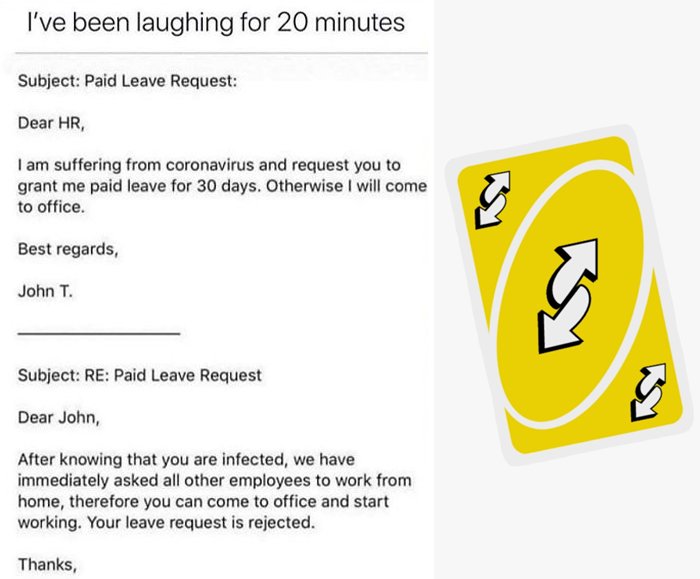 26.
27.
A flight from Toronto to Jamaica was forced to turn back Monday after a passenger made an "unfounded claim regarding coronavirus." The passenger, James Potok, told Global News that he was looking to "get a viral video."

READ MORE: https://t.co/K6ePXWmKIW pic.twitter.com/Dt7YoTXNLn

— Globalnews.ca (@globalnews) February 5, 2020
WestJet flight to Jamaica was turned around halfway there when a 29 year old man announced that he had the Corona Virus … It appears to be a prank …250 passengers were standed in Toronto as well as others in Montego Bay , Jamaica pic.twitter.com/obscZav4FJ

— Gerald Frank (@drgeraldfg) February 4, 2020
28.