Thanks New York Post's digital editor, Leonardo DiCaprio was trending on Twitter for the most unusual reason: he looked like himself.
The publication was promoting its story on DiCaprio's new Martin Scorsese film, Killers of the Flower Moon. The article featured the first images from the movie, including images of DiCaprio in character.
The article itself is titled "Leonardo DiCaprio seen in first photos from new Scorsese film." However, The Post's Twitter caption decided to take some creative liberties and caused a god damn ruckus.
On top of a big ol' photo of DiCaprio, the Twitter community manager typed "Leonardo DiCaprio unrecognizable in first photos of new Scorsese film," hit *send* and stepped back to watch the chaos unfold.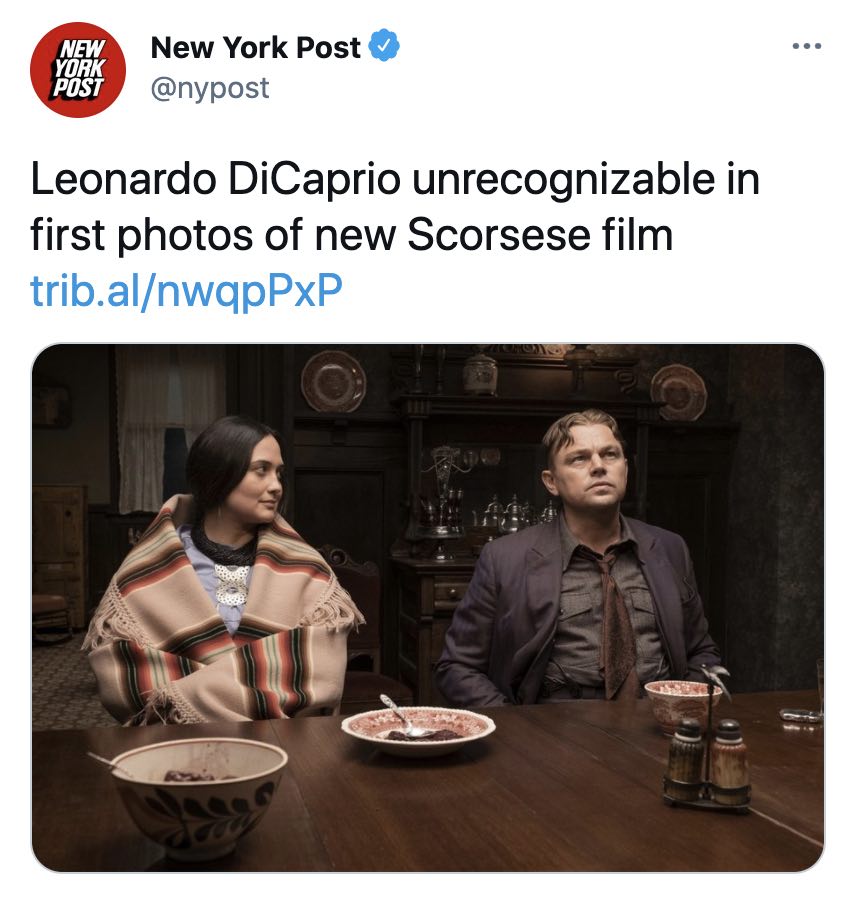 The post was ratioed to hell, receiving more quote tweets than likes and multiple replies receiving more likes than the original post.
"Unrecognizable DiCaprio" became Twitter's main character that day, and it was a wonderful day.
Below are 20 of the best Unrecognizable DiCaprio tweets.
---
1.
2.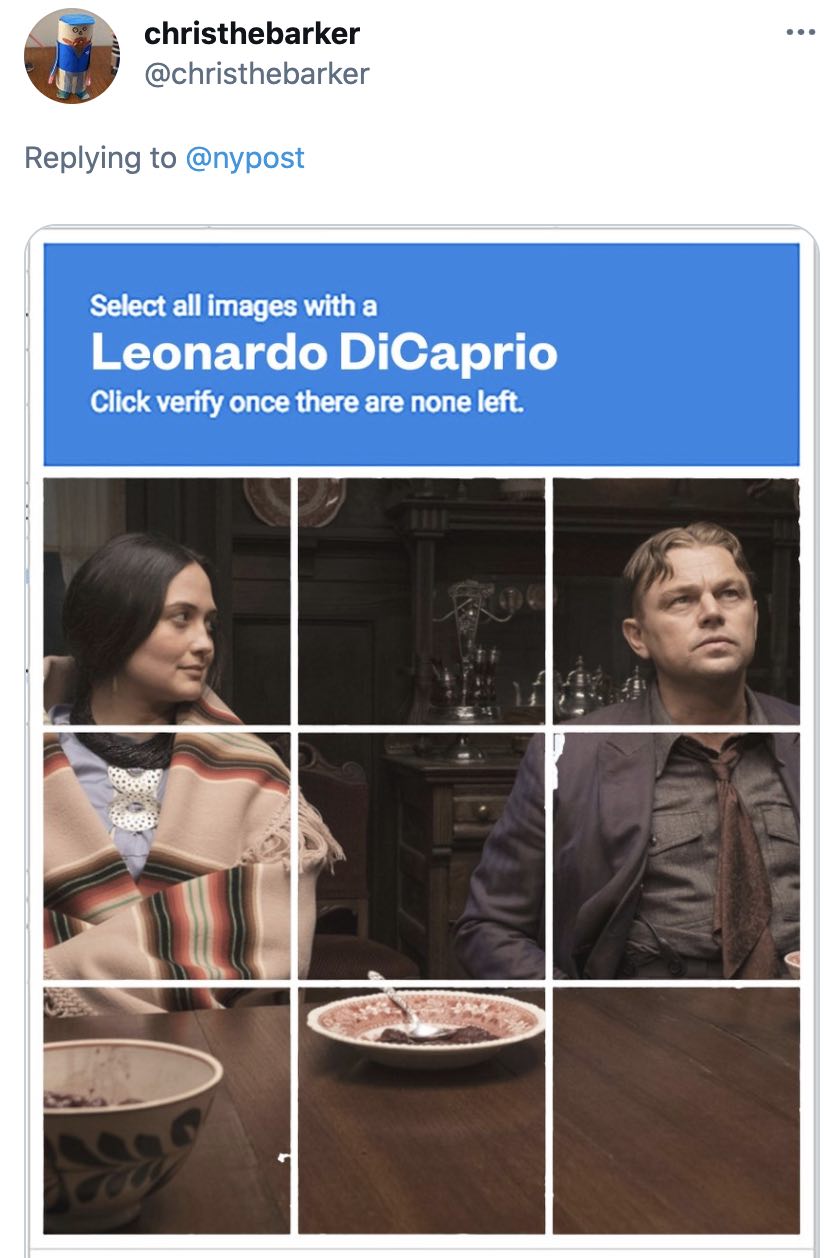 3.
4.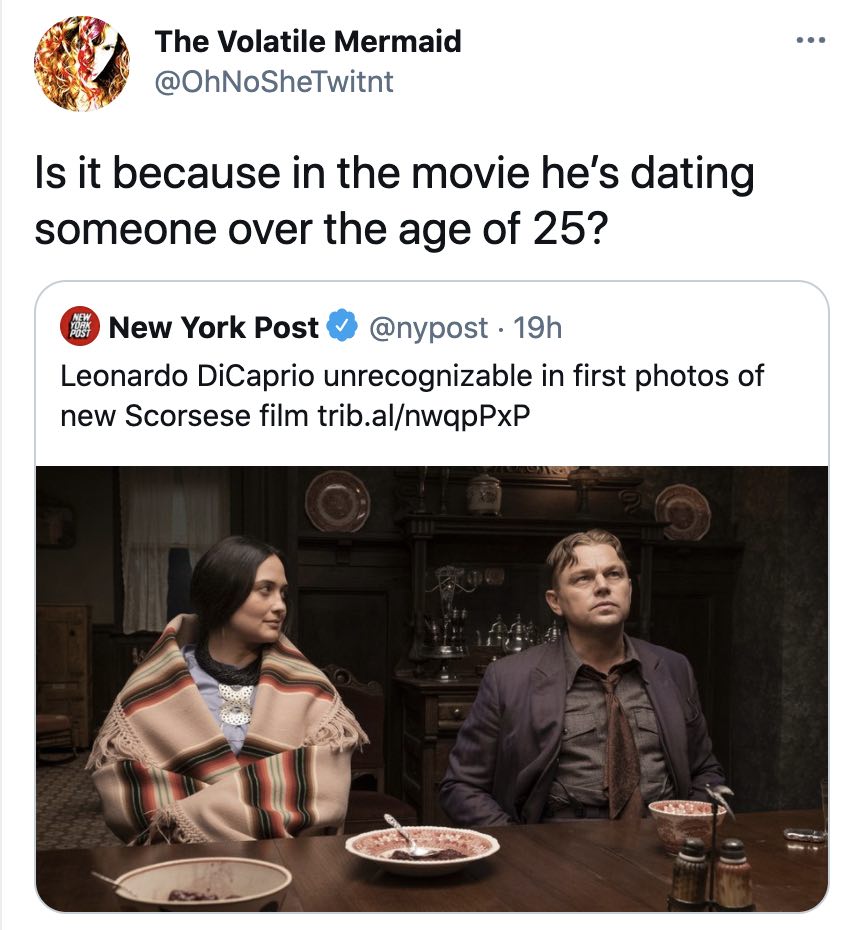 5.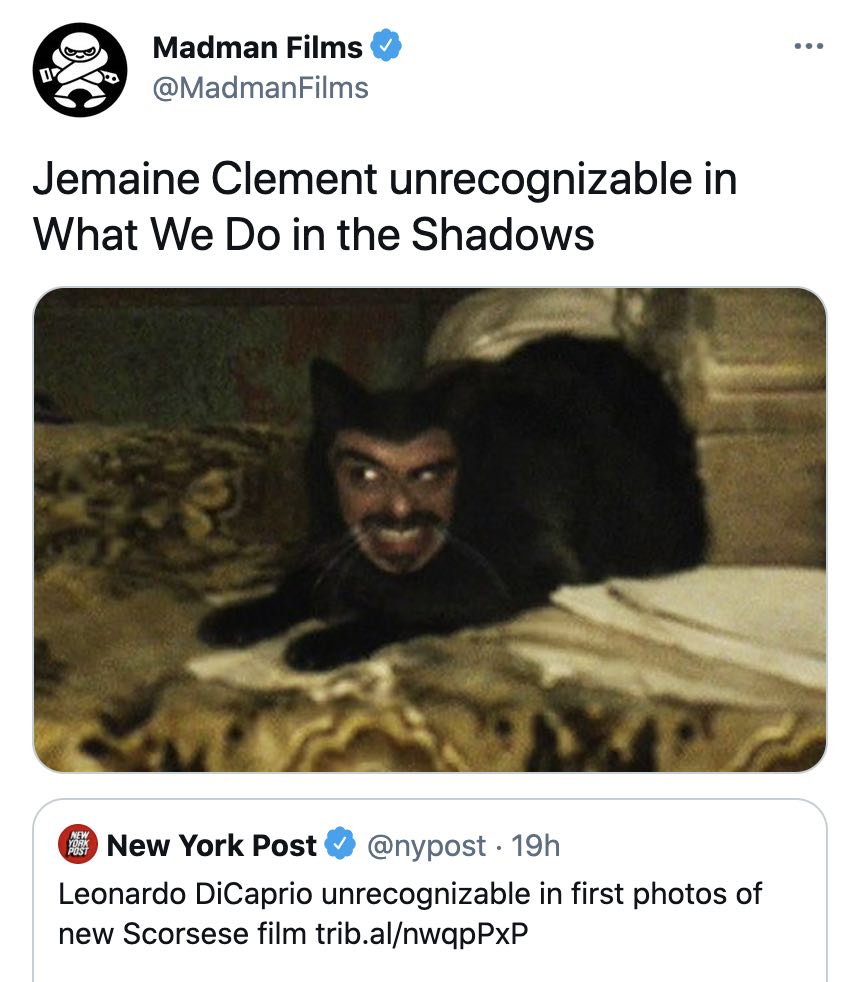 6.
7.
8.
9.
10.