As a man approaching 40, I'd like to believe that being 40 doesn't automatically disqualify you from dating young women.
That being said, it probably should.
And I don't fault Snapchatter, Emylie Scarisbrick, 18, for going off on fortysomethings who ask her out.
I mean, what's the difference in age here? 22 years? 2001 and 1979? MTV literally came into existence and disappeared (the music video part at least) in that time.
Anyway, I'll let Emylie (classic 2000's kid spelling btw) illustrate a lot more hilariously than I can.
She begins: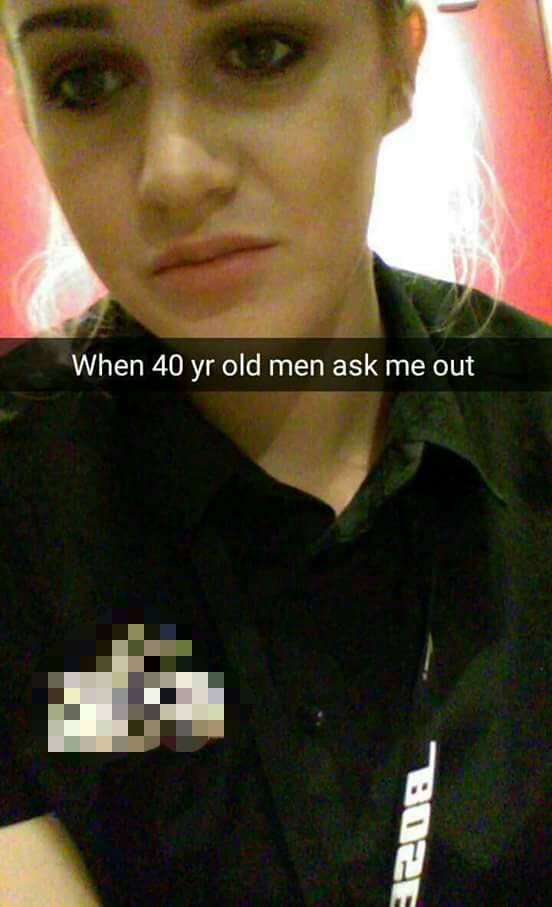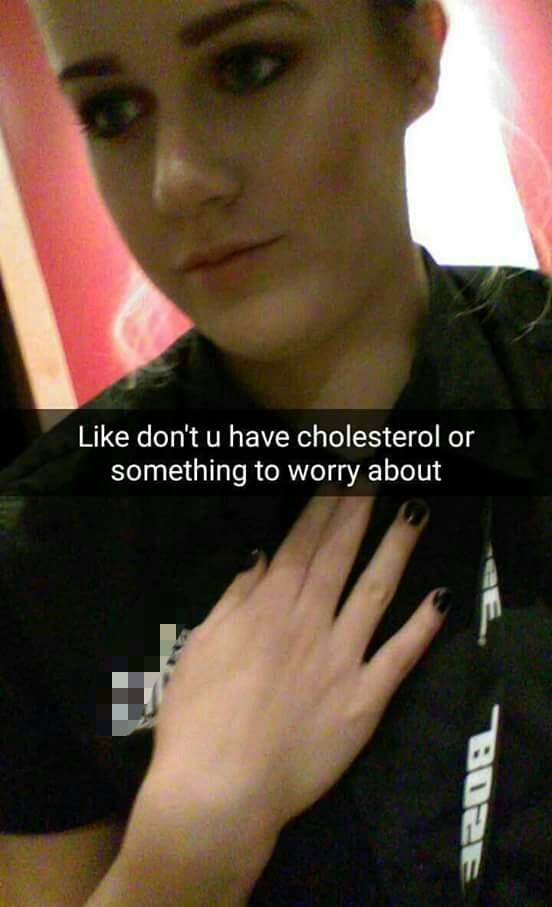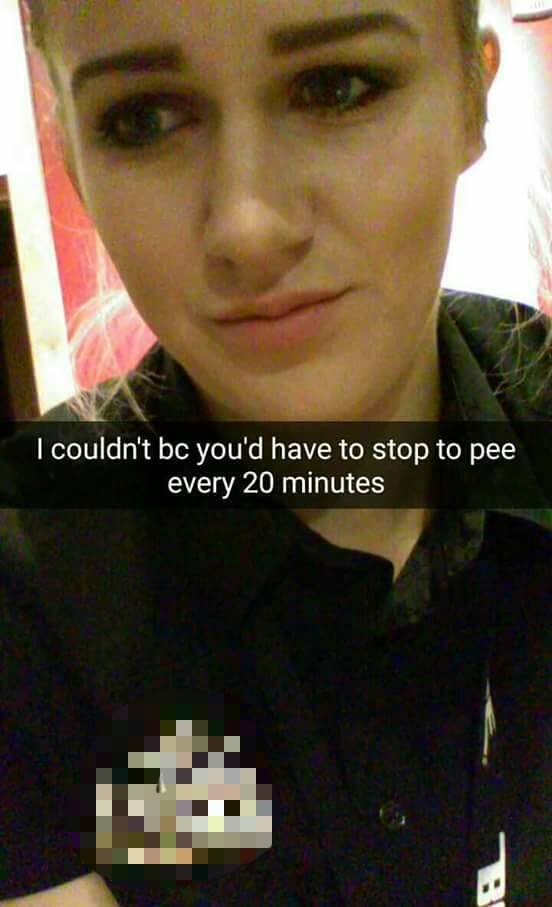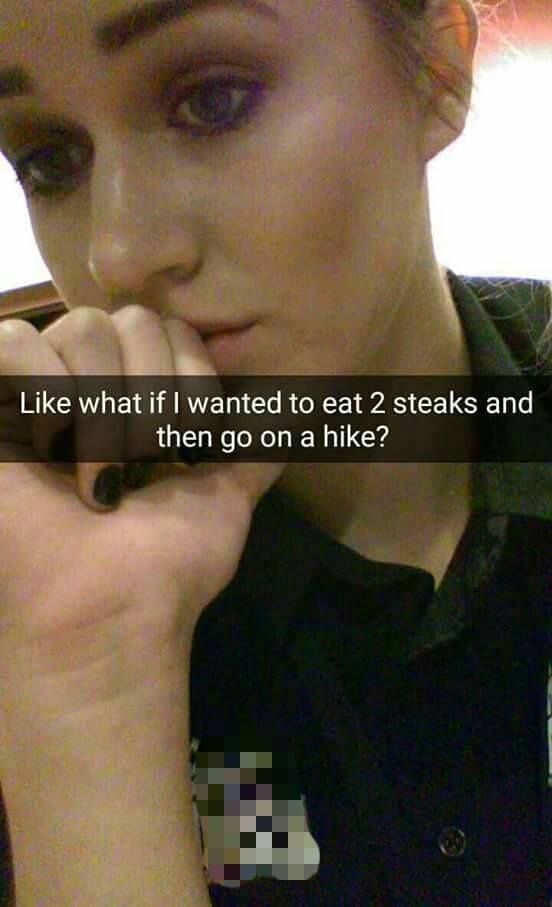 Definitely a pro here: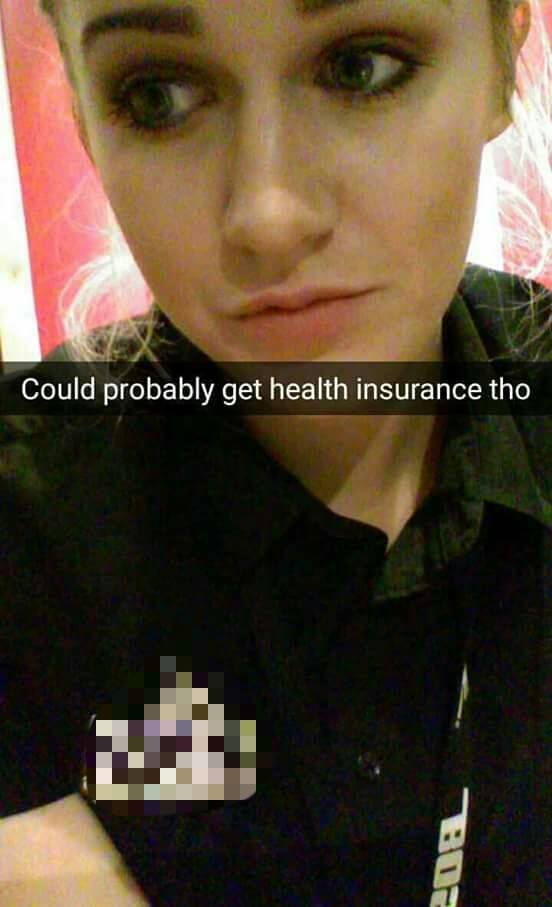 Ok, but definitely a con: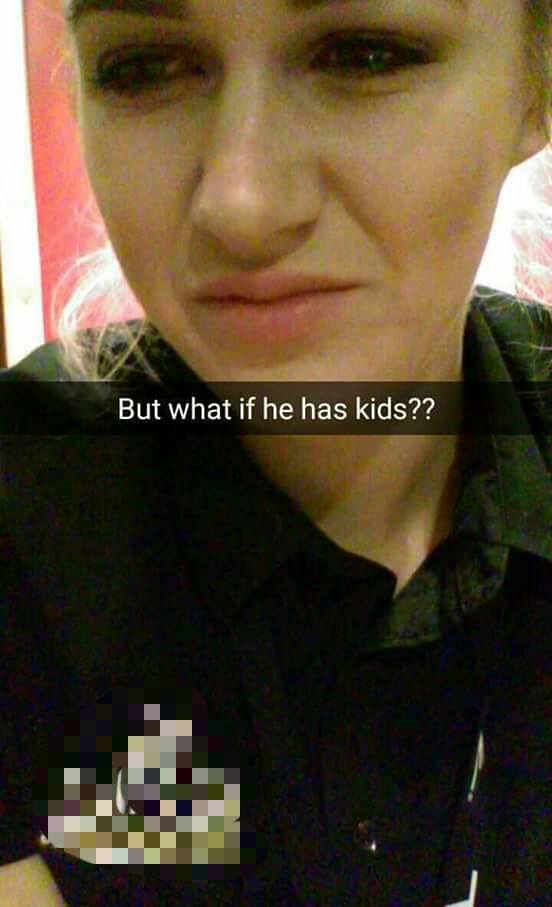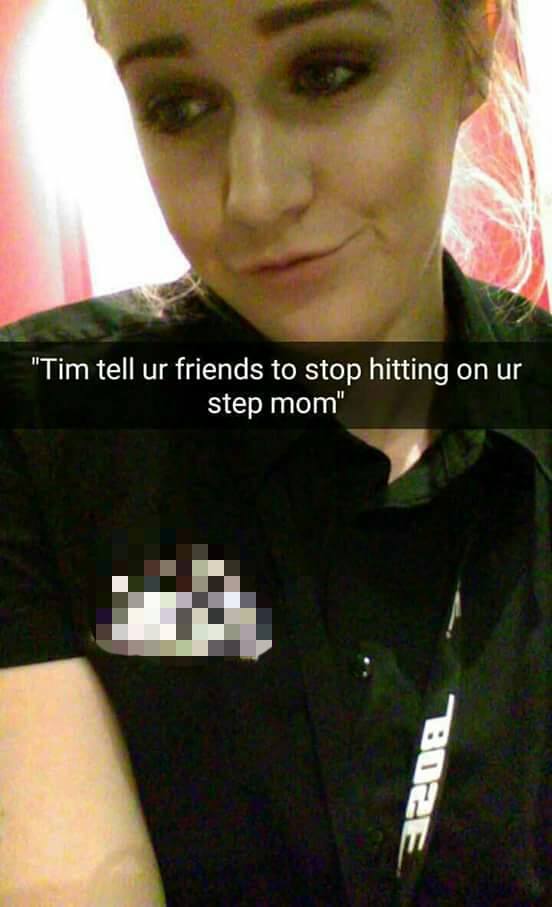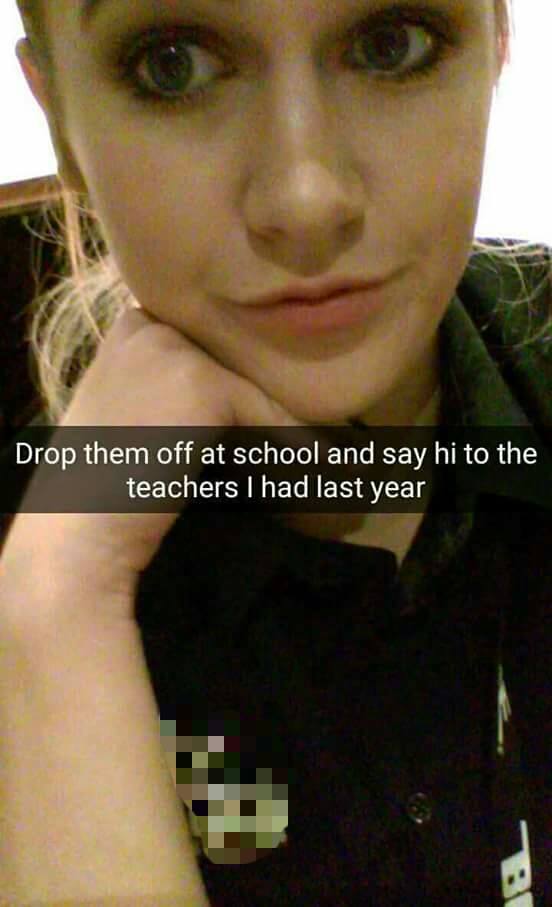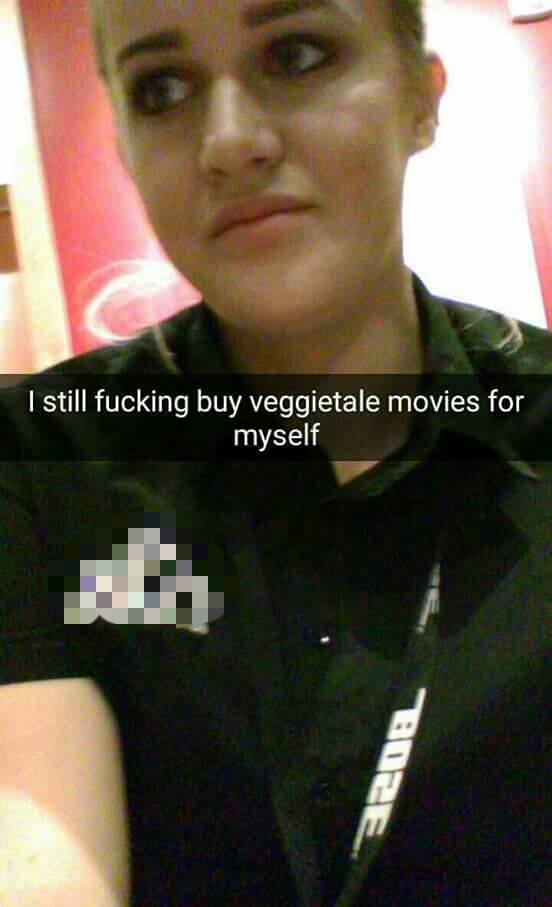 I mean, you could if the health insurance covered it.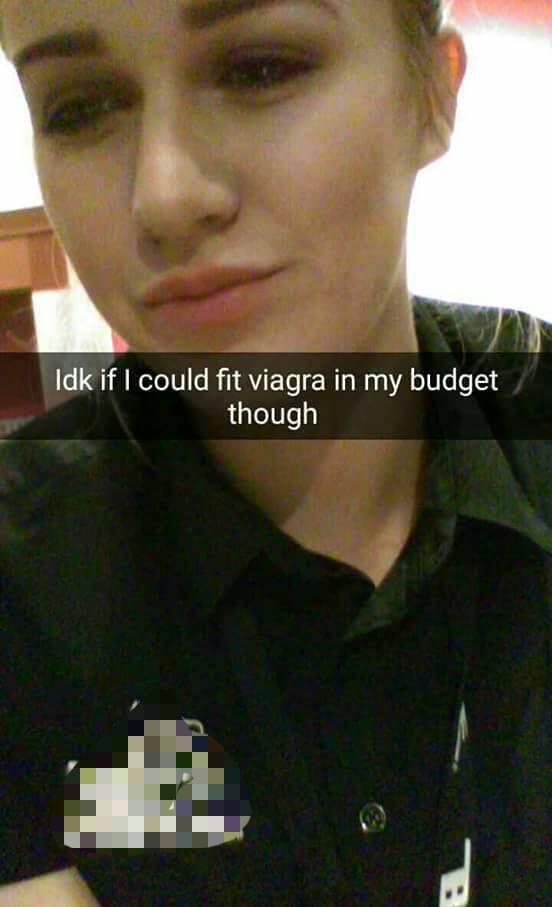 Fair.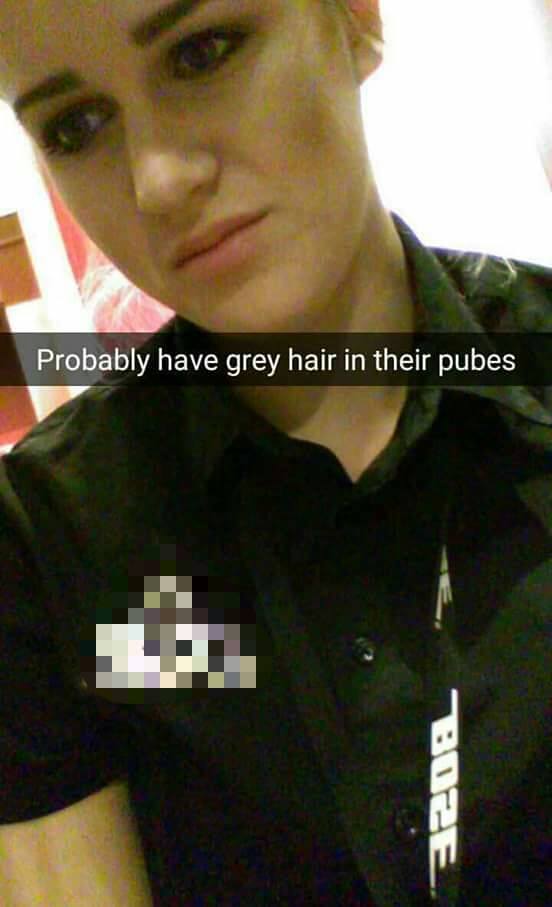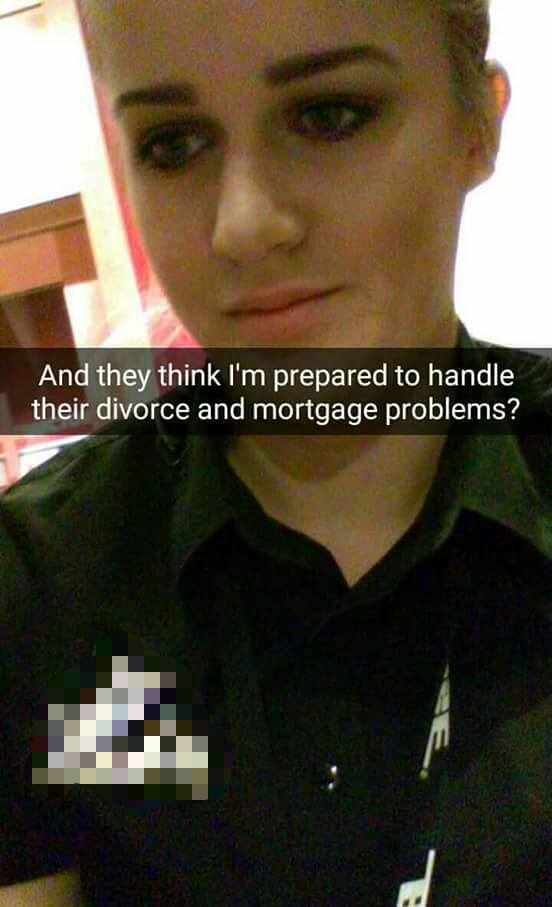 QED: Follow the rule "half his age + 7" and you won't go wrong.