You may remember passionate vegan woman Cilla Carden, who recently took her neighbor to court for simply grilling meet in his own backyard. She wanted authorities to impose a legal ban on Toan Vu telling him that he basically has to live his life to according so some rando's personal whims, but they obviously sent her packing. You can be vegan all you'd like, lady, but that doesn't mean everyone else has to.
Now, things are about to get a whole lot more interesting for Carden as her neighbors are throwing the vegan woman a community BBQ in her honor. Someone named Bailey Mason, who describes himself as a "warrior for animals," created a Facebook event page for the cookout, which he plans to hold in Carden's Perth neighborhood on October 19th.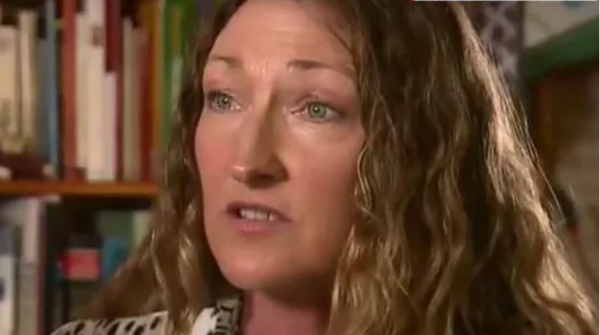 In what is certainly an admirable new level of pettiness, Mason pleased karma lovers everywhere when he announced plans for the cookout, which, by the way, isn't open to vegans.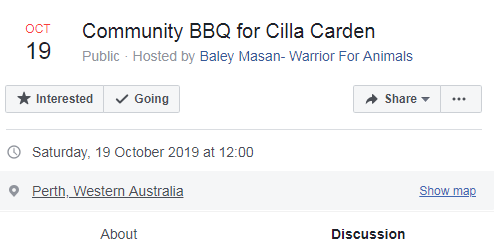 "Cilla Carden has a problem with her neighbours cooking meat on their BBQ, because she's a vegan. Recently taking them to the Supreme Court!" Mason wrote in the event description. "Don't let Cilla destroy a good old Aussie tradition, join us for a community BBQ in protest of her actions, and help Cilla Carden GET SOME PORK ON HER FORK. BYO hotdog buns, p.s. NO VEGANS."
However, Mason did state that wardens would be in attendance at the event and that the cookout would not cross onto Carden's property.
Of course, that didn't stop Carden from getting in touch with her lawyer, John Hammond, who issued a warning statement to the Daily Mail Australia.
"Any person who seeks to attend Ms. Carden's property on Saturday, October 19, 2019, or at any other time in relation to this event or matter will be referred to the WA police on the grounds of trespass."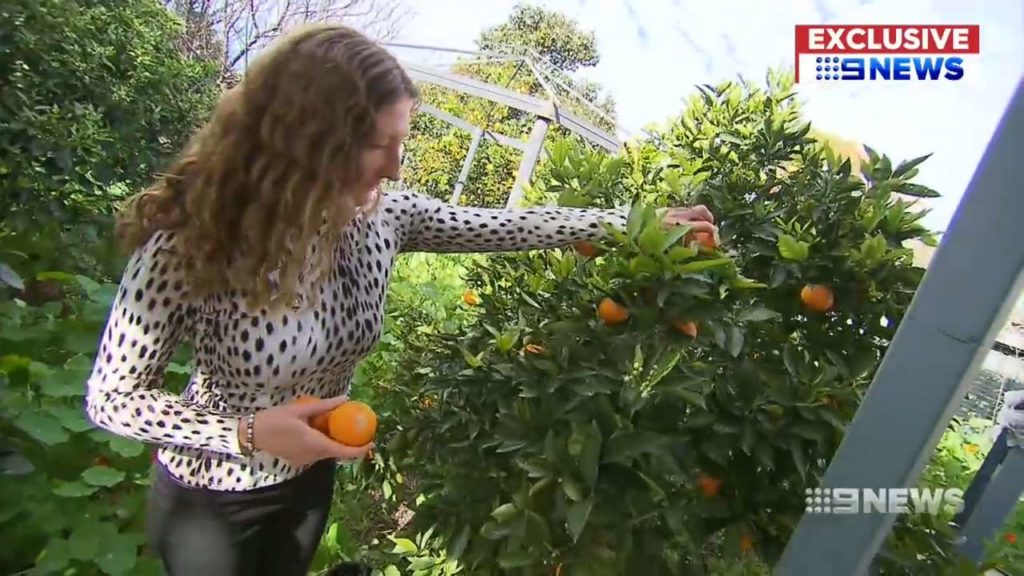 Oh, I'm sure they will! Here's hoping the BBQ goes off without a hitch and everyone can enjoy some delicious grilled meats without much hassle. Something tells me this isn't the last we'll be hearing about this saga.
More funny pictures, memes, and tweets: