Opposites attract.
Instagram user LillieDellaPenna and her girlfriend Maggie are a perfect example of this.
While adorable together, the two lovebirds clearly have different tastes in humor.
Lillie shared on Twitter that both she and her girlfriend posted identical photos to their Instagram profiles, but with two wildly different captions.
Lillie shared the photo with a romantic and heartfelt caption: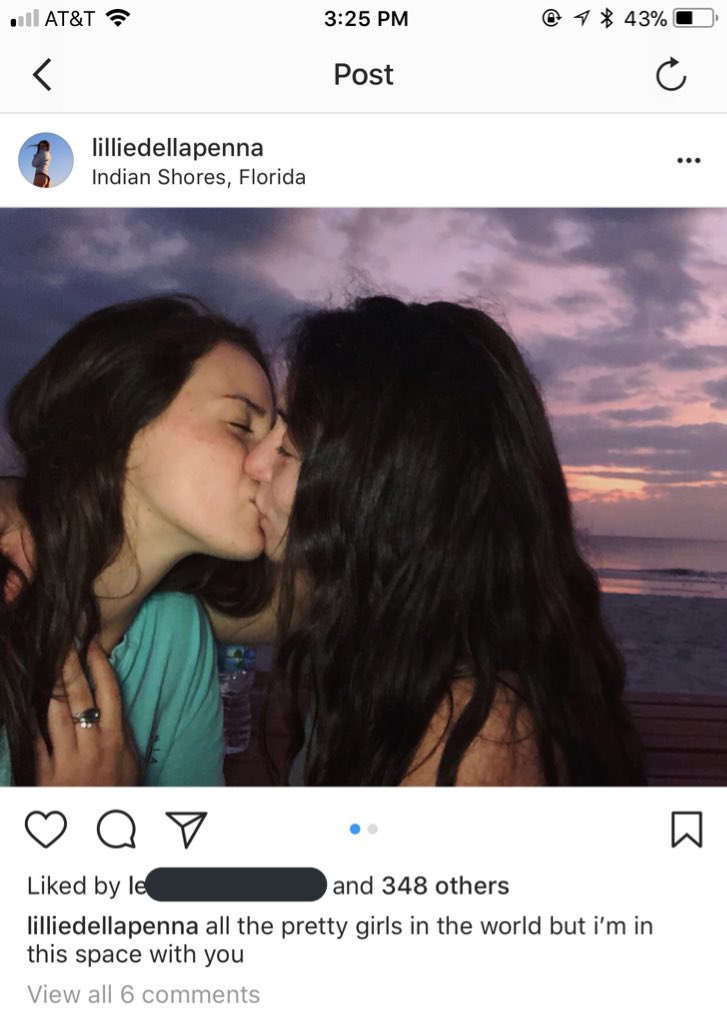 Maggie, on the other hand, turned to humor for hers: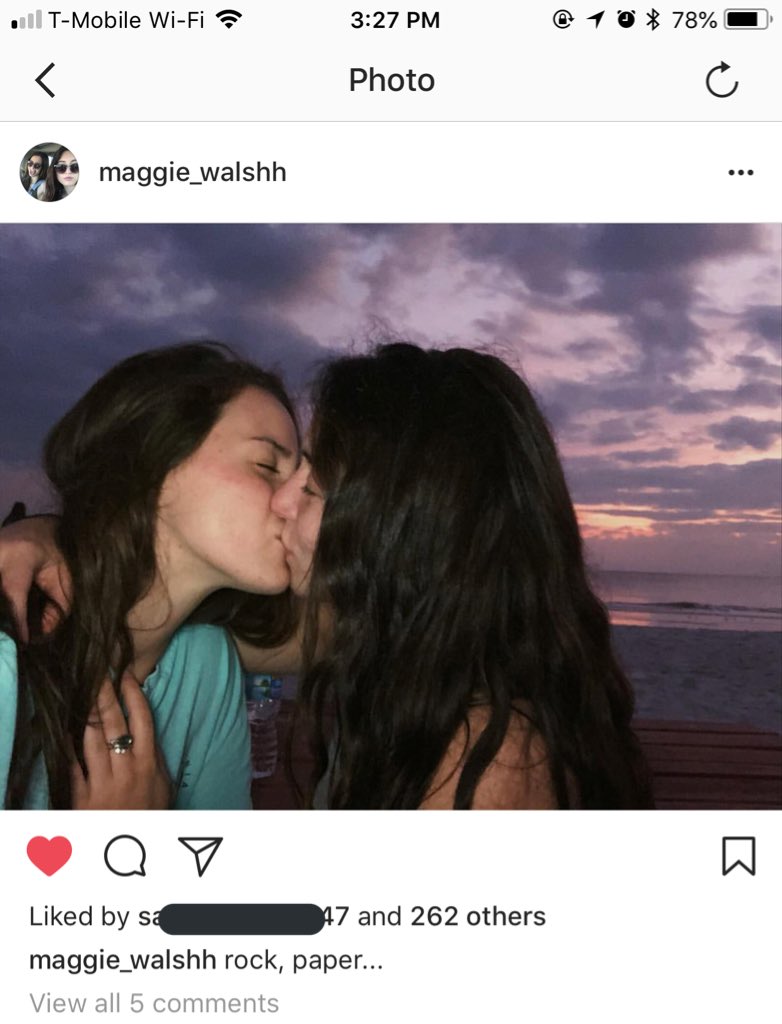 Clearly, Maggie is hilarious and both these girls have an amazing sense of humor. It's not the first time Maggie has come up with a genius caption on their "couple pics." All of her captions are pretty much amazing.
Twitter, of course, was dying.
YALL CUTE AS FUCK TOGETHER???? ?

— David Chase ツ (@HmKrWallBang) April 11, 2018
You might just win caption of the year

— Logan ?Childs (@Childs197) April 11, 2018
You got a keeper right there

— Isaac (@ABobbicorn) April 11, 2018
IM LAUGHING SO HARD

— rachel/ratchet (@RachelFara) April 11, 2018
Ya'll im dead ?

— ?Esem Centino? (@SheimySolon) April 11, 2018
HAHAHAHAHAHAHA pic.twitter.com/TZFMQnnz9j

— Lauren ? (@lonely_21_girl2) April 11, 2018
y'all are so cute tfff

— kiara loves aliyah (@intoitchoni) April 11, 2018
Best caption ever…..

— Weirdones (@Weird0nes) April 11, 2018
@Alfie_Murray screaming

— Imogen (@imogen_collinss) April 11, 2018
Aww. Congrats you two. Carry on.